Every parent wants to know that their child is smart. Whether your child is a ...

The future may be hard to predict, but one thing is certain – intelligence ...

"Sexting" – sending or receiving sexually explicit messages, images, or video – is becoming ...

Are you a parent with a serious love for mobile technology? Do you take your ...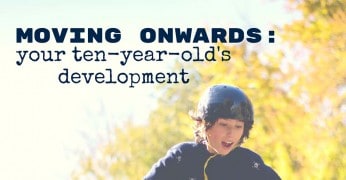 Your son is now officially in his second decade and, while he no longer needs you to hold his hand as much, you still have a valuable role in helping him negotiate the path to adulthood. His physical skills are now well developed and he might be interested in activities that require coordination, balance, strength […]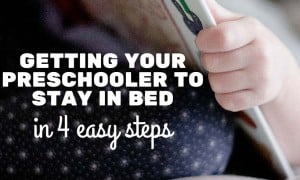 While all parents expect their child to have the occasional restless night, a preschooler who won't stay in bed can be a serious issue. Some children don't want to stay in bed, while others refuse to even go. Luckily, there are several tried and tested methods for getting a preschool aged child to stay in […]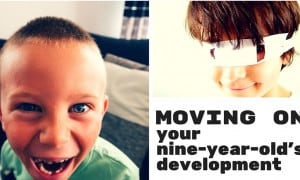 You've been a parent for nine years and you've seen your son progress from a helpless infant to an increasingly independent child with his own personality, but don't worry, he still needs your help to grow into a healthy, happy adult. His physical skills have developed to the point where he has good body […]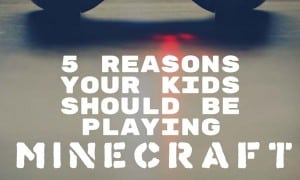 In November of 2011, Mojang officially released Minecraft, a sandbox-style building game with an adventure and creative mode. It allowed its players to build almost anything, anywhere, and challenged them to build bigger and better. The game has since been adapted to multiple platforms, including online multiplayer. What Does This Have to do […]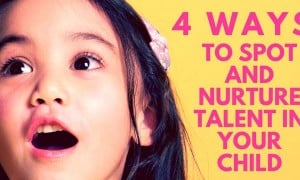 What does your child do well? All children have abilities of one sort or another, though they don't always reflect those of their parents. Your youngster might be the first in the family to have a knack for gymnastics or a penchant for the piano, or she might have a unique ability to make people […]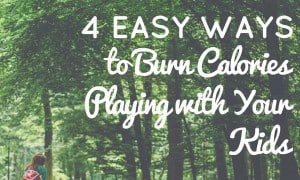 Skip the excuses for not having enough time to exercise. Grab your little one and head to the park. Whether you're a parent or a babysitter, here are some effective and fun ways to burn 200 calories, keep fit, and interact with your child. Anyone for Tennis? What kids don't enjoy aimlessly batting a ball […]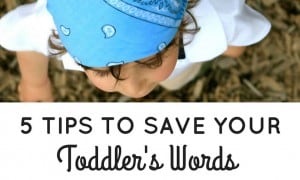 If you have a young child, you'll probably be recording their changing looks and developments with your camera. But what about their words? Kids often make their most marvelous utterances at random moments, and their words can fly by before you've had time to grab any recording equipment. Your toddler will be delighting you daily […]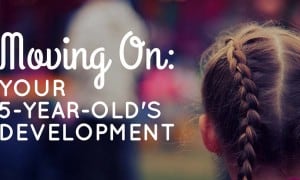 Your child has started school and though they'll be learning about themselves and the world around them in class, you still have a key role in helping them develop the skills they need to prosper physically, mentally and socially. How do you know what you can do? How can you work effectively with the school? Most […]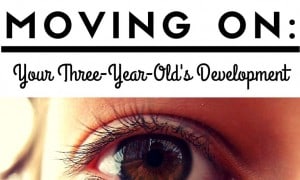 One of the greatest joys as a parent is watching your child learn and develop, but how do you know if she's on track and hitting her milestones? What you can do to help her become confident in her abilities to move on to the next level? At three, your child is much more mobile […]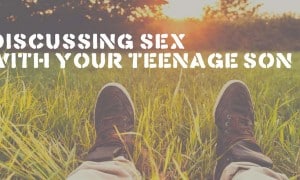 Though talking about sex with your children can be awkward, don't avoid it. Even if your teenager already knows about sex, you still need to start a dialogue about it. The media portrays sex in skewed and damaging ways, which you need to discuss with your teenage son. "The talk" isn't as simple as it used […]
Get The Newest CHILD DEVELOPMENT News & Updates First!
Sign-up to receive our Child Development blog updates.