Are you a stay-at-home parent looking for organizational tools? Do you want to make the ...

You never thought it could happen to your family. But it did. Someone broke into ...

While everyone has the best of intentions when planning a large family ...

When giving chores or responsibilities around the house, be sure they are reasonable, limited in ...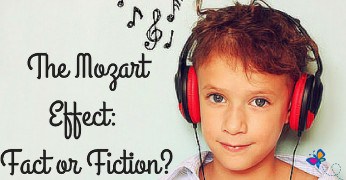 The Mozart effect is a theory in psychology that refers to research purporting that young children learn better when they listen to the music of famous classical musician, Wolfgang Amadeus Mozart. Early studies indicated that when Mozart was played, short-term improvements in some cognitive functions were experienced by children. However, over time those assumptions […]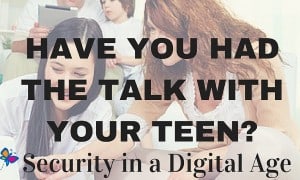 Parents, it's time to have "the talk" with your teen. No, not the conversation about the birds and the bees, the social media talk. The 2015 Social Media & Technology Overview from Pew Research shows 92 percent of teens go online daily, with most teens going online multiple times each day. So, how can you […]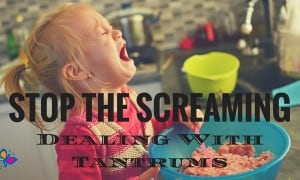 It can happen to you. Your child will be lying on the floor in the middle of the supermarket having a full-blown meltdown. You will get judgmental or sympathetic looks from other shoppers, depending on their experiences. You shouldn't feel guilty, though; tantrums are more complicated than a spoiled child being told they can't have […]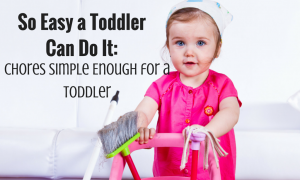 Life with a toddler can get messy. From finger paints to piles of laundry, it seems like the chores may never get done. By involving your toddler in cleaning, you can get help with the chores, and teach your child critical life skills. Here are some simple chores a toddler can learn to do. Put […]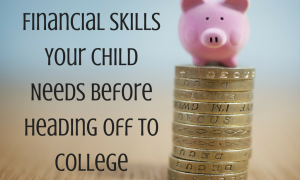 A child leaving for college is a difficult experience. After all, you watched your child enter the world, you held his hand as he took his first steps, and you listened anxiously as he spoke his first words. It's normal and natural to have mixed feelings about your child going off to school. One of […]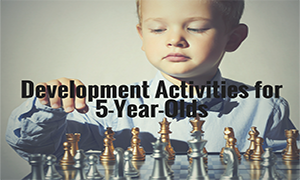 Your son has started school and, though he'll be learning about himself and the world around him in class, you still have a key role in helping him develop the skills he needs to prosper physically, mentally and socially. How do you know what you can do? How can you work effectively with the school? […]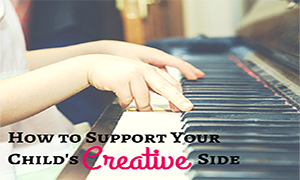 For many children, art comes naturally. From painting and drawing to making music; the arts are not only a source of fun but also a way to inspire collaboration, build confidence and foster problem-solving skills. If your little artist is ready to learn how to play music, act, paint or draw, follow these tips to […]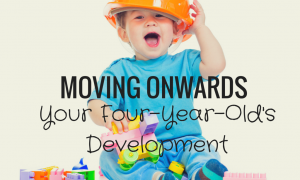 Your child is four and it's likely you'll be looking ahead to him starting school soon. There is a nagging worry that can trouble many parents: how do you know if your child is at the right level and has the skills he needs to fit in at school? How can you make sure he […]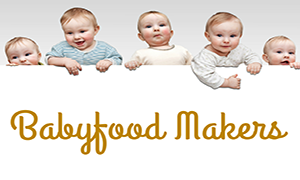 If you're a new mom, you want what's best for your baby. A healthy baby begins with good nutrition. Supermarket shelves are loaded with prepared baby foods of all types and descriptions. But have you stopped to read the labels on these products? Many have significant amounts of added sugar and salt to add flavor […]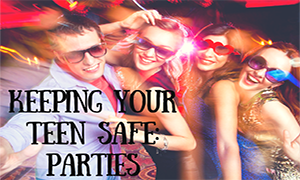 When it comes to raising teenagers, parents can go through a difficult time in worrying about where they are and what they are doing. The majority of teens will go to parties, feeling like they are adults and able to handle any situation that may occur. Unfortunately, this is not the case. Due to the […]
Get The Newest CHILD DEVELOPMENT News & Updates First!
Sign-up to receive our Child Development blog updates.