Children's creativity is endless. Little ones are able to imagine things that go beyond expectations. If kids engage ...

It doesn't take long for the excitement of summer vacation to give way to boredom. ...

Remember when you were a kid dreaming of summer days spent hiking, fishing, and playing ...

A trip to the doctor can be traumatic for young children. Adults often forget just ...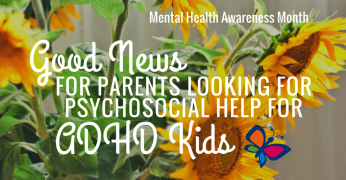 Many parents are looking for psychological help for their kids who have ADHD but often have difficulty connecting with a child psychologist who specializes in providing the comprehensive approach these children need to succeed in school and get along at home. This can be due to lack of professionals in their area, long waiting […]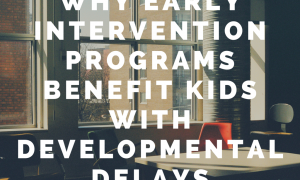 Parents often have a vision of how the first few years of their child's life will go – filled with the traditional milestones of rolling over, walking, and saying their first word. But what happens when things don't go as planned? You may have received a diagnosis in utero or soon after birth that your […]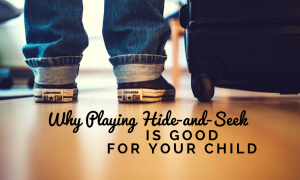 Children love to play hide-and-seek from their earliest days, but it's not just a silly game. Playing peekaboo with your baby leads to searching for hidden objects and, ultimately, to the excitement of playing hide-and-seek, of being hunter or hunted without the risk of getting hurt. Whether it's peekaboo, hide-and-seek, or hunt-the-thimble, what are the […]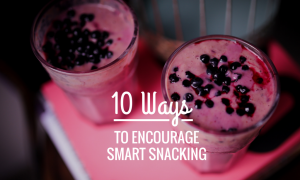 Raising kids with healthy eating habits is getting more difficult by the day. We live in a preprocessed and prepackaged world, and getting kids to choose healthy snacks can be a real challenge. If your kids would rather hit the fast food drive-through than grab a healthy snack, you might want to take some time […]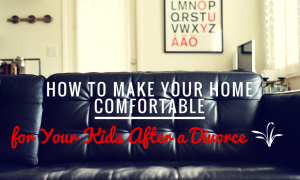 Just because you're divorced doesn't mean your children can't be part of two independent, happy homes. Creating your new home as a bachelor or bachelorette is different than making a home for your children. Although your interior design needs to reflect your lifestyle, it should also be a comfortable place for your kids so they […]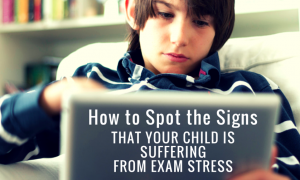 Whilst it is perfectly normal for anyone, child or adult, to become anxious before taking a test, excessive stress can cause both short and long-term psychological and physical damage. Help your child get through their exams safely by learning how to spot the signs of exam stress. How is exam stress different? All stress is […]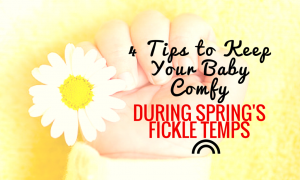 The unpredictable nature of spring weather makes it necessary to be keenly aware of your baby's body temperature day and night. When a baby is in the beginning stages of life, it's important to keep him or her from becoming overheated or overly chilled to avoid an increased risk of Sudden Infant Death Syndrome (SIDS), […]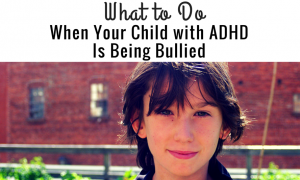 Bullying can be defined as unsolicited, aggressive behavior involving an imbalance of power. It can be physical (punching, kicking, etc.), and can also take the form of insults and taunting. Prolific use of the Internet has led to the problem of cyberbullying, in which social networks are platforms for humiliation and ridicule. Cyberbullying is particularly worrisome […]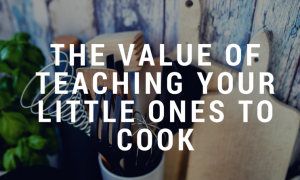 From the time that your little one can stand and walk on her own, she's ready to become mommy or daddy's kitchen helper. Exactly what she can do depends on her temperament, your patience, and the level of her dexterity. Fortunately, you can tailor these tasks for her so that they are easier to accomplish, […]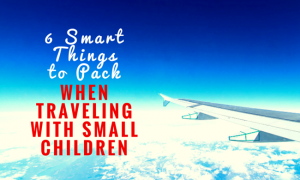 Traveling with your family can be exciting and educational, but it's vital to consider your children's needs before setting off on your journey. If you arrive at your destination feeling stressed and miserable, it's hard to get into the vacation spirit! Here are six things you should pack if you want to ensure that everything […]
Get The Newest CHILD DEVELOPMENT News & Updates First!
Sign-up to receive our Child Development blog updates.