Every father has undoubtedly heard the phrase "daddy's little girl." This popular saying speaks volumes ...

Getting your teen to eat healthier isn't a simple task, particularly if this is the ...

With the transition to spring, the days of sunshine, rain, and warmer temps are here. There ...

Many families have gotten away from the tradition of sitting down together for breakfast ...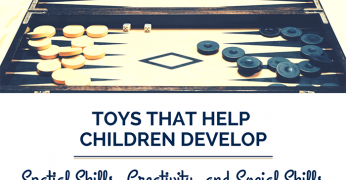 An article published by the Association of Psychological Science in January 2015 found that children who play frequently with puzzles, construction, and board games tend to have better spatial reasoning ability.  They studied the play behavior of 847 children ages 4–7 from a nation-wide sample covering all socioeconomic groups, and used scores from a psychological test […]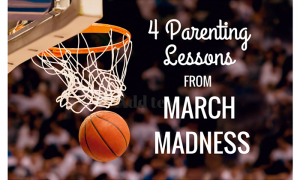 Brackets, cash prizes, bragging rights, upset,s and watch parties – what more could a college basketball fan ask for? Sports fanatics anxiously await the arrival of March Madness each year, and rightfully so. But even if you are new to the game, you can learn life lessons from the tournament. Here are just a few […]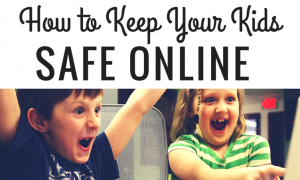 All parents know that keeping up with children can be difficult and exhausting. From the minute they wake up until their head hits the pillow at night, they're constantly in motion. It can leave parents frazzled and craving a bit of respite anyway we can get it. Far too often, it's easier to turn on the TV or […]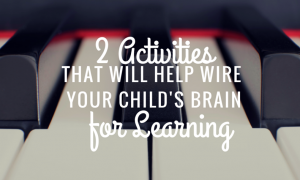 Some of the collateral damage in the wake of the No Child Left Behind law is the decrease in two areas of instruction, physical education and music. These two areas of study are not represented on nationally mandated exams, thus expending time and energy on them takes teaching time away from the subjects that children […]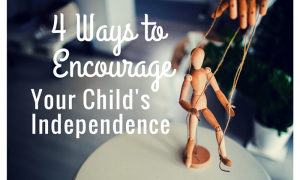 One of the problems facing moms everywhere is the simple fact that it is usually easier to do things yourself than to ask one of the kids for help. As a result, moms typically take care of a lot of the household chores each day, which is one of the reasons why they are so exhausted as […]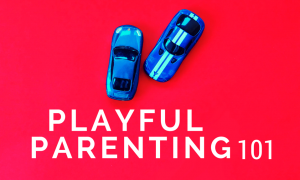 Throughout the years that I was in full-time private practice, I saw hundreds of kids from toddlers to teens. Often at the first visit, especially with younger children, I would end the session by saying, "My first prescription is very helpful but often what I hear from parents is that it is not as easy […]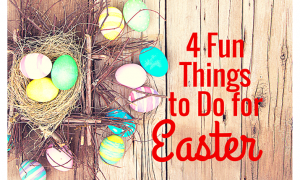 Easter Sunday is the most important Christian holiday of the year.  It is a celebration of the risen Jesus, who was crucified on the cross three days before on Good Friday.  This event is joyfully celebrated in all Christian churches throughout the world.  No matter what your belief system, this can be a day to celebrate […]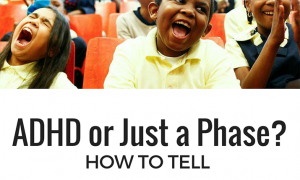 Studies indicate that the number of children living with ADHD in the United States is growing by the year. An estimated 11% of 4-17 year olds were diagnosed with the psychiatric disorder in 2011 and more of those children were boys. While these are the statistics, many children with this complex condition may still be […]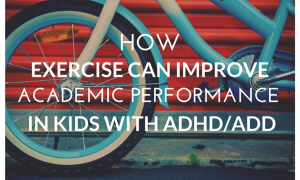 A recent research study published in the January issue of The Journal of Abnormal Psychology found that 20 minutes of exercise before the start of school improves task completion and learning during class time. Ideally, schools will start to implement this for all children but for now parents can encourage their child to engage is […]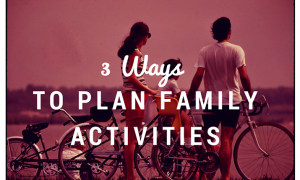 Work, school, extracurricular activities, screen time, and daily routine tasks pull families in all different directions.  Trying to come together is like herding cats.  Organizing schedules needs to be intentional and requires the cooperation and commitment of all family members.  Here are a few suggestions to help your family's plans come together more successfully. […]
Get The Newest CHILD DEVELOPMENT News & Updates First!
Sign-up to receive our Child Development blog updates.