Throughout the years that I was in full-time private practice, I saw hundreds of kids ...

Easter Sunday is the most important Christian holiday of the year.  It is a celebration ...

Studies indicate that the number of children living with ADHD in the United States is ...

A recent research study published in the January issue of The Journal of Abnormal Psychology ...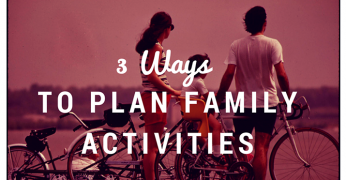 Work, school, extracurricular activities, screen time, and daily routine tasks pull families in all different directions.  Trying to come together is like herding cats.  Organizing schedules needs to be intentional and requires the cooperation and commitment of all family members.  Here are a few suggestions to help your family's plans come together more successfully. […]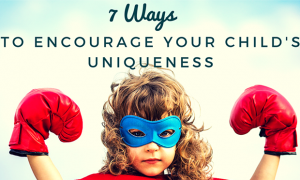 Every child born is a unique individual. Even identical twins are individuals from birth. Many people don't know that identical twins do not have identical fingerprints. This has to do with what we call genotype (genetic makeup) and phenotype (the result of the interaction between an individual and their environment. Thus, while twins start out the same […]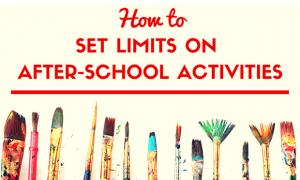 School-age children are faced with many choices for extracurricular activities, and finding the right balance between school and after-school activities can be a challenge. Scouts, music programs, academic clubs, sports, and 4H are just a few options that can be beneficial or detrimental depending on the number of hours taken away from family and homework […]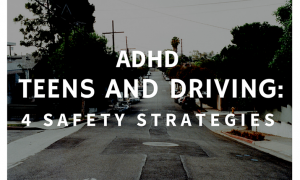 If your teen has ADD or ADHD, the prospect of passing his or her driving test can be daunting. ADD can affect a teen's social life and grades, so it makes sense that it can also increase the dangers of driving. As a cautious parent, you're curious — what are the precautions you (and your […]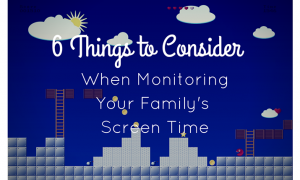 Kids today spend much of their time in front of a screen, be it a TV, computer, smartphone, or iPad.  Technology has many positive uses and can provide helpful information, but like anything else there needs to be a balance in how much time is spent using electronics. Here are six things to consider when monitoring […]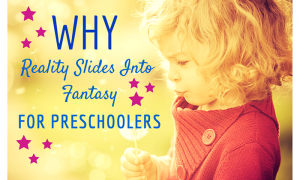 "Why does Daddy have a stomachache?" Our toddler began to cry. "Daddy, I will help you," she said. We were playing Chutes and Ladders, a gift from her 3rd birthday party earlier that week. Her daddy landed on square 49, in which a boy eats an armful of green apples. He had to slide all the way back down to square 11, […]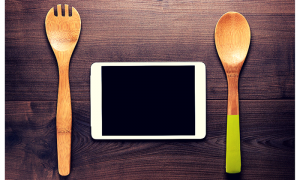 If you're searching for ways to save money and time in the kitchen but still create nutritious meals each day, starting with a menu plan for weekly meals can help immensely. Why are meal plans awesome for busy families and hectic schedules? 1. A menu plan begets a focused grocery shopping list. How many times […]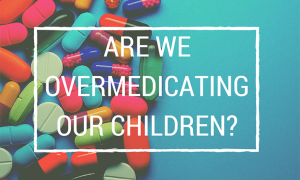 The understanding and treatment of mental health is a process that has been evolving for some time. With new advances in both technology and best practices, we can detect and diagnose problems much more easily, as well as sometimes deal with bad behavior at home and at school without the intervention of a doctor. This, in theory, should be a […]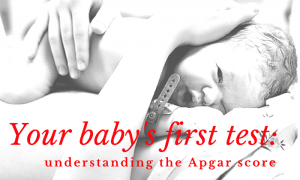 The Apgar score is a test that was designed by Virginia Apgar, an American anesthesiologist, to evaluate the condition of newborns immediately following birth.  The test was developed to aid nurses and other medical professionals in determining if a newborn is in need of emergency care. The Apgar test scores five important features of […]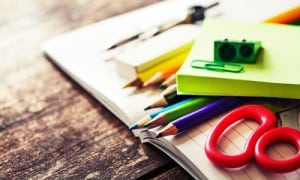 In this era of text messaging and Facebook, many kids don't spend a lot of time honing their formal writing skills. This can be a problem when it comes time to hand in those school papers and essays. Good writing skills will help kids improve their grades and serve them well later in life. Here […]
Get The Newest CHILD DEVELOPMENT News & Updates First!
Sign-up to receive our Child Development blog updates.