Most kids want to learn to ride a bike, and it's an easy way to ...

Times are changing. Things that were considered unheard of a few decades ago are becoming ...

Children count the days until their birthday and love to celebrate by inviting their friends ...

It is the preschool years when children's language abilities really take off. By the age ...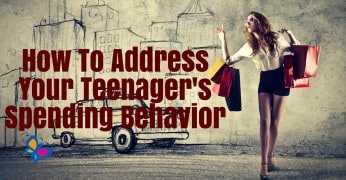 As a parent, you try to teach your children to use money wisely. When childrenbecome teenagers, they seem to forget everything you've taught them. This may be partly due to peer pressure and trying to find their place in the world. However, no matter how much they think they need the newest name-brand things, sometimes […]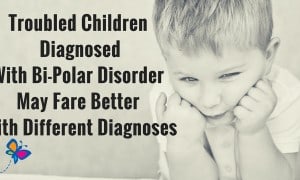 In a paper published in Child and Adolescent Psychiatry and Mental Health,Erik Parens and Josephine Johnston examine the evolution of the diagnosis of Bipolar Disorder in children and its dramatic increase since the mid 1990s, after the criteria for diagnosis broadened. The increase in cases has led to concerns about accurately defining psychiatric disorders in children […]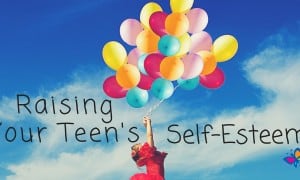 Self-esteem is a tricky beast for teenagers, especially with the roller-coaster of emotions roiling through them. Some days they might feel on top of the world, other days they'll feel like the lowest of the low. The problem really appears when there are far more bad days then good days. Sometimes, it's a big enough […]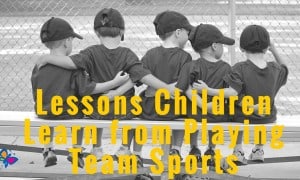 Studies have shown that when children get involved in team sports, their overall educational experience is greatly improved. But what about the child that isn't a natural athlete or doesn't enjoy playing on a team, are there still benefits to be had from playing team sports? The short answer: absolutely! Here are five lessons team sports […]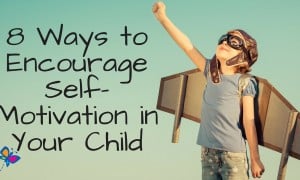 Self-motivation is a trait that is often underrated. It's more than just getting out of bed in the morning; it can have a huge impact on how well your child does in school. Children are naturally motivated to learn until they're about 7 years old. After this time, they'll need the ability to motivate themselves, […]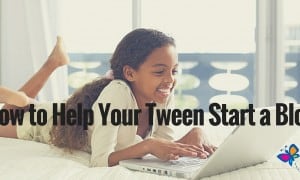 Is your child amazed and inspired by stories? Have they expressed interest in creating his or her own stories or writing about their life? Ask your tween if they want to start a blog. Explain what it is and they can share ideas and stories with the world. If you're unsure of how blogs work or you don't […]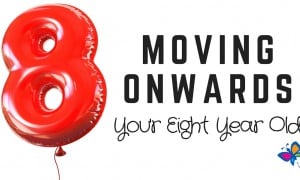 You might feel like an old hand as a parent, having watched your son progress from a tiny baby unable to roll over to a boy running everywhere, but he has some way to go before he's ready to face the adult world and he still needs support from you. His gross motor skills are […]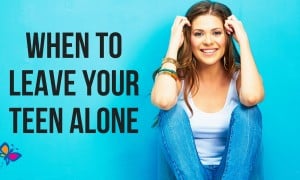 Raising teenagers can be a terrifying experience. Often there are no easy answers, and every parent has a different struggle with their teen. However, every teen is going through the same changes. This is the time when they begin their transition into adulthood. They are striving to discover who they are, independently of their families, […]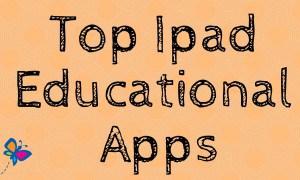 The Apple iPad is one of the most well-known, and most widely adopted tech devices of modern times. Almost singlehandedly, Apple revolutionized the handheld computer market, and now the iPad has become synonymous with casual entertainment, and computing on the go. It might be surprising for some to learn that the iPad is more than […]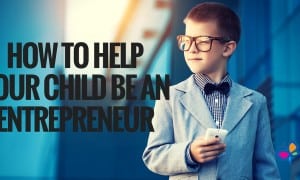 All parents want to give their children every advantage possible to live a fulfilling and independent adult life. However, many children arrive to young adulthood somewhat clueless in terms of livelihood. These young adults typically have to move back home until they can figure out how to make a living. Today's educational system teaches kids how to […]
Get The Newest CHILD DEVELOPMENT News & Updates First!
Sign-up to receive our Child Development blog updates.