Toddlers can be fussy eaters who refuse to try a new food at least half of ...

Your child's showing all the signs of being ready to potty train. That's great! But ...

Young children often cannot communicate when they have been hurt, but there are physical cues ...

If you've ever watched Toddlers & Tiaras on The Learning Channel, you've probably seen some ...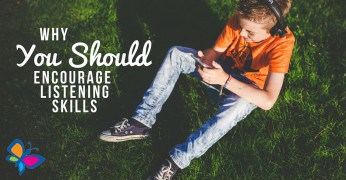 You might think listening is an automatic response, and it's true it can be hard to shut out the noise of the world around you, but effective listening is about processing the sounds and responding appropriately to the cues. Effective listening is an essential skill for learning and it's something you can help your child […]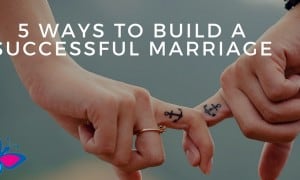 Marriage almost always brings two completely different people together. Unsurprisingly, conflicts can happen, but implementing small, simple steps can help strengthen your marriage. These  tips will help you to promote a happy, healthy marriage. 1. Learn to deal with problems Challenges arise in the happiest marriages, and disagreements can strain relationships. Learn to handle problems […]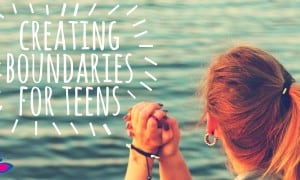 By Gail Fero Children of all ages need boundaries, but teens need them most of all. Though it's tempting, and may seem logical, to give your teen fewer restrictions, this will create more problems further down the line for them and for you. Teenagers are still not adults yet, and though it is […]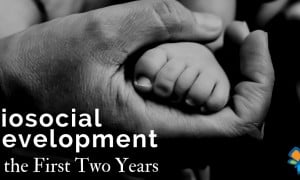 From birth to age 2, your child will display traits that seem simple on the surface yet, for some reason, amaze you and fill you with a sense of pride. This is normal. Otherwise, the field of developmental psychology wouldn't be so interested in understanding how these mental and behavioral changes take place. Though the […]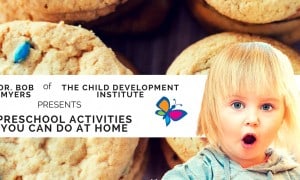 Once your young child begins attending preschool, he or she will begin to ask to do some of their favorite activities at home. Here are a few of the most common types of preschool activities that engage children's interest and helps them to learn new skills. Collecting Souvenirs A simple walk around the block […]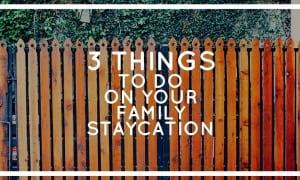 The economy may finally be on the road to recovery, but a lot of people are still feeling the squeeze. Sadly, one of the first things that gets dropped from a family budget is vacations. This is understandable, as they tend to be expensive and short-term. But it is also unfortunate because they are some […]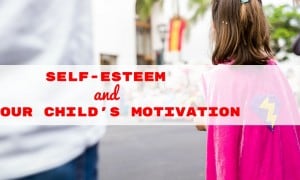 Have you ever thought about your child's future and said something like, "I don't mind if they're never rich and famous so long as they're happy"? Some parents want their children to feel good about themselves first; some adults will teach their children that self-worth comes from reaching goals. In fact, a good sense […]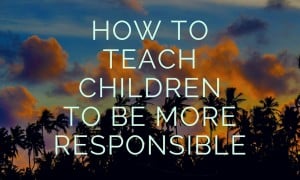 Teaching children responsibility is one of the jobs you have as a parent. It's daunting to think about but necessary. Many adults don't understand responsibility, not for themselves, their finances or for anyone else. But teaching your child about accountability doesn't have to be impossible. It doesn't even have to be hard. Children who grow […]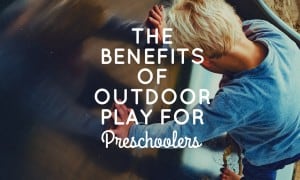 In the modern world of games consoles and interactive toys, it's easy to overlook the importance of outdoor play. It's a big world outside of the classroom, and playing outdoors has a lot of offer. With the current trend of rising obesity rates in children, it has never been more important to teach young children […]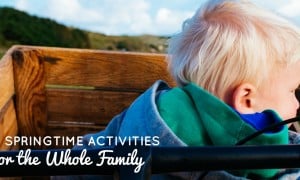 It's finally here! Celebrate Spring with your kids with these five family activities. 1. Take the time to enjoy the outside and have fun at the same time. Let your inner child out as you and your children blow bubbles with home-made bubble solution. Hereís how you make it: Put º cup of corn syrup […]
Get The Newest CHILD DEVELOPMENT News & Updates First!
Sign-up to receive our Child Development blog updates.