From the time that your little one can stand and walk on her own, she's ...

Traveling with your family can be exciting and educational, but it's vital to consider your ...

If there is one thing children cannot tolerate for long, it's being stuck inside. Whether ...

Team and individual sports are readily accessible in private and public schools as well as ...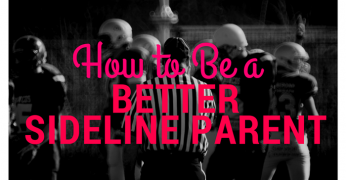 Each and every parent wants to see their child succeed in whatever sport or activity they take up. As a child, many American children decide to play one or more sports as an after-school or summer activity. Unfortunately, we've all heard horror stories of parents yelling at their children from the sidelines, engaging coaches and […]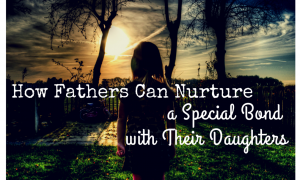 Every father has undoubtedly heard the phrase "daddy's little girl." This popular saying speaks volumes about the importance of the relationship between a father and his daughter. While some men may look forward to having a son to do "masculine" things with, such as playing sports, hunting, or handy work around the house, there is […]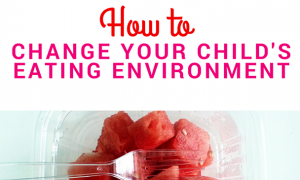 Getting your teen to eat healthier isn't a simple task, particularly if this is the first time that you're attempting to incorporate better food choices into your child's diet. Nonetheless, it is a worthy challenge that you'll appreciate tackling once you achieve some measure of success. As your child begins to eat more healthily, her […]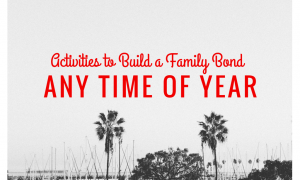 With the transition to spring, the days of sunshine, rain, and warmer temps are here. There is no better time of year to get outside and enjoy activities as a family than spring. After a long winter stuck inside, your family finally has the opportunity to get out and do things. In truth, there is no […]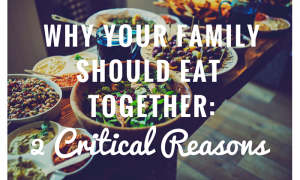 Many families have gotten away from the tradition of sitting down together for breakfast in the morning, lunch at midday, and dinner every night. It's easy to see why if you look at all of the events and errands that take place on any given day. Kids have after-school activities, dental appointments, and doctor […]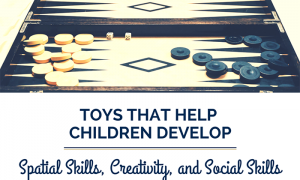 An article published by the Association of Psychological Science in January 2015 found that children who play frequently with puzzles, construction, and board games tend to have better spatial reasoning ability.  They studied the play behavior of 847 children ages 4–7 from a nation-wide sample covering all socioeconomic groups, and used scores from a psychological test […]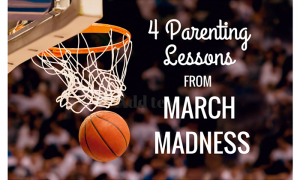 Brackets, cash prizes, bragging rights, upset,s and watch parties – what more could a college basketball fan ask for? Sports fanatics anxiously await the arrival of March Madness each year, and rightfully so. But even if you are new to the game, you can learn life lessons from the tournament. Here are just a few […]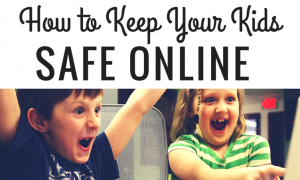 All parents know that keeping up with children can be difficult and exhausting. From the minute they wake up until their head hits the pillow at night, they're constantly in motion. It can leave parents frazzled and craving a bit of respite anyway we can get it. Far too often, it's easier to turn on the TV or […]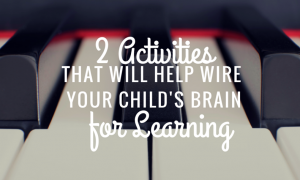 Some of the collateral damage in the wake of the No Child Left Behind law is the decrease in two areas of instruction, physical education and music. These two areas of study are not represented on nationally mandated exams, thus expending time and energy on them takes teaching time away from the subjects that children […]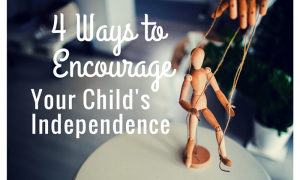 One of the problems facing moms everywhere is the simple fact that it is usually easier to do things yourself than to ask one of the kids for help. As a result, moms typically take care of a lot of the household chores each day, which is one of the reasons why they are so exhausted as […]
Get The Newest CHILD DEVELOPMENT News & Updates First!
Sign-up to receive our Child Development blog updates.