Each Christmas brings a new crop of "must have" toys and games.  If your child ...

The holidays are exciting, what with all the cookies, lights and too-cute specials on TV, ...

Are your kids wide awake when they should be sleeping? This typical scenario causes misery ...

It's impossible to ignore the fact that the coming generations will be growing up with ...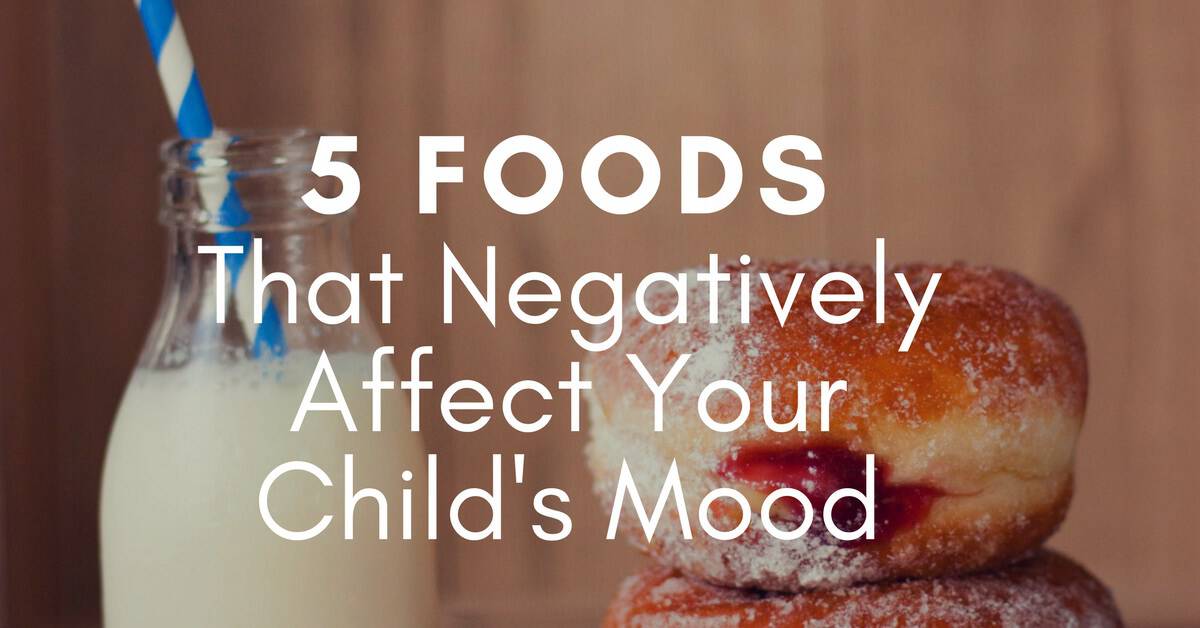 Parents intuitively know that food can impact their child's behavior and mood. We know that sweets, for example, can cause bouts of hyperactivity. But mood-altering food isn't limited to sugar – there are other culprits in the snacks and meals that we feed our little ones. The following five foods are the most common contributors to […]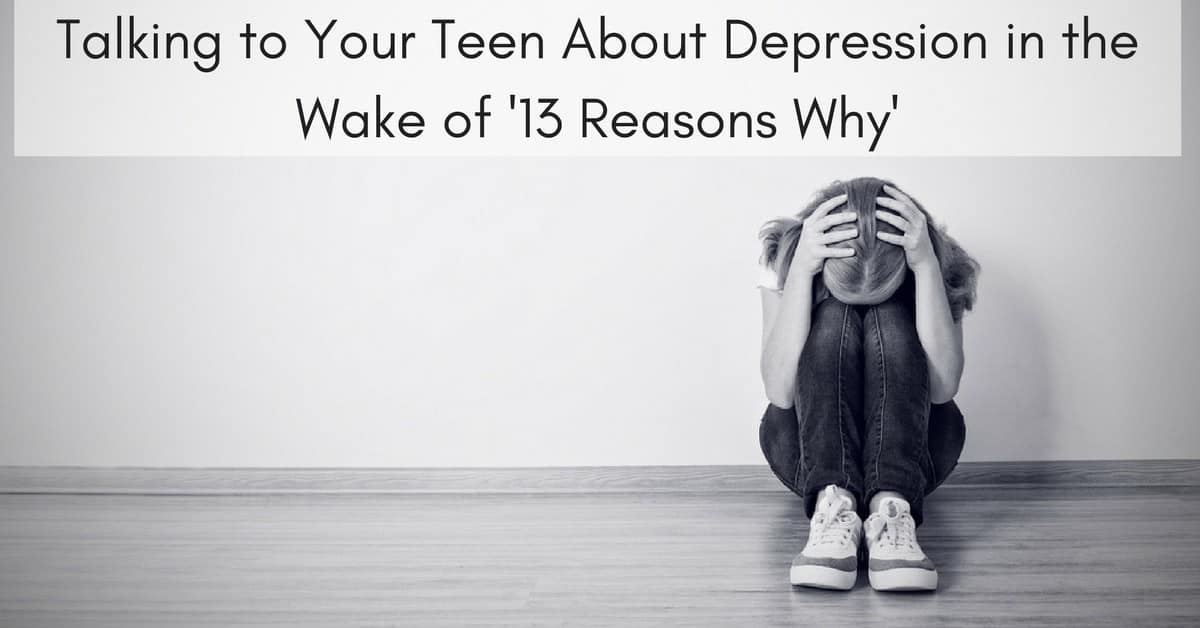 Talking to your teen is often difficult in the first place, and bringing up a touchy subject like depression makes it even harder. But at the same time, many parents rightfully feel it necessary to discuss what the media is saying about these types of issues, especially now that the new Netflix series 13 Reasons Why has […]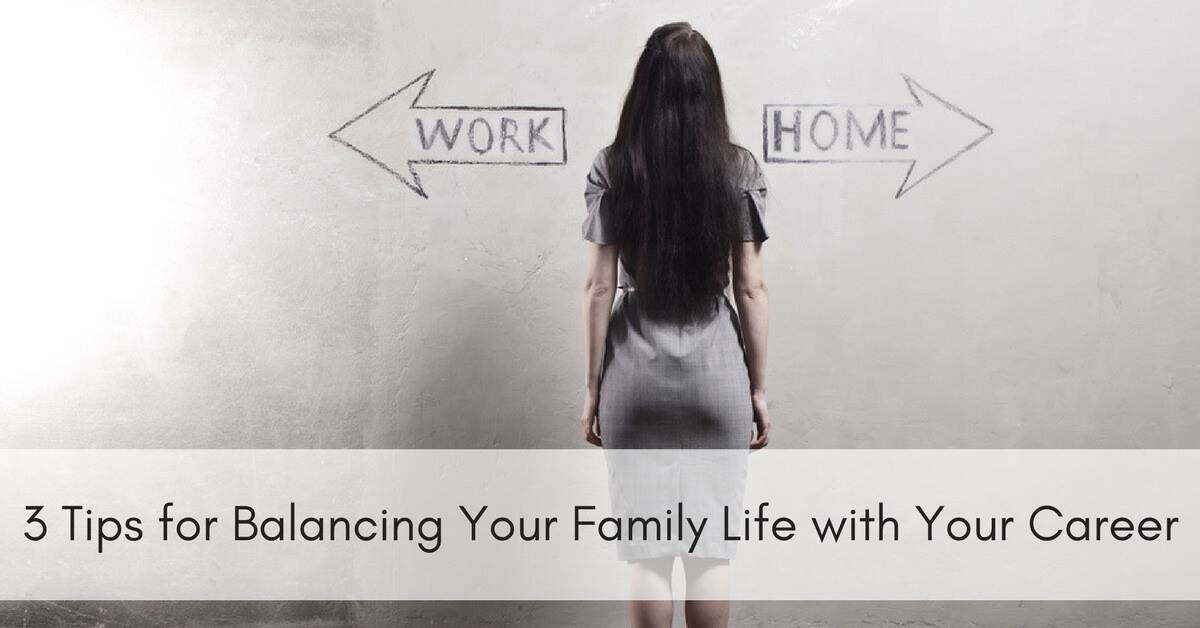 It's not always easy to stay close to your partner and kids while working full-time. Many people find themselves feeling like they have to choose between their job and their family – and often, in the end, both suffer. While there's no foolproof way to stay on top of your career without missing out on […]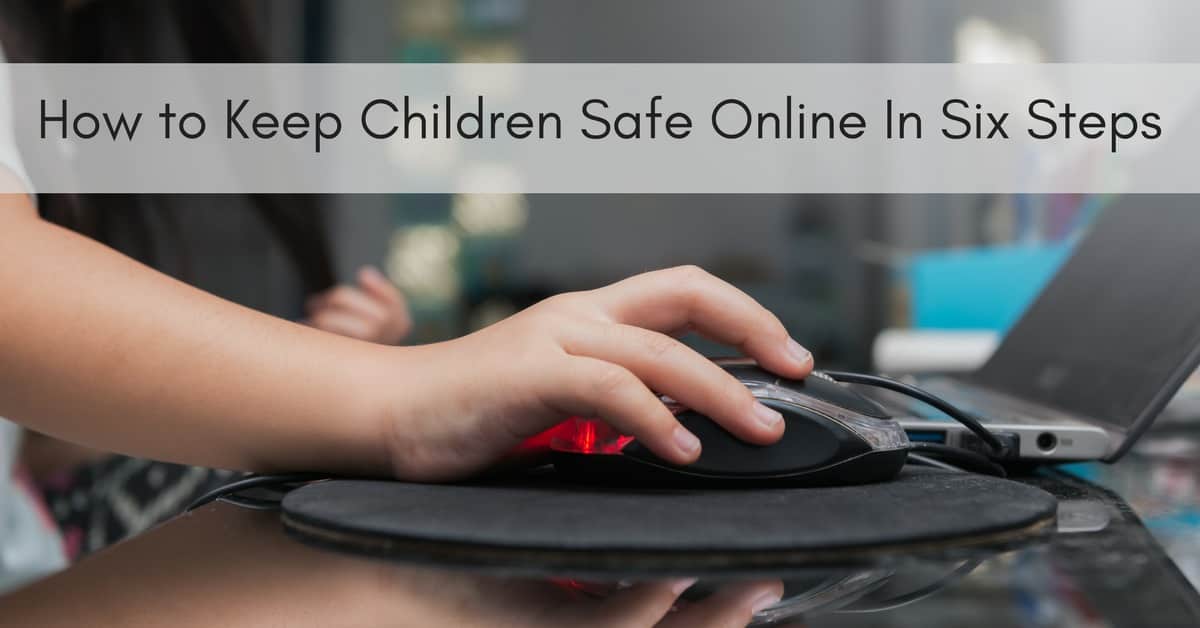 The Internet has become a part of everyday life, and it's hard for the younger generation to imagine a day without it. As well as playing games, children rely on the Internet for their education and for keeping in touch with friends. Parents may wish to limit the amount of time younger members of the […]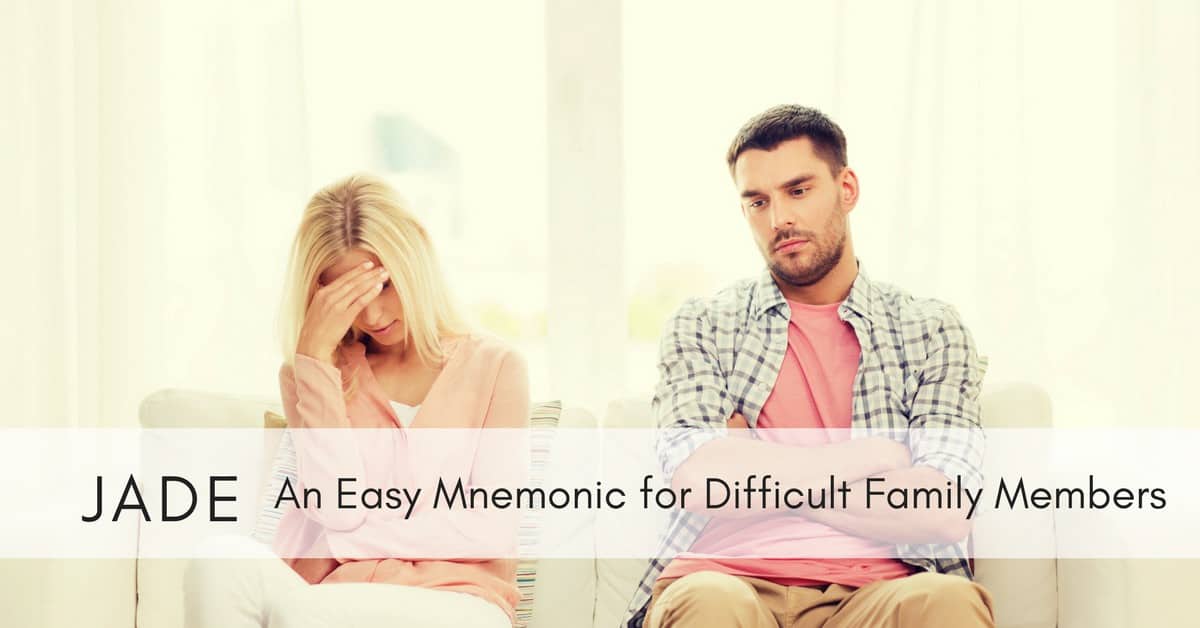 It's hard to set strong boundaries with your relatives. Whether you love them too much to say no or loathe how easily they get under your skin, there's something about family that makes it hard to stand up for yourself. It doesn't have to be that way. By using the JADE mnemonic, you can avoid […]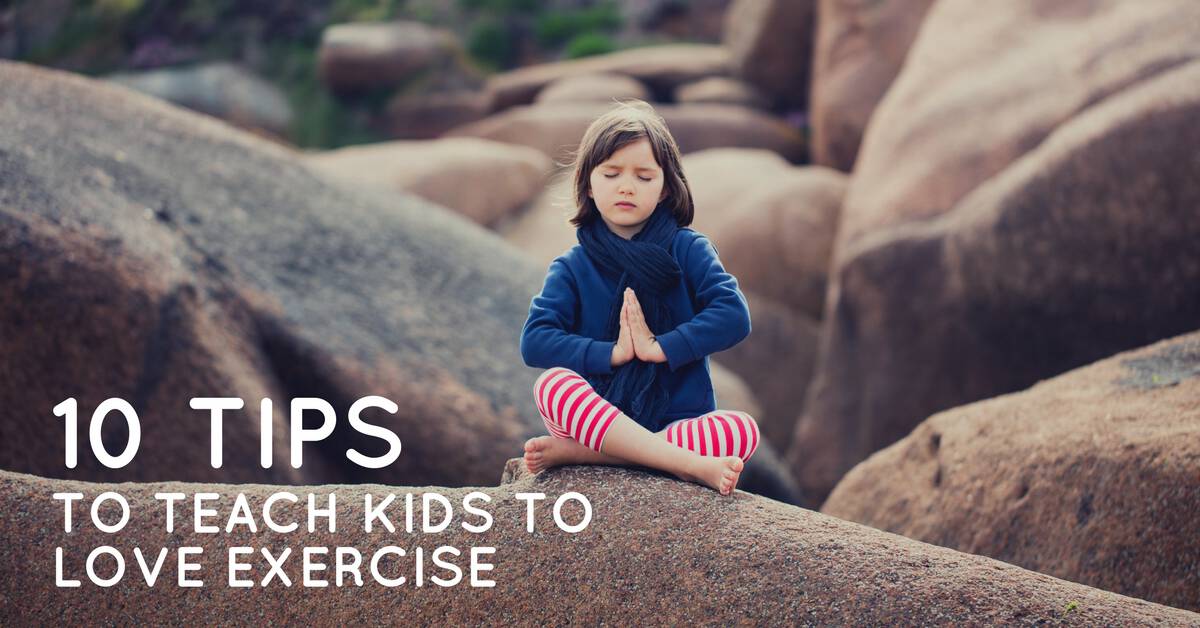 It seems every day there's a news story about how children are getting fatter. Too much time spent watching TV or playing computer games, a fast-food diet, and too little time enjoying the outdoors are the prime culprits. But kids love exercise; you have to get them up and at it in the right way. […]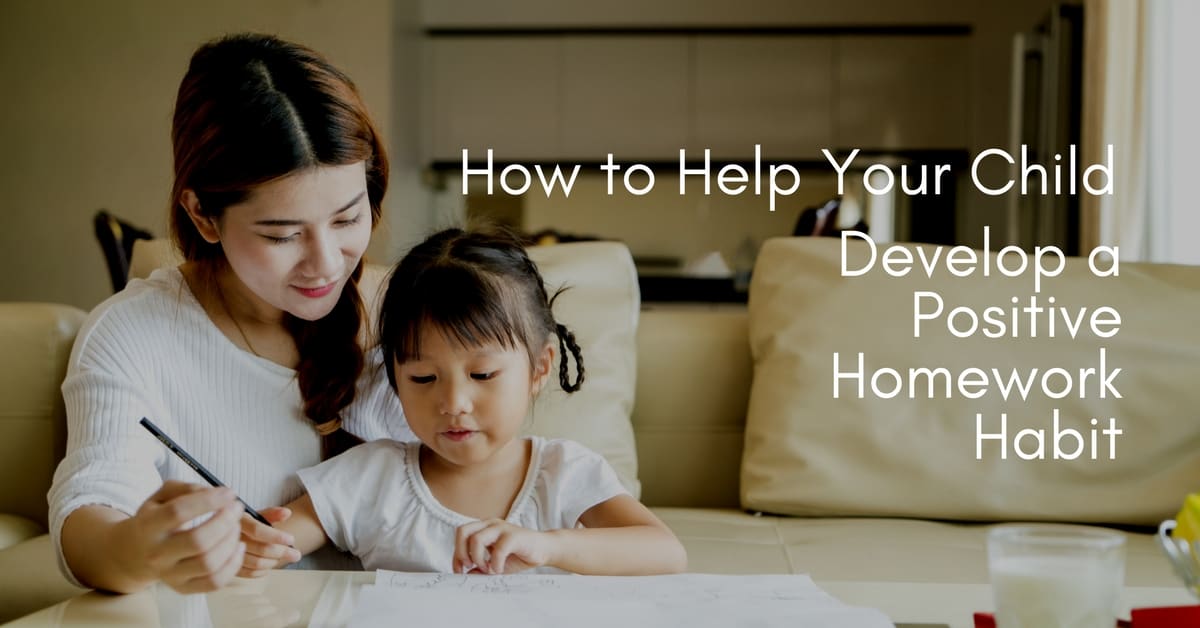 Doing homework is one of the things children just hate to do. Most of the time, they put off finishing their homework because they think it's a tiresome task that will take them hours to finish. Kids naturally want to have fun; they will choose playing games over doing tedious assignments any day. Many things […]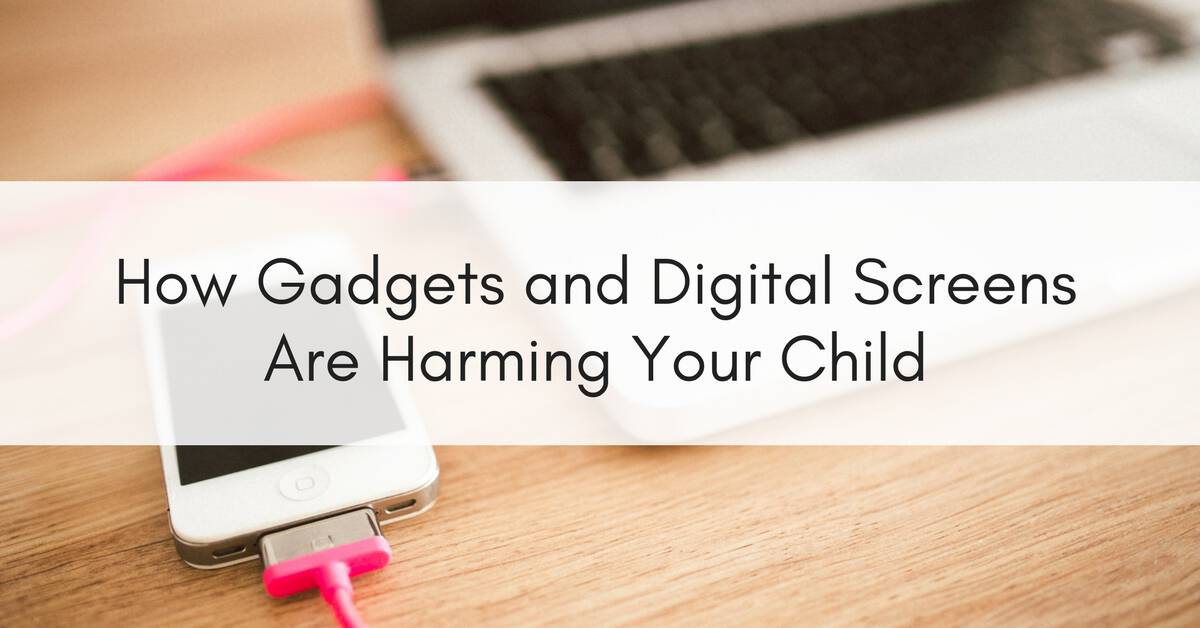 The amount of time children spend watching digital screens is worrying. Children don't seem to get tired of watching TV or playing with the iPad. This obsession with gadgets is a matter of concern, but the immediate worry is about its adverse impact on their vision. Why gadgets and kids don't mix well Kids use […]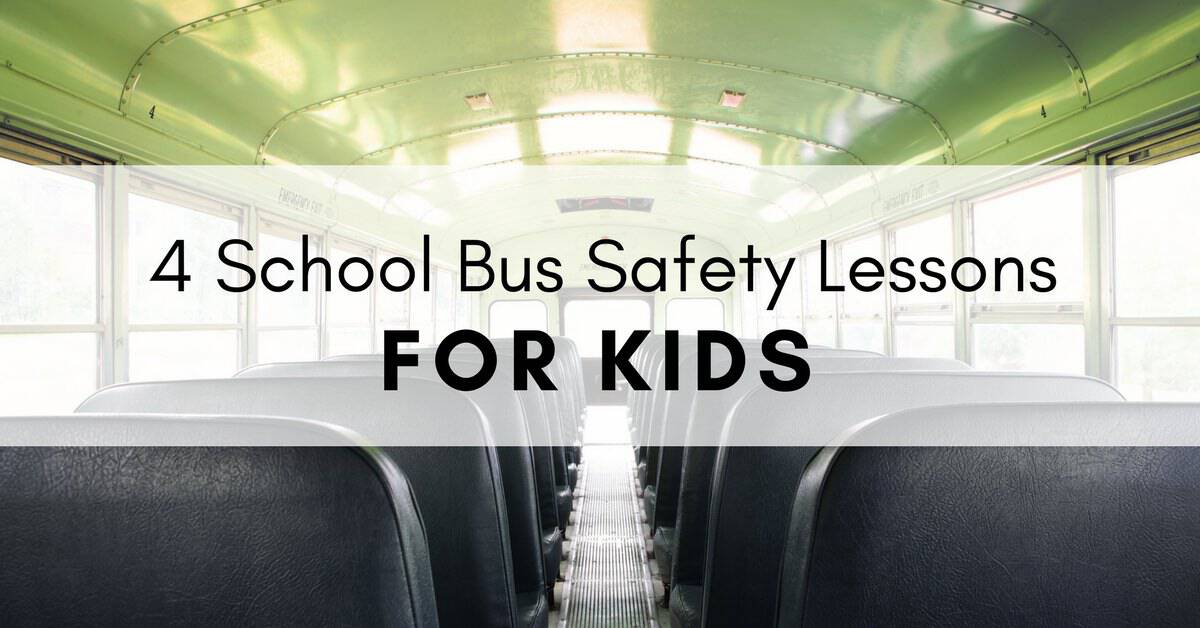 School bus safety has been at the forefront of the news lately.  Despite the recent media attention, school buses are actually a relatively safe mode of transportation. According to the U.S. Department of Transportation, less than 0.5% of all automobile accidents since 2003 have involved school buses.  Still, it never hurts to remind your […]
Get The Newest CHILD DEVELOPMENT News & Updates First!
Sign-up to receive our Child Development blog updates.