For children of any age, anxiety can strike without warning. Typically, children experience symptoms of ...

Halloween is supposed to be a fun time for kids, when they get to dress ...

Getting involved in your child's school activities is an excellent way to further develop ...

Computers are an important part of the world we live in. Technology is everywhere and ...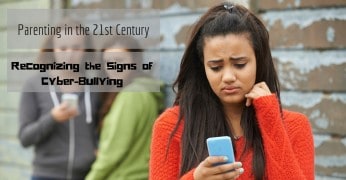 A generation ago bullying was largely confined to the playground, but in the 21st century this kind of intimidating and unacceptable behavior is as likely to come through a computer screen as on the swing set. Cyber-bullying may take place in the ethereal space of the online world, but it is no less damaging than […]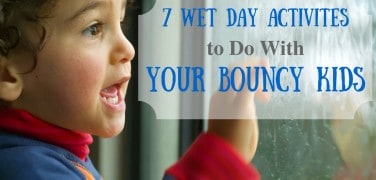 If you have lively children with lots of energy to burn off, it can be tricky keeping them calm and happy on a wet day. They probably grow restless watching TV or playing computer games and need to move around and stretch their legs. But it can be hard for moms and dads to think up suitable […]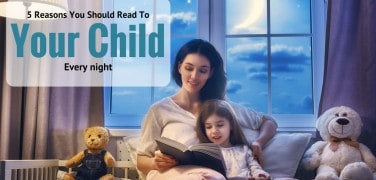 By the time you've tucked your kids away in bed you're usually ready for a well-earned rest! But before you plant that final kiss there's one more thing you need to do: read a bedtime story. The Melbourne Institute of Applied Economics and Social Research and The Cincinnati Children's Hospital all say both literacy and numeracy […]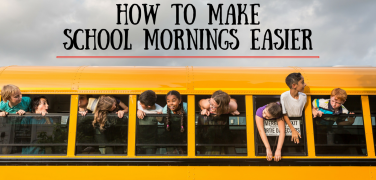 For parents, school mornings can pack in all the stress of a normal day into just a couple of hours. Here are five ways you can make school mornings easier, leading to happier kids and less-frazzled parents: Be Strict About Sleep You almost certainly give your kids a bedtime, but be sure you're sticking to […]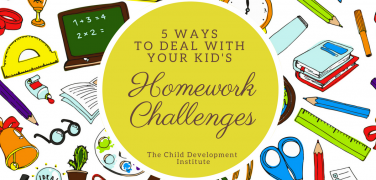 Homework can be very challenging, especially for high-energy kids who have a hard time sitting still at school, much less at home. As a parent, you may find yourself at a loss as to how you can help your kids cope with their homework challenges. Here are some tips that may help. 1. Schedule It. Your […]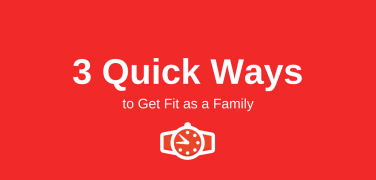 Getting in shape is tough. Whether you join a gym or choose to exercise at home, it's difficult to lose weight on your own. If you've been struggling to shed the pounds, it might be time to get your family involved. Keep in mind that getting fit as a family doesn't mean you have to […]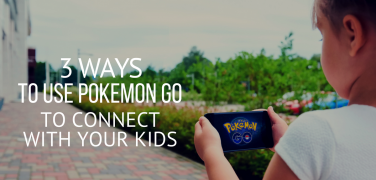 Pokemon Go is one of the most interesting games available. This app might be free, but it's worth its weight in gold when it comes to connecting families. If you've been feeling distant from your kids, you can use this game to grow closer to your family. With a positive attitude and a bit of […]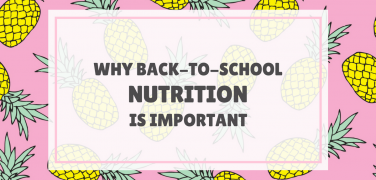 Nutrition is one of the single most important factors when it comes to a child's development. Proper nutrition is essential for children to succeed in school. By feeding your children a proper diet, you are helping them to be able to function properly in school in addition to fostering their growing mind and bodies. A […]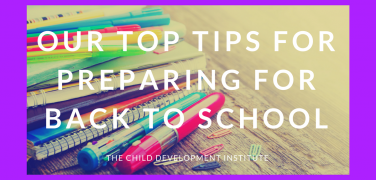 Maybe last year, you got a little tired of books and papers all over the place. And perhaps the kids weren't getting their homework done before bedtime. Was studying getting done? Did everyone make their appointments and scheduled extracurricular activities? Were your kids prepared for the first day of school last year? Chances are, you […]
Get The Newest CHILD DEVELOPMENT News & Updates First!
Sign-up to receive our Child Development blog updates.