Every teenager goes through a critical period in their teens when they discover drugs. ...

Sadly, young people today are facing what seems to be an increasing amount of bullying – ...

Teachers know that the best time to develop healthy homework habits for your family is ...

Empathy is one of those strange qualities – something almost everyone wants, but few know ...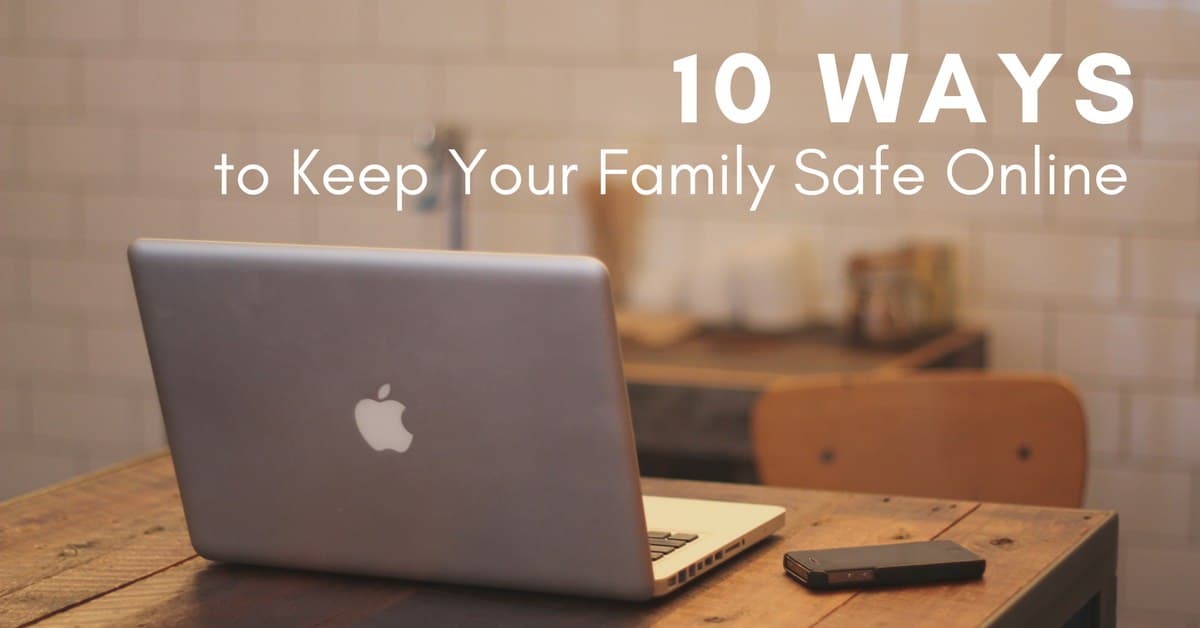 by Kari Ann Fallon While it may seem harmless, the Internet poses plenty of financial and security dangers to the average family. 1. Watermark photos of your family. Watermarking photographs keeps them secure. If someone wants to steal photos from you, it will be harder if you have a personal watermark covering the photo. If […]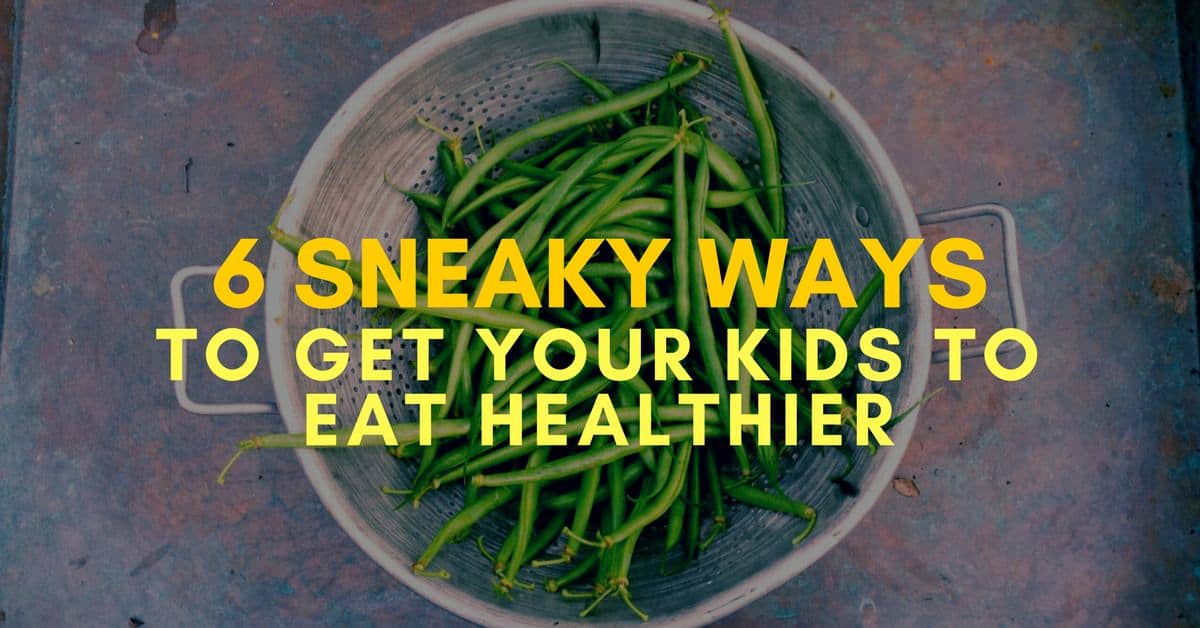 by beconrad Getting kids to eat healthy can be an exercise in frustration and the source of much family discord. Many kids are picky eaters to begin with and simply plopping them down in front of a plate of broccoli is unlikely to turn them into vegetable fans. If you want your kids to […]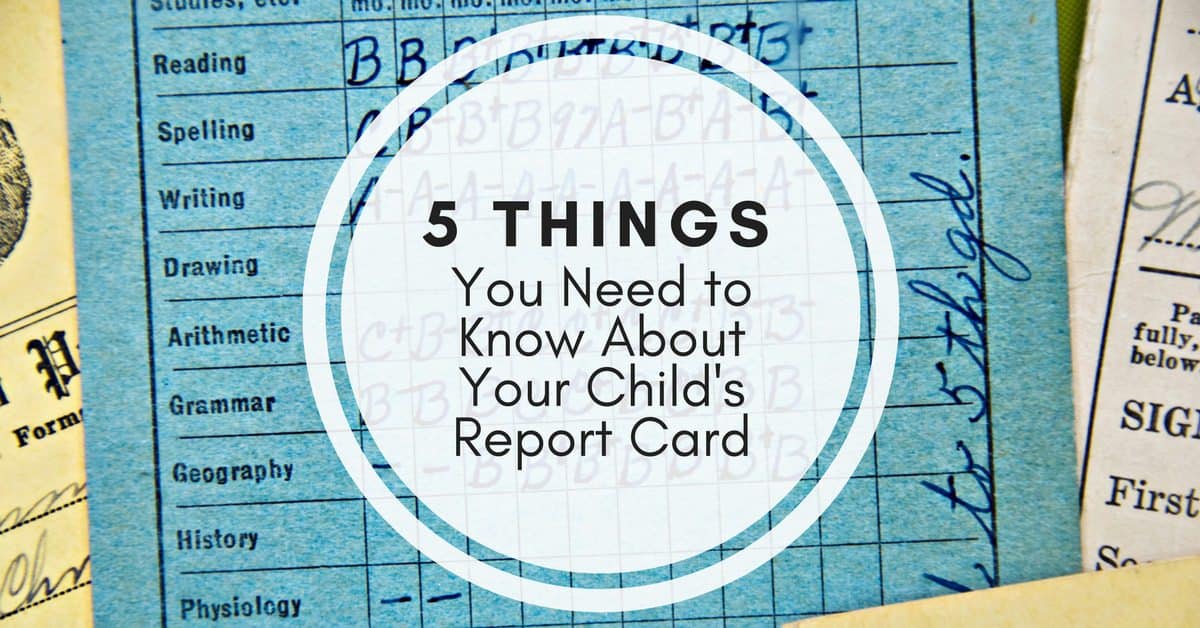 Twenty-first-century report cards look nothing like their twentieth-century predecessors. Sometimes it feels like you need a master's degree in education just to decipher all the eduspeak in the comments section (not to mention schools that have moved away from using traditional letter grades). How are "adequate" skills different than "competent skills"? What does it mean […]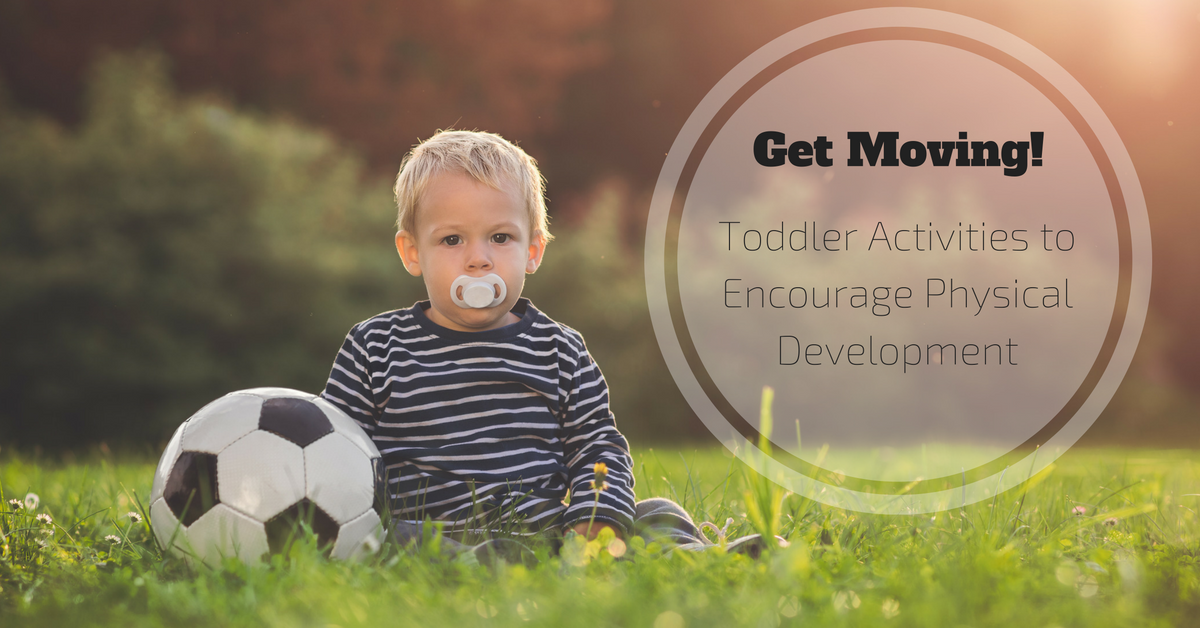 There are countless activities to keep a toddler happy and occupied on a rainy day.  The challenge is uncovering the ones that help develop their little minds and bodies–especially the projects and games that require neither money to obtain nor lots of time to prepare. These fun pastimes get children from 18 months to 3+ […]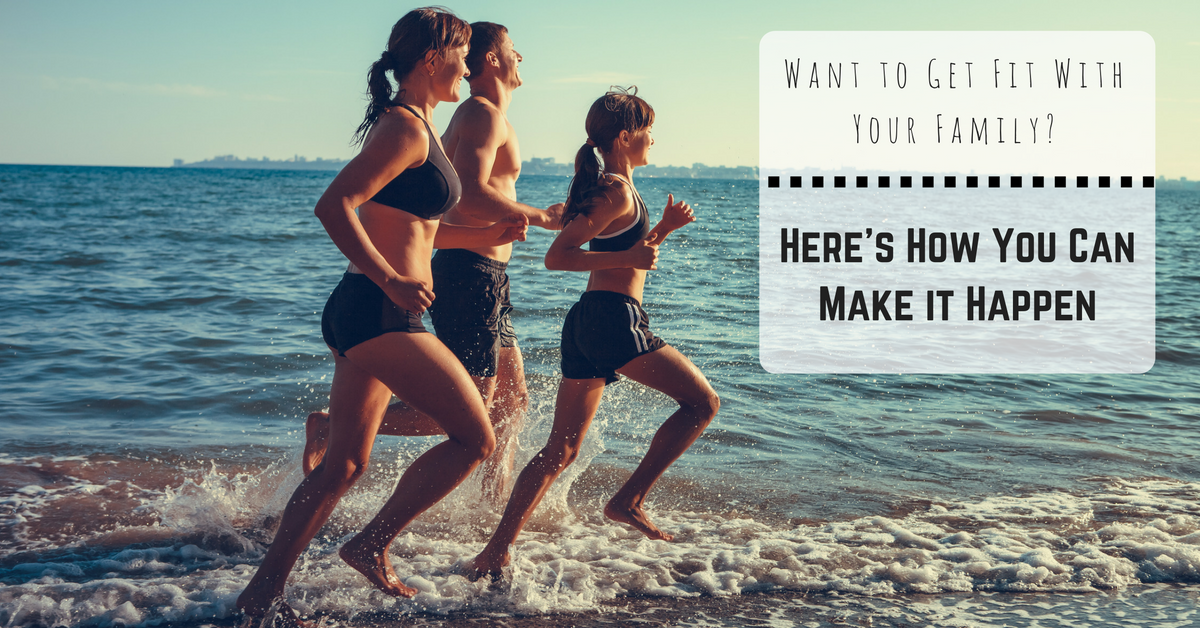 It's no secret that healthy living is important, but getting in shape when you have kids can be tough. Maybe you stopped exercising when you had kids because you were tired. Maybe your job schedule made it difficult to squeeze in workouts. Maybe you just got busy with life and stopped jogging as much as […]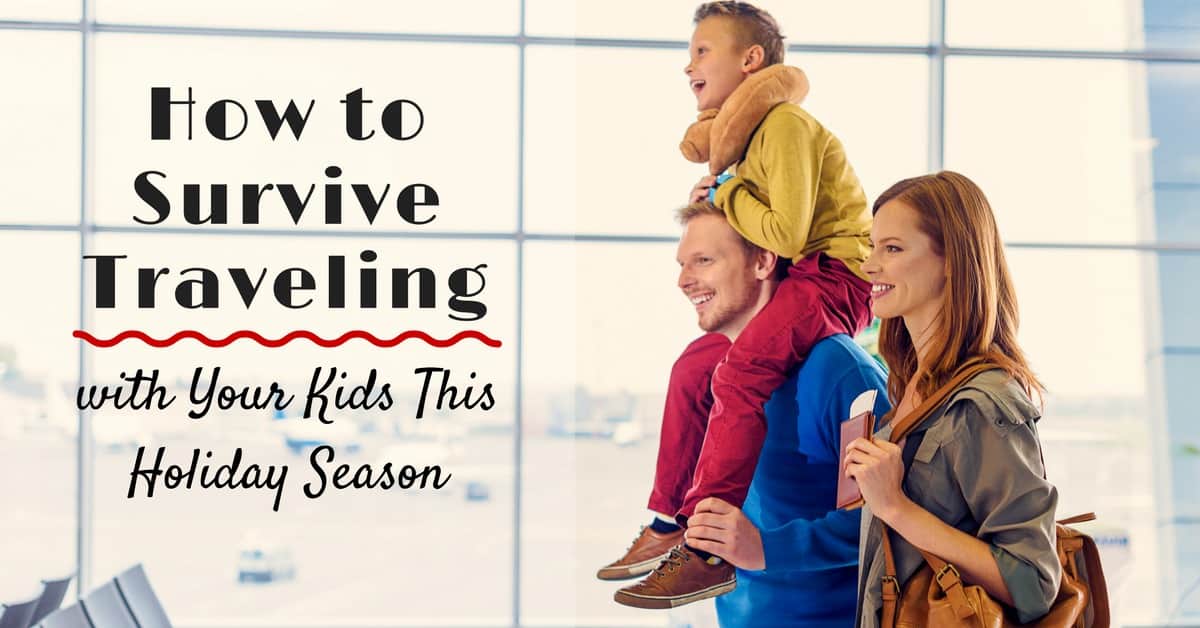 Simply the idea of traveling with kids over the holiday break can be enough to make you scream, and the reality can be just as painful. Something that is supposed to be fun and exciting can quickly turn into a Griswold family vacation if you're not careful. Whether you're traveling with one child or […]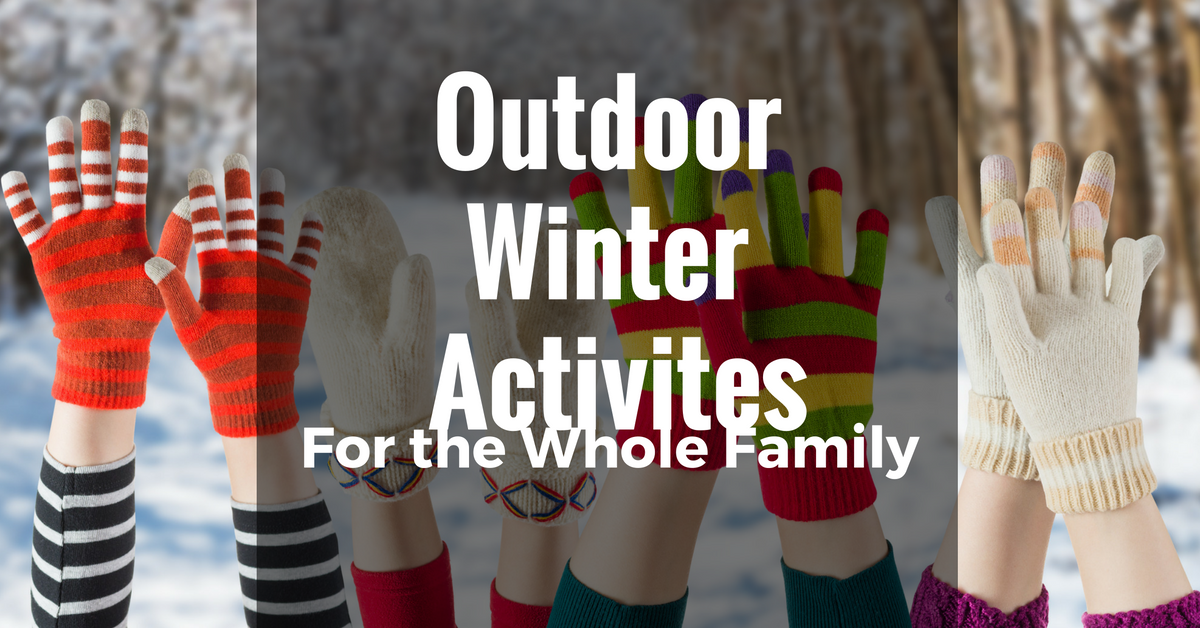 Just because it's winter doesn't mean the outdoor activities have to stop! Help the family stay fit and have fun with winter activities for the whole family this season. Here are some ideas. Sledding/Coasting/Tubing  Whatever you call it, sliding downhill in the snow is fun for all ages. You can use inexpensive plastic snow […]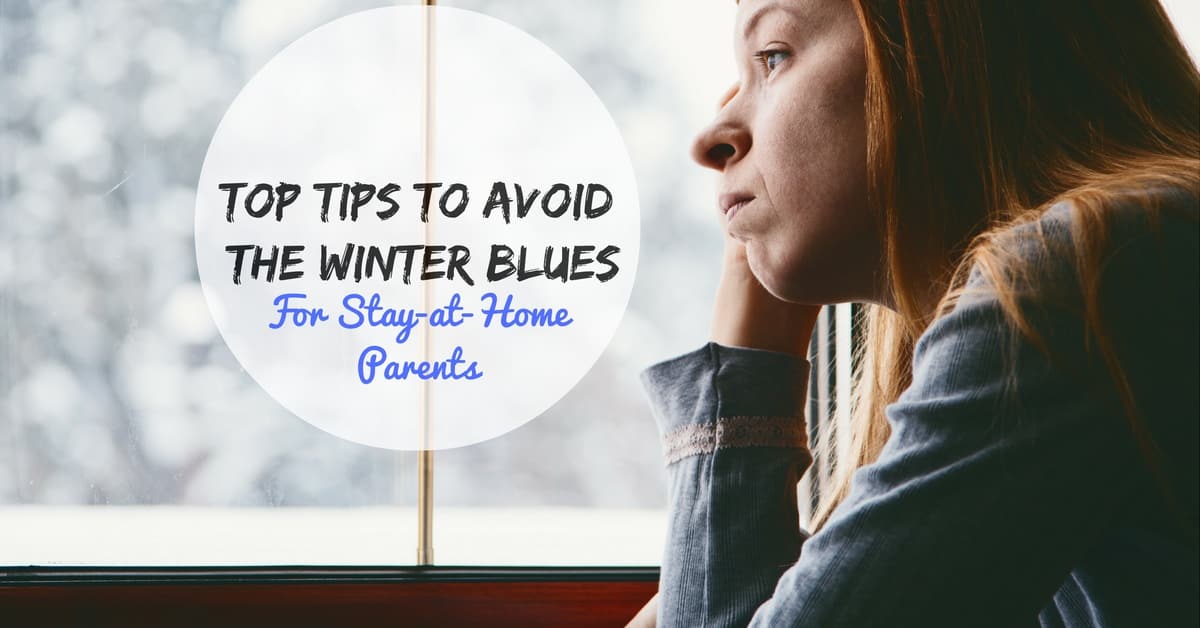 How many new parents would love nothing more than to stay at home with their newborn? While many people may have the ability to do so for the first month or so, maternity leave soon runs out and it's back to work they go. For the lucky ones who are able to remain at home, […]
The holiday season can be a wonderful time of year. Chances are it's a special time for your family where you spend time together, share some great meals and even exchange gifts. Unfortunately, for many families, the holiday season can also be a very expensive time of year. Whether you have small children, teenagers or […]
Get The Newest CHILD DEVELOPMENT News & Updates First!
Sign-up to receive our Child Development blog updates.