Getting involved in your child's school activities is an excellent way to further develop ...

Homework can be very challenging, especially for high-energy kids who have a hard time sitting ...

Computers are an important part of the world we live in. Technology is everywhere and ...

Getting in shape is tough. Whether you join a gym or choose to exercise at ...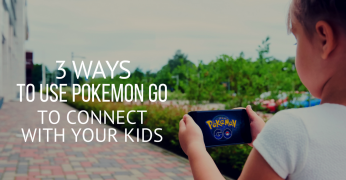 Pokemon Go is one of the most interesting games available. This app might be free, but it's worth its weight in gold when it comes to connecting families. If you've been feeling distant from your kids, you can use this game to grow closer to your family. With a positive attitude and a bit of […]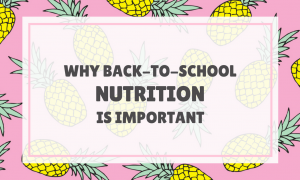 Nutrition is one of the single most important factors when it comes to a child's development. Proper nutrition is essential for children to succeed in school. By feeding your children a proper diet, you are helping them to be able to function properly in school in addition to fostering their growing mind and bodies. A […]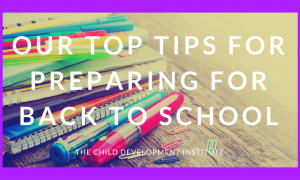 Maybe last year, you got a little tired of books and papers all over the place. And perhaps the kids weren't getting their homework done before bedtime. Was studying getting done? Did everyone make their appointments and scheduled extracurricular activities? Were your kids prepared for the first day of school last year? Chances are, you […]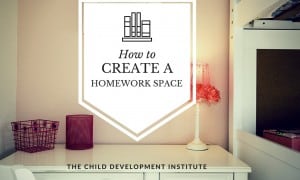 If your child is like most, doing homework can be a chore. Not only do they fall off the wagon after being in school all day long, doing homework is also the last thought on their minds. Most children and teens especially develop bad homework and study habits, from listening to music to texting while […]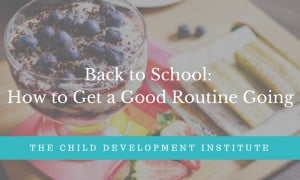 Before you know it, the school bells are ringing and it's time for the kids to head back to school. Do you have your back-to-school routine planned out? Personalize your family's routine with help from the following ideas. Once you have a routine in place, your family will start the new school year on […]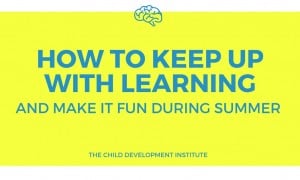 It is hard enough to keep up with learning during the school year, much less make it any fun for your child or teen. Of course, the younger the child, the easier it is to make learning enjoyable. Once they get to a certain age, most children don't view learning as fun, but as […]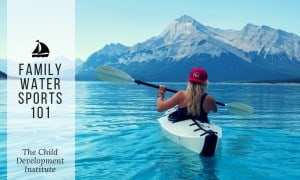 As research and experience shows more and more that we need more exercise, emphasis is being placed on incorporating physical activity into our leisure time. Summer is a great time to get your whole family off the couch and into the water. Here are some types of water sports that families can enjoy together. […]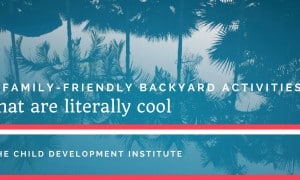 As a parent, you probably don't want your kids to while away summer break glued to their iPads and smartphones. But on days when the mercury is climbing and your neighborhood looks like a ghost town, you can't exactly blame your kids for wanting to stay indoors. Heck, you've even found yourself devoting more time […]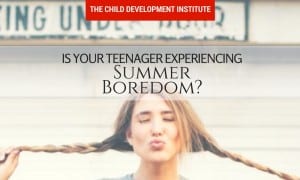 Have you ever heard your teen remark that they are bored? It can be like a broken record by summer's end. Here are some ideas to keep your temperamental teens busy all summer long. Are teenagers prone to boredom? The attention span of an adolescent is notoriously short. They need constant stimulation to stay […]
Get The Newest CHILD DEVELOPMENT News & Updates First!
Sign-up to receive our Child Development blog updates.