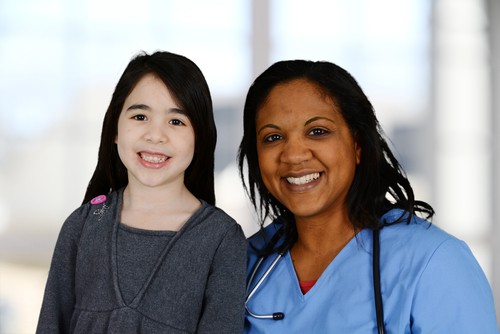 Child Health News as well as parenting articles and tips provide guidelines on how to keep your child fit and healthy as well as how to handle issues such as sleep, weight management and common childhood illnesses. Safety tips for parents of kids and teens are available including updates on product recalls.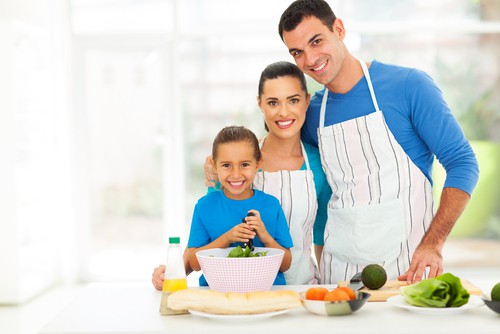 Super Foods for Kids and How to Serve Them   When you hear the words "super foods," many people assume that kids won't like whatever the super food is. We tend to think of super foods as unpleasant tasting, or the sort of thing you have to eat to be healthy. But really, almost any healthy food can be a super food, and they can be made appealing to children. However, there are some super foods that may really help children's health.  Here are some of these super foods, and how to serve them to kids.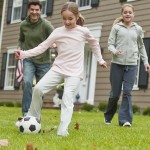 How to Inspire Kids to Embrace Exercise  As a parent, you want what's best for your children. You want them to be healthy and happy. One way to ensure they're healthy is to inspire them to embrace exercise. If they learn to love to exercise as a child, they'll be more likely to continue into adulthood.
Very young children seem to be a ball of perpetual motion. However, the older they get the less likely they are to stay active. Part of the reason children aren't as active when they are growing up is that schools don't stress physical education the way they once did. Parents also don't feel allowing their child to play in the neighborhood is as safe as it once was.