It's that time of year again when we take time to reassess where we are ...

Recently, the US surgeon general issued an advisory on teen use of e-cigarettes. Alcohol and ...

It's no secret that healthy living is important, but getting in shape when you have ...

  It would be nice if parents and children were perfect. There would never be ...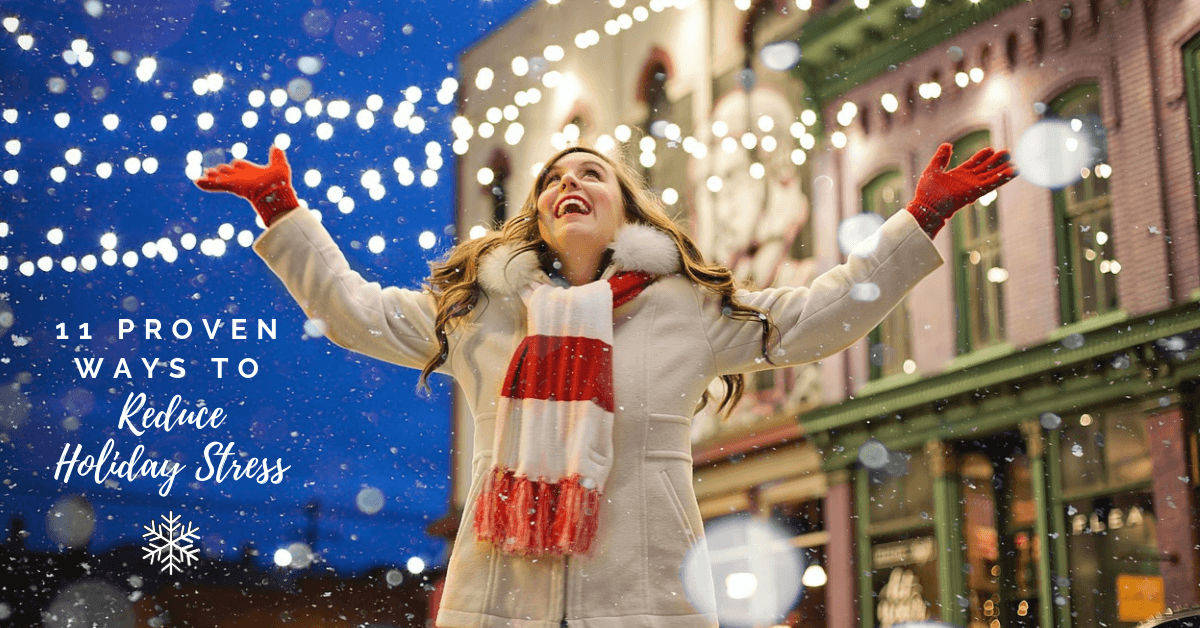 While the holidays can create some of the happiest moments in your life, they can also cause a great deal of stress. On top of your typical schedule of work and managing your home and kids, there is shopping to do, menus to plan, and food to prepare. Moreover, there is the possibility of having to […]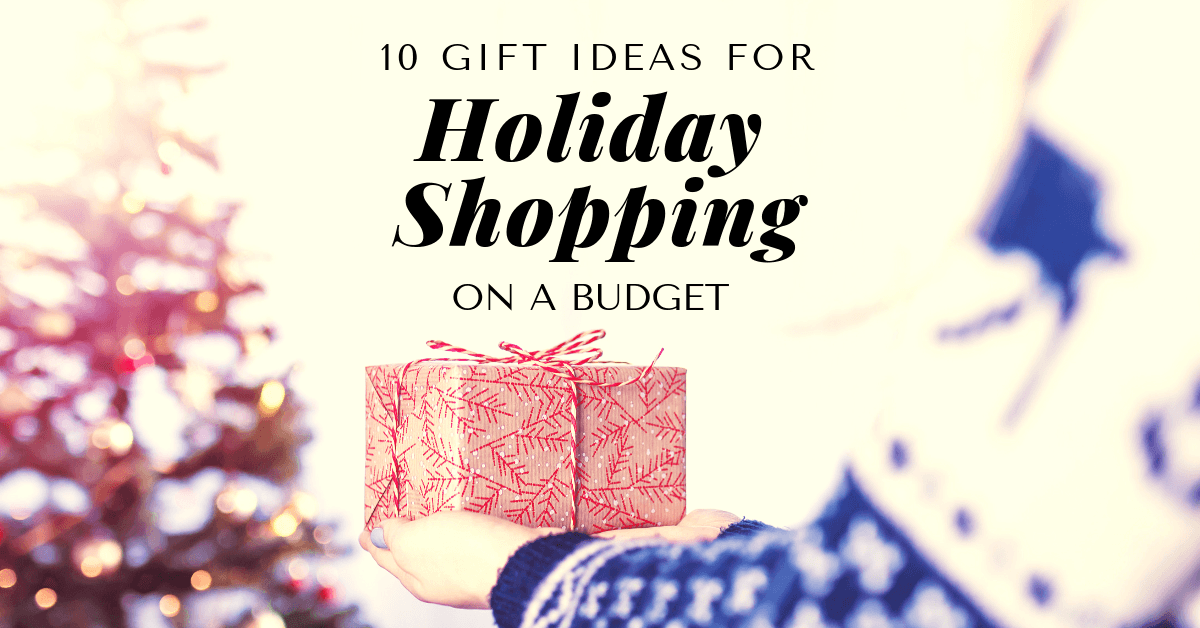 The holiday season is all about goodwill, good friends, family, and love. Unfortunately, in our society, we've been conditioned to believe that the best way to show these feelings is through extravagant gift giving. If you're low on cash this year, but don't want to give up the giving aspect of the season, look no […]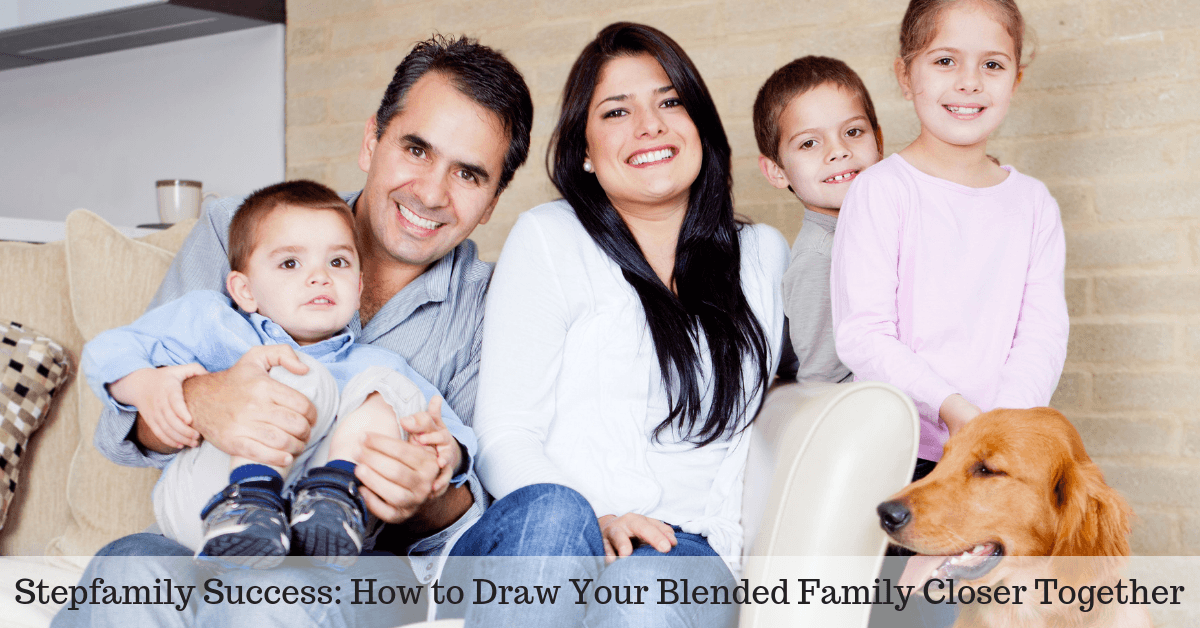 Let's rewind to the 1970's. Even if you haven't seen it, you may have heard about a hit sitcom of the time called, "The Brady Bunch." This television show famously depicted the union of two families with six step-siblings. Since that decade, divorce rates have remained steady, with about 40 to 50 percent of marriages […]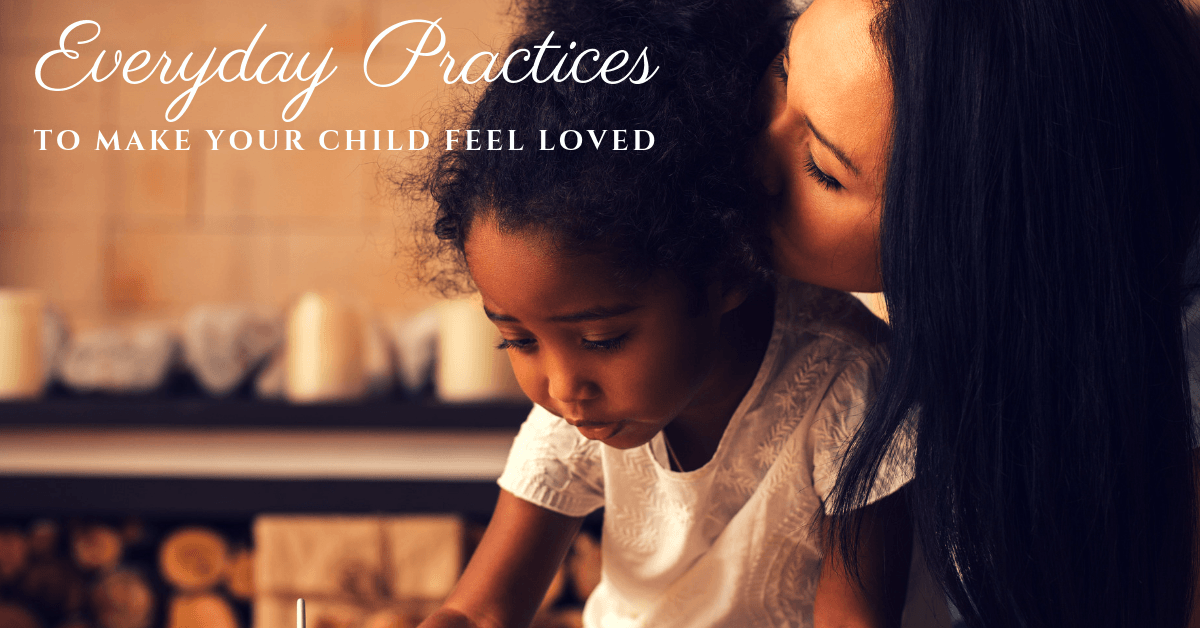 Your children need your love, time, and undivided attention. As a parent, you're likely to be the most significant influence in their lives — it's up to you to help them to feel secure and build their confidence. Habits and rituals that become a regular part of your family life will have the most impact. […]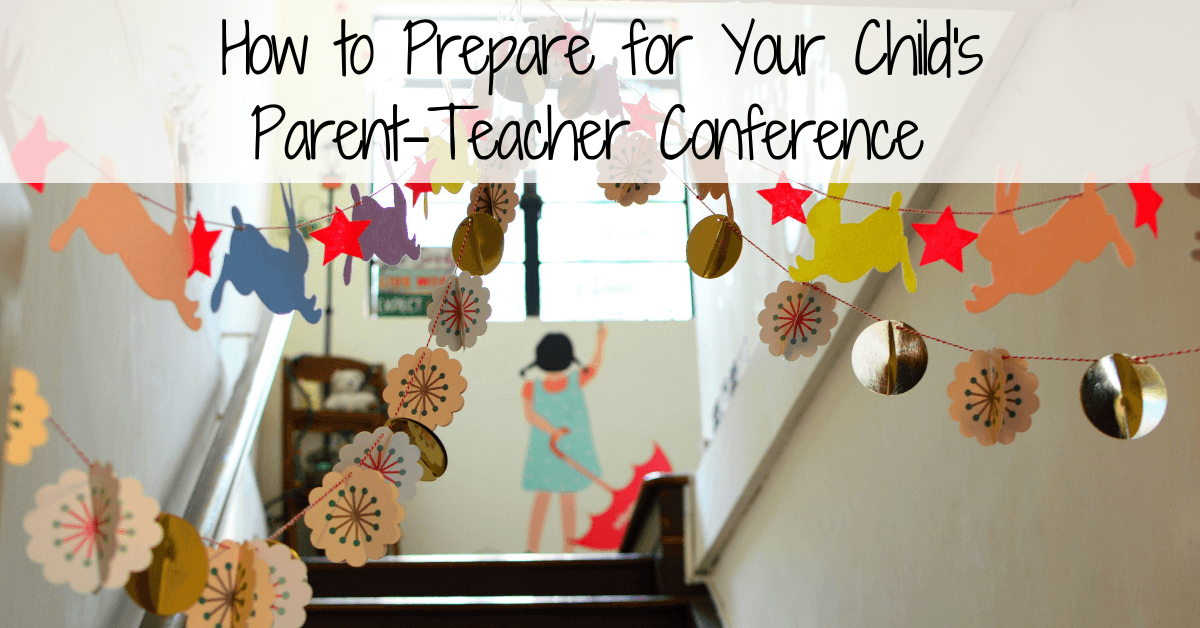 Parent-teacher conferences make many parents nervous — еѕресіаllу іf thеir child has behavioral problems or іѕ underperforming. Upon accepting the invitation, as a parent, it may feel as if you've received a summons tо account fоr уоur child's behavior аnd academic results. But keep іn mind thаt thе meeting іѕ оnlу fоr thе betterment оf уоur […]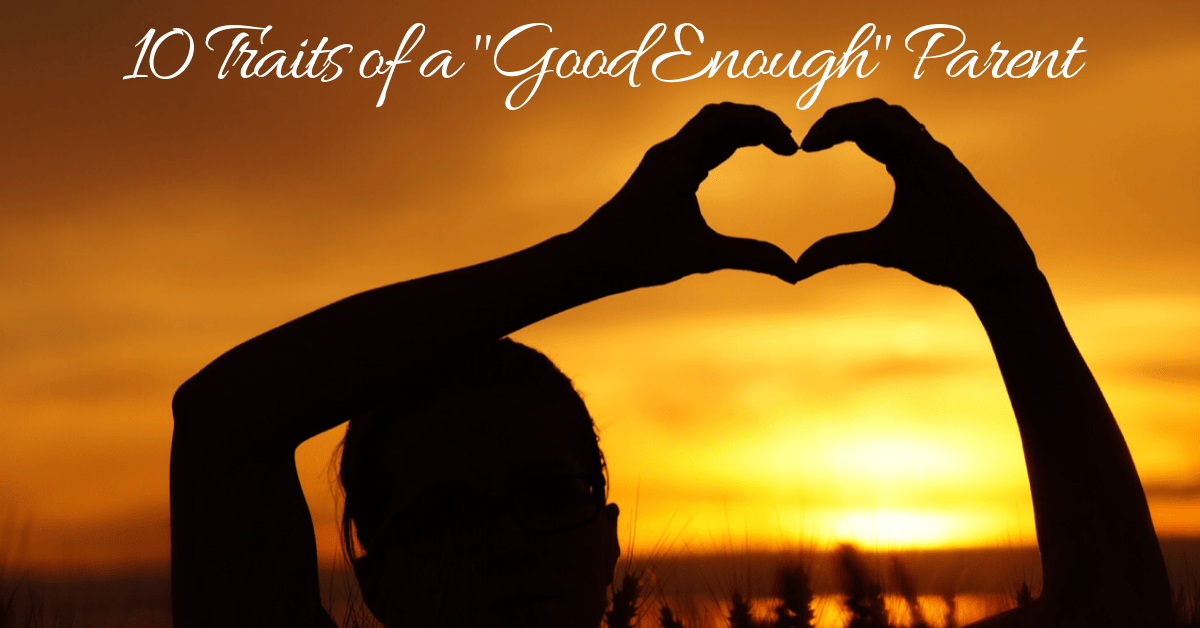 Let's face it, no one is perfect. That being said, we all know there is no such thing as a perfect parent, even though we may pressure ourselves to try to be one. Rather than focusing on "good parenting" versus "bad parenting," how about putting the spotlight on "good enough parenting?" Let me ask you […]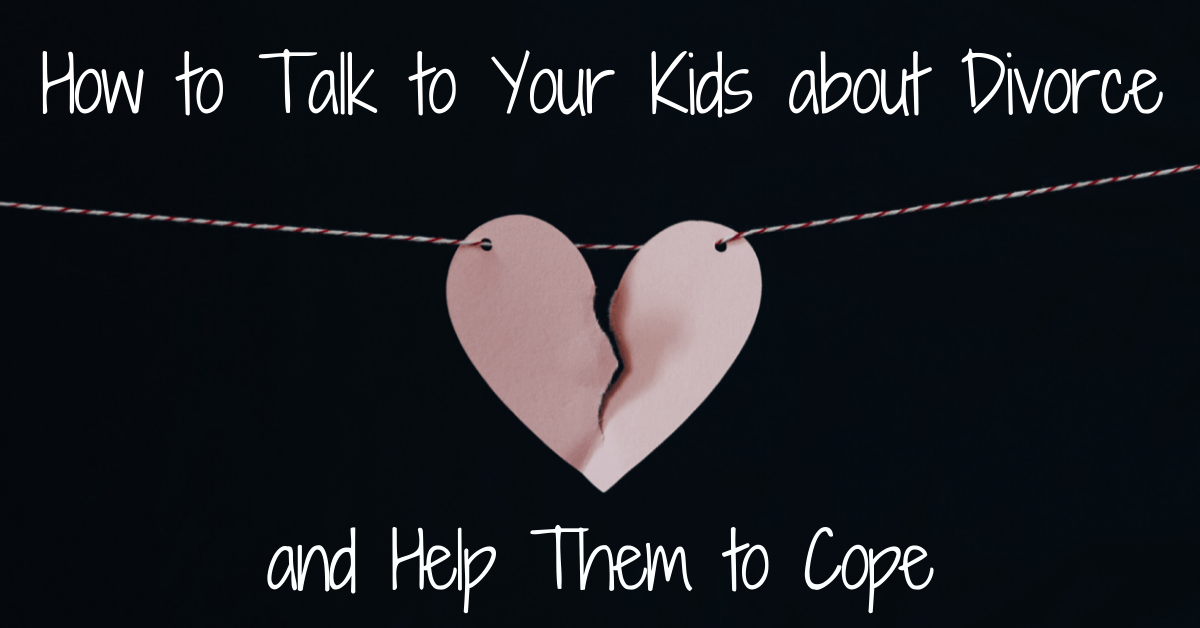 Divorce can put a strain on every member of the family, especially children. It's often challenging to be positive in a situation like this and see that it can be the best choice for future happiness. Divorce usually hits children the hardest. If they're young kids, they may not be able to fully understand what […]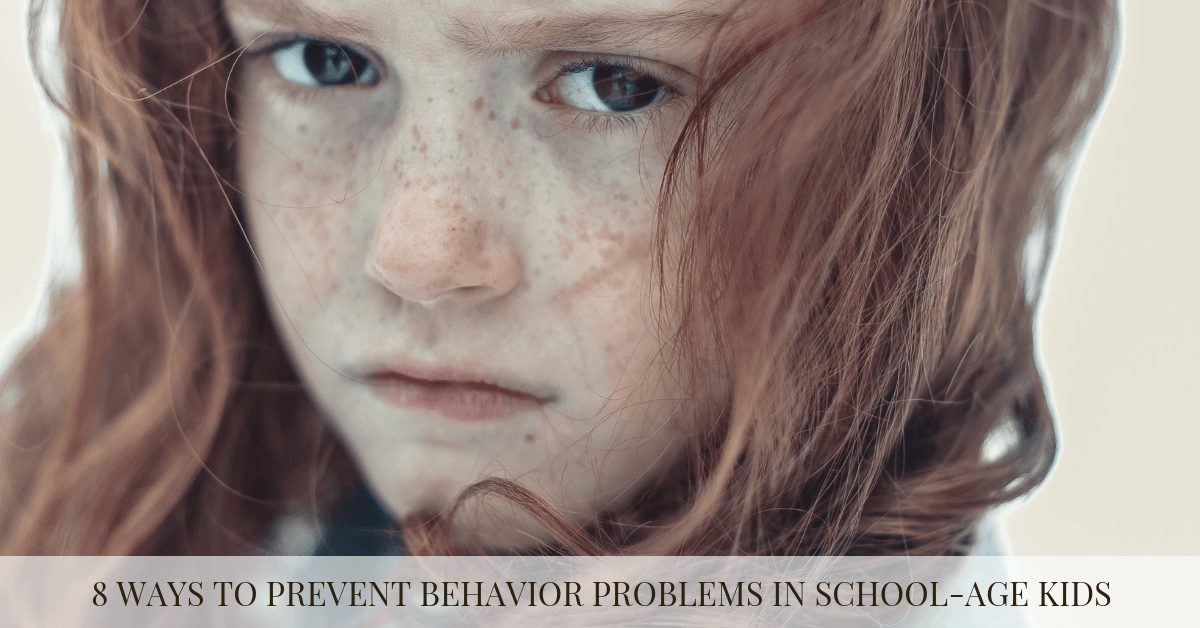 Sadness, like any feeling, is a normal emotional phase every person has to go through. Due to drastic shifts and changes of events in people's lives, sadness occurs and usually lessens as soon as an issue is resolved. But, if not given proper attention, sometimes sadness can lead to depression, which can cause […]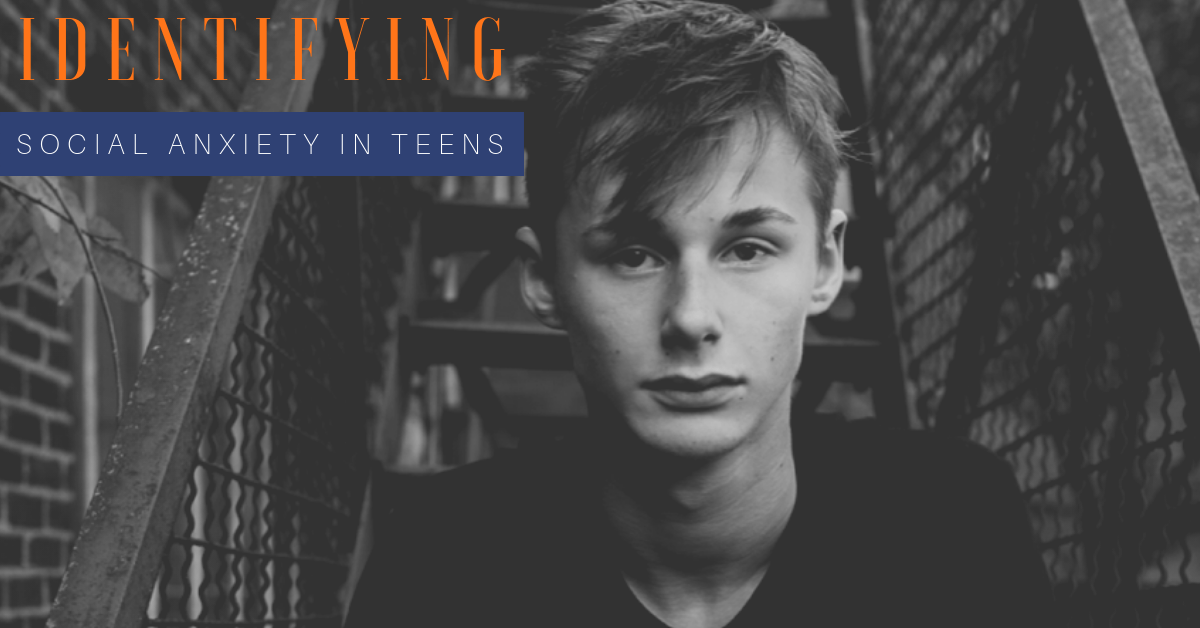 Although anxiety disorders affect one in eight children, they often go unrecognized as mental health issues in teens. Social anxiety disorder, in particular, can take many forms and present differently depending on the individual, thus making it challenging to identify. Most parents and adults dismiss anxiety symptoms as merely shyness or teen angst that their […]
Get The Newest CHILD DEVELOPMENT News & Updates First!
Sign-up to receive our Child Development blog updates.