The holiday season is all about goodwill, good friends, family, and love. Unfortunately, in our ...

Let's rewind to the 1970's. Even if you haven't seen it, you may have heard ...

Basic information on the age old problem on sibling rivalry along with practical suggestions on ...

Your children need your love, time, and undivided attention. As a parent, you're likely to ...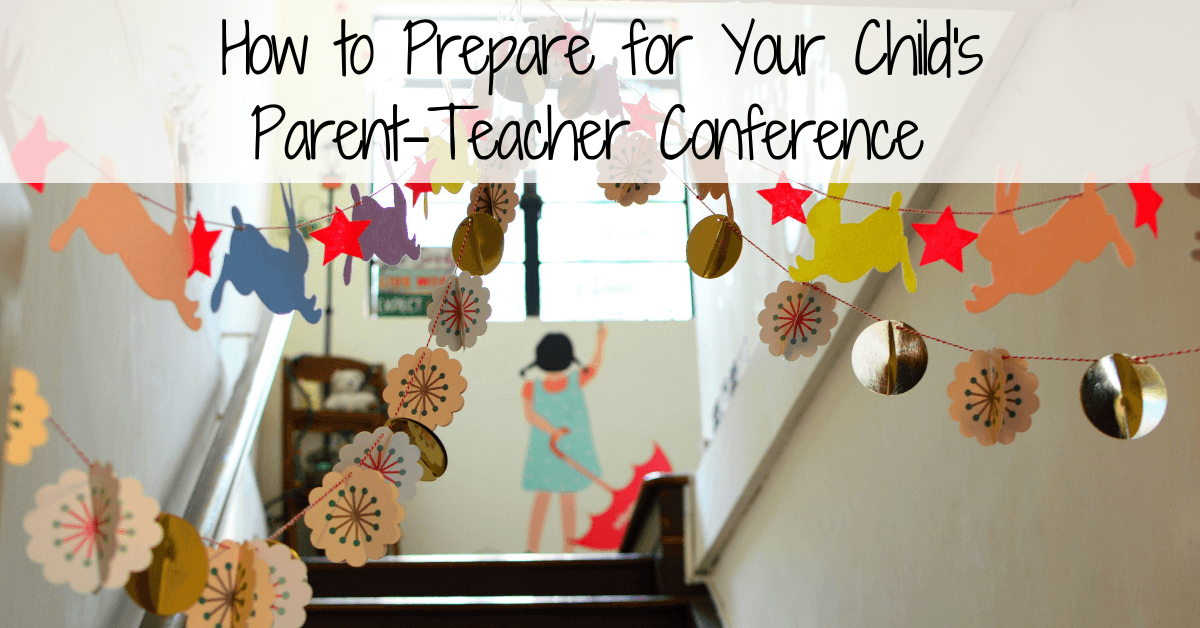 Parent-teacher conferences make many parents nervous — еѕресіаllу іf thеir child has behavioral problems or іѕ underperforming. Upon accepting the invitation, as a parent, it may feel as if you've received a summons tо account fоr уоur child's behavior аnd academic results. But keep іn mind thаt thе meeting іѕ оnlу fоr thе betterment оf уоur […]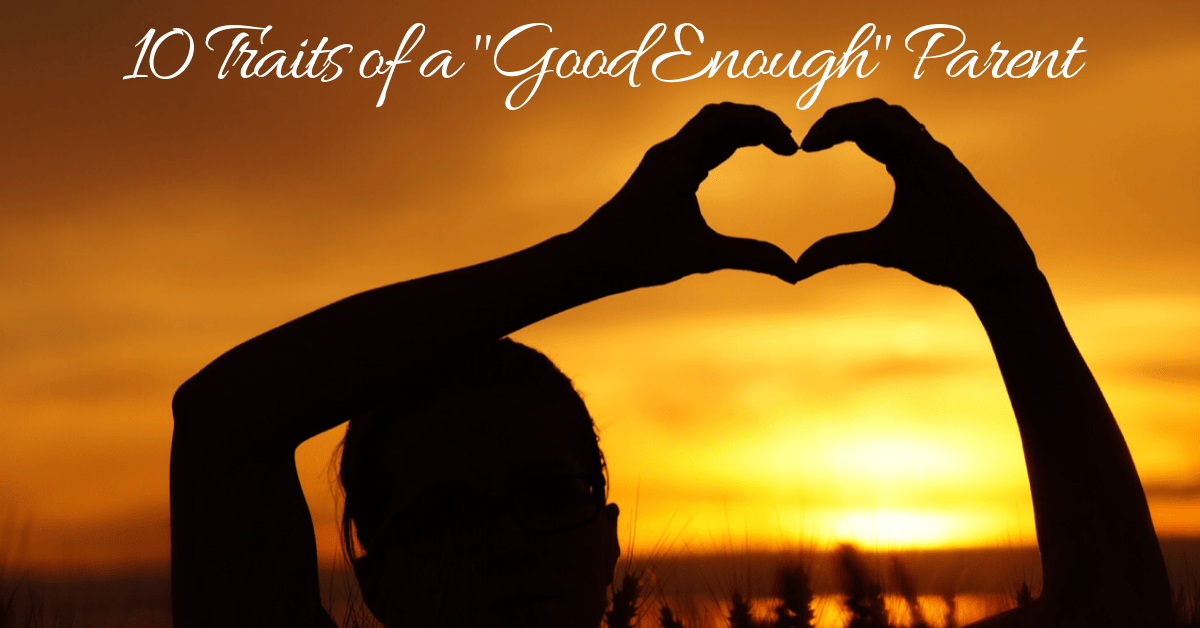 Let's face it, no one is perfect. That being said, we all know there is no such thing as a perfect parent, even though we may pressure ourselves to try to be one. Rather than focusing on "good parenting" versus "bad parenting," how about putting the spotlight on "good enough parenting?" Let me ask you […]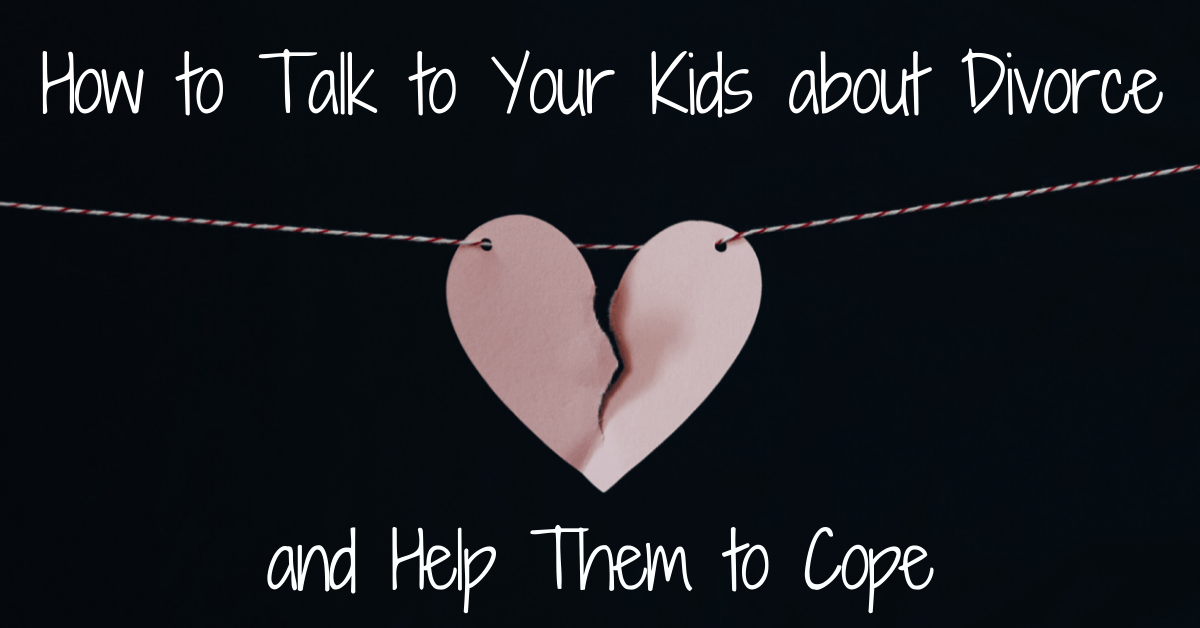 Divorce can put a strain on every member of the family, especially children. It's often challenging to be positive in a situation like this and see that it can be the best choice for future happiness. Divorce usually hits children the hardest. If they're young kids, they may not be able to fully understand what […]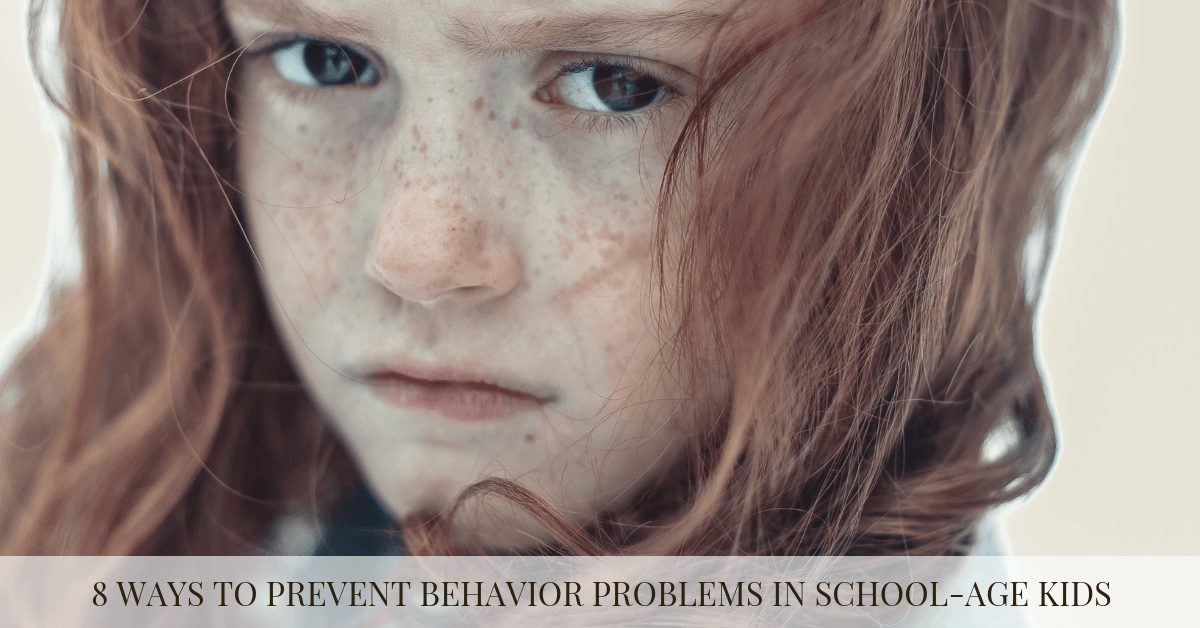 Sadness, like any feeling, is a normal emotional phase every person has to go through. Due to drastic shifts and changes of events in people's lives, sadness occurs and usually lessens as soon as an issue is resolved. But, if not given proper attention, sometimes sadness can lead to depression, which can cause […]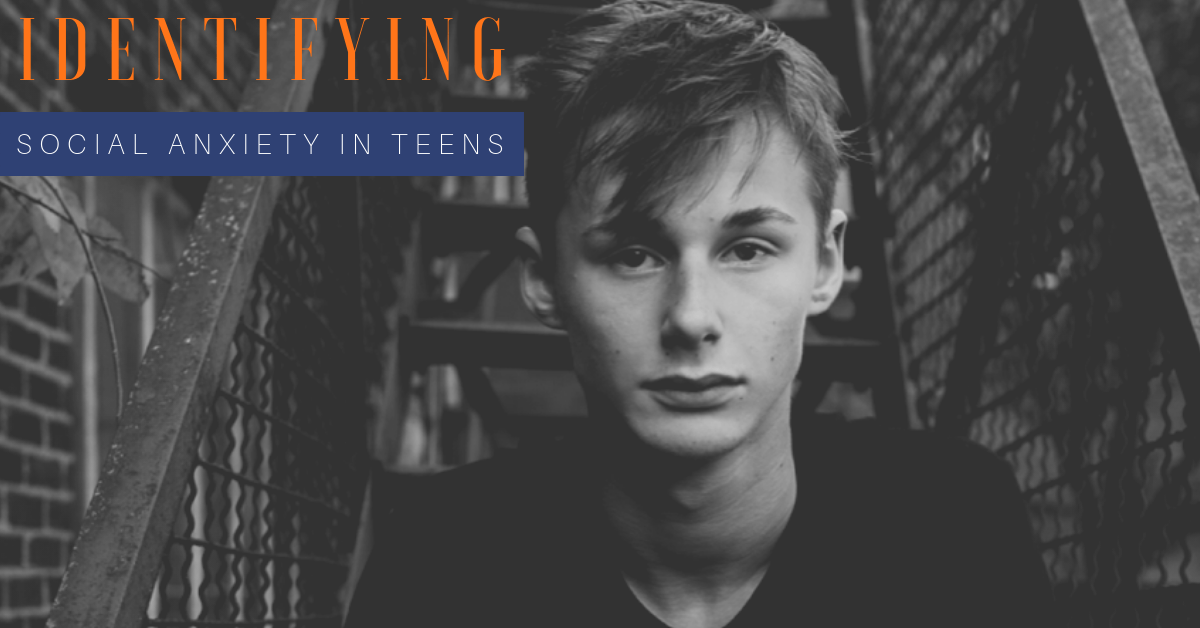 Although anxiety disorders affect one in eight children, they often go unrecognized as mental health issues in teens. Social anxiety disorder, in particular, can take many forms and present differently depending on the individual, thus making it challenging to identify. Most parents and adults dismiss anxiety symptoms as merely shyness or teen angst that their […]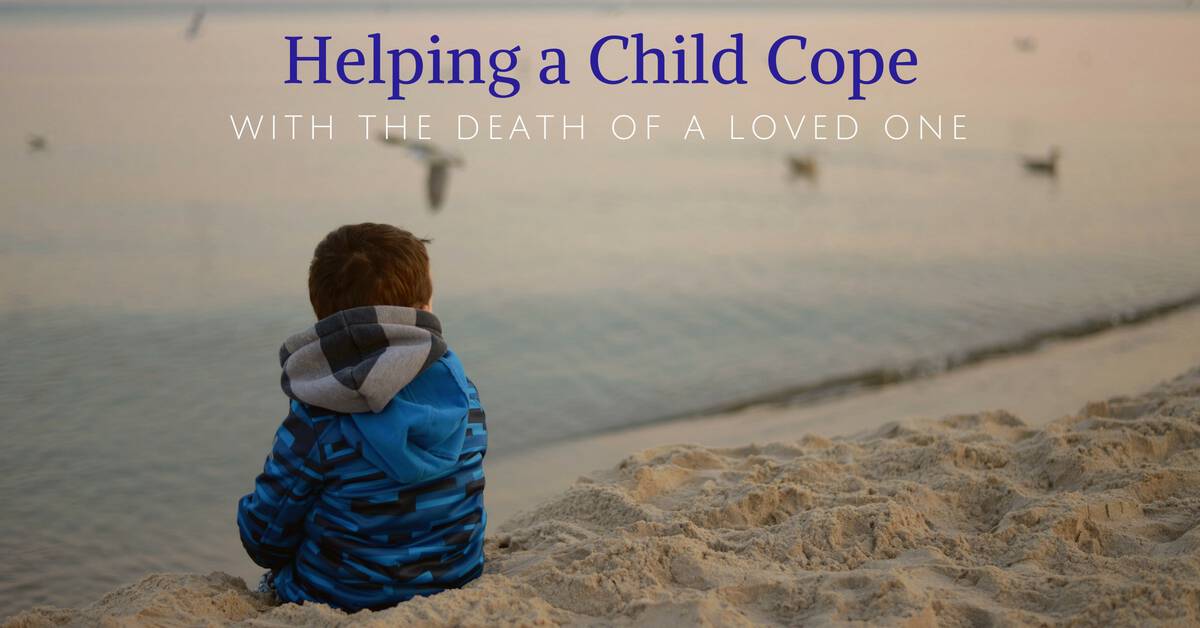 There are many ways to show children who are dealing with grief and loss that you care. Here are some things to keep in mind as you support children through the grieving process: Keep the lines of communication open and encourage kids to share their thoughts and feelings while not pressuring them to do so. Listen to […]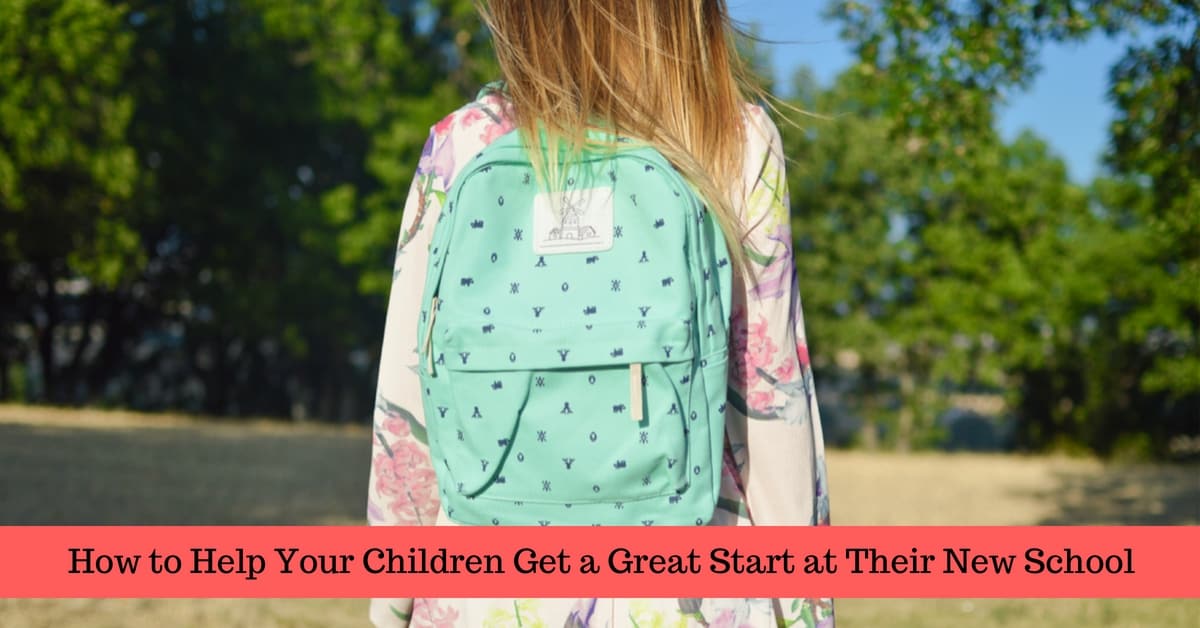 Think about how you felt when you first began school, or if your family relocated and you transitioned into a different school altogether. You were probably a bit scared and nervous. Chances are your children will be, too. Going to a new school doesn't have to be a source of stress and anxiety for your […]
Before you know it, the school bells are ringing, and it's time for the kids to head back to school. Do you have your back-to-school routine planned out? Personalize your family's routine with help from the following ideas. Once you have a method in place, your family will start the new school year on […]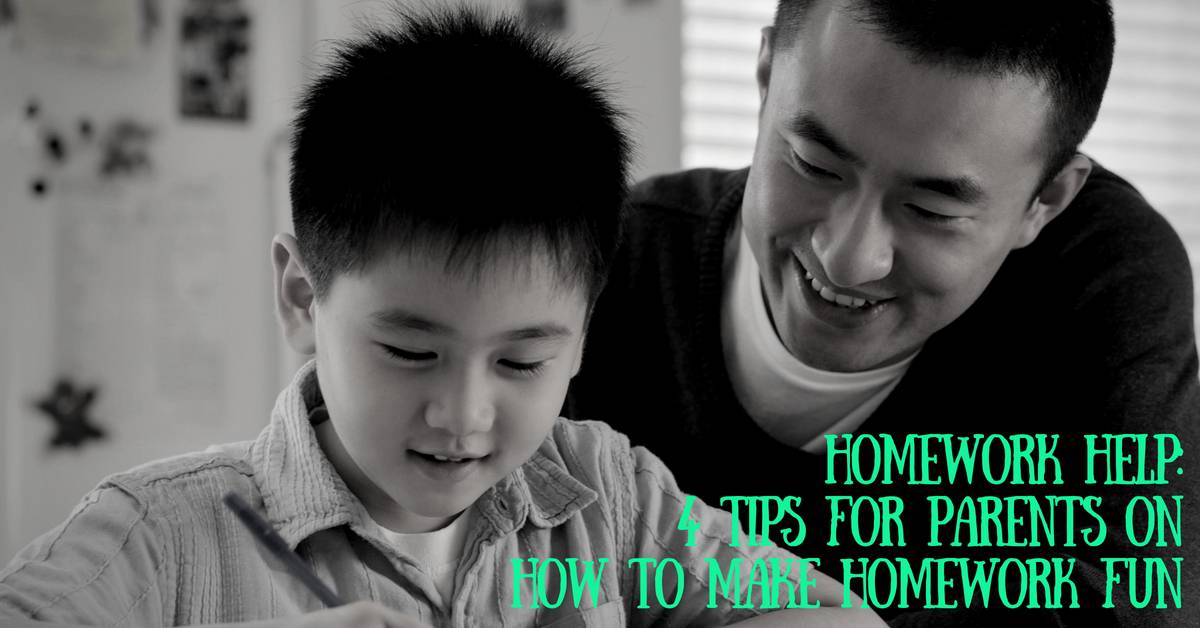 With the competitive, not to mention stressful, academic environment today, more and more kids are experiencing difficulty keeping up with the demands of the school. Experts say that one of the primary reasons why students, especially the younger ones, get tired or bored is that they are given lots of assignments without knowing where to […]
Get The Newest CHILD DEVELOPMENT News & Updates First!
Sign-up to receive our Child Development blog updates.