Everybody loves summertime activities with the kids splashing in the pool, outdoor adventures and maybe ...

What are some outdoor activities your children can plan with Dad? Consider the following ideas. ...

As a parent, you want your children to be active and have fun ...

Summer is a long waited-for event, but can also be a long dragged-out process ...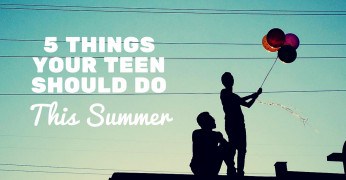 The teen years are filled with questions: What do I want to do with my life? Who will I be? How can I get there? As parents you can help steer your teen toward their destiny, and the summer months are prime time for testing the waters. Here are some ways to help your […]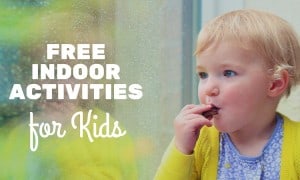 by
Parenting Today Staff
|
on
July 21, 2016 |
in
Activities for Kids, Craft – Hobby Projects, Dad's Corner, Family Building, Fun Family Activites, Holiday – Seasonal Articles, Home, Learning, Mom's Corner, Parenting
Looking to have some summer fun with the kids but it's too hot to go outside or it's a rainy day? There are so many fun activities you can enjoy from the comfort of your own home. From summer reading to more creative activities, your options are endless! If your children love to read, […]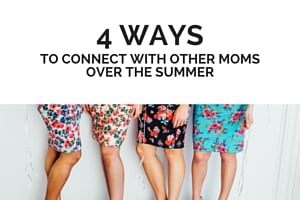 Does the sound of summer give you a small feeling of panic and dread? Do thoughts such as, "What will I do with my children" and "How will I stay connected to other moms" fill your mind? Summertime can be a time of isolation, with too much freedom, lack of structure, and the dreaded boredom […]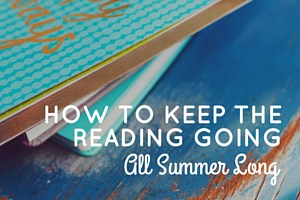 While kids and parents are looking forward to the end of school and the beginning of summer, most parents want their kids to continue to learn during the break. A good way to do this is to encourage your child to read. How to keep summer reading going is another story, no pun intended. However, […]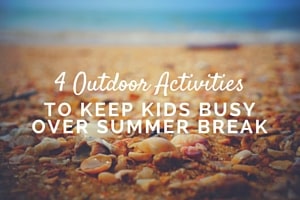 Summer is coming up, which means your kids are going to be off school. This can be a blessing since you get to spend more time with them, but before too long, you hear the inevitable "I'm bored" from their lips. These outdoor activities will keep them busy during summer break, but also out of […]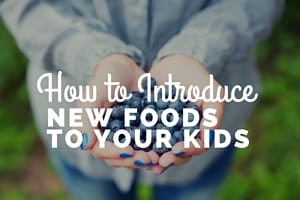 During the school year, everything seems so harried, from school lunches to after-school activities. Conversely, there is something about summer that resonates a laid-back, peaceful feeling. Why not carry that easygoing feeling into your summer cooking as well? Barbecues and summer recipes as well as summer beverages just get more and more creative as the […]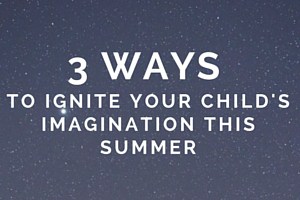 Summertime means longer days, starry nights, and days at the beach – and unfortunately sometimes hearing your children say that they are bored. It is hard for active and busy families to stay connected with routine, structure, education, and even creative imagination. However, it is important to continue with all these things, especially for child […]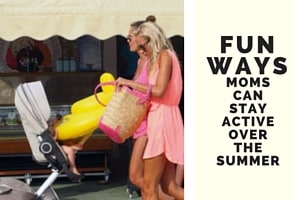 If you are like most moms, you run around all school year long and look forward to the lazy, hazy, even lazier days of summer. However, the logical part of your brain knows that it is important to keep up with some level of activity during the summer as well. Keeping active has many benefits: […]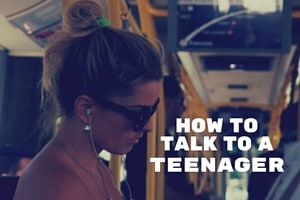 Parents often feel an insurmountable communications barrier is developing between themselves and their teens. There's frequently an inclination to ignore it and put it down to 'just a phase' the teenager is going through. Alternatively, some parents in sheer desperation tackle such issues head on, in what can appear to the teenager to be a […]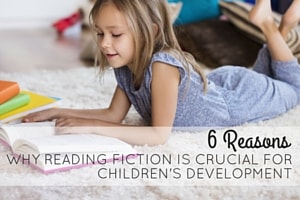 Obviously, the ability to read is vital for children's academic progress since without it, they would not be able to understand their textbooks. Schools aim to have children master reading by about the age of seven albeit with a simple vocabulary. To aid that process, creators of schoolbooks match the vocabulary and language to the […]
Get The Newest CHILD DEVELOPMENT News & Updates First!
Sign-up to receive our Child Development blog updates.