All parents have the goal of raising happy, healthy, well-adjusted children. Most parents look for ...

As a parent, your job is to take care of your children until the day ...

On Wednesday, the World Health Organization released new guidelines recommending no screen time at all ...

Basic information on the age old problem on sibling rivalry along with practical suggestions on ...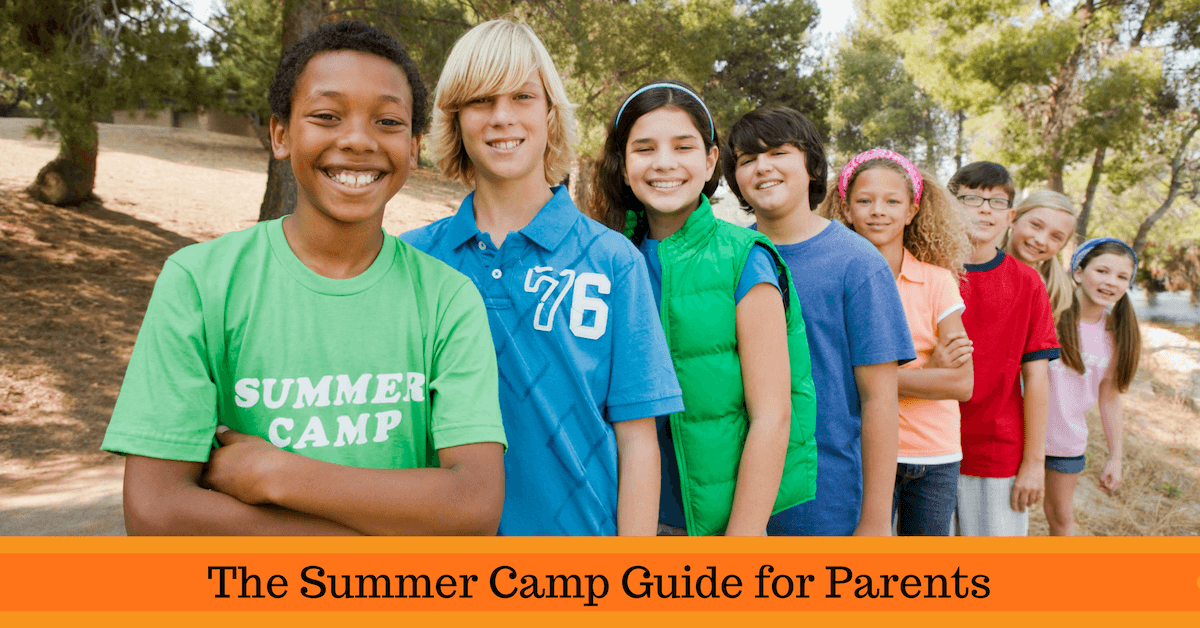 Summer camp can be an excellent opportunity for children and teens to grow and develop. While at camp they learn to be more independent and build self-confidence. It's a chance to improve social skills, learn about nature, enhance sports skills, and learn cooperation and responsibility while having fun engaging in active outdoor activities. The following […]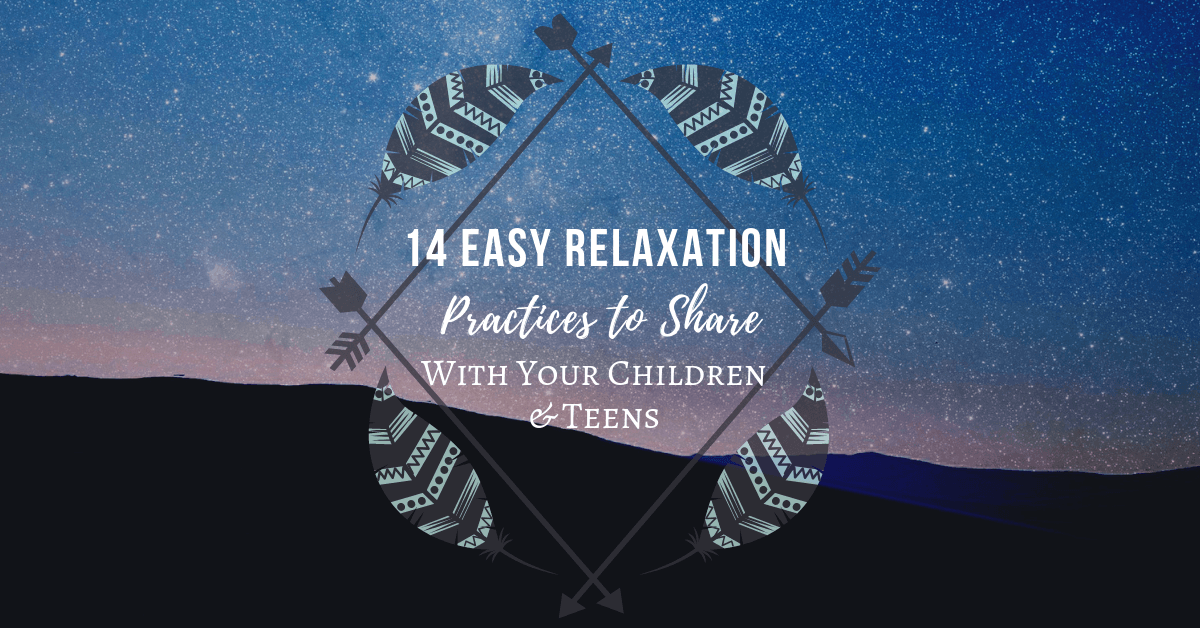 Everyone experiences times when they wish they could relax for a few minutes. Taking a few moments to engage in simple, everyday relaxation techniques will help to sustain and strengthen you throughout your day. If you have relaxation practices that work for you and help your body to re-energize, you might wonder how you can […]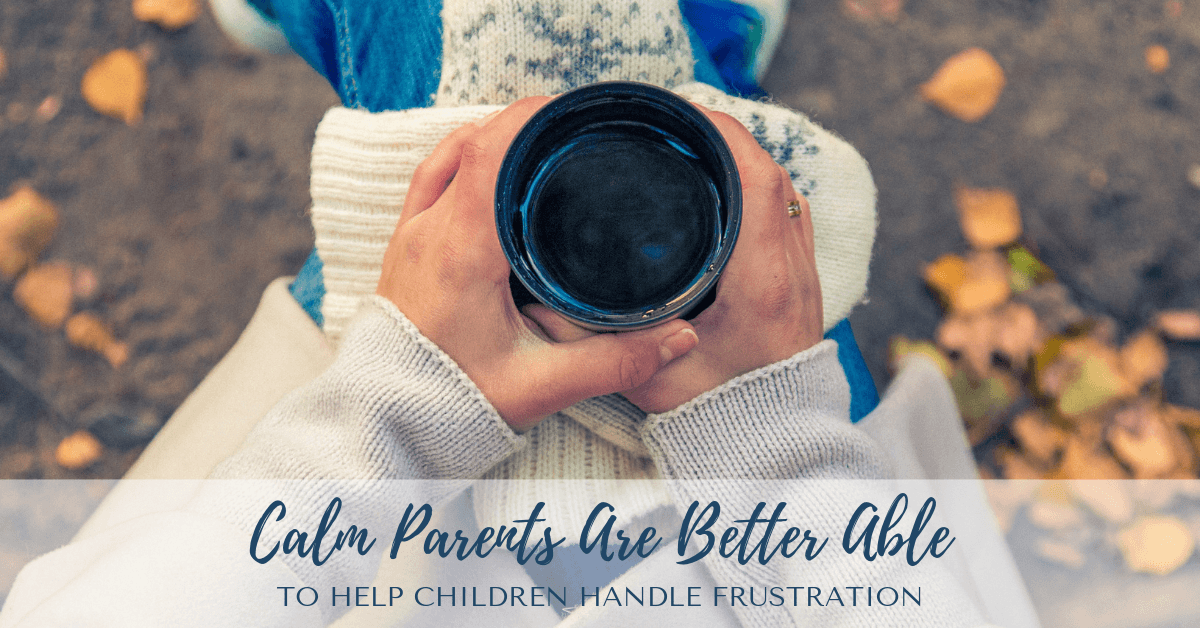 What is your response when your child is frustrated? Does your child's frustration lead to your own frustration? Let's say you're in a hurry to get out the door to go somewhere and your child is having trouble getting ready, or they're just not ready to go. How are you feeling? Are you becoming emotionally […]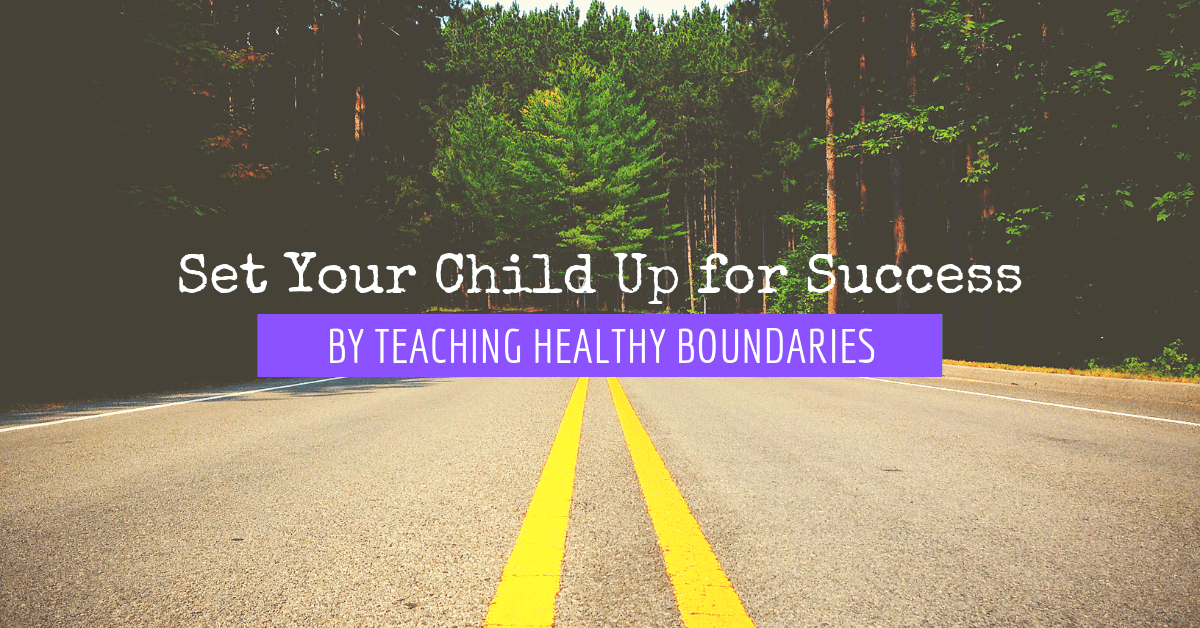 As a parent, you may have wondered how best to help your children learn to make positive choices. One way to set your children up for success is to establish strong boundaries in your home. It's essential to begin instructing your children about boundaries between themselves and others very early on in their childhood. A […]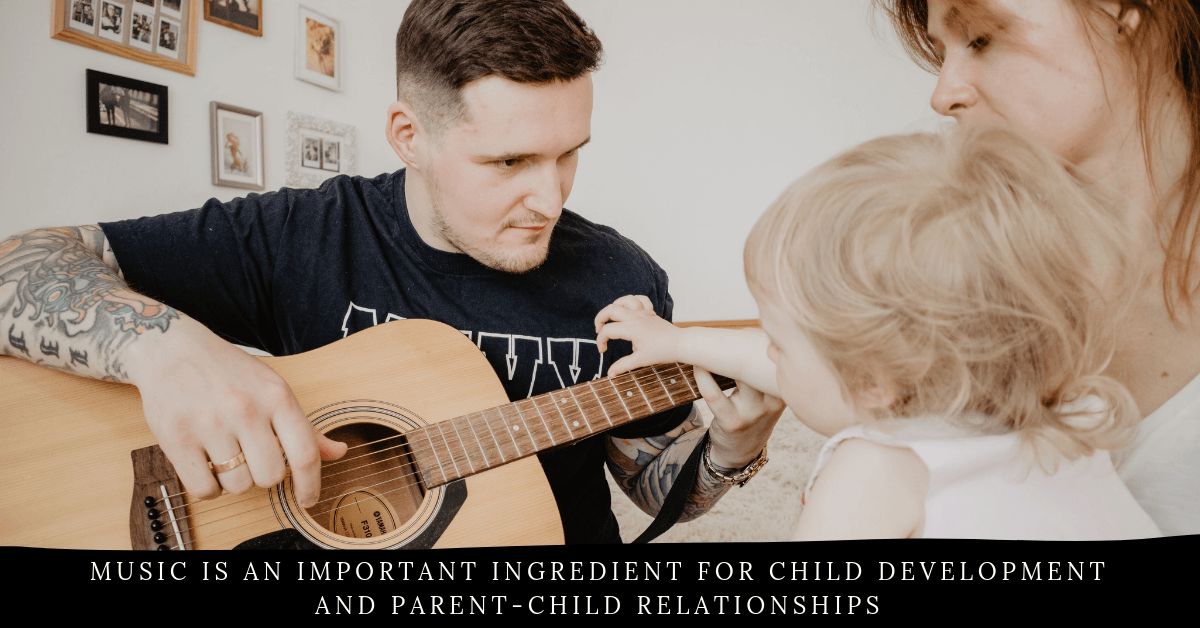 Several recent articles in scientific journals point to the wide range of significant effects that learning and listening to music has on the brain development of children and adolescents. Other studies reveal that when parents share musical experiences with children and teens, including listening and/or dancing to music, as well as singing songs together, it […]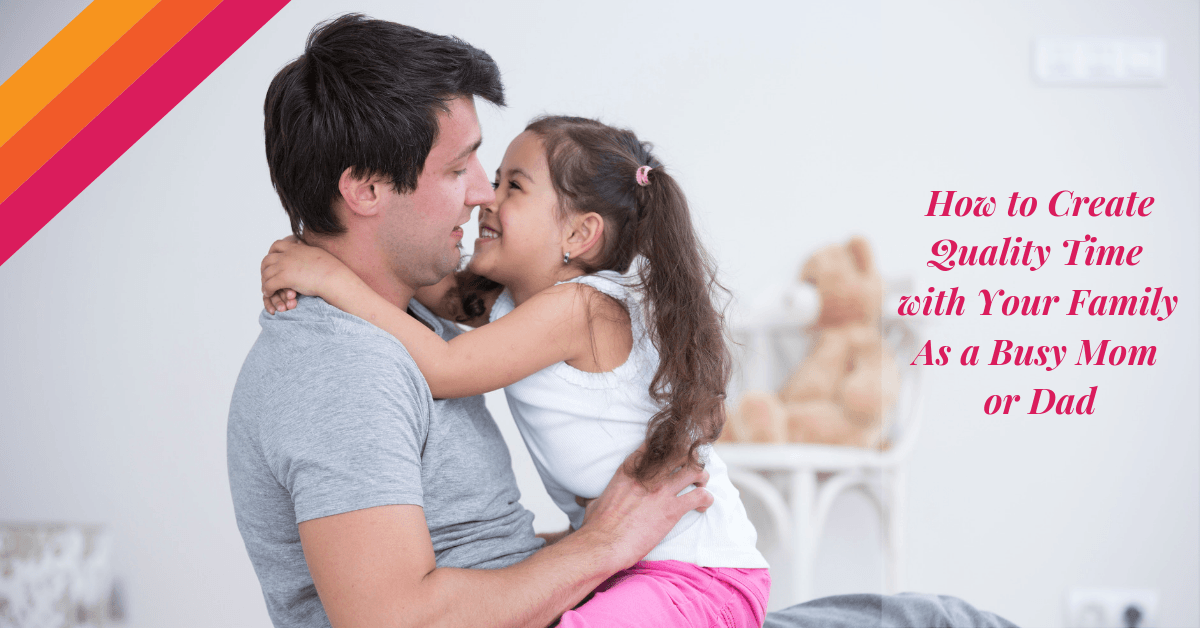 Spending quality time with your child has more to do with ordinary daily life than what you might initially expect. It's simple and meaningful interactions, such as bedtime stories and family dinners, that are essential for your child's development and future relationships. As a parent, you're preparing your kids for academic success and rewarding careers. […]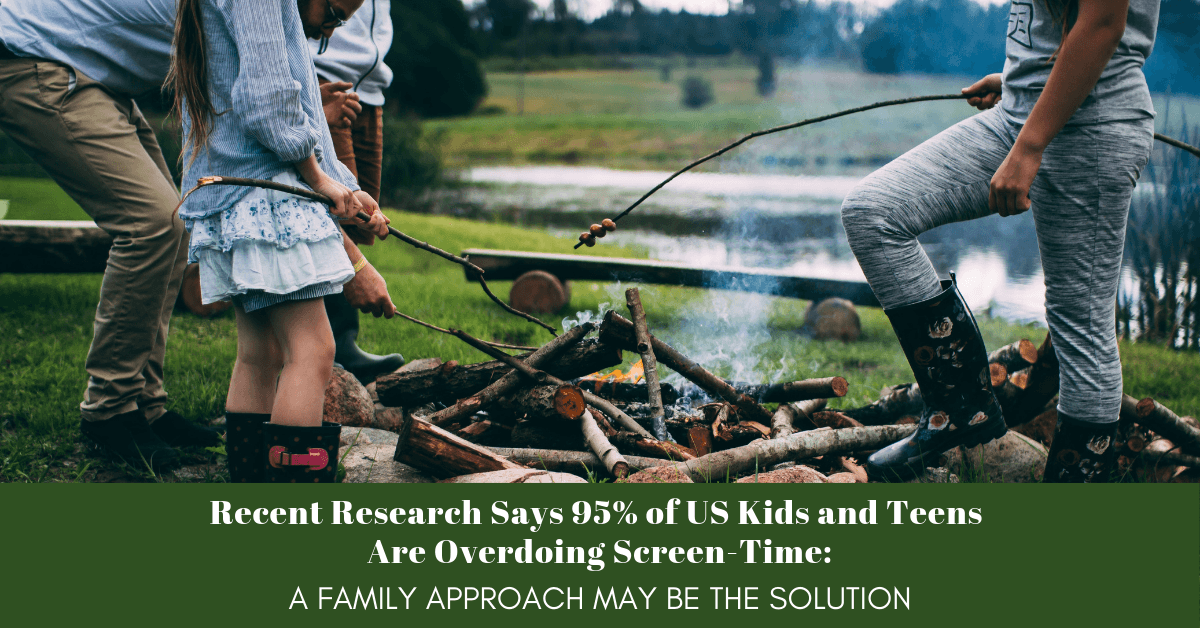 A new study states that only 5% of teens in the USA are following recommended guidelines for screen time, sleep and physical activity. The study points out that failure to meet these guidelines is a risk factor for health problems such as obesity, mental health problems including depression, and engaging in at-risk behavior such as […]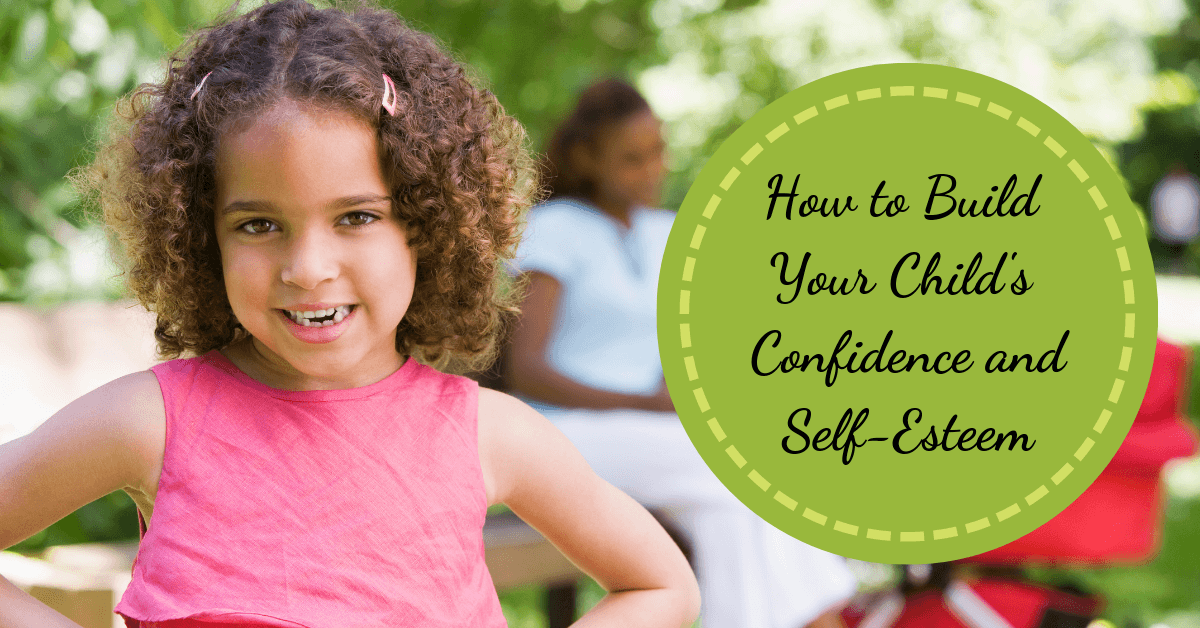 Self-esteem plays a significant role in the development of healthy children. Children with high self-esteem generally become more successful in life. Unfortunately, the outcomes for children with low self-esteem can be quite poor. As a parent, your child's self-esteem is largely your responsibility. There is a lot you can do to help your child to […]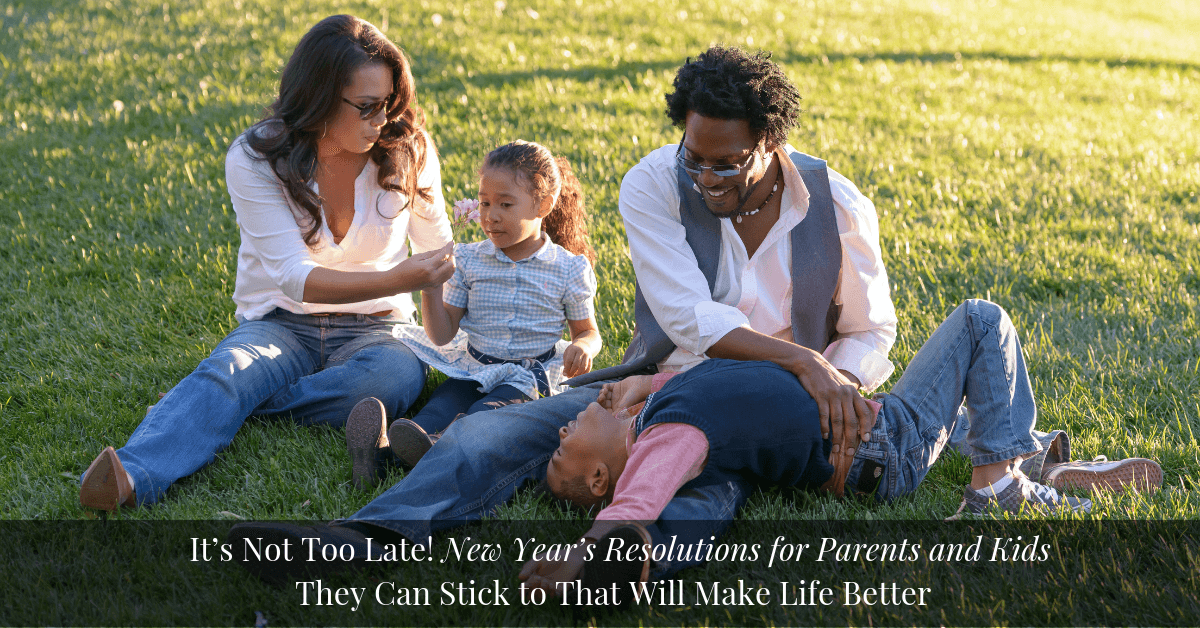 It's that time of year again when we take time to reassess where we are in our lives and based on that assessment, make what we refer to as New Year's resolutions. In most households, the holidays are filled with lots of activity and don't leave much time for thoughtful reflection, so your resolutions are […]
Get The Newest CHILD DEVELOPMENT News & Updates First!
Sign-up to receive our Child Development blog updates.