Divorce can put a strain on every member of the family, especially children. It's often ...

Sadness, like any feeling, is a normal emotional phase every person has to ...

Although anxiety disorders affect one in eight children, they often go unrecognized as mental health ...

There are many ways to show children who are dealing with grief and loss that you ...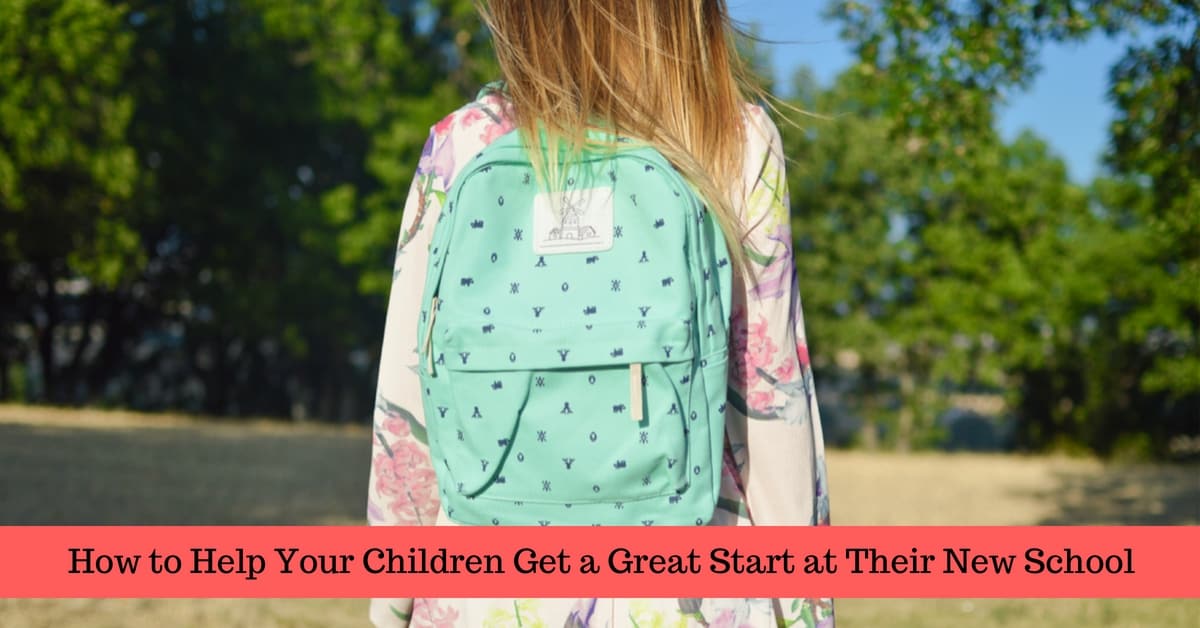 Think about how you felt when you first began school, or if your family relocated and you transitioned into a different school altogether. You were probably a bit scared and nervous. Chances are your children will be, too. Going to a new school doesn't have to be a source of stress and anxiety for your […]
Before you know it, the school bells are ringing, and it's time for the kids to head back to school. Do you have your back-to-school routine planned out? Personalize your family's routine with help from the following ideas. Once you have a method in place, your family will start the new school year on […]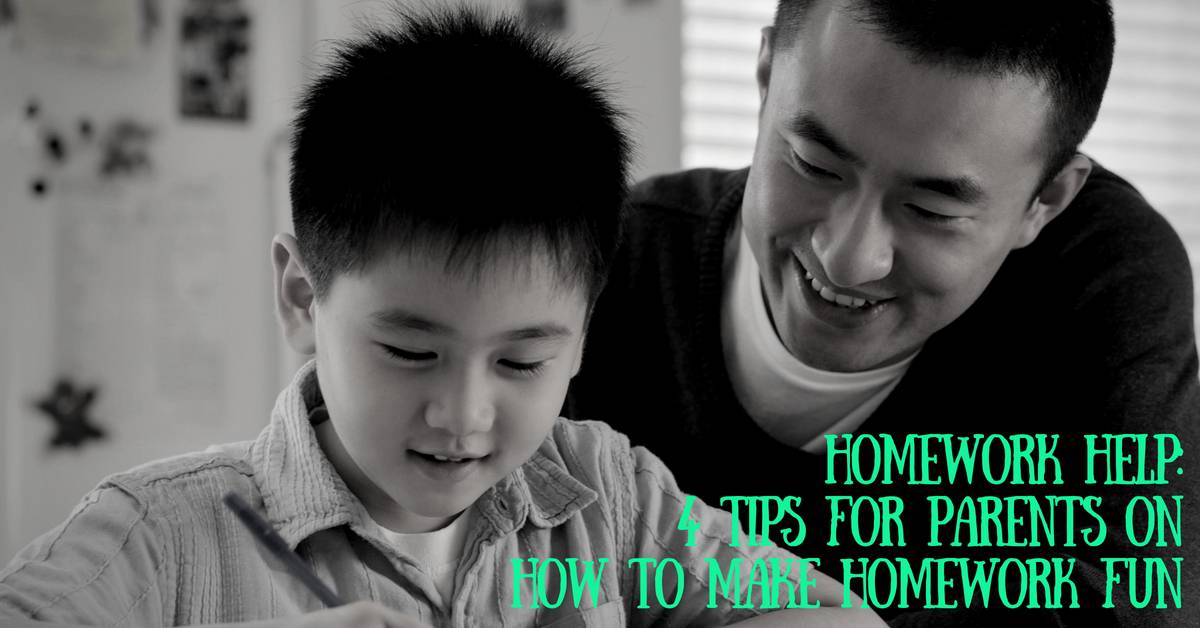 With the competitive, not to mention stressful, academic environment today, more and more kids are experiencing difficulty keeping up with the demands of the school. Experts say that one of the primary reasons why students, especially the younger ones, get tired or bored is that they are given lots of assignments without knowing where to […]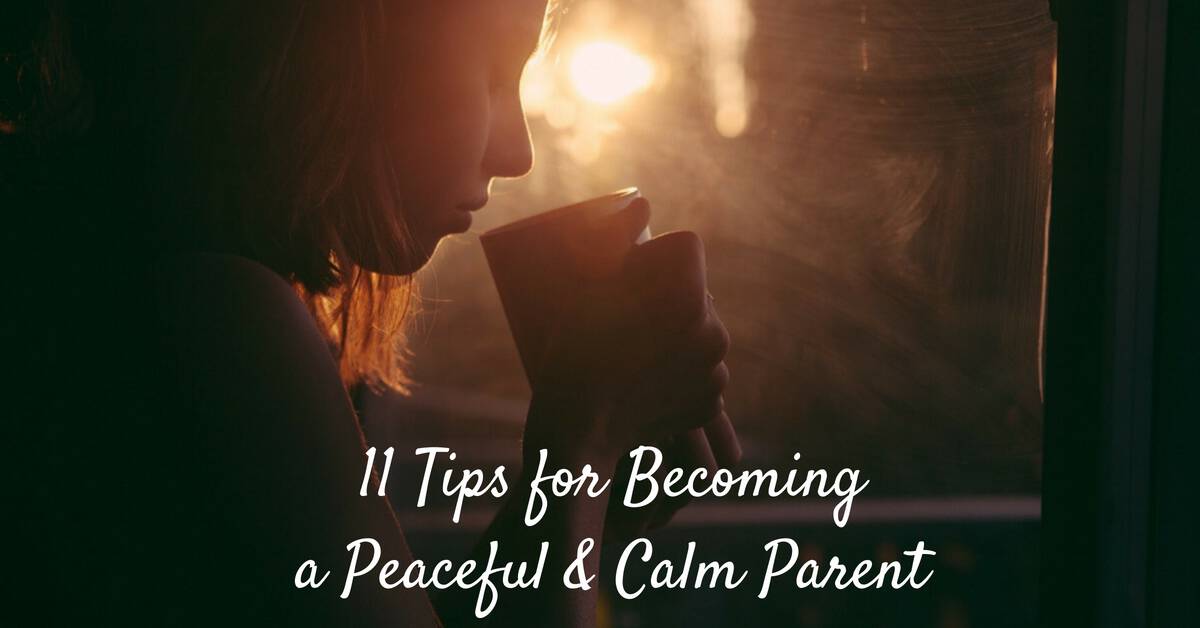 Anger and frustration are universal human emotions, but that doesn't mean you have to be a victim of negative feelings. As adults, we have an obligation to our family and ourselves to avoid allowing our emotions from getting the best of us. Let's face it. Parenting is tough! When you simply want to pee alone […]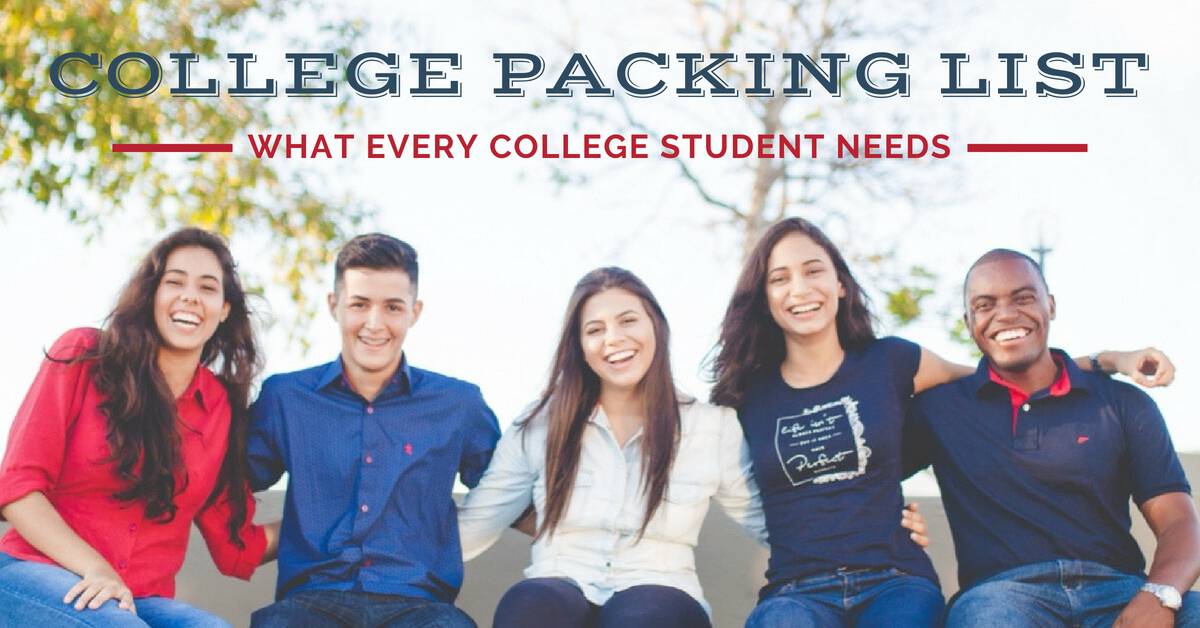 Is your child heading off to college this fall? Packing for college can be stressful for both kids and parents. Whether your son or daughter will be living in a dorm or an apartment, be sure to share this checklist (for both guys and girls!), so they have all the supplies they need for the […]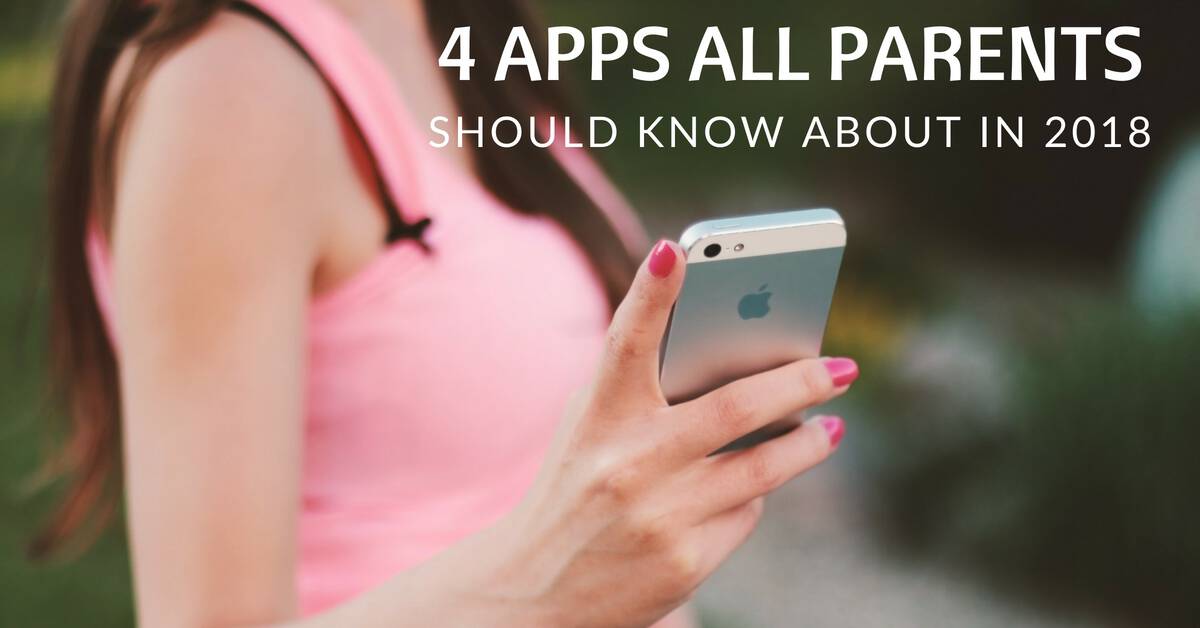 With new social media applications launched every day, it's often difficult for parents to stay informed and monitor which are the safest and which are the riskiest. Twitter, Snapchat, Whatsapp, and Instagram are no longer the only concerning social media platforms for parents. Tweens and teens are continually seeking new entertainment and immediate gratification, which […]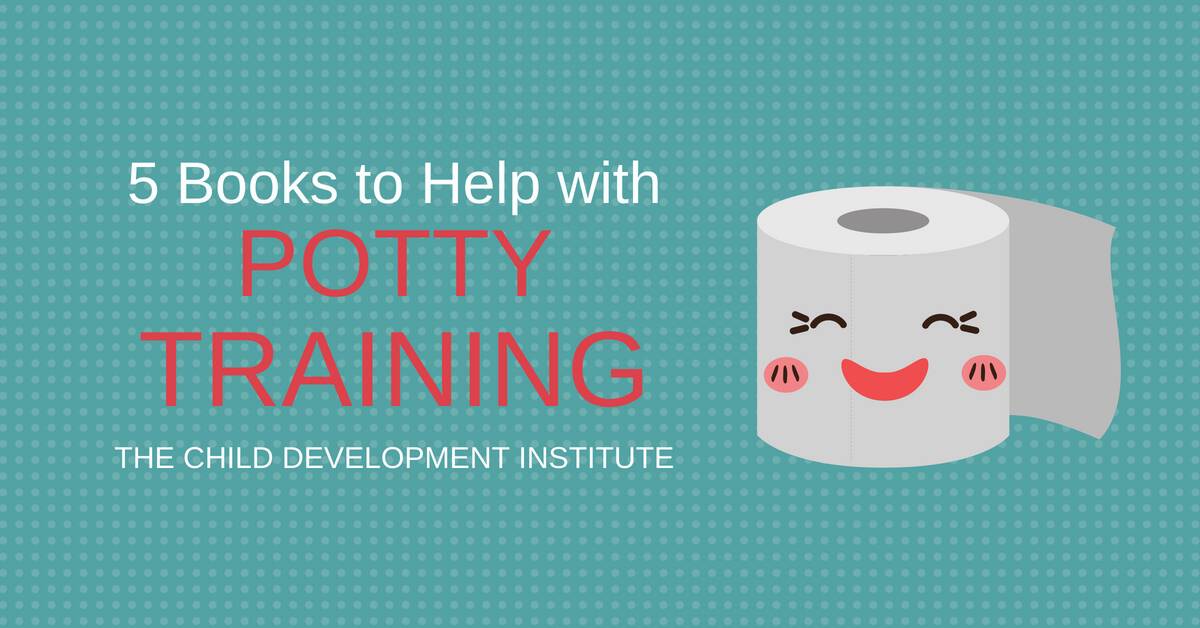 Three pivotal events mark the development of a toddler: the first word, the first step, and potty training. Generally, a child doesn't need too much effort from the parents to achieve the first two. Going from diaper to underwear, however, is another matter. Everyone has heard horror stories about potty training, and they are enough […]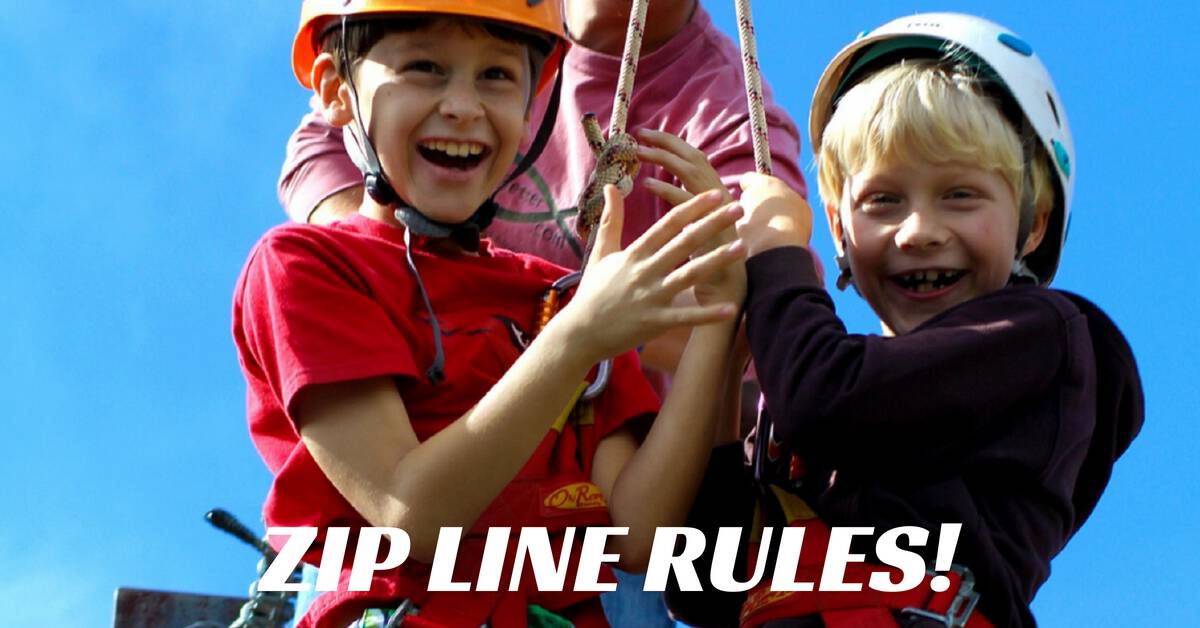 What is it about a zip line that makes people laugh as soon as they launch themselves on a fast and furious ride on what looks to be a rather thin cable of wrapped metal? For that reason alone, this summer is the perfect time to discover the excitement of this activity right in your […]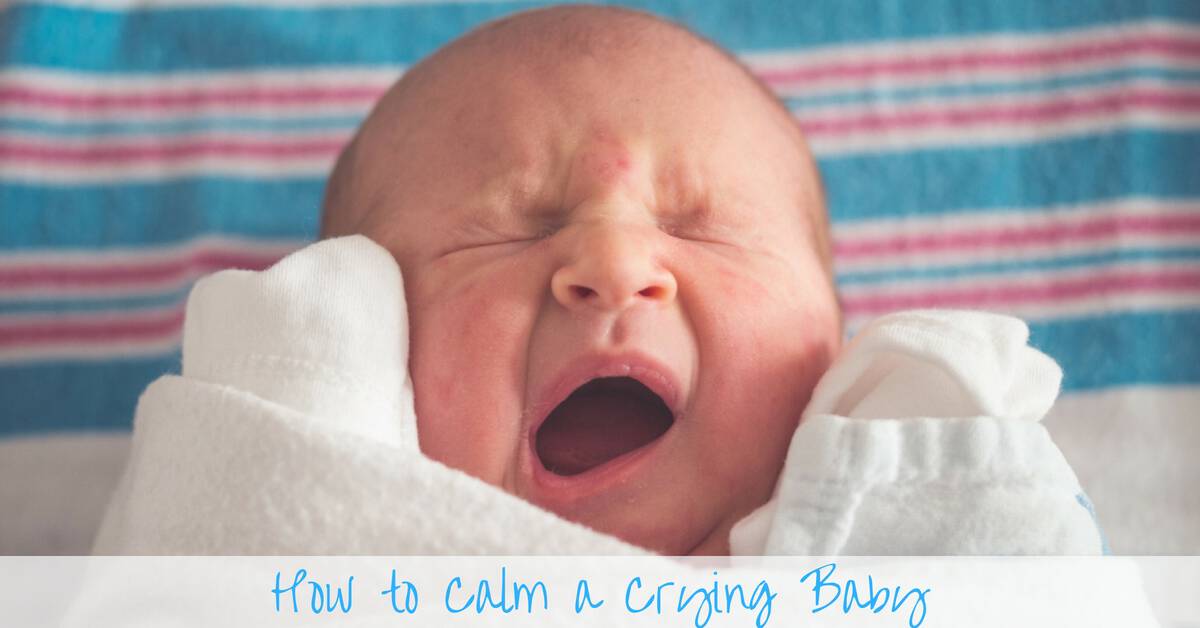 The earsplitting screams of a baby can irritate the sweetest soul. It can also aggravate postpartum depression and compromise the health of the mother. Since babies are different, parents of more than one baby may encounter extremely opposite temperaments of their children. Regardless of their personalities, most babies will calm down with the following tips. […]
Get The Newest CHILD DEVELOPMENT News & Updates First!
Sign-up to receive our Child Development blog updates.