With new social media applications launched every day, it's often difficult for parents to stay ...

Three pivotal events mark the development of a toddler: the first word, the first step, ...

What is it about a zip line that makes people laugh as soon as they ...

The earsplitting screams of a baby can irritate the sweetest soul. It can also aggravate ...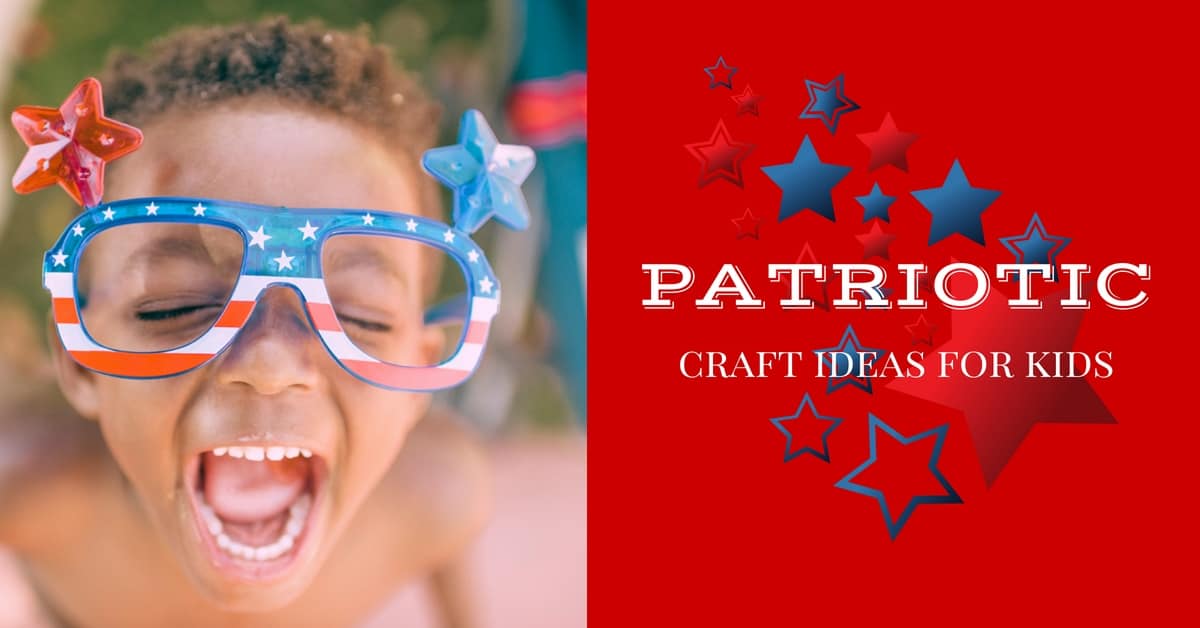 There are all kinds of ways to celebrate Independence Day. An excellent way to spend quality time bonding with your kids is to make decorations together for the upcoming Fourth of July celebration. If you're looking for inspiration to make crafts with children of all ages, from toddlers to teens, keep reading for some festive […]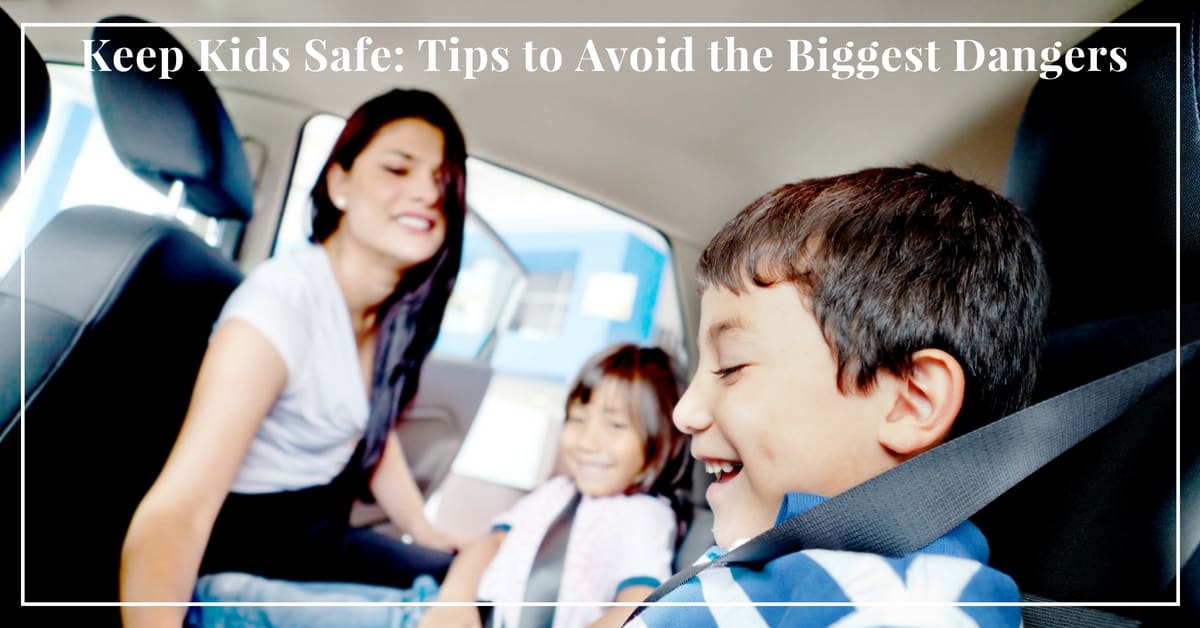 Being a parent always comes with a certain amount of anxiety. Today, the news is full of horrific tales of school shootings and kids dying from street drugs and Tide Pods. When considering the risks your children face on any given day, it's sensible to be cautious and do whatever you can […]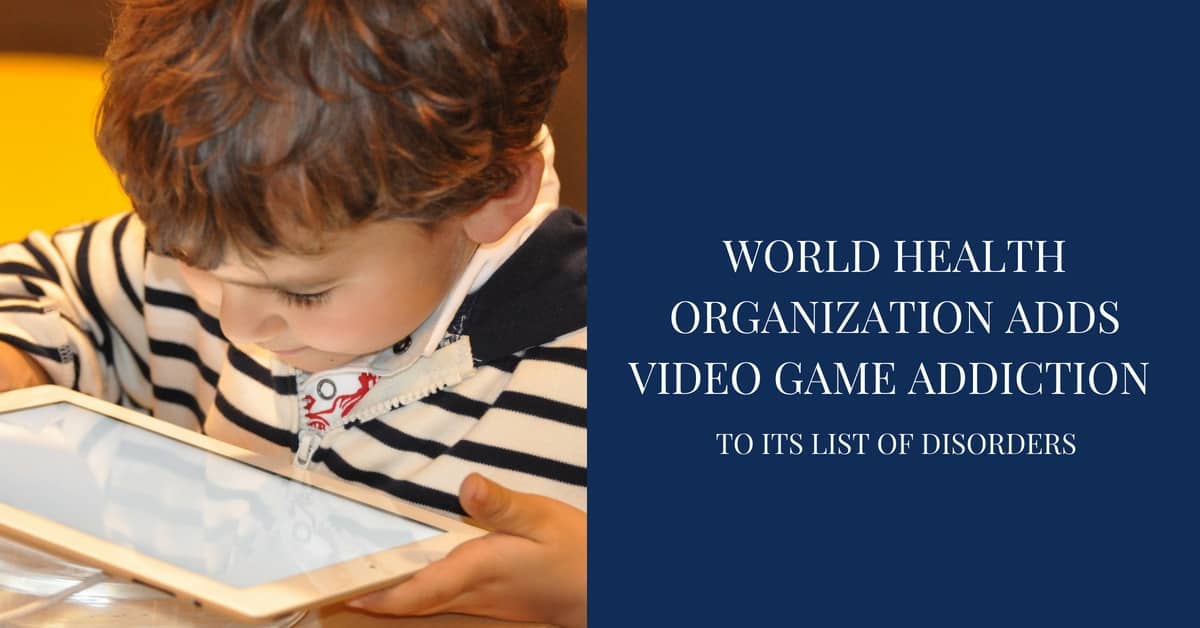 On June 18th, the World Health Organization (WHO) officially added Video Game Addiction to its publication, The International Classification of Diseases (ICD). While the United States uses the ICD for medical conditions, psychiatric conditions are diagnosed using the criteria in the Diagnostic & Statistical Manual (DSM) published by the American Psychiatric Association. For now, Video […]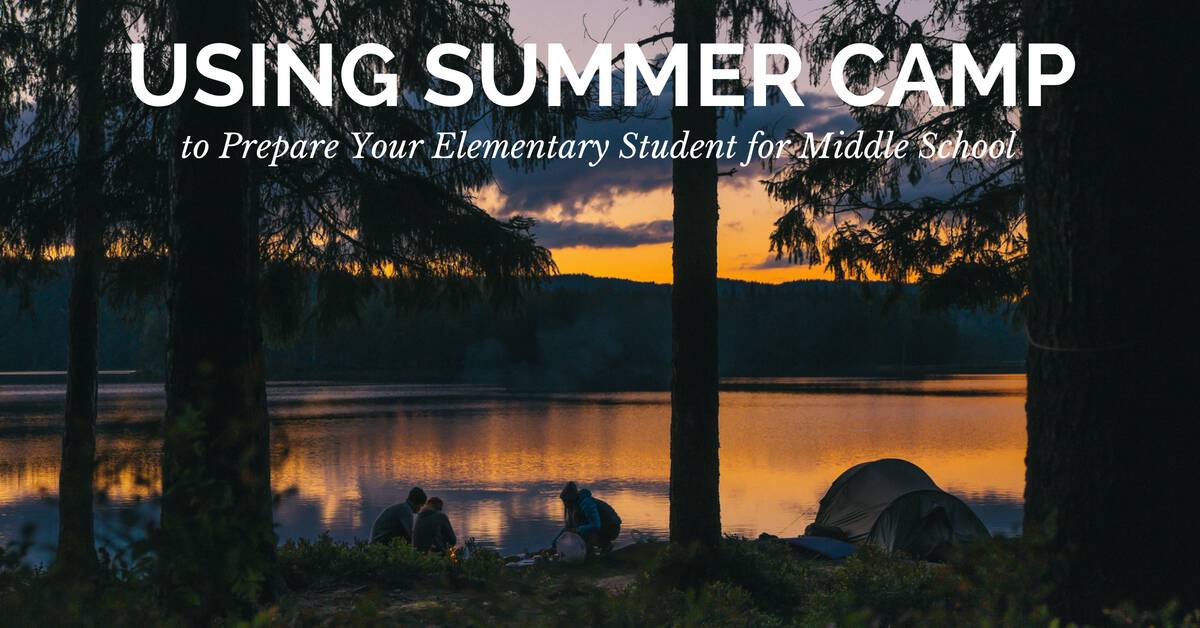 Summer vacation is a concept that gets significant attention in the United States. People argue whether it's long enough or too long. People discuss whether summer vacation should be eschewed for year-round schooling or if it should be as it always has been. One question that all parents ask themselves […]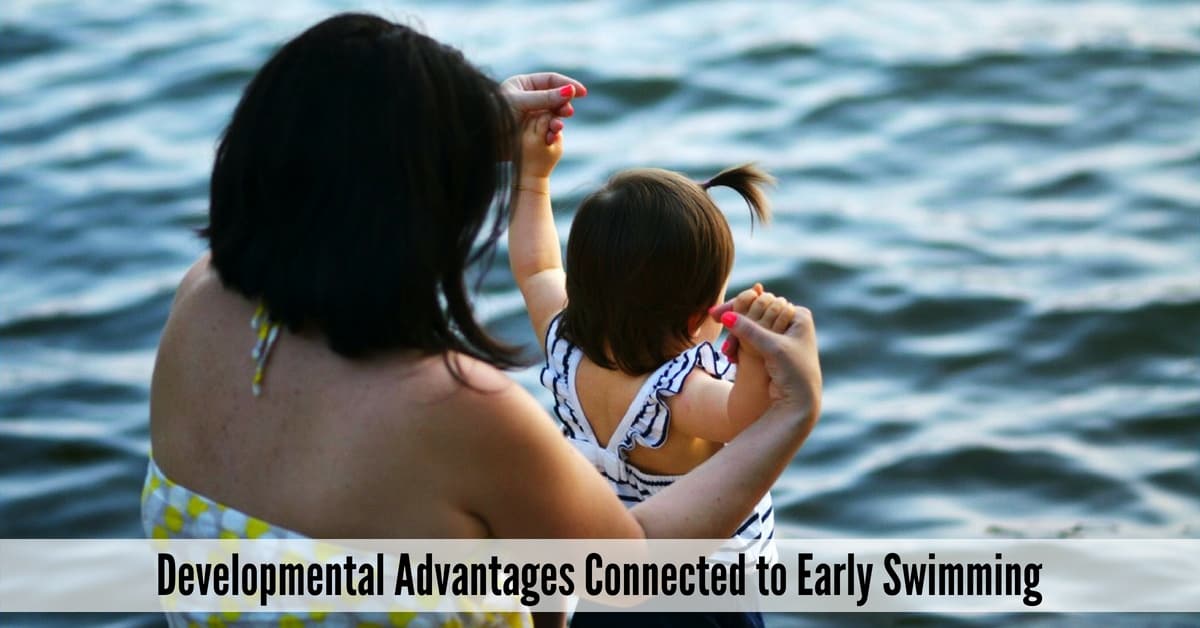 Children who learn to swim by the age of five gain significant developmental advantages compared with kids who don't start the activity at a young age. An extensive study revealed that children who began swimming early experienced more rapid physical and cognitive skill development than might otherwise be expected. Physical and Visual-Motor Skills The study […]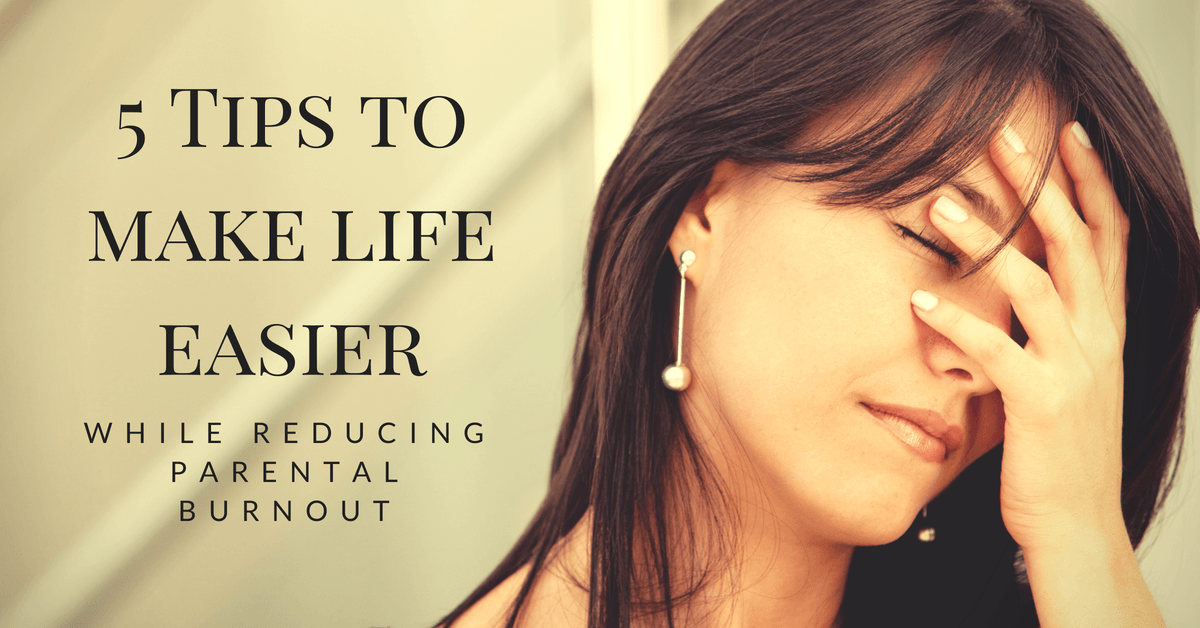 Before you prepare your first cup of coffee each morning, do you already feel exhausted and overwhelmed? These are just two signs of parental burnout. Other symptoms may include irritability, emotional detachment from your family, depression, and a lack of motivation. If any of these  resonate with you, you may be suffering from excessive stress […]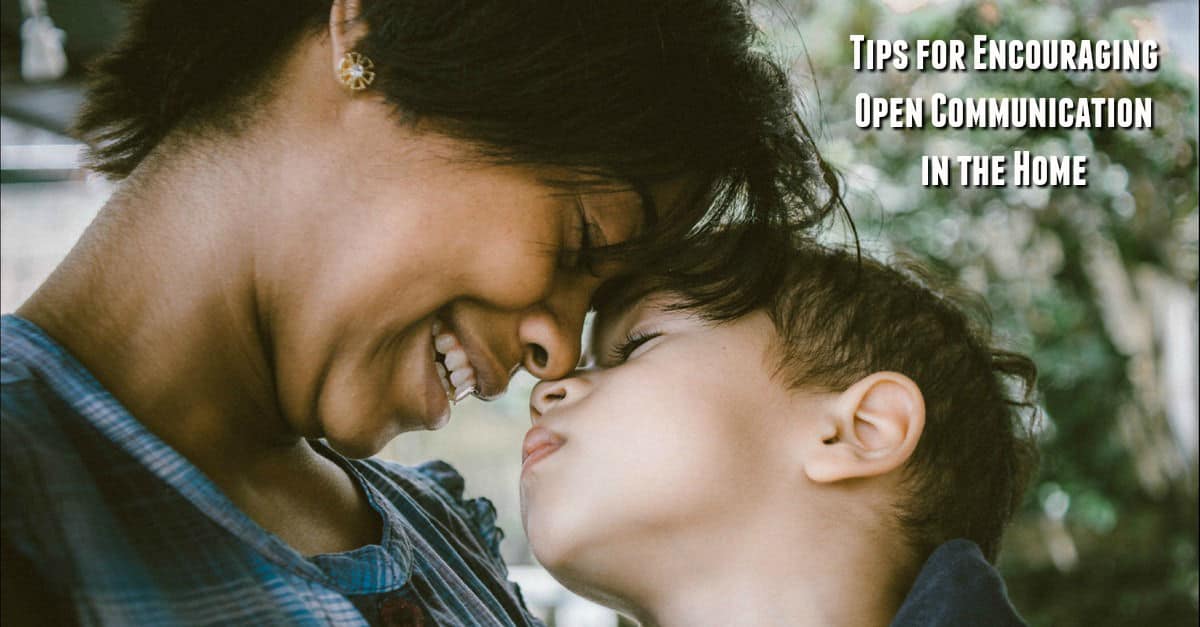 Open communication results in each family member feeling loved and respected. It also makes it easier to handle conflicts when they arise. The basics of resolving disagreements include listening, empathy, supportive communication, and collaborative problem-solving. (more…) More On This Topic: Empathy: Teaching Kids to Value Others Why You Should Encourage Listening Skills How to Talk […]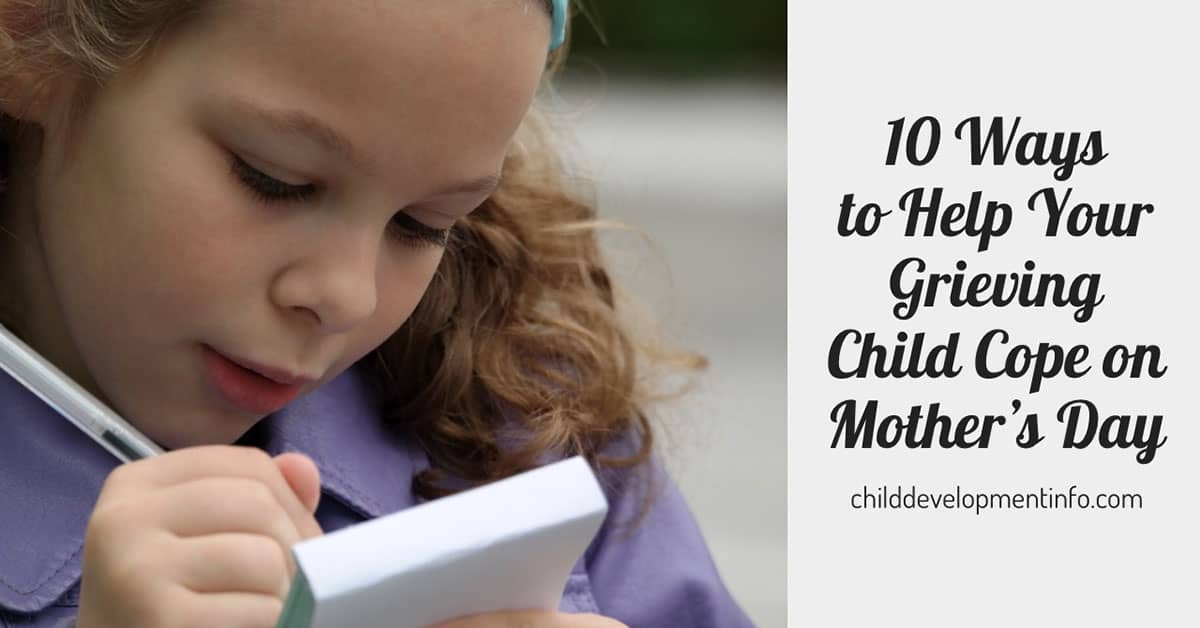 Three months ago, I lost my mother to cancer. Her death was very sudden and unexpected because no one, including my mother herself, knew she was dying. It has been the single most devastating experience of my life. I'm grateful to have experienced 43 years with her, as I can't help but imagine how much […]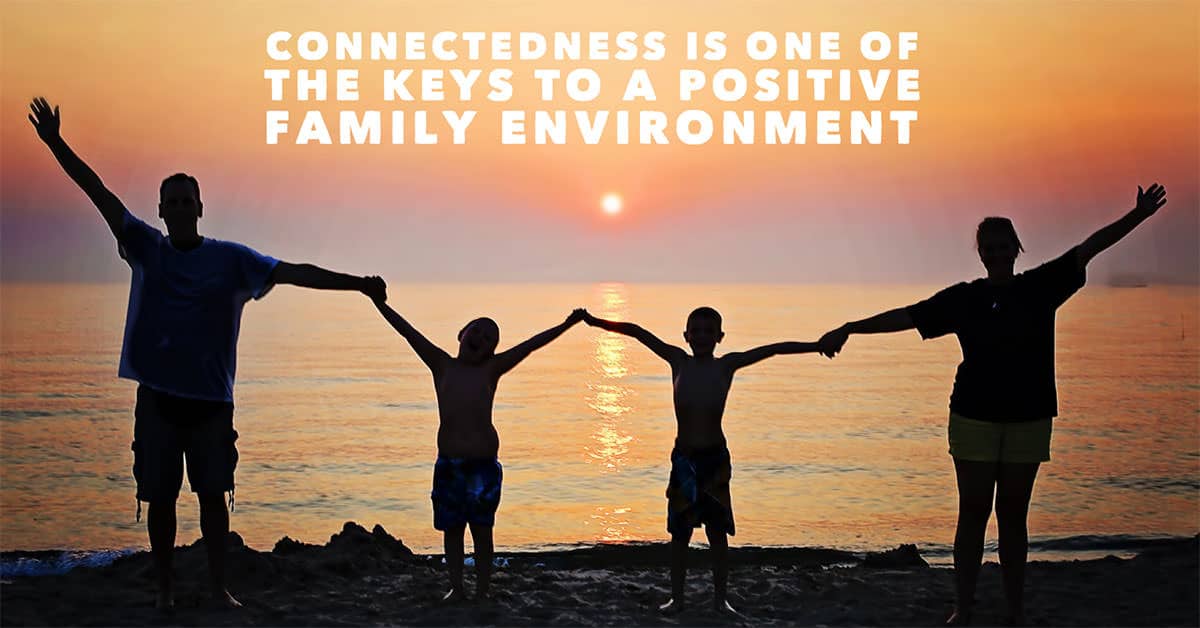 Connectedness is the mutual emotional bond between parents and children that lasts over time. Connectedness creates a sense of belonging and feeling safe and secure. The basics include engaging in fun and meaningful activities, creating moments of close personal one-on- one time, developing family traditions, and providing each other with space when needed. (more…) More […]
Get The Newest CHILD DEVELOPMENT News & Updates First!
Sign-up to receive our Child Development blog updates.