With the competitive, not to mention stressful, academic environment today, more and more kids ...

Anger and frustration are universal human emotions, but that doesn't mean you have to be ...

Is your child heading off to college this fall? Packing for college can be stressful ...

Developing a secure attachment with your child can help them in many ways. Children with ...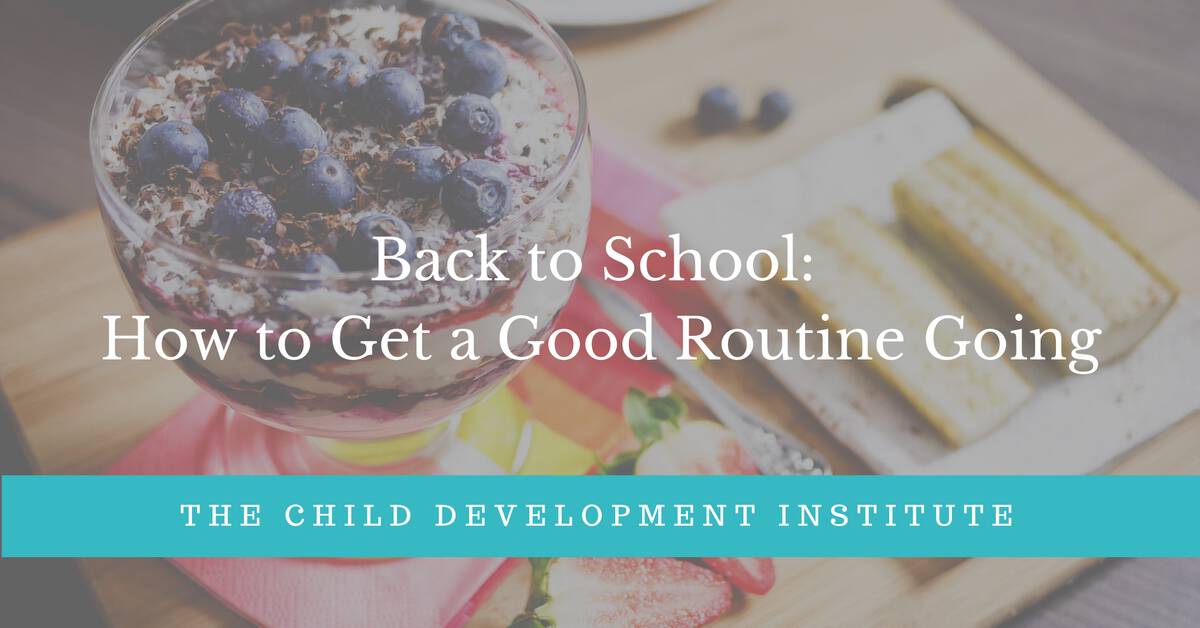 Before you know it, the school bells are ringing, and it's time for the kids to head back to school. Do you have your back-to-school routine planned out? Personalize your family's routine with help from the following ideas. Once you have a method in place, your family will start the new school year on […]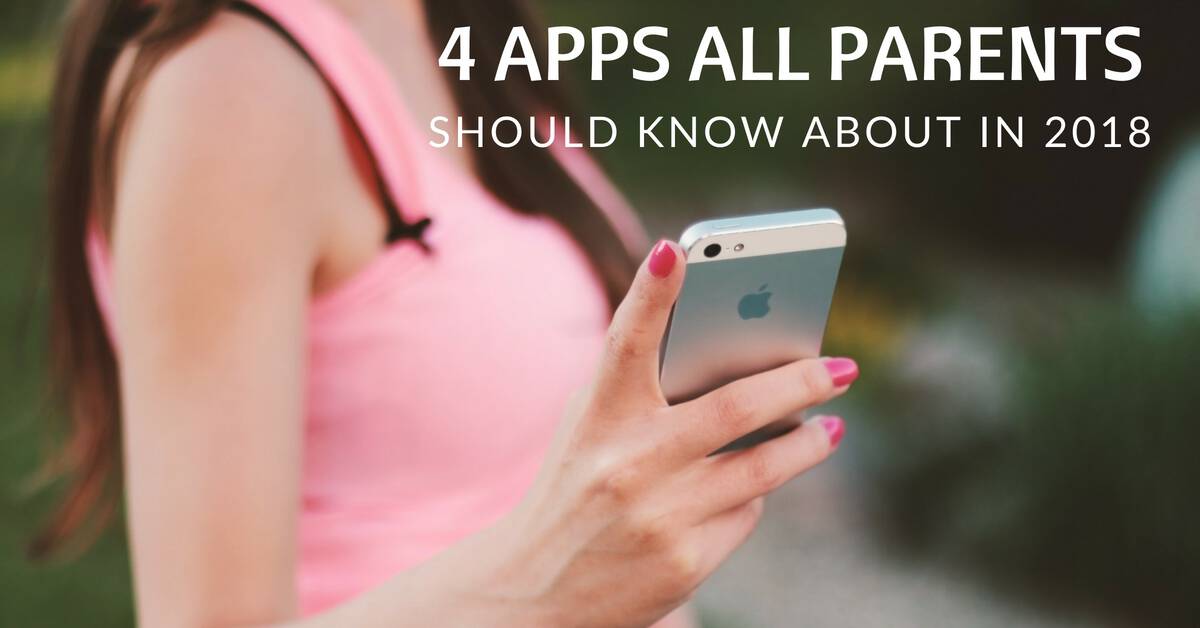 With new social media applications launched every day, it's often difficult for parents to stay informed and monitor which are the safest and which are the riskiest. Twitter, Snapchat, Whatsapp, and Instagram are no longer the only concerning social media platforms for parents. Tweens and teens are continually seeking new entertainment and immediate gratification, which […]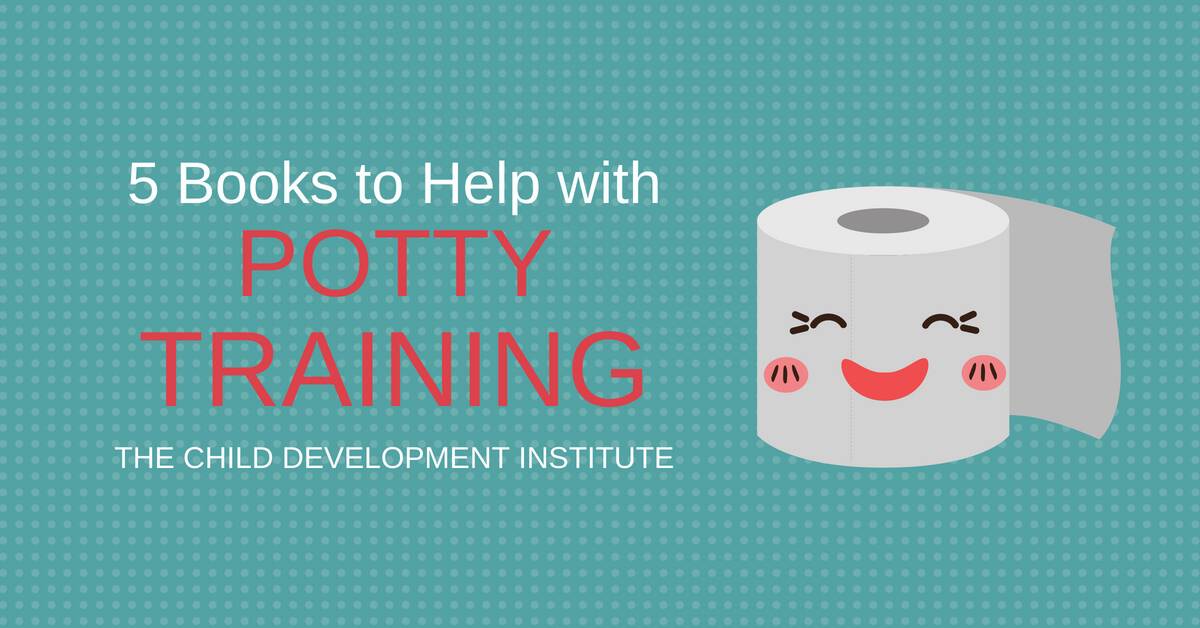 Three pivotal events mark the development of a toddler: the first word, the first step, and potty training. Generally, a child doesn't need too much effort from the parents to achieve the first two. Going from diaper to underwear, however, is another matter. Everyone has heard horror stories about potty training, and they are enough […]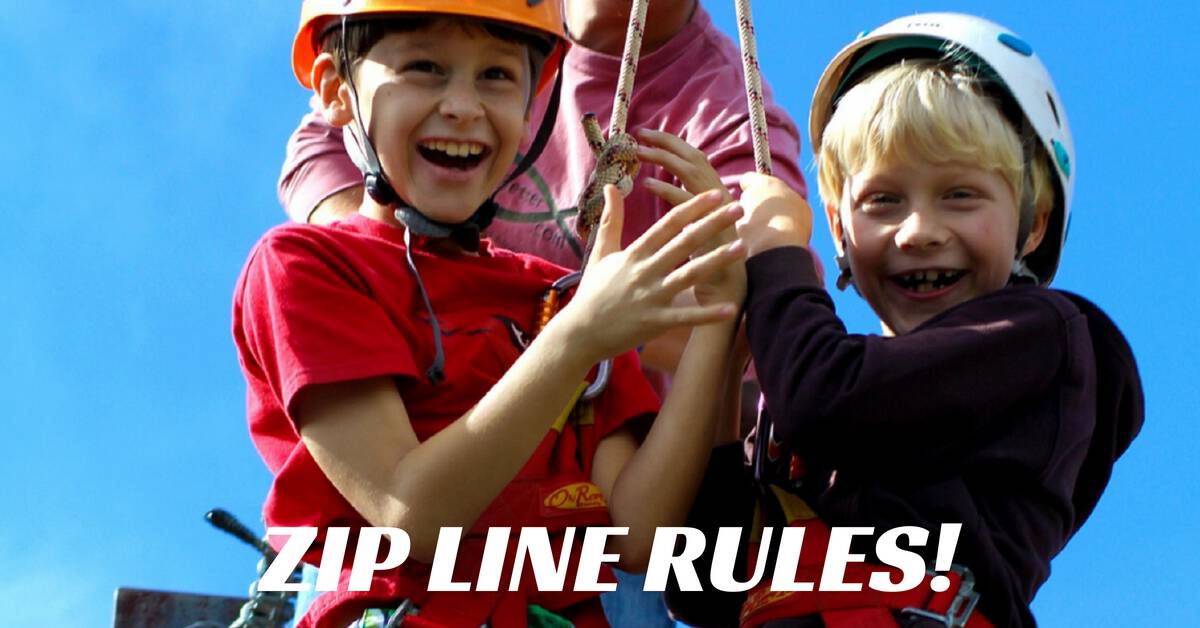 What is it about a zip line that makes people laugh as soon as they launch themselves on a fast and furious ride on what looks to be a rather thin cable of wrapped metal? For that reason alone, this summer is the perfect time to discover the excitement of this activity right in your […]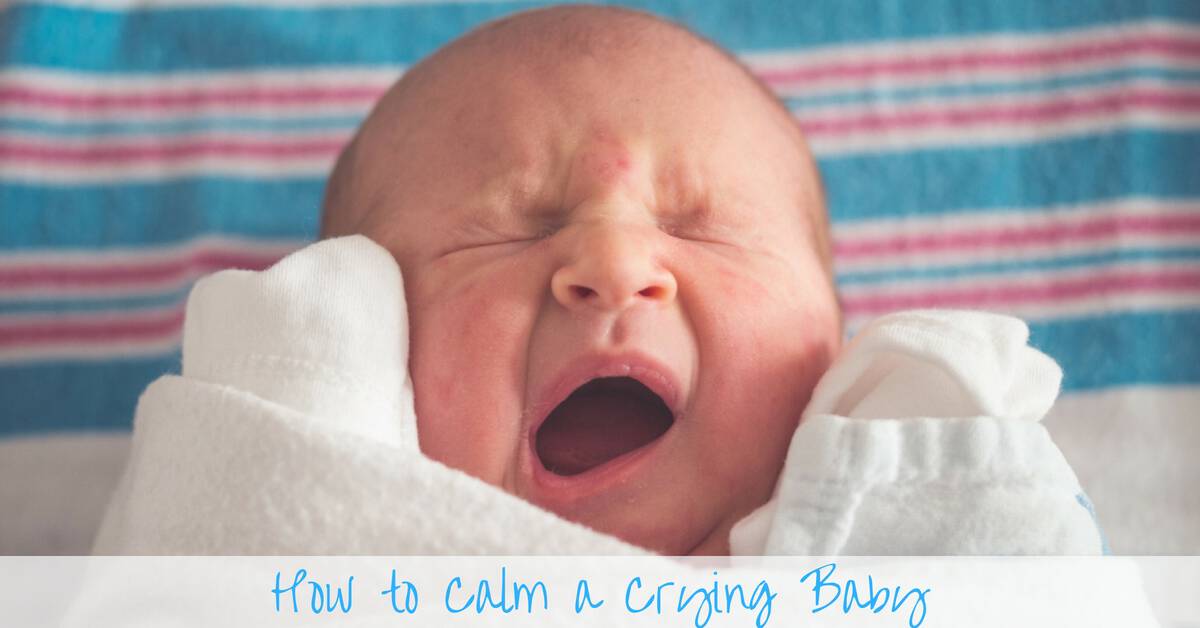 The earsplitting screams of a baby can irritate the sweetest soul. It can also aggravate postpartum depression and compromise the health of the mother. Since babies are different, parents of more than one baby may encounter extremely opposite temperaments of their children. Regardless of their personalities, most babies will calm down with the following tips. […]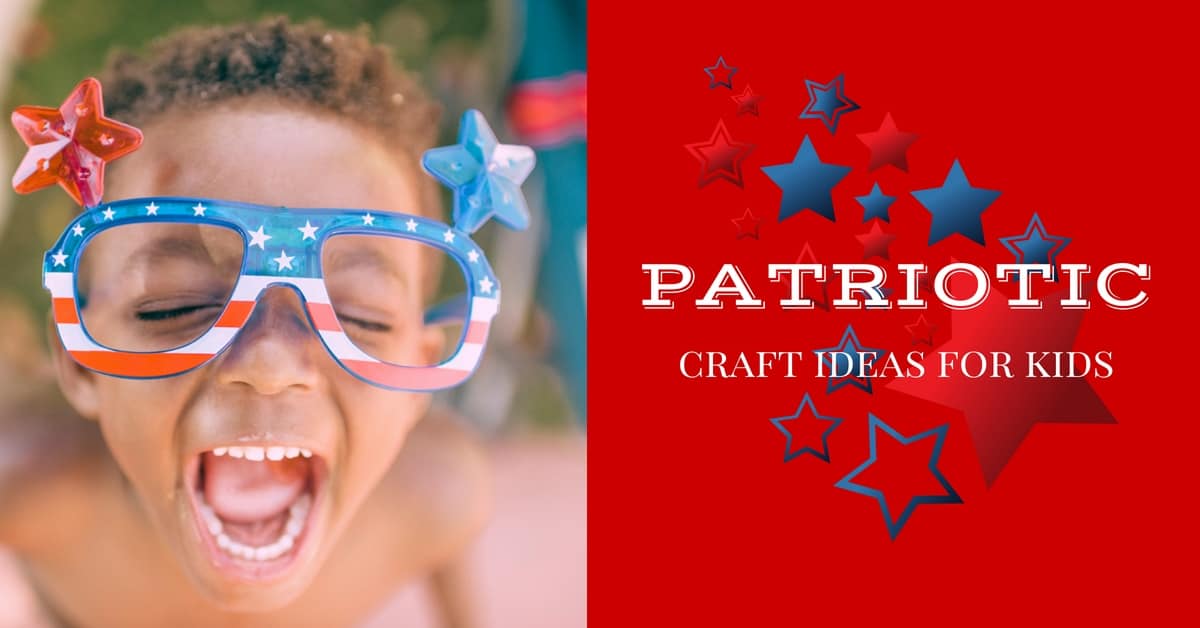 There are all kinds of ways to celebrate Independence Day. An excellent way to spend quality time bonding with your kids is to make decorations together for the upcoming Fourth of July celebration. If you're looking for inspiration to make crafts with children of all ages, from toddlers to teens, keep reading for some festive […]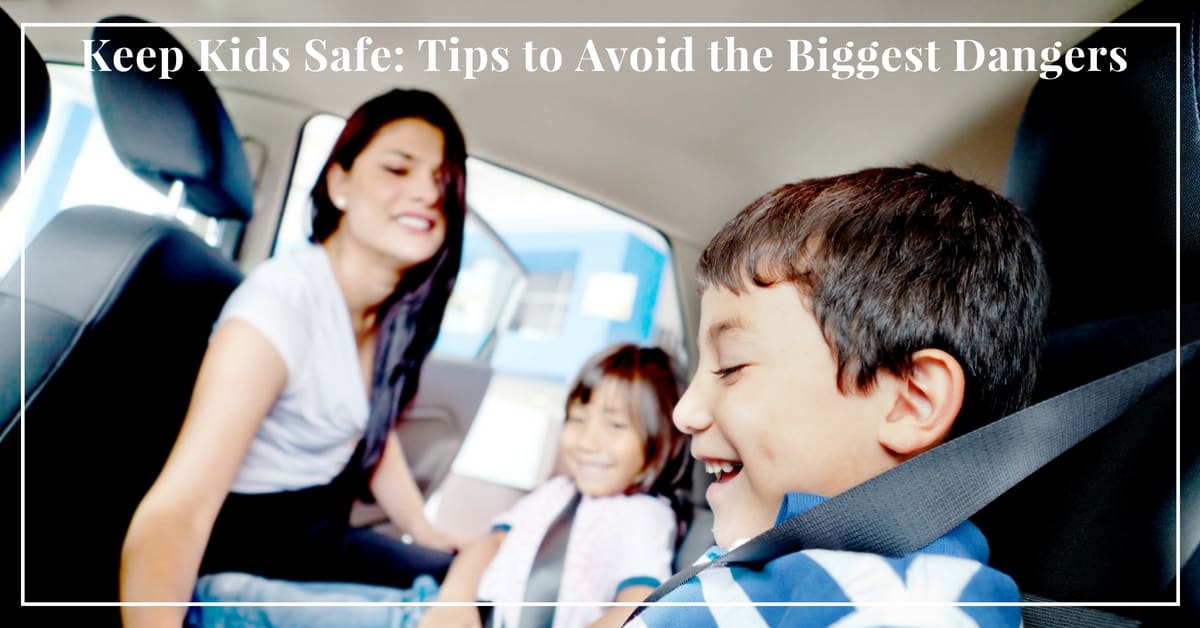 Being a parent always comes with a certain amount of anxiety. Today, the news is full of horrific tales of school shootings and kids dying from street drugs and Tide Pods. When considering the risks your children face on any given day, it's sensible to be cautious and do whatever you can […]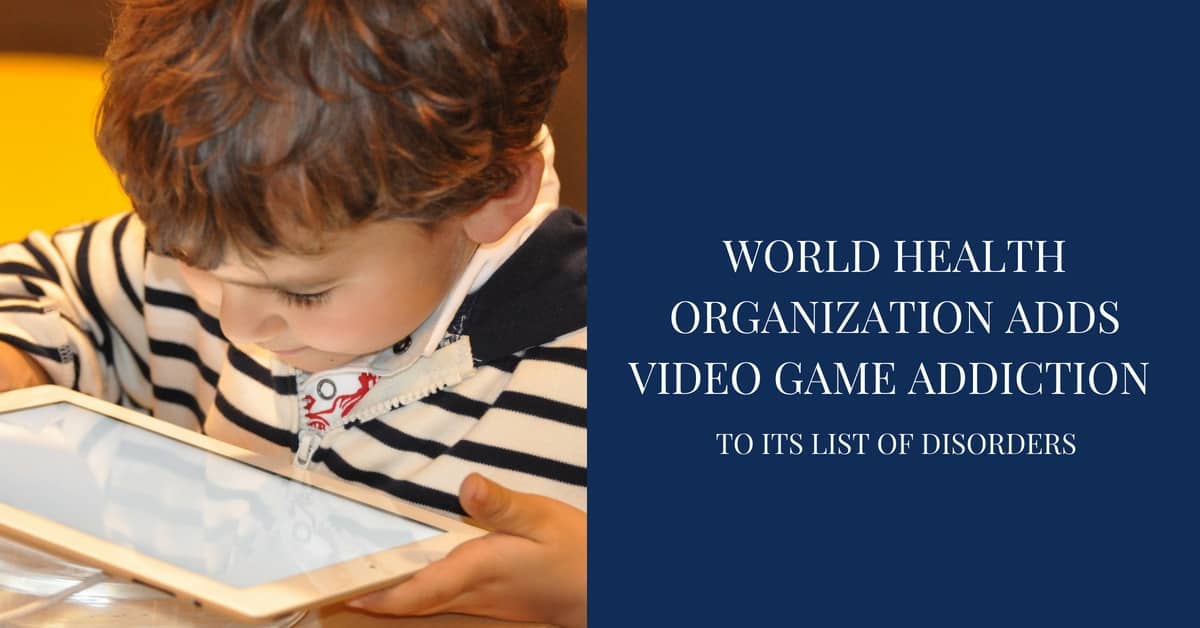 On June 18th, the World Health Organization (WHO) officially added Video Game Addiction to its publication, The International Classification of Diseases (ICD). While the United States uses the ICD for medical conditions, psychiatric conditions are diagnosed using the criteria in the Diagnostic & Statistical Manual (DSM) published by the American Psychiatric Association. For now, Video […]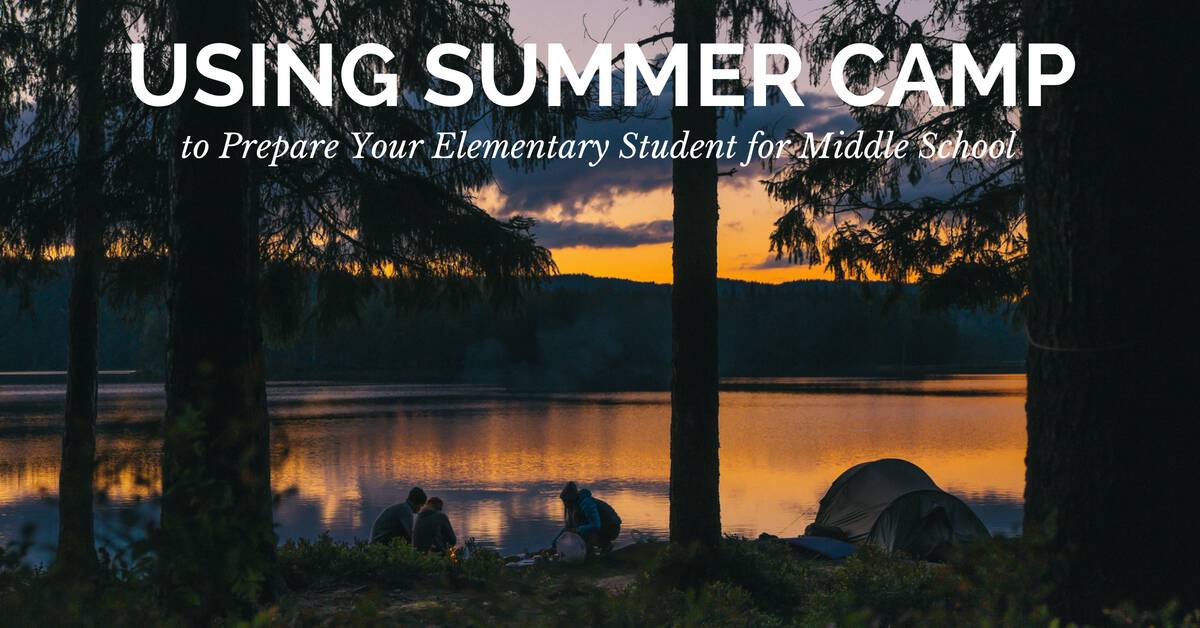 Summer vacation is a concept that gets significant attention in the United States. People argue whether it's long enough or too long. People discuss whether summer vacation should be eschewed for year-round schooling or if it should be as it always has been. One question that all parents ask themselves […]
Get The Newest CHILD DEVELOPMENT News & Updates First!
Sign-up to receive our Child Development blog updates.