Before you prepare your first cup of coffee each morning, do you already feel exhausted ...

Open communication results in each family member feeling loved and respected. It also makes it ...

Three months ago, I lost my mother to cancer. Her death was very sudden and ...

For a parent, there are few worse experiences than losing sight of a young child ...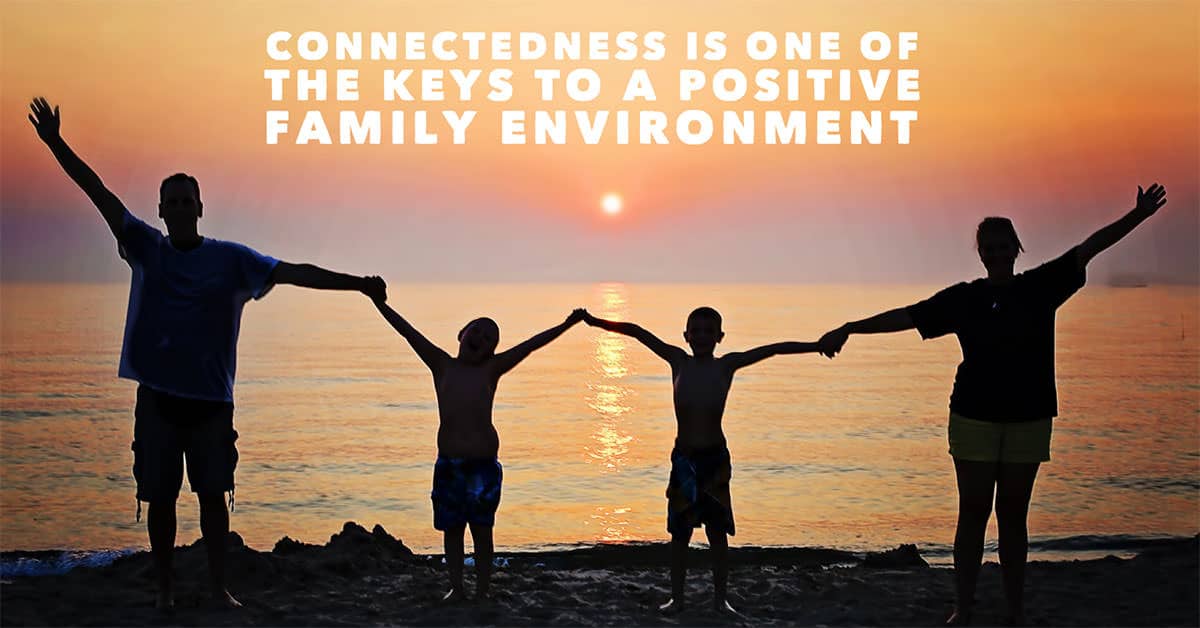 Connectedness is the mutual emotional bond between parents and children that lasts over time. Connectedness creates a sense of belonging and feeling safe and secure. The basics include engaging in fun and meaningful activities, creating moments of close personal one-on- one time, developing family traditions, and providing each other with space when needed. (more…) More […]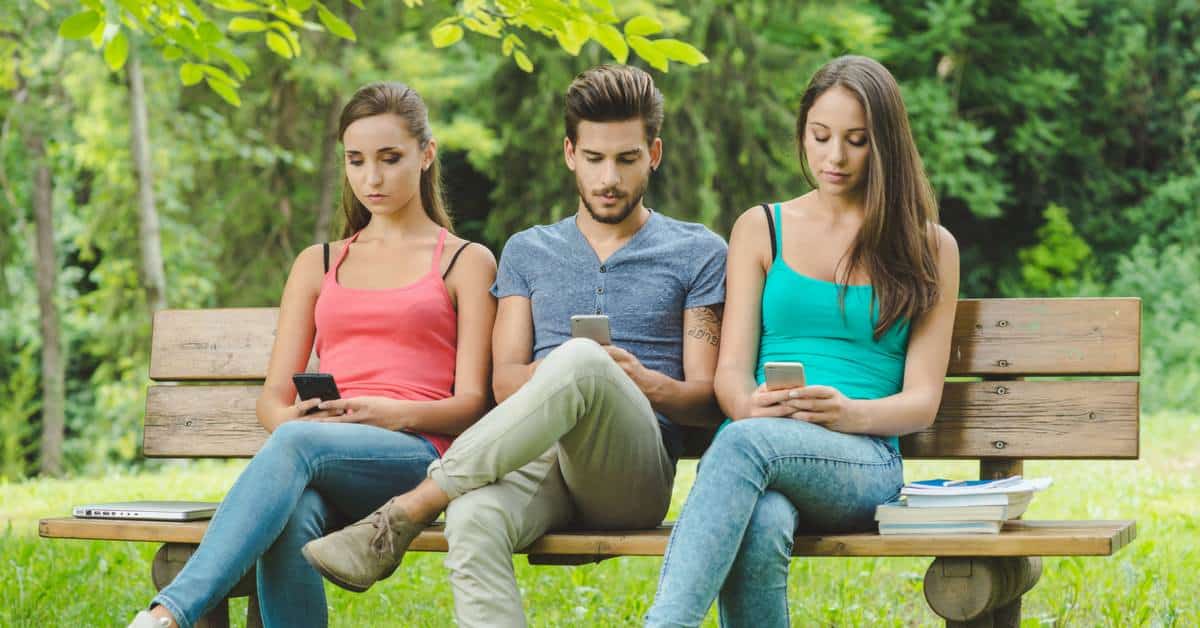 Since 1991, the psychological well-being of teenagers (self-esteem, life satisfaction, and happiness) along with the amount of time teens spent in various activities has been researched using a national sample of 1.1 million adolescents in grades 8, 10 and 12. The study found that the happiness level of the teens in the survey dropped significantly […]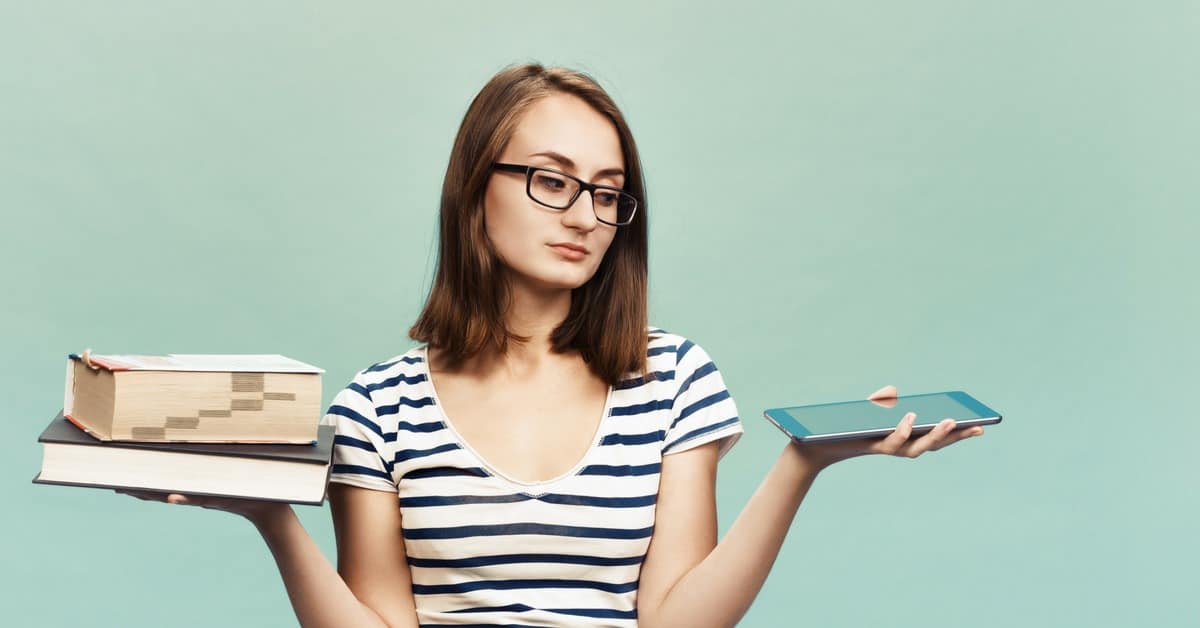 A recent study conducted by researchers at the Cincinnati Children's Research Foundation looked at differences in brain activity comparing the times children spent on screens (TV, smartphones, tablets, laptops and desktop computers) versus reading a book. (more…) More On This Topic: New Study Finds That Less Screen Time Results in Happier Teens 6 Things to […]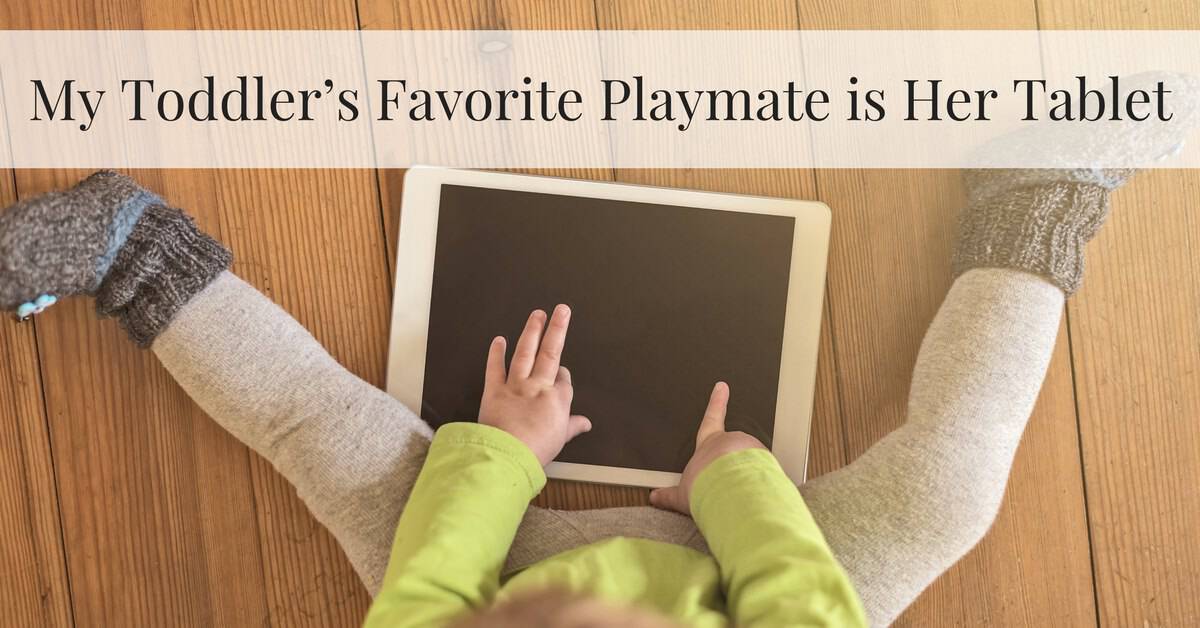 I was told this recently by a parent wanting an evaluation for her child's difficult behavior and problems staying focused.  We are seeing more toddler's insisting on continued contact with their tablet. (more…) More On This Topic: 6 Things to Consider When Monitoring Your Family's Screen Time New Study Finds That Less Screen Time Results […]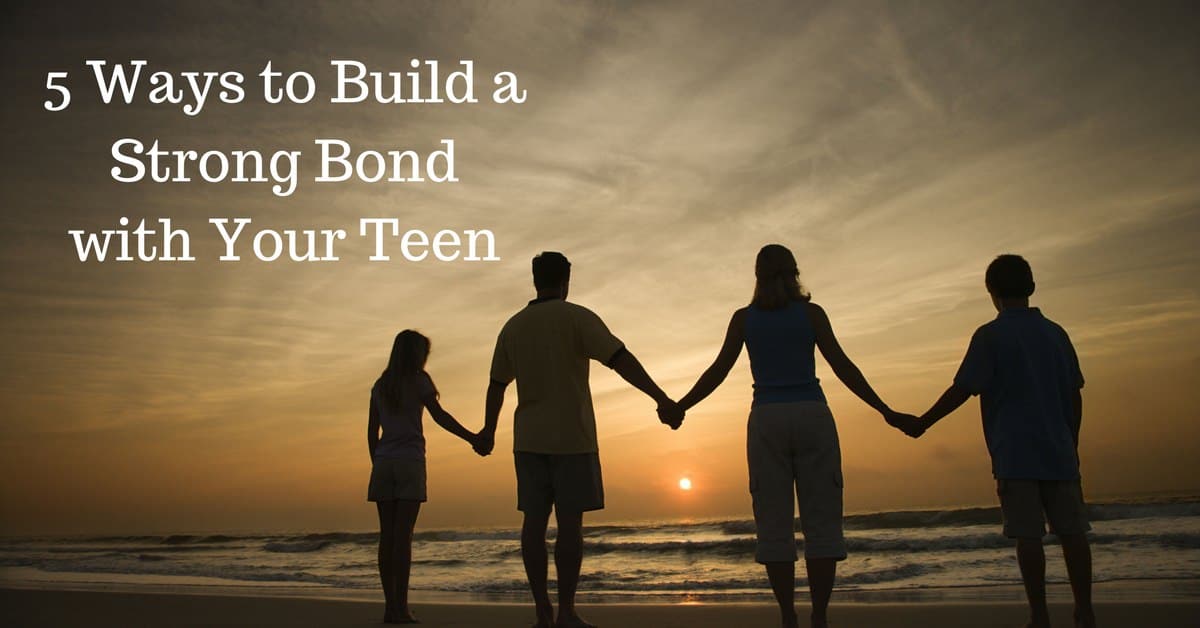 Few parenting challenges are quite as terrifying as handling a teenager. Sure, potty training may seem like an endless battle at the time, but it looks like a piece of cake in comparison to parenting a teen. Horror stories of teenage moodiness, rebellion, and questionable taste in friends leave many parents feeling grossly unprepared for […]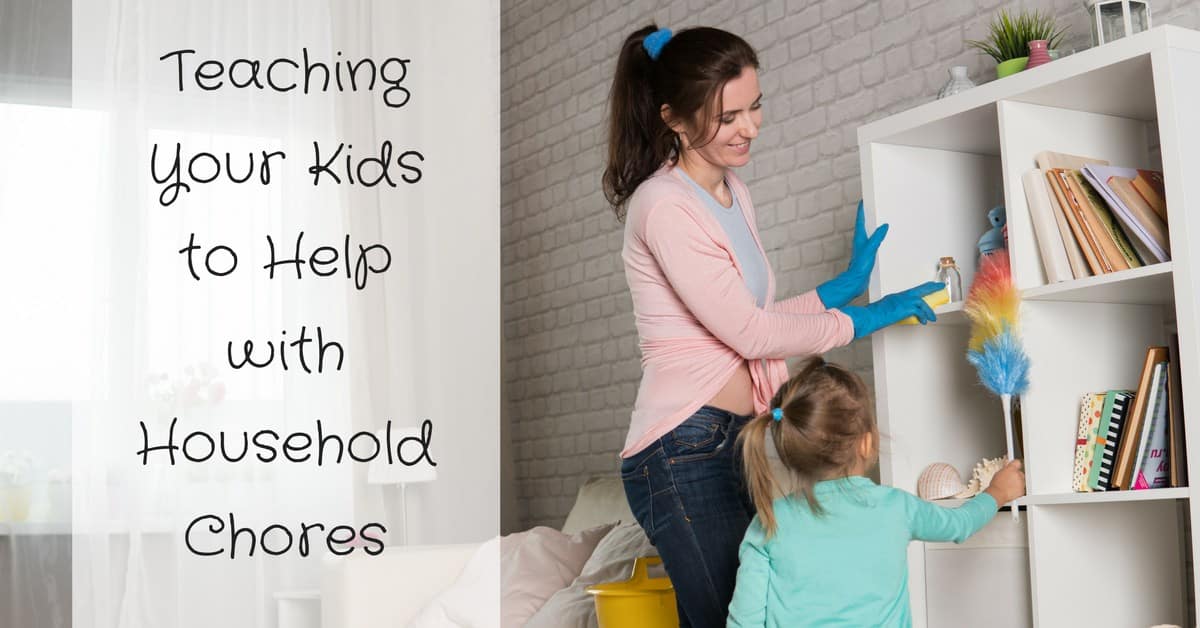 Other animals don't have to do household chores, but in nature, purposeful play is typical. When a kitten pounces on a ball of wool, it's learning vital skills for its future survival as a hunter. Puppies chasing their own tails are developing motor skills and spatial awareness. A bird stretching its wings in the nest […]
Developing a secure attachment with your child can help them in many ways. Children with a strong bond with a parent/guardian are more likely to have higher self-esteem, perform better in school, have positive relationships, and manage stress. Here are four simple ways you can develop an attachment with your child. (more…) More On This […]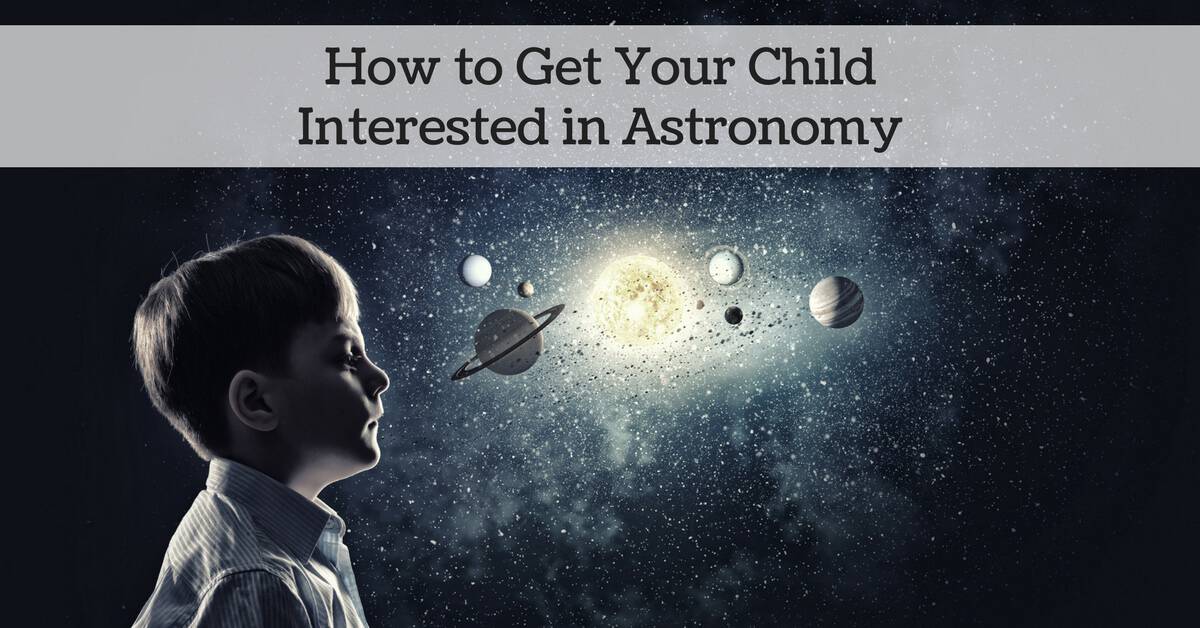 Children have their own innate interests and parents should always encourage them. But subjects like astronomy needs an introduction, as its presence in our day to day life is almost nil. All the more, not only it could turn out to be a career option, but also learning about astronomy and the wonderful universe would […]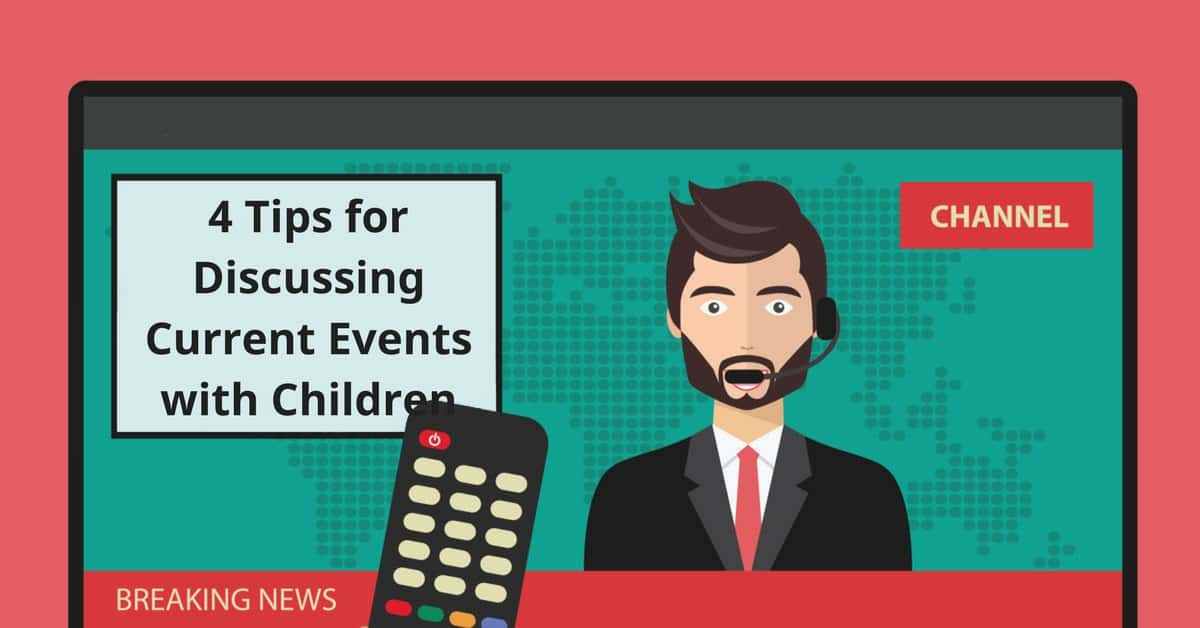 Often the things children see and hear on the news or on websites that cover the news may be confusing and alarming. Even if you don't let your children read or watch the news, they may hear about events from other children at school. With some preparation, you can help your children to understand and […]
Get The Newest CHILD DEVELOPMENT News & Updates First!
Sign-up to receive our Child Development blog updates.