It seems every day there's a news story about how children are getting fatter. Too ...

Doing homework is one of the things children just hate to do. Most of the ...

The amount of time children spend watching digital screens is worrying. Children don't seem to ...

School bus safety has been at the forefront of the news lately.  Despite the ...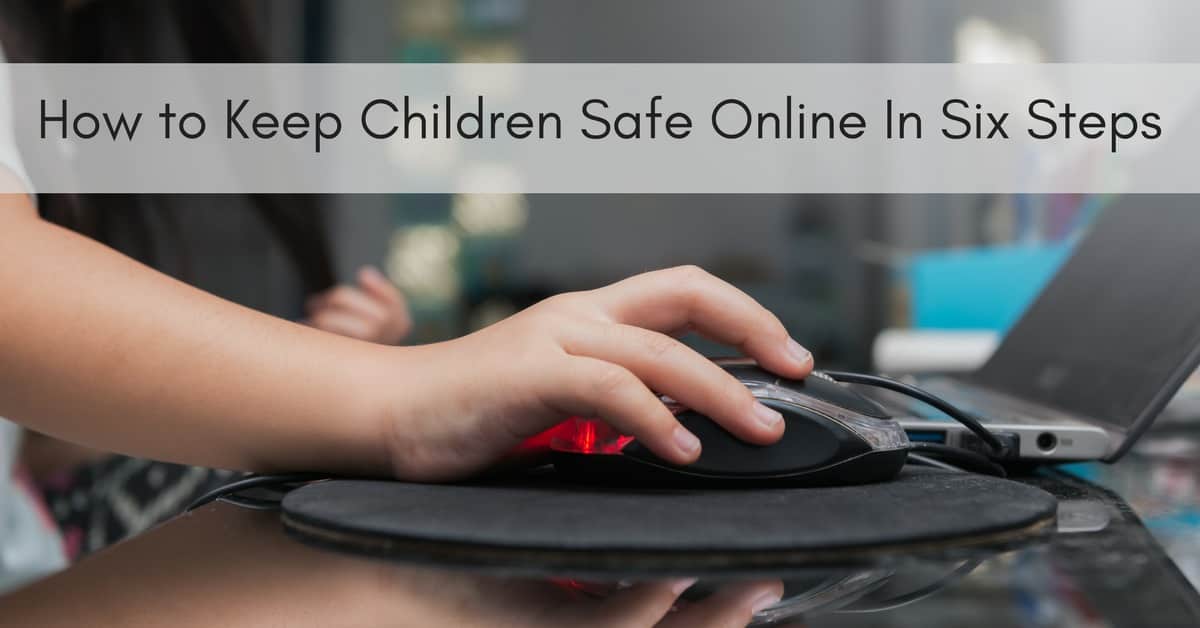 The Internet has become a part of everyday life, and it's hard for the younger generation to imagine a day without it. As well as playing games, children rely on the Internet for their education and for keeping in touch with friends. Parents may wish to limit the amount of time younger members of the […]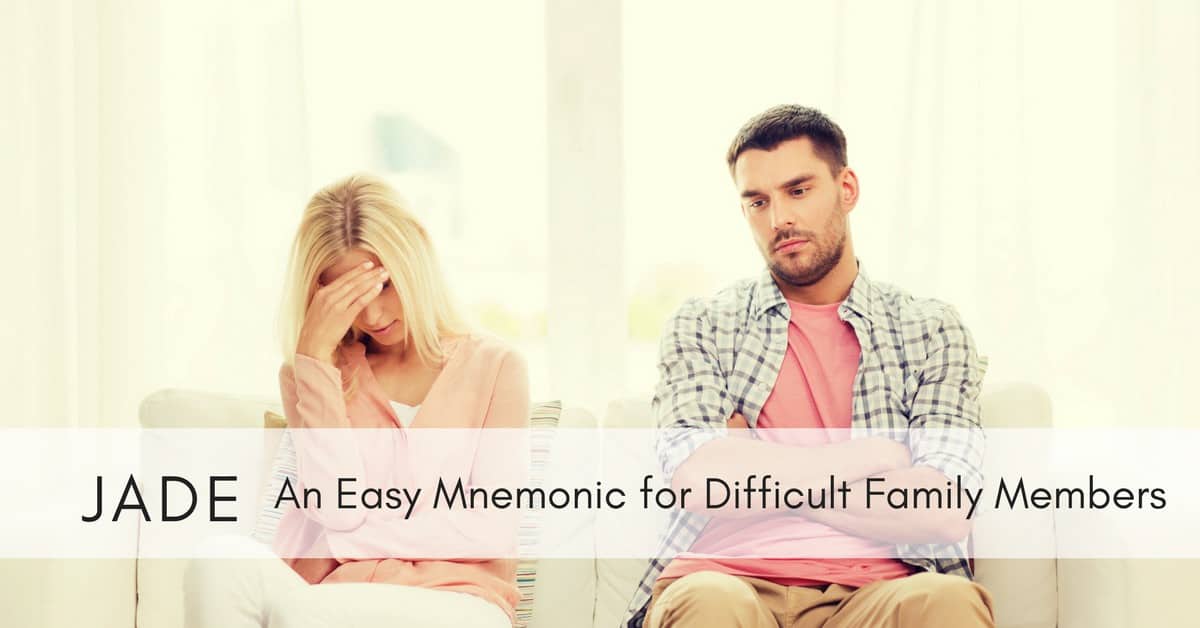 It's hard to set strong boundaries with your relatives. Whether you love them too much to say no or loathe how easily they get under your skin, there's something about family that makes it hard to stand up for yourself. It doesn't have to be that way. By using the JADE mnemonic, you can avoid […]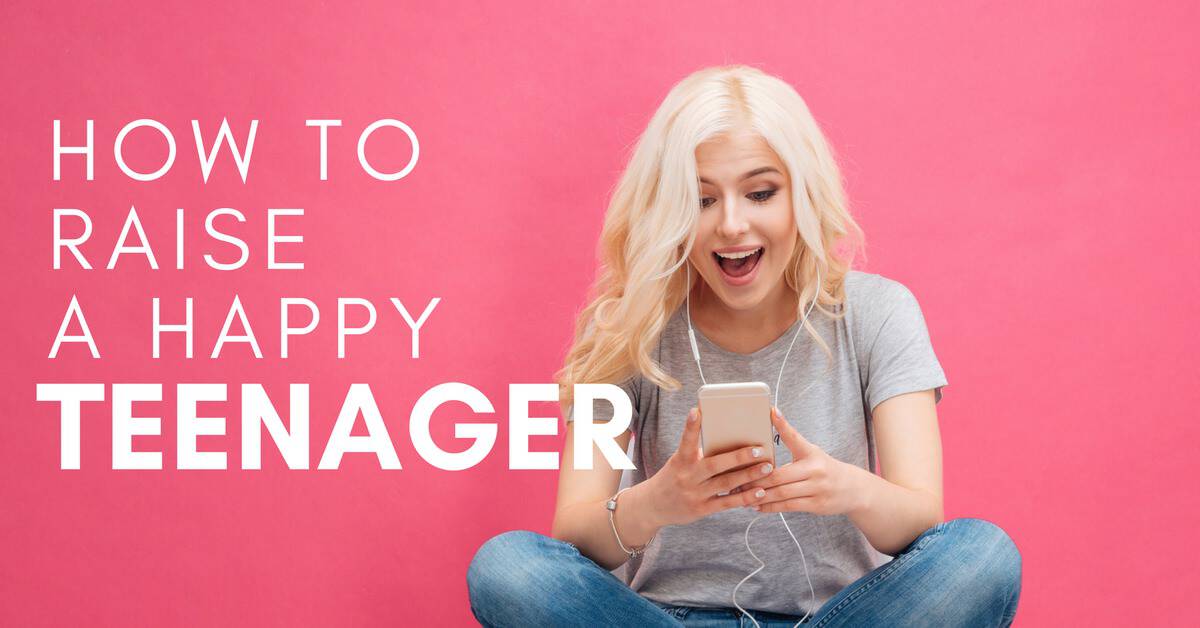 Teen depression is a serious problem in America, with an estimated 20% of adolescents suffering depression at some stage. Changing hormones make life tough enough without the added pressures often caused by social media and modern advertising. Here are some ways to make sure your teen is happy and educated in the information age. […]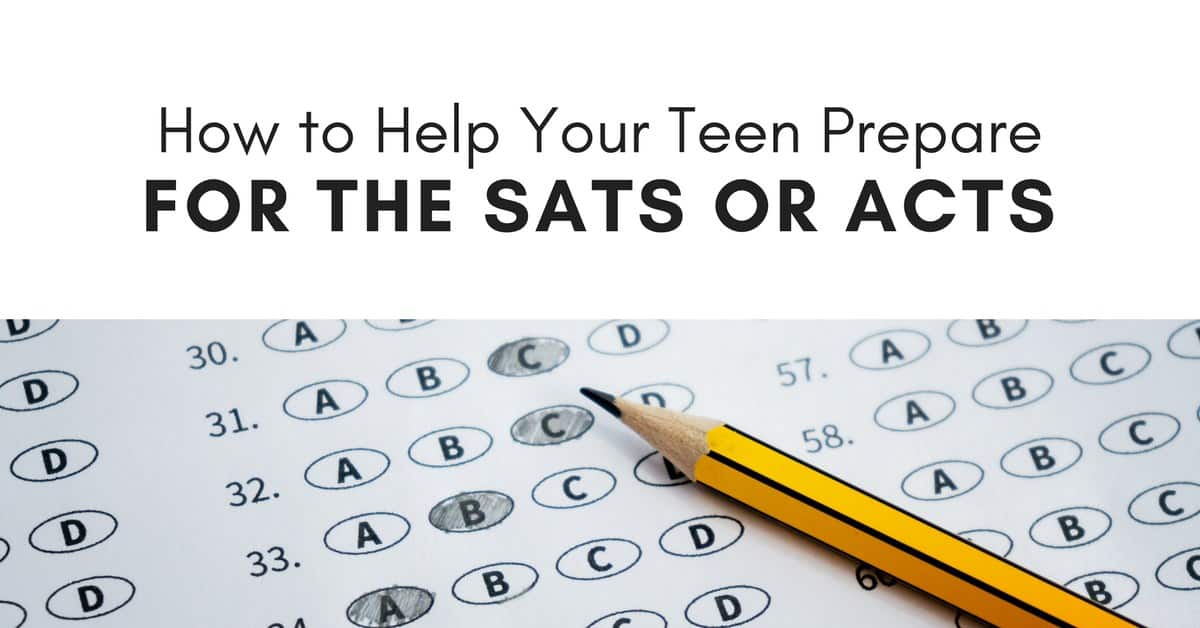 While some colleges no longer require SAT or ACT scores for admission, most college-bound students will need to take at least one of these tests. For some students, the idea that one test could make such a difference in their lives can be intimidating. If you have a high school-age child, there are several things […]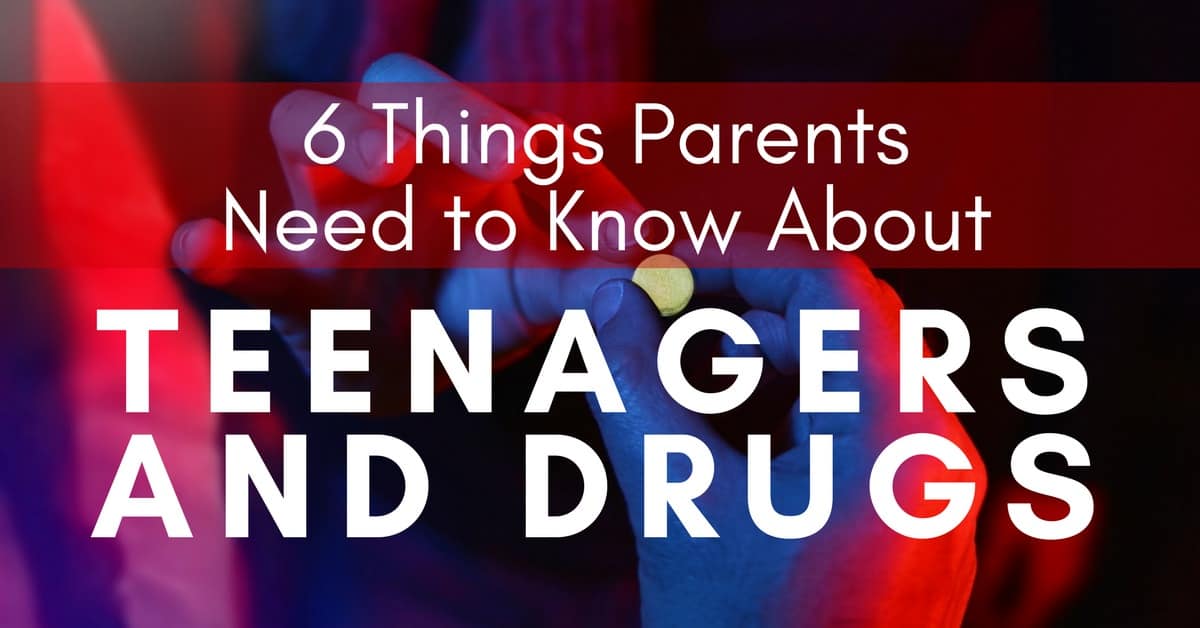 Every teenager goes through a critical period in their teens when they discover drugs. Some ignore the temptation, some try drugs and move on, and some get hooked to the extent of ruining their lives. You cannot predict how your child will turn out, so the safest option is to manage the risk from […]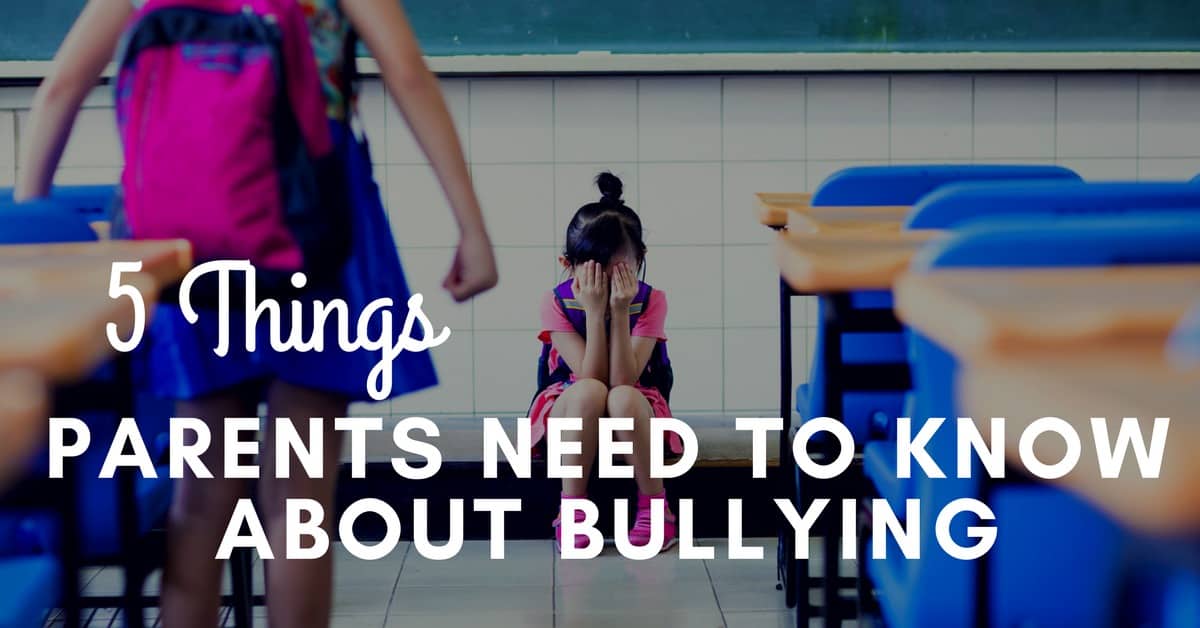 Sadly, young people today are facing what seems to be an increasing amount of bullying – and not just on playgrounds or in their neighborhoods. Aggression and violence are taking place on the internet and in the classroom, too. Many are appalled at the number of times they read about such incidents, but some are unaware […]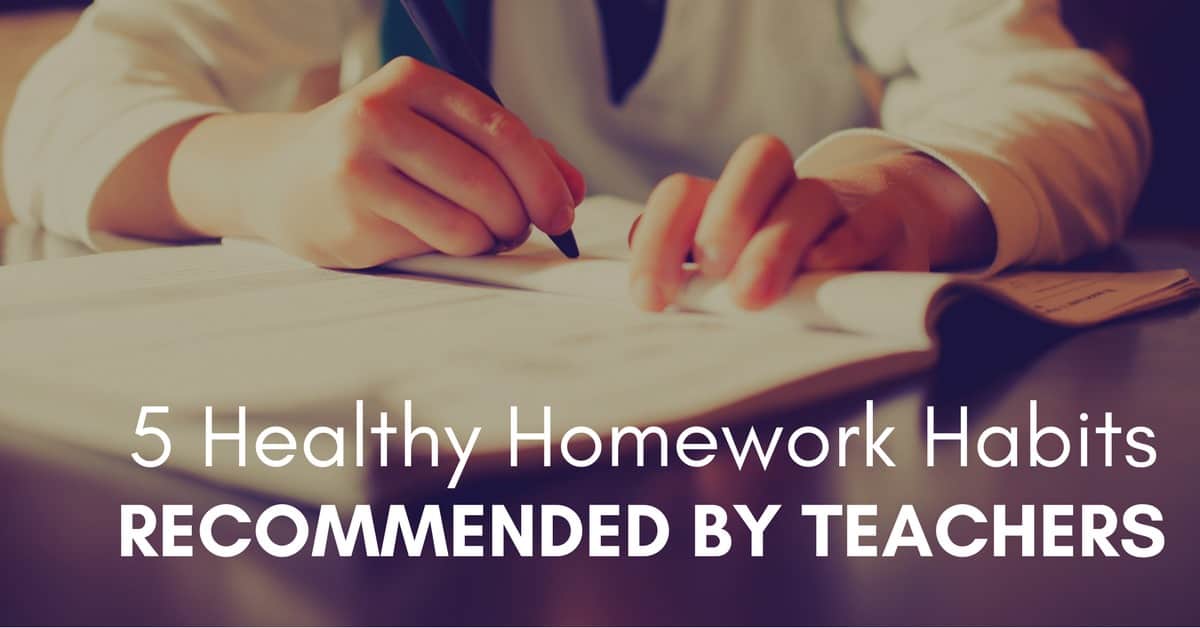 Teachers know that the best time to develop healthy homework habits for your family is before homework becomes a problem.  Parents who approach their children's homework without a clear strategy are asking for problems down the road when school gets hard.  You see, students who haven't developed effective homework habits tend to lack the motivation […]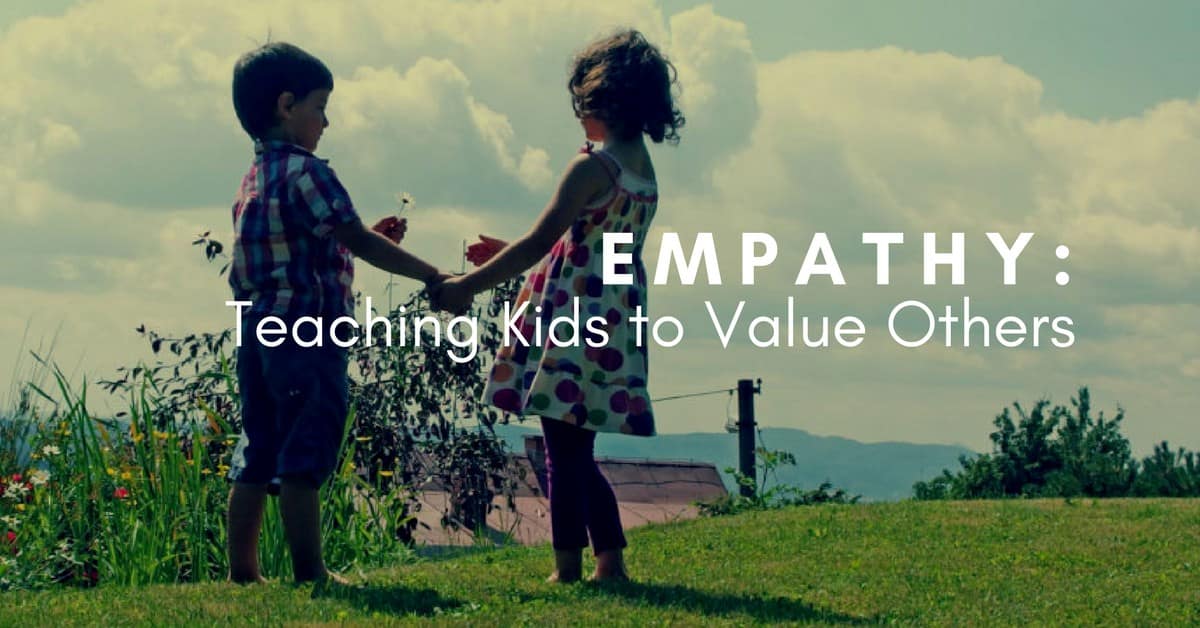 Empathy is one of those strange qualities – something almost everyone wants, but few know how to truly give or receive it. In a world where self-gratification is emphasized, it is in short supply but high demand. This is all the more reason to teach the next generation what it means to have empathy for […]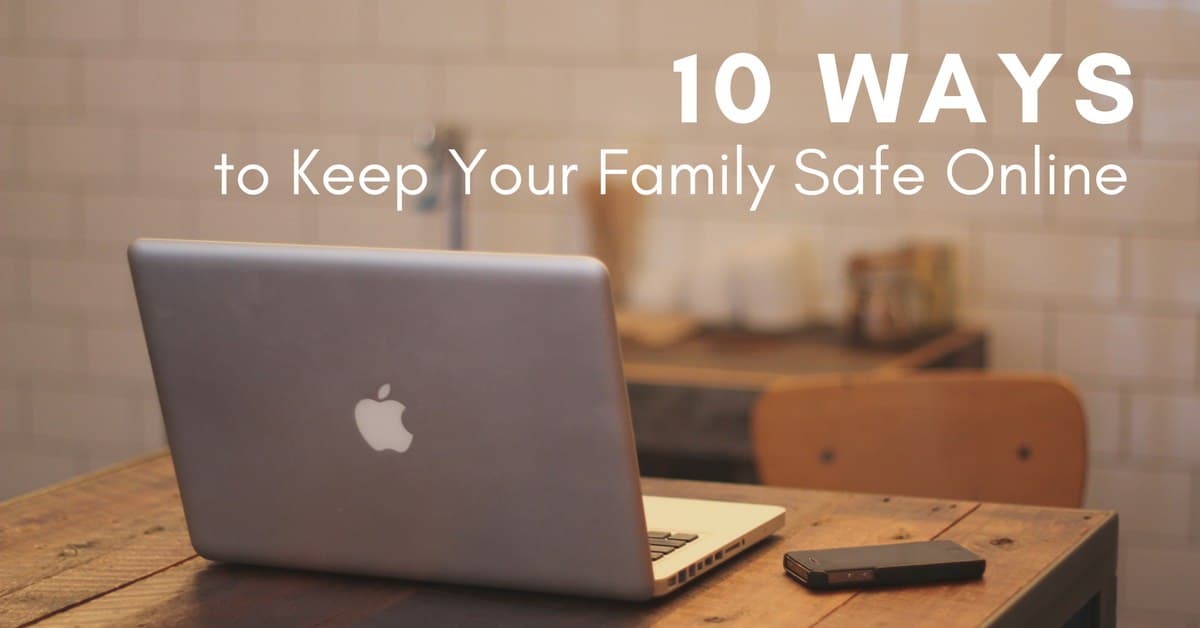 by Kari Ann Fallon While it may seem harmless, the Internet poses plenty of financial and security dangers to the average family. 1. Watermark photos of your family. Watermarking photographs keeps them secure. If someone wants to steal photos from you, it will be harder if you have a personal watermark covering the photo. If […]
Get The Newest CHILD DEVELOPMENT News & Updates First!
Sign-up to receive our Child Development blog updates.