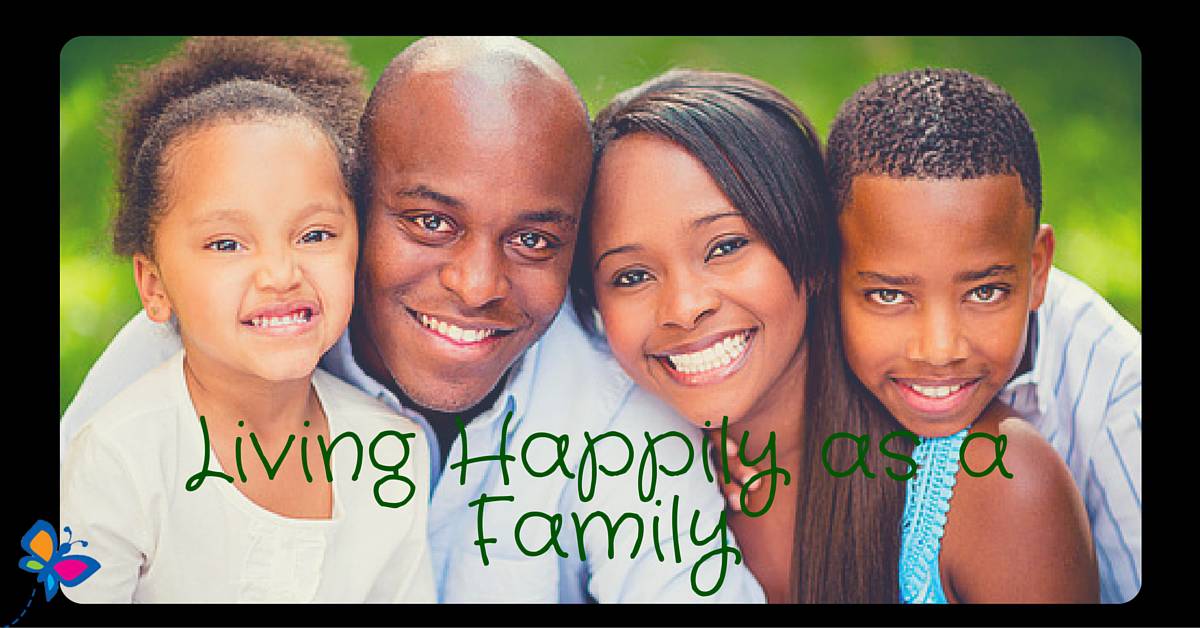 Building a home is important. To build a home you need to do certain activities. If you want to improve the quality of family life you are spending you have to pay all due attention towards these things. These steps are minor steps, but these steps result in a much better level of understanding between the members of a family, and as a result the family becomes more strongly tied to each other.
If you want to become closer to your family you must know and learn to create a habit of eating together. It is obvious that all the members of the family cannot be there to eat together at the times of all meals. But what you can do is to make a habit of having dinner together with your family. In this way you will be able to spend time with your family and that will improve the situation. Similarly, it can be really helpful if you can have vacations together. Those parents who go for vacations with their kids along usually find it easier to deal with their kids during the daily grind. The experience the kids get by traveling and vacation brings them closer to their parents. The actual purpose of doing all these things is to spend time together. If you spend more time with your family members you will be able to create a better level of understanding with them.  This section provides articles as well as timely blog post with tips to build a positive environment for all family members as well as suggestions for fun family activities that build stronger family ties, improve self-esteem, creativity and some that promote physical fitness.
Featured Articles on Family Building
Tells how parents and kids can work together to develop a family mission statement that improves communication and function for families.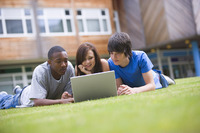 Child media safety news and parenting tips to help parents encourage safe and responsible use of media including the internet, television and video games.  Research information and guidelines from child media and professional organizations are provided ...
Latest Blog Posts on Family Building & Family Fun
[columnpost cat_inc="10,12″]
Recommended Books for Parents on Family Building