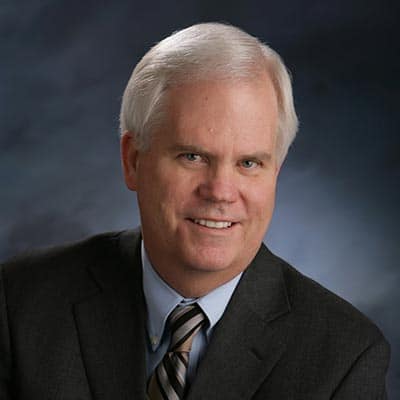 Child Psychologist – Parent Educator – Author – Public Speaker
Dr. Myers is a Clinical Child and Adolescent Psychologist. He has been licensed in California since 1980. He received his Ph.D. from the University of Southern California. His career activities include 20 years in private practice, staff psychologist at a children's hospital, and clinical director for inpatient and outpatient services at several psychiatric facilities. He currently is Associate Clinical Professor of Psychiatry and Human Behavior at UC Irvine School of Medicine.
During his career as a child psychologist, Dr. Myers has devoted much of his time to providing parent education as a public speaker, local radio talk show host, and guest expert on local and national radio and television shows.  He is managing editor for Parenting Today provided on the internet by Child Development Institute.  He is the author of Total Focus (2006) and The Well-Balanced Family (2019).
​Dr. Myers is available for media interviews on topics related to child and adolescent development, parenting, child and adolescent mental health, and for comments on news items on related topics.  He is available by phone or email for print/internet media.  He is available by phone, Skype, or satellite uplink from a facility located in Southern California for electronic media.  He is also available for in-studio appearances when feasible.
Public Speaking
Dr. Myers is also available as a public speaker.  Some of his topics include:
The Well-Balanced Family
Kids and Screen Time – Finding The Balance
Positive Parenting
Parenting Challenging Kids
Importance of Mental Health in Our Schools
Request Form
Please use the form below to request his services. You will usually be contacted within an hour between 8 am and 8 pm Pacific time.