Expert Parenting Articles
Parenting is hard work! No matter what your profession is, being a parent is your most important & rewarding job. These fact-filled expert articles offer parenting tips, life-changing insight and easy ways to become a better parent. No matter the age of your child, there is no better time than now to learn about the most effective parenting styles and apply them to your own life. Being a parent isn't easy, but with helpful hints and practical advice from parenting experts and child psychologists you can become a more confident parent and raise children who are happy, healthy and independent.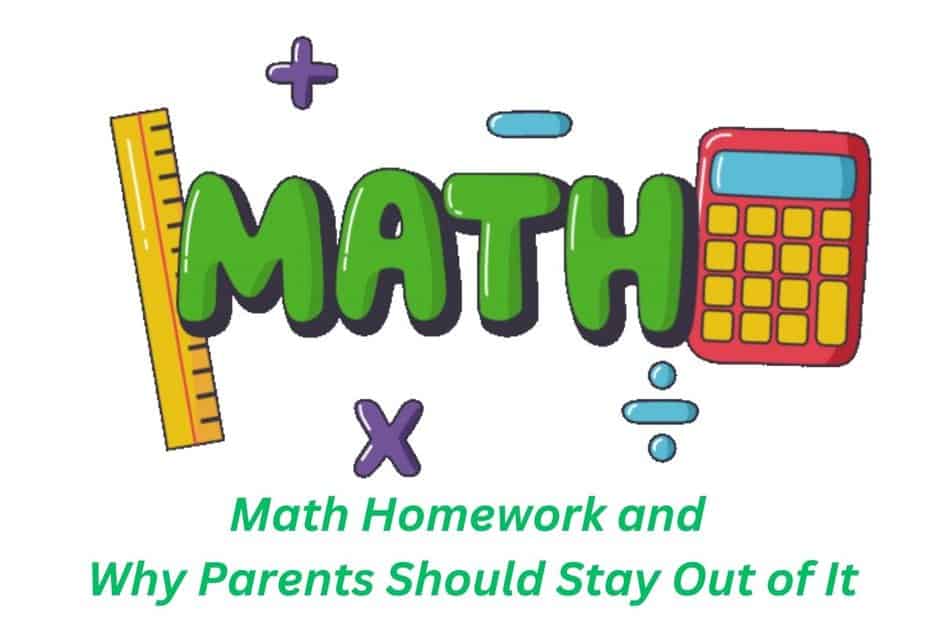 When it comes to school subjects, mathematics is far from being a crowd favorite. Math can seem complex and intimidating, yet early math education forms the foundation for essential life skills, including problem-solving and critical thinking. Many parents simply don't enjoy math. Their child calls out for help with their algebra homework, so they breathe out a little sigh and stroll over to the dining room table, hoping their math knowledge isn't too out-of-date.