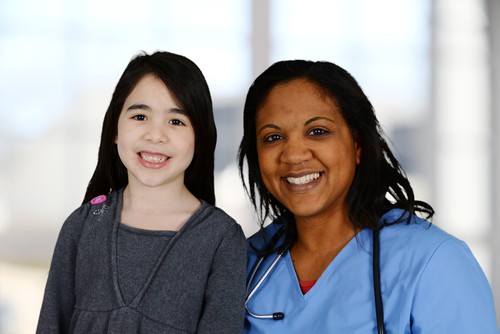 Child Health News as well as parenting articles and tips provide guidelines on how to keep your child fit and healthy as well as how to handle issues such as sleep, weight management and common childhood illnesses. Safety tips for parents of kids and teens are available including updates on product recalls.
Featured Child – Teen Health Articles

Information on nutrition & proper diet for children and teenagers. Provides parents with latest research & thinking on nutrition, meal planning, junk food, weight management and eating disorders.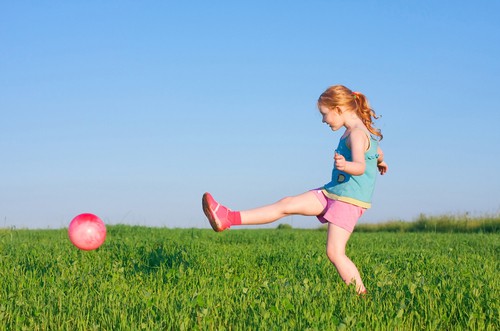 "Are your children getting enough exercise? Here are 5 fun parenting tips to get more exercise into your children's daily routine.

Information on a wide range of safety issues related to toddlers, kids and teens.
Latest Blog Posts on Child & Teen Health Issues
Recommended Resources on Family Fitness