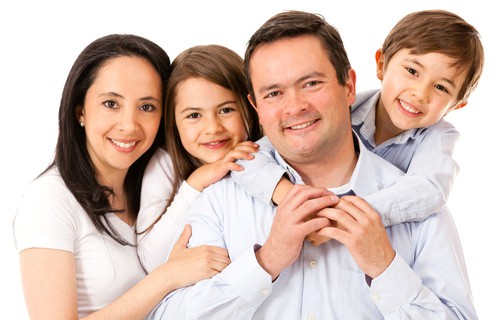 How you as a family can bond together and work through things, caring and supporting each other, even when the going gets tough, making the bonds and connections even stronger than before. Talking about things that are hard and how you are coping can be an eye-opener, sharing perspectives and solutions very empowering!
Providing stability, order, schedule, routine and a firm foundation amidst uncertainty is a huge responsibility BUT also an immense opportunity to remain connected with each other.
Communication lays a solid and important foundational element and nature to the family relationships and unit. It strengthens it and deepens the bonds, connections, trust andintimacy you share. Making it a home of comfort, reassurance and shared love.
After years of research, experts in child development and child psychology have come to agree that the ideal style for parenting is what is know as the Authoritative style. This is best depicted by a coach. In that role the parent guides and encourages a child to reach his or her true potential.
Parents guide by providing goals and limits that are appropriate to the age, ability and interest of the child.
Parents encourage through praise and celebration of accomplishments.
Parents affirm through a positive relationship that includes time to play and have fun as well as time to communicate and reflect.
Parents also provide training rules to promote healthy development, learn self-discipline and develop a healthy respect for themselves and others.
We provide parents with the knowledge and tools necessary to become a parent/coach who can raise a child that can be a winner in life.
We encourage you to read and reflect on these materials and discuss them with your spouse or other care givers so you will all be on the same page.
Featured Parenting Articles
Latest Blog Posts on Parenting
Recommended Books on Parenting