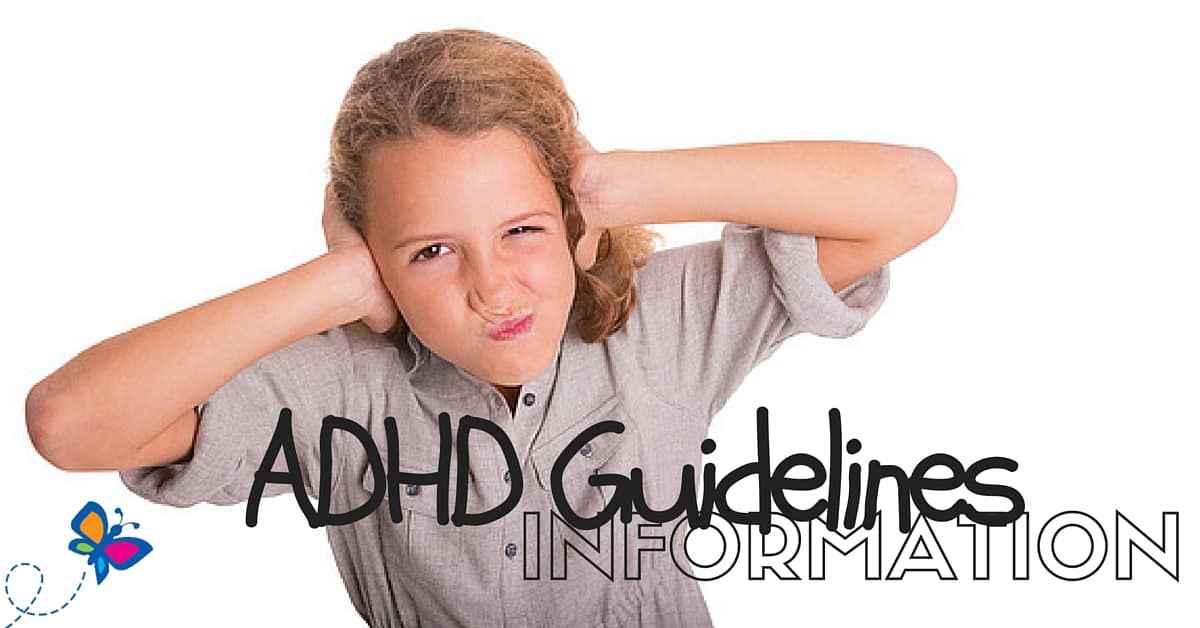 Parents need to be well informed about ADHD and how it can effect their child as well as what they can do to help their child experience a happy, successful childhood. The articles below provide comprehensive and practical information from reliable sources.
ONE CAVEAT: There is a lot of misinformation on the internet on ADHD from mostly well intentioned individuals which can be extremely confusing and misleading. Parents are strongly advised to only accept information from reliable sources. Before you believe what you see much more before you follow any advice or buy products check it out against information from well recognized Support Organizations or with your child's physician, mental health professional or school.
ADHD Treatment Guidelines from Professional Organizations:
American Academy of Pediatrics:  Clinical Practice Guideline for the Diagnosis, Evaluation, and Treatment of Attention-Deficit/ Hyperactivity Disorder in Children and Adolescents . This is currently the only publication of treatment guidelines for ADHD in children and adolescents.
Information on ADHD from Government and Professional Organizations:
Reliable Sources for News about ADHD: