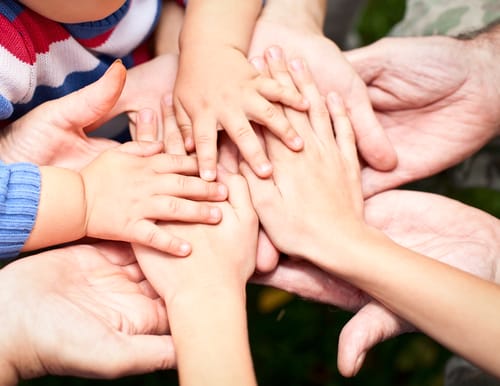 Parents are encouraged to seek support from professionals and other parents.  These organizations provide valuable information as well as online forums and referral to community support groups.

The Attention Deficit Disorder Association (ADDA) is designated as a 501 (c) 3 nonprofit organization by the Internal Revenue Service. This international organization has been in existence since 1989. The mission of ADDA is to provide information, resources and networking to adults with AD/HD and to the professionals who work with them. In doing so, ADDA generates hope, awareness, empowerment and connections worldwide in the field of AD/HD. Bringing together scientific perspectives and the human experience, the information and resources provided to individuals and families affected by AD/HD and professionals in the field focuses on diagnoses, treatments, strategies and techniques for helping adults with AD/HD lead better lives.

Children and Adults with Attention-Deficit/Hyperactivity Disorder (CHADD) is a national non-profit, tax-exempt (Section 501 (c) (3) ) organization providing education, advocacy and support for individuals with AD/HD. In addition to our informative Web site, CHADD also publishes a variety of printed materials to keep members and professionals current on research advances, medications and treatments affecting individuals with AD/HD. These materials include Attention! magazine, the CHADD Information and Resource Guide to AD/HD, News From CHADD, a free electronically mailed current events newsletter, as well as other publications of specific interest to educators, professionals and parents.
National Resource Center on AD/HD: A Program of CHADD is funded through a cooperative agreement with the Centers for Disease Control and Prevention.  Attention-deficit/hyperactivity disorder (AD/HD) affects how millions of children and adults function on a daily basis. The NRC was created to meet the information needs of both professionals and the general public.
LD Online is the world's leading web site on learning disabilities and ADHD, serving more than 250,000 parents, teachers, and other professionals each month.