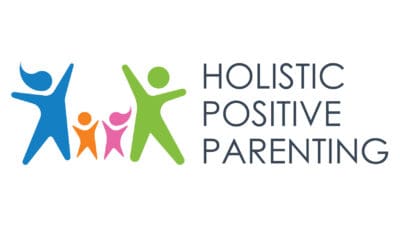 On Day One: The research behind the development of the Holistic Positive Parenting Course will be reviewed and discussed.
On Day Two: You will learn how the course works to help parents support healthy development in children from infancy to adolescence.
On Day 3: The common problems and concerns faced by parents will be discussed. The interventions and tools provided the Holistic Positive Parenting Course to successfully address those issues will be presented.
On the first two days, you will be given a Homework Assignment to try out a simple intervention with your children to experience how easy and effective it is to make real changes in your parent-child relationship and to teach useful skills to your children.