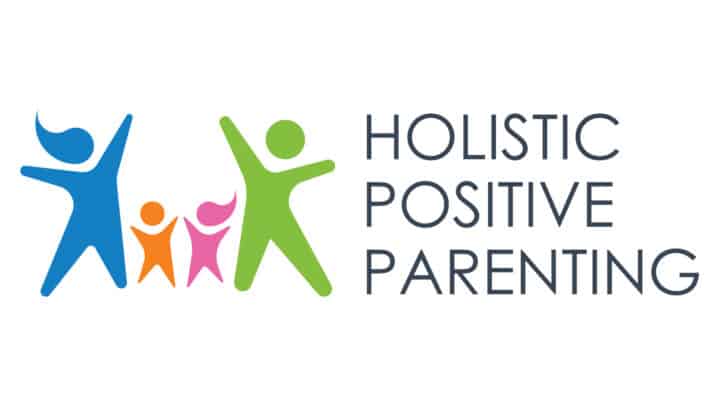 What is Holistic Positive Parenting?
Meet The Authors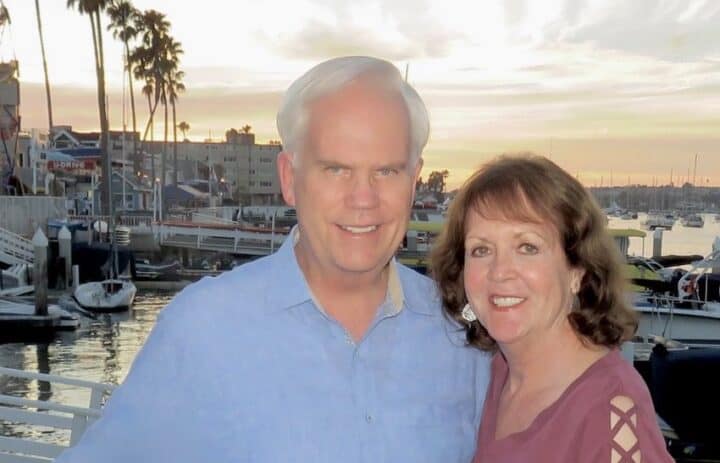 Your hosts and narrators are Bob & Pam Myers. They are college sweethearts who married and have raised two children and now are proud grandparents.
Bob is a child psychologist with over 40 years of experience. He earned his PhD from the University of Southern California. He has been in private practice and is an Associate Clinical Professor of Psychiatry and Human Behavior at the UC Irvine School of Medicine.
Pam is a retired elementary school teacher and has donated her time to several youth programs in her community.
Bob and Pam draw on both their parenting and professional experience to provide you with an approach to parenting that is based on the latest research on child development and parenting and is also practical and effective.