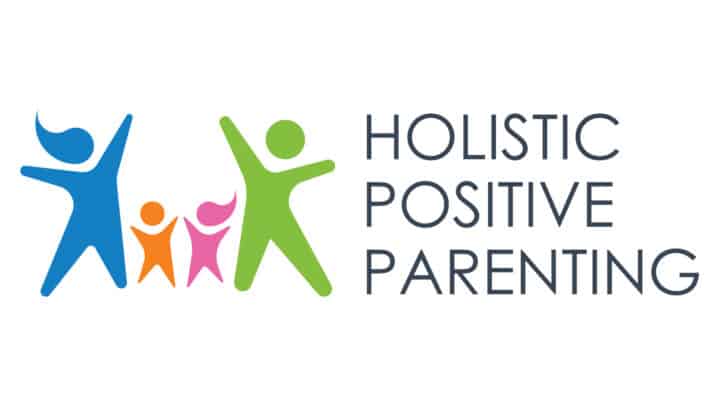 What is Holistic Positive Parenting?
How does the course work?
The course uses a self-paced eLearning approach providing a logical flow of information and skill development.
The course starts by equipping parents with the latest information on the parent-child relationship, child development, and neuropsychological skill building.

Next comes practical suggestions for building a family organization to promote cooperation and shared responsibility.

That is followed by helping children and parents develop and improve communication skills, problem-solving, and emotional regulation that promotes cooperation and self-control and aids in conflict resolution. It also provides parents with the tools necessary to provide appropriate structure and encouragement to ensure that children and teens practice and use their skills effectively and appropriately.

Finally, the last three lessons provide suggestions and tools to promote fun and positive family activities that promote connectedness and self-esteem. They also provide information and tools to enable all family members to improve physical fitness, healthy eating, and restful sleep. Finally, the last module provides information and tools related to the appropriate and safe use of digital devices and engagement with cyberspace.
What is provided by the course?
The course uses an eLearning approach, providing narrated slides, videos, and written materials. The written materials offer additional information expanding on the lesson material, valuable tools to implement the recommended strategies and activities, and checklists to monitor your progress and keep you on the path to success.
The materials also provide links to websites offered by professional societies, universities, government agencies, and charitable organizations, providing valuable information and practical tools. These resources greatly enhance parenting skills and provide children with knowledge and experiences that foster creativity and improve physical, intellectual, and social-emotional development.