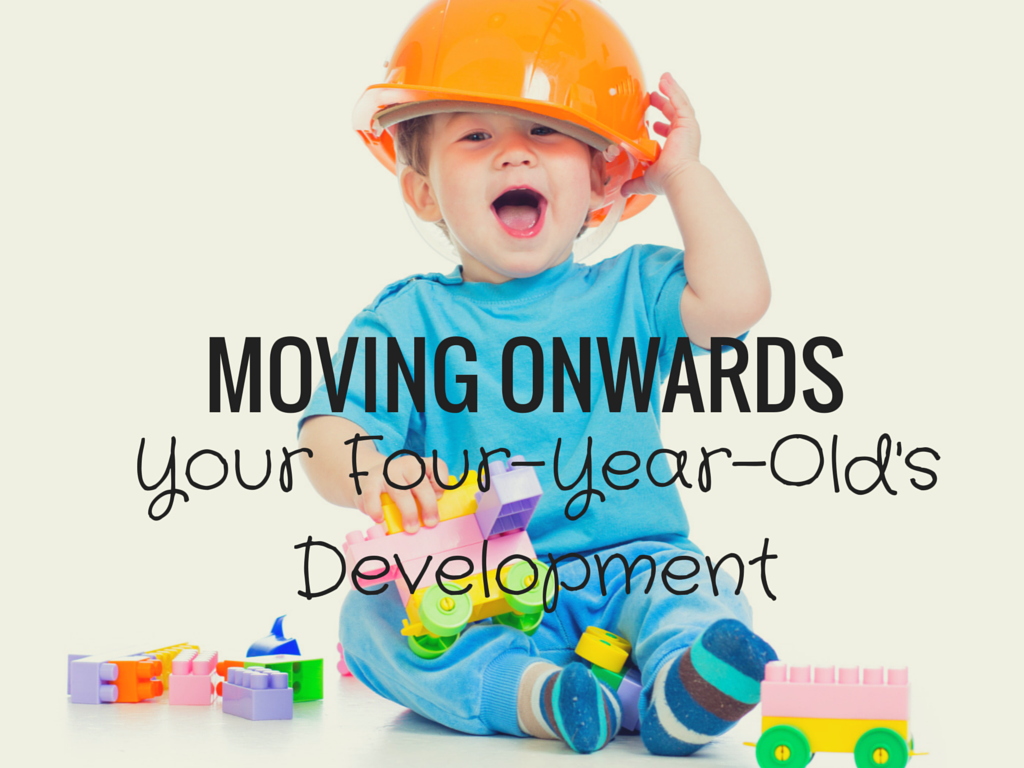 Your child is four and it's likely you'll be looking ahead to him starting school soon. There is a nagging worry that can trouble many parents: how do you know if your child is at the right level and has the skills he needs to fit in at school? How can you make sure he won't be trailing behind his classmates? Here's how you can make sure your child doesn't struggle and has a happy transition into formal education.
Your four-year-old will be confident in his gross motor skills, he'll be able to climb stairs like an adult, walk in a straight line, hop on one foot, and climb ladders or trees safely. It's likely he'll be better at ball games, able to throw and catch with more accuracy than just a year ago. Giving him the opportunity to continue practicing these skills is important since physical activity will help him develop more than just physical co-ordination, it will help him improve his social and cognitive skills as he learns to play with others. He'll also develop his thought processes in relation to spatial awareness, judgment, risk assessment and planning.
His fine motor skills will also be coming along at speed. By now, he'll be able to build a tower of ten or more blocks, construct more creative buildings and will start to understand concepts like balance and stability. He'll have a mature pincer grip when holding a pencil, his pictures will become more recognizable and realistic and he'll be getting better at coloring within the lines. He'll be more comfortable with zips and buttons and may be able to dress himself without help. He'll be proficient using a spoon or fork but may be less dexterous when using a knife to cut his food. It's important to encourage him to be as independent as possible when eating and dressing. He'll be better at doing jigsaws, able to associate shapes and colors with the gaps in the puzzle. At this age, any construction toys, materials for creative activities and paints or crayons will help him develop his fine motor skills as well as giving him an outlet for his creativity and imagination which are important cognitive skills.
It's likely he'll still love snuggling up for a story and will be following the words and pictures with his eyes. He may even be able to recognize letters or numbers. He'll be able to name more colors correctly. Now is a good time to play games such as I Spy with colors, rhyming songs with numbers or letters or any games that involve him identifying different objects. This will help him learn the basic counting and alphabet he'll need when he starts school as well as improving his vocabulary. It's important that he has the opportunity to play with other children, this will give him the social skills he needs to make friends when he starts school as well as teaching him the concepts of sharing, taking turns and winning and losing. He'll need these skills throughout his life.
This is perhaps the last opportunity you have as a parent to make sure your child has the skills and confidence to start school. A child who is comfortable in his new environment will be happier and do better than one who is struggling with a huge learning curve. As a parent you're well placed to support your child and give him the best start possible.