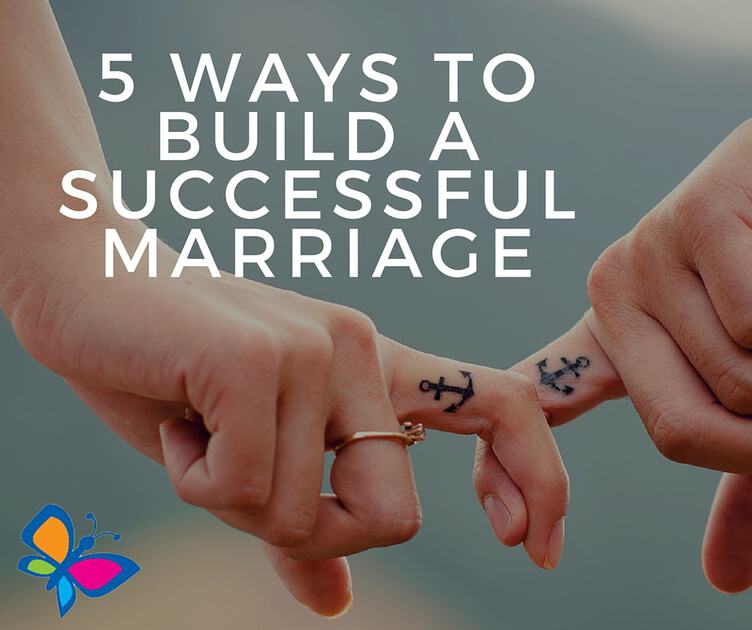 Marriage almost always brings two completely different people together. Unsurprisingly, conflicts can happen, but implementing small, simple steps can help strengthen your marriage. These tips will help you to promote a happy, healthy marriage.
1. Learn to deal with problems
Challenges arise in the happiest marriages, and disagreements can strain relationships. Learn to handle problems in a relaxed, non-confrontational way. Listen to the views of your partner and try to see their point of view. Then ask them to listen to your take on the situation. Expressing both viewpoints calmly allows you to analyse what is creating differences between you. Once you highlight the problems, work through them together.
2. Be patient
Patience with your partner gives you the opportunity to learn more about them, and understand how they deal with different issues. Consequently, you develop a deeper knowledge of your partner,and what makes them tick. This is a big help in promoting peace and love in your marriage.
3. Be positive
A positive thinker can often do things that others seem to find impossible. If you cultivate positive thoughts about your marriage,you are more likely to achieve positive results. Also, studies show that people are attracted to people with positive minds,viewing them as the most suitable life partners. Being positive gives you and your partner the strength to work through the inevitable problems of life and marriage together.
4. Be forgiving
Human beings are not perfect beings, and they are guilty of actions that do not always please their partners. For a marriage to work and endure, forgiveness must be at the core of the relationship. Bearing grudges only harms the relationship, leading to mutual unhappiness or even a break-up. However, you can, and should, learn to forgive. No one is perfect, but if you can cultivate forgiveness it can only strengthen your relationship.
5. Don't give up too easily
Marriage means choosing a partner to walk with you through life. Cultivate your union by being strong-willed in the face of challenges. View any problems in your marriage as steps on the path to a better, stronger relationship. Don't give up at the first setbacks – work towards lifetime commitment.
Marriage is a precious opportunity to discover more about yourself and your partner. The discovery process is not always easy, but it can be very rewarding when handled sensitively. Learn to solve your problems together. Be patient with your partner, and give them chance to grow and flourish within the relationship. A positive approach keeps hope strong in the marriage, while persistence allows the relationship to mature and strengthen. Winners don't give up easily, so work together to build a strong, successful, enduring, and above all happy marriage.
Suggested Resource for You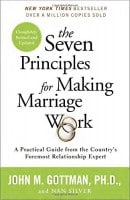 The Seven Principles for Making Marriage Work: A Practical Guide from the Country's Foremost Relationship Expert With more than a million copies sold worldwide, The Seven Principles for Making Marriage Work has revolutionized the way we understand, repair, and strengthen marriages. John Gottman's unprecedented study of couples over a period of years has allowed him to observe the habits that can make—and break—a marriage. Here is the culmination of that work: the seven principles that guide couples on a path toward a harmonious and long-lasting relationship. Straightforward yet profound, these principles teach partners new approaches for resolving conflicts, creating new common ground, and achieving greater levels of intimacy. Gottman offers strategies and resources to help couples collaborate more effectively to resolve any problem, whether dealing with issues related to sex, money, religion, work, family, or anything else.
Packed with new exercises and the latest research out of the esteemed Gottman Institute, this revised edition of The Seven Principles for Making Marriage Work is the definitive guide for anyone who wants their relationship to attain its highest potential.