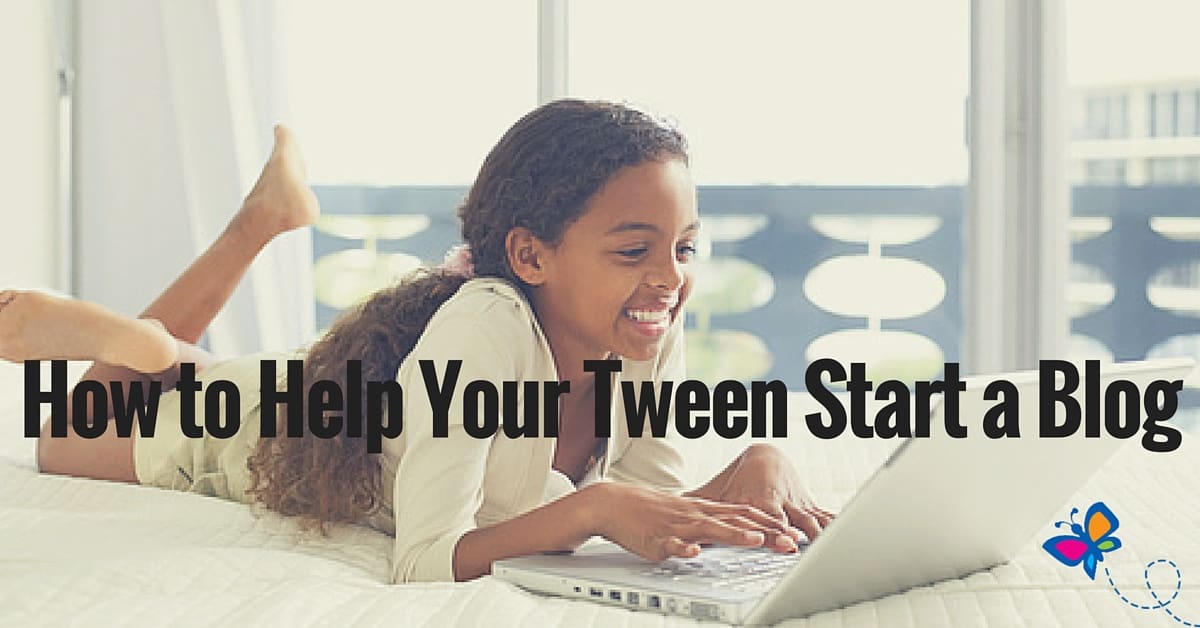 Is your child amazed and inspired by stories? Have they expressed interest in creating his or her own stories or writing about their life? Ask your tween if they want to start a blog. Explain what it is and they can share ideas and stories with the world. If you're unsure of how blogs work or you don't know the best options for your tween, here are some tips to get you started:
Learn About Blogging Yourself
If you don't know how blogs work, how will you teach your child? It's essential you first explore the different blog options for adults. Learn the do's and don'ts of good blogging. Look at simple blog services like WordPress, Tumblr and Blogger, all of which have user-friendly communities and interfaces.
You may find that your tween can teach you more about blogs than you teach them. Parents are most helpful in the tween-blogger experience when they help their children identify their passions and all the ways a blog can communicate them via text, images, audio and video. While autoplay music isn't recommended for blogs, if your tween wants an optional music soundtrack on the site, help him or her look into copyright laws that may prevent him or her from using a popular song. Instead, have your son or daughter populate the blog with material within the public domain.
Choose an Age-Appropriate Blog Service
Though you might like the above blog services, those sites aren't monitored for children. Cyberbullying and inappropriate content is a real concern on these platforms, so you should set your tween up with a blog on Kidzworld or Kidswirl. Both sites are child-friendly and monitored by adults. With your choice of platform, you're not only protecting your child from adult content, but you're also limiting blog topics to age-appropriate content.
While these two sites are monitored, the safety of your child cannot be guaranteed by a remote monitor. That's why it's important to place boundaries around the personal information your son or daughter posts. Make up an alias, one your tween can be proud of, or have an agreement to use first names only while online. Additionally, having a no personal photos rule increases your tween's online safety.
Create Content Others Want to Read
The only reason anyone reads a blog is because the content is original, creative and engaging. However, no matter how good the content is, if your child doesn't post regularly, the blog won't garner much interest. While the purpose of tween blogs is more for his or her personal experience, it's a nice bonus when other kids take an interest in what your tween has to say. Create a post schedule with your child, and stress that the more often your tween posts good content, the more people will pay attention. Encourage a blog schedule of at least three times a week. Also make it clear that posts with images and audio get more views than text-only posts.