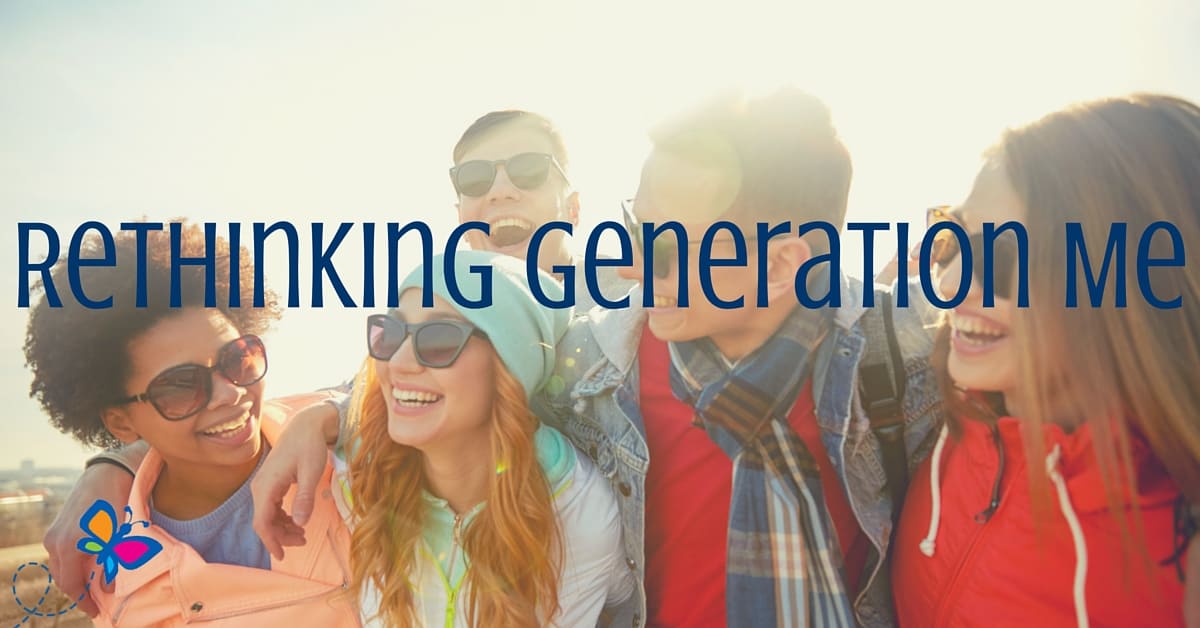 In a scientific analysis of approximately one-half million high-school seniors over three decades,  Brent Donnellan and Kali Trzesniewski of the University of Western Ontario argue teens today are no more egotistical – and just as happy and satisfied – as previous generations.
"We concluded that, more often than not, kids these days are about the same as they were back in the mid-1970s," said Donnellan, associate professor of psychology.
In other findings:
Today's youth are more cynical and less trusting of institutions than previous generations. But Donnellan said this is generally true of the broader population.
The current generation is less fearful of social problems such as race relations, hunger, poverty and energy shortages.
Today's youth have higher educational expectations.
Ultimately, Donnellan said, it's common for older generations to paint youth in a negative light — as lazy and self-absorbed, for example — which can perpetuate stereotypes. It can be easy, he added, to forget what it's like to grow up.
"Kids today are like they were 30 years ago — they're trying to find their place in the world, they're trying to carve out an identity, and it can be difficult," Donnellan said. "But lots of research shows that the stereotypes of all groups are much more overdrawn than the reality."
For further information about this study, visit:  https://www.sciencedaily.com/releases/2010/03/100315104030.htm
The full article is available for review at:  https://news.msu.edu/media/documents/2010/03/d86dd7ab-adb0-4887-a043-96b559595fe2.pdf