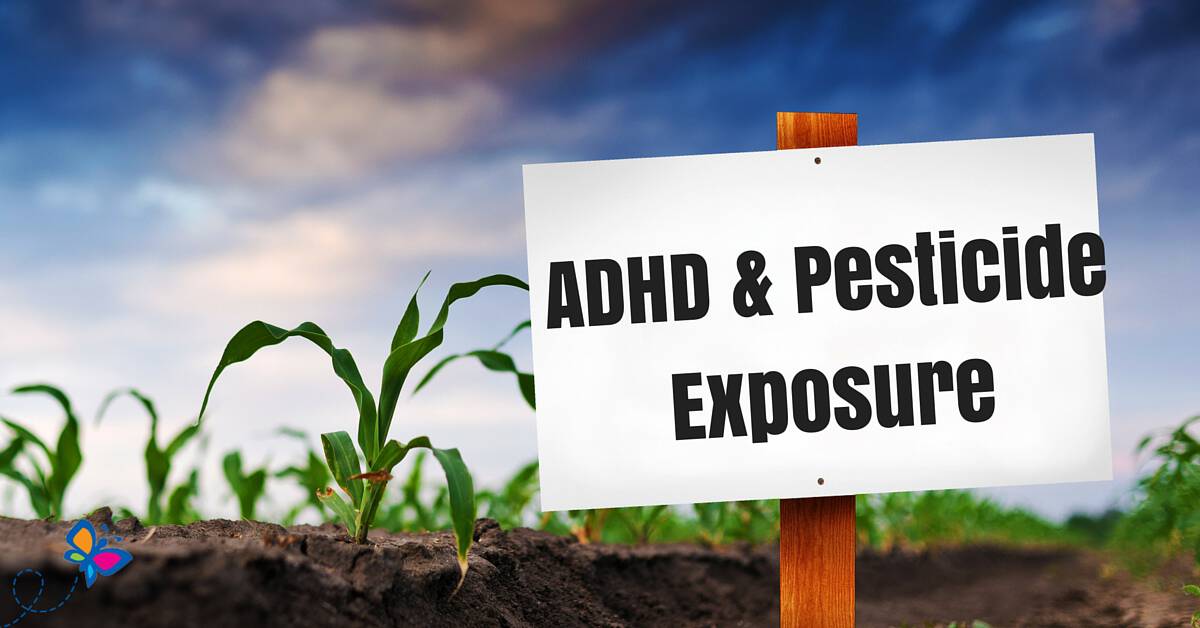 A recent study published in the June online edition of Pediatrics showed that children with higher levels of organophosphate pesticide metabolites in their urine were at higher risk of developing ADHD symptoms.  For every 10 fold increase in organophosphate pesticide metabolites in the urine there is a 55-72% increase in the odds of developing ADHD. Organophosphate pesticides affect insects by disrupting their central nervous system; specifically it affects acetylcholine, a neurotransmitter that may be involved in ADHD. The major source of exposure for children is through their diet. CropLife, an industry group representing manufacturers and distributors of agriculture and pest management products released a statement that this study "leads us to believe much more research is needed to ascertain if there is a direct link between exposure to organophosphate pesticides and the development of ADHD in children.
"All crop protection products are extensively reviewed by regulatory agencies before approval for market use. Many scientific factors are examined by government pesticide regulators, based on extensive laboratory testing, all of which are intended to guarantee safety for the environment and people, including children," the statement reads. "The class of crop protection compound that is the subject of this study has been approved and registered by the US EPA, and when used according to the label, the EPA has determined it to be safe."
In the meantime, what can parents do to minimize pesticide exposures? All fruits and vegetables should be washed thoroughly, consider buying certified organic vegetables, purchase baby foods that are prepared from certified organic sources and  minimize the use of insecticides around the home.