Heavily publicized acts of violence that occur in school settings often frighten and confuse young ...

I'I'm sure we've all heard at one time or another that breakfast is the ...

The holidays are here, which for many people means it's time to travel to visit ...

Thanksgiving is a day to show gratitude for all of the wonderful things in ...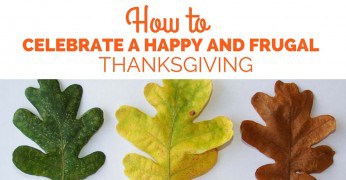 Each year the cost of having Thanksgiving dinner rises. Experts will tell you the increase in prices is due to simple supply and demand. Perhaps there has been a drought which means some fruits and vegetables aren't available this year in the same amount they've been available in the past. Many of these cost increases […]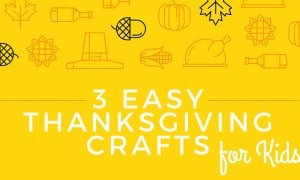 Making crafts is a fun way to celebrate Thanksgiving. You may not be too keen on the idea if you think crafts involve a lot of complication and mess, but there are easy Thanksgiving crafts you can do with your kids. You can even use some of them as table centerpieces. Here are some ideas. […]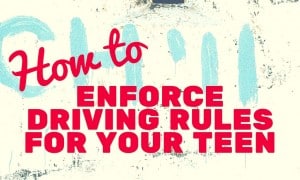 One of the scariest days for any parent is the day their teenager, having passed their driver's exam, takes the keys and backs out of the driveway for the first time without you overseeing them in the passenger seat. Most parents want to know how they can ensure that their teens are following safety rules […]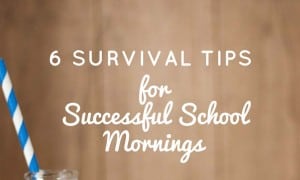 Have you ever noticed an inverse relationship between the behavior of parents and their children in the early hours of school mornings? As parents become increasingly frazzled and hectic, active children tend to downshift and reduce speed. Be proud and take a bow if you're not familiar with this phenomenon! Yet for the vast majority […]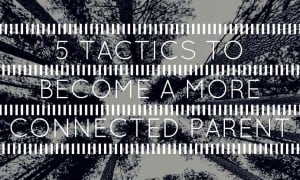 For most parents, the desire to love and provide for their child is as natural as breathing. But the truth is in this day and age where people are inundated with text messages, social media, nontraditional work schedules, hundreds of channels on television and increased financial demands – more parents than ever are struggling to feel truly […]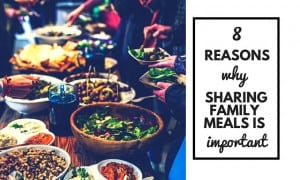 You may think that the biggest benefit of eating together as a family is to ensure everyone has food in their stomachs. However, sharing meals does more than feed each person physically; it also feeds them emotionally and draws them together. Family meals allow conversations to take place. Simply being together and chatting about the […]
Many families will travel to see loved ones during the Thanksgiving holiday. However, if you can't make a long distance trip to visit family this year, that doesn't mean you can't have fun. Consider planning one or more of these Thanksgiving activity ideas for the whole family to enjoy. Take a day over the […]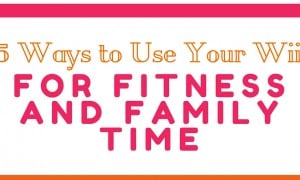 Many parents who've resisted buying a video game console have given in to the allure of the Wii. After all, this isn't your blood and gore, shoot-em-up video game system. With an emphasis on getting off the couch and playing Wii Sports and other active and wholesome games, the Wii has found its way […]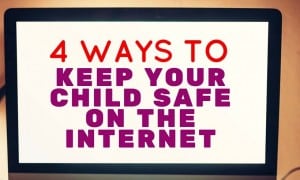 When your child was younger, you taught him or her how to look both ways before crossing the street, to avoid talking to strangers, and to not touch a hot stove. Now that your kiddo is a tween or teen, you are still vigilant about their safety, but in different ways. For example, if your […]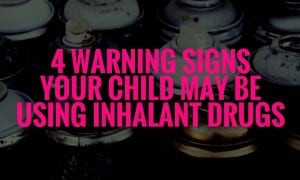 Inhalant drugs are dangerous chemicals you cannot see. They are harmful vapors emitted from products such as glue, paint, gasoline, polish for shoes, and fluid from lighters. These drugs are mostly used by children who are 12 to 15 years old and new to inhalant drugs. Children who are between the ages of 16 and […]
Get The Newest CHILD DEVELOPMENT News & Updates First!
Sign-up to receive our Child Development blog updates.