For many children, art comes naturally. From painting and drawing to making music; the arts ...

Your child is four and it's likely you'll be looking ahead to him starting school ...

If you're a new mom, you want what's best for your baby. A healthy baby ...

When it comes to raising teenagers, parents can go through a difficult time in worrying ...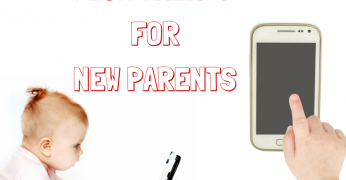 Are you an expectant mom preparing for the birth of your eagerly anticipated child? Or are you a protective partner stressing over the arrival of your new responsibility? If your bundle of joy has left you with frayed nerves, you can toss your worrying aside and instead think about the tech treats you'll be able to […]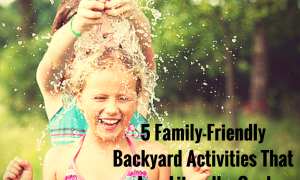 As a parent, you probably don't want your kids to while away summer break glued to their iPads and smartphones. But on days when the mercury is climbing and your neighborhood looks like a ghost town, you can't exactly blame your kids for wanting to stay indoors. Heck, you've even found yourself devoting more time […]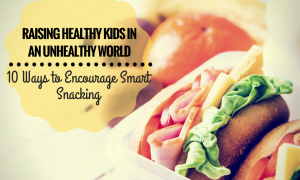 Raising kids with healthy eating habits is becoming more difficult by the day. We live in a preprocessed and prepackaged world, and getting kids to choose healthy snacks can be a real challenge. If your kids would rather hit the fast food drive-through than grab a healthy snack, you might want to take some time […]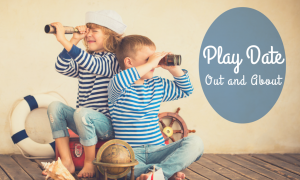 For all the moms of small kiddos out there, you know that just finding ways to keep the little ones occupied can be an ongoing struggle. Too much television is a bad thing, parks get boring after too long, and there are really only so many finger paint masterpieces you can put on your fridge. […]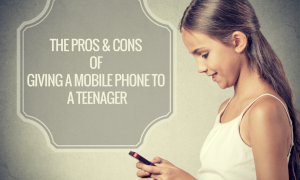 Most teenagers own a mobile phone. Some are able to buy their own phone from the money they earn from working part-time, but the more likely scenario is that you, their parent, ends up buying them a mobile phone. You may be perfectly happy to do this, but often the arrangement ends up an unhappy […]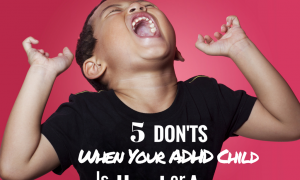 by
Robert Myers, PhD
|
on
July 15, 2015 |
in
ADD-ADHD, Child Development, Dad's Corner, Family Building, Learning, Mom's Corner, Parenting, Psychology, Safety Issues, School, Uncategorized
Parents dread having to deal with meltdowns. However, parents of children with ADHD may face more meltdowns than other parents. Children with ADHD are more prone to meltdowns for a number of reasons. Often their brain circuitry for emotional regulation is dysfunctional in which it takes less to trigger an anger episode that lasts for […]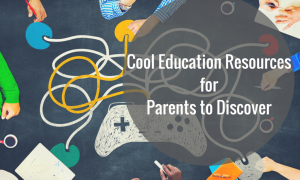 by
Pam Myers, BSEd
|
on
July 8, 2015 |
in
Activities for Kids, Children Media Safety, Dad's Corner, Family Building, Home, Learning, Mom's Corner, Parenting, School, Uncategorized
Are you the cool parent who discovers new tech treats before anyone else? Are you constantly on the hunt for educational tools that combine learning and fun? Check out some of the recent product offerings from startup companies within the educational gaming space. You just might find your children's new favorite interactive video game! RangerRom […]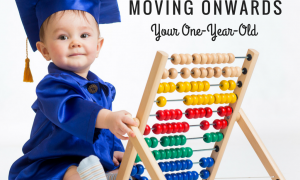 by
Robert Myers, PhD
|
on
July 6, 2015 |
in
Babies, Child Development, Dad's Corner, Family Building, Home, Learning, Mom's Corner, Parenting, Psychology, Uncategorized
As your baby gets older she'll be developing so quickly that you will barely notice the changes. It's neat to watch her grow and develop, see her personality starting to emerge, and it's natural to want to help her, but how do you know what she should be capable of by now or what you […]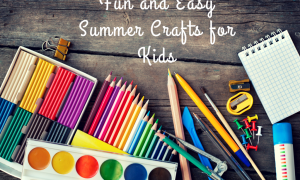 by
Pam Myers, BSEd
|
on
July 5, 2015 |
in
Activities for Kids, Craft – Hobby Projects, Dad's Corner, Family Building, Fun Family Activites, Holiday – Seasonal Articles, Mom's Corner, Parenting, Uncategorized
Children deserve a break from school during the summer months, but relaxation can quickly turn to boredom if you don't find creative ways to keep them entertained. Fortunately, there are plenty of exciting projects to help them stay busy all summer long! Here are some fun and easy summer crafts for kids. Melted crayon art If […]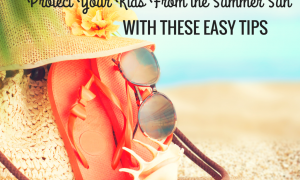 Everybody loves summertime activities with the kids splashing in the pool, outdoor adventures and maybe some time at the beach or the lake. Beware, though: Even a few serious sunburns can increase your child's risk of getting skin cancer later on, according to the U.S. the Centers for Disease Control and Prevention. To keep your child's delicate […]
Get The Newest CHILD DEVELOPMENT News & Updates First!
Sign-up to receive our Child Development blog updates.