There are all kinds of ways to celebrate Independence Day. An excellent way to spend ...

Being a parent always comes with a certain amount of anxiety. Today, ...

On June 18th, the World Health Organization (WHO) officially added Video Game Addiction to its ...

Summer vacation is a concept that gets significant attention in ...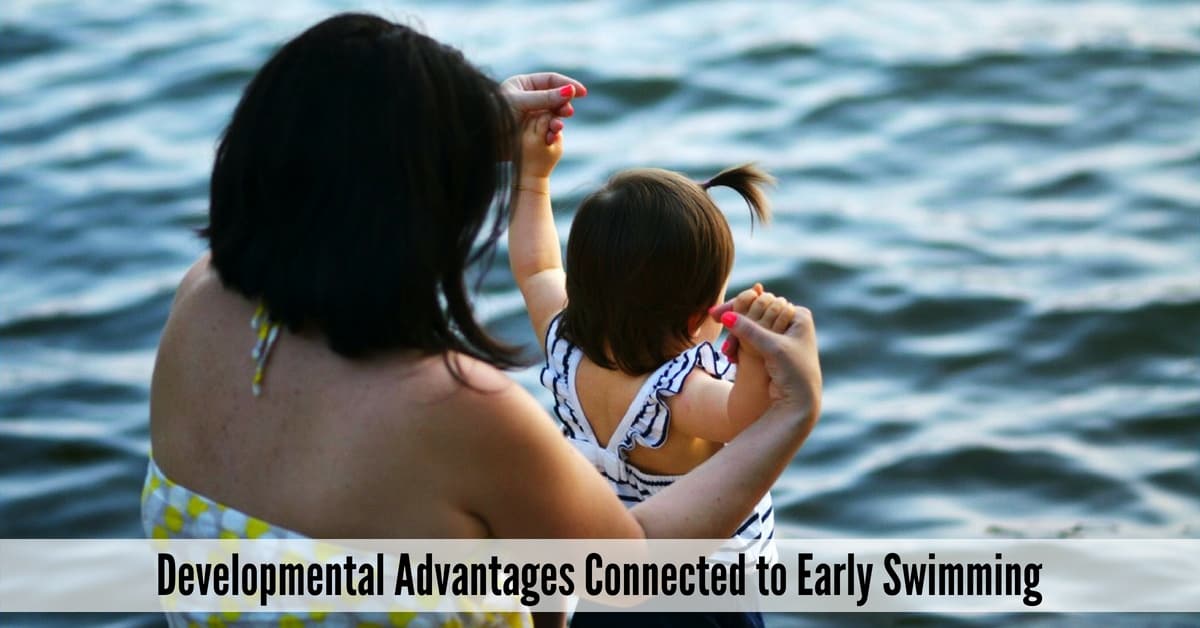 Children who learn to swim by the age of five gain significant developmental advantages compared with kids who don't start the activity at a young age. An extensive study revealed that children who began swimming early experienced more rapid physical and cognitive skill development than might otherwise be expected. Physical and Visual-Motor Skills The study […]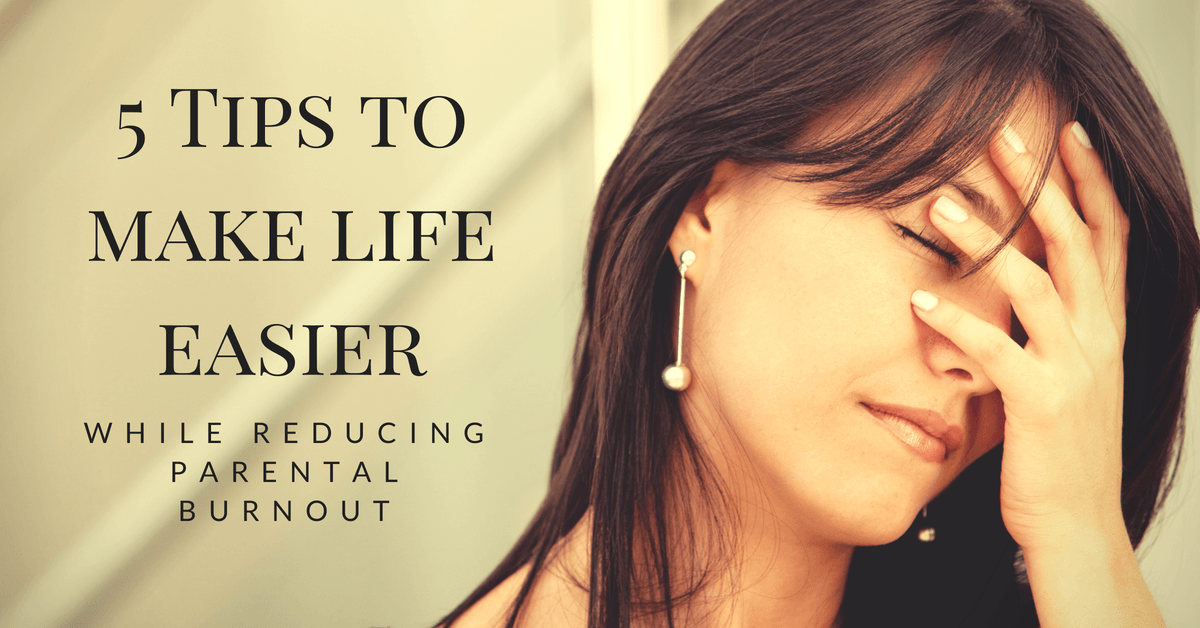 Before you prepare your first cup of coffee each morning, do you already feel exhausted and overwhelmed? These are just two signs of parental burnout. Other symptoms may include irritability, emotional detachment from your family, depression, and a lack of motivation. If any of these  resonate with you, you may be suffering from excessive stress […]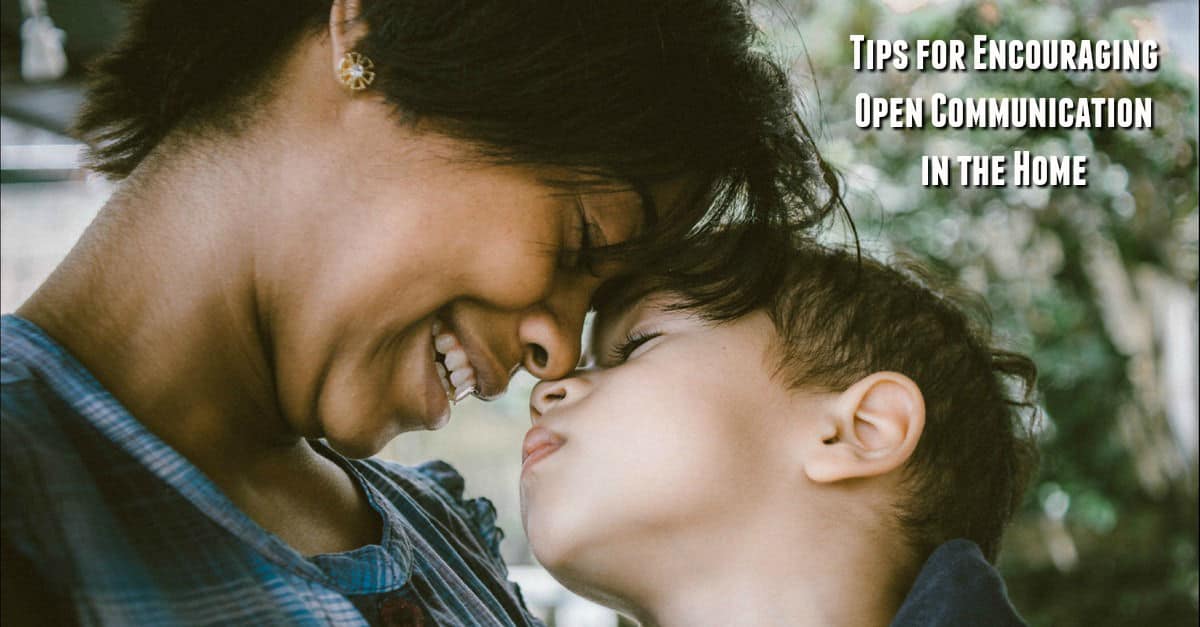 Open communication results in each family member feeling loved and respected. It also makes it easier to handle conflicts when they arise. The basics of resolving disagreements include listening, empathy, supportive communication, and collaborative problem-solving. (more…) More On This Topic: Empathy: Teaching Kids to Value Others Why You Should Encourage Listening Skills How to Talk […]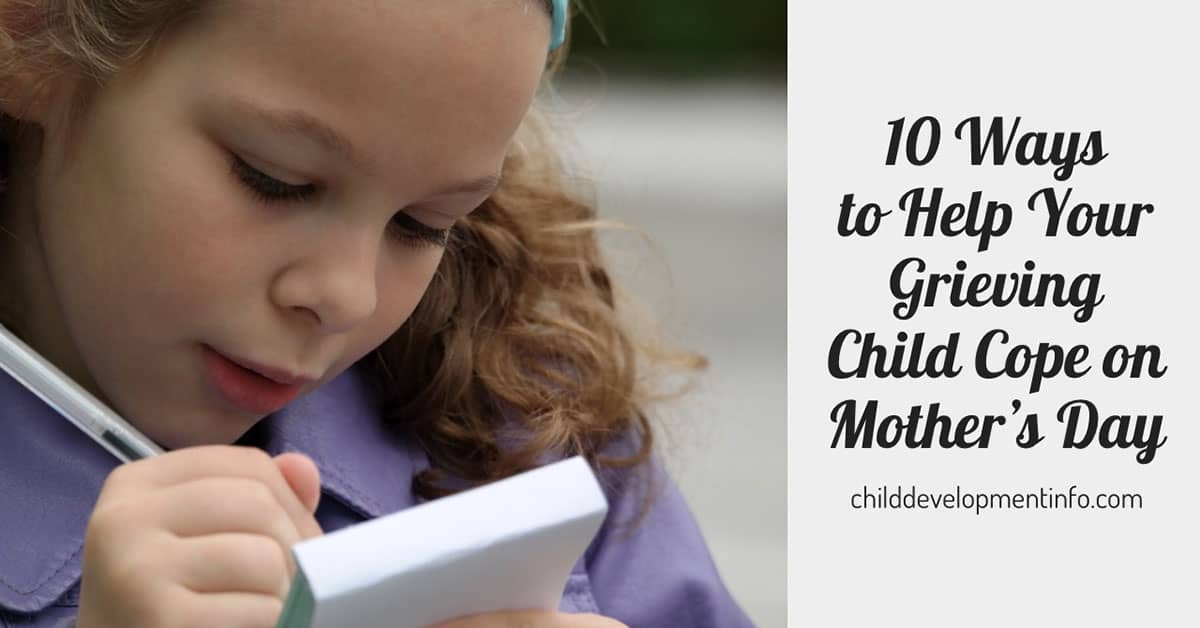 Three months ago, I lost my mother to cancer. Her death was very sudden and unexpected because no one, including my mother herself, knew she was dying. It has been the single most devastating experience of my life. I'm grateful to have experienced 43 years with her, as I can't help but imagine how much […]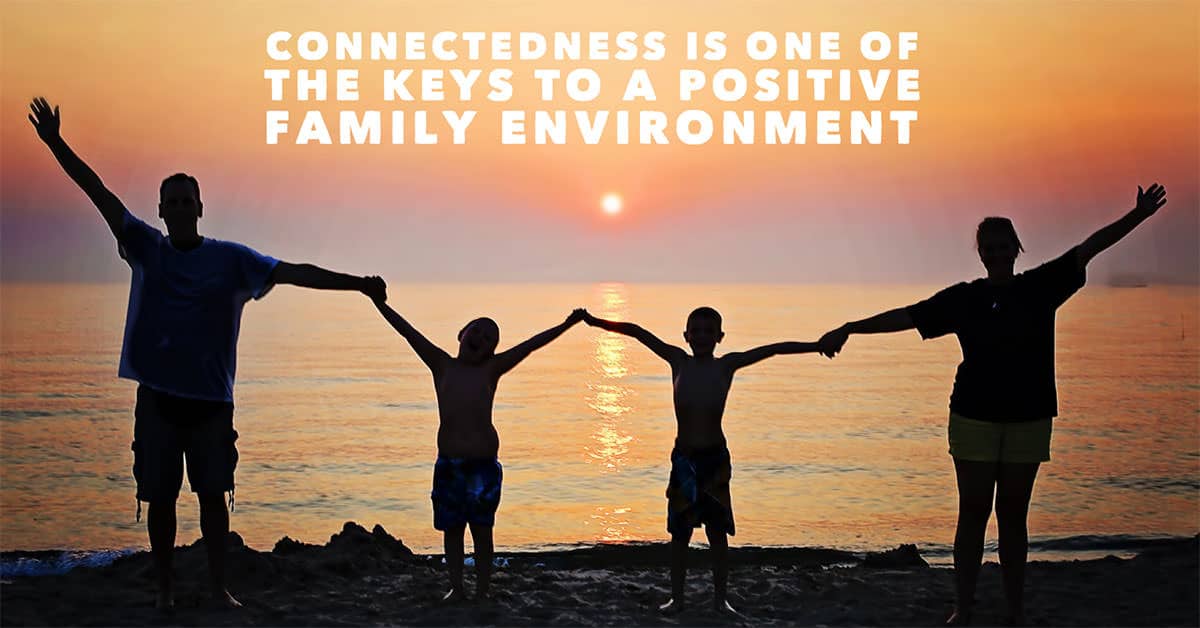 Connectedness is the mutual emotional bond between parents and children that lasts over time. Connectedness creates a sense of belonging and feeling safe and secure. The basics include engaging in fun and meaningful activities, creating moments of close personal one-on- one time, developing family traditions, and providing each other with space when needed. (more…) More […]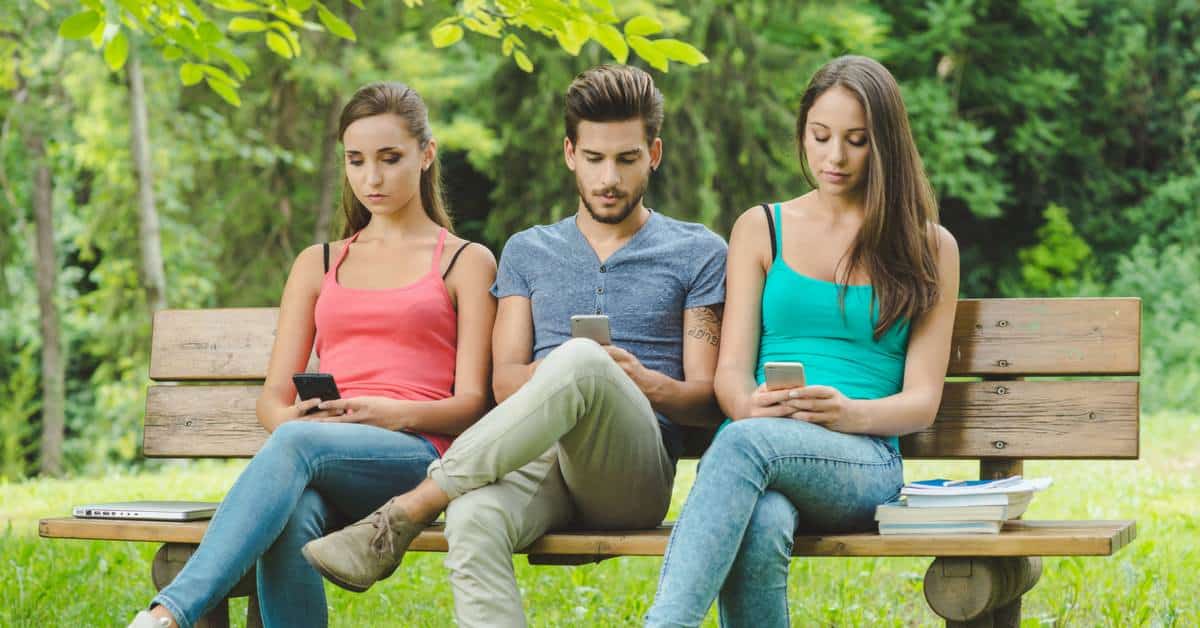 Since 1991, the psychological well-being of teenagers (self-esteem, life satisfaction, and happiness) along with the amount of time teens spent in various activities has been researched using a national sample of 1.1 million adolescents in grades 8, 10 and 12. The study found that the happiness level of the teens in the survey dropped significantly […]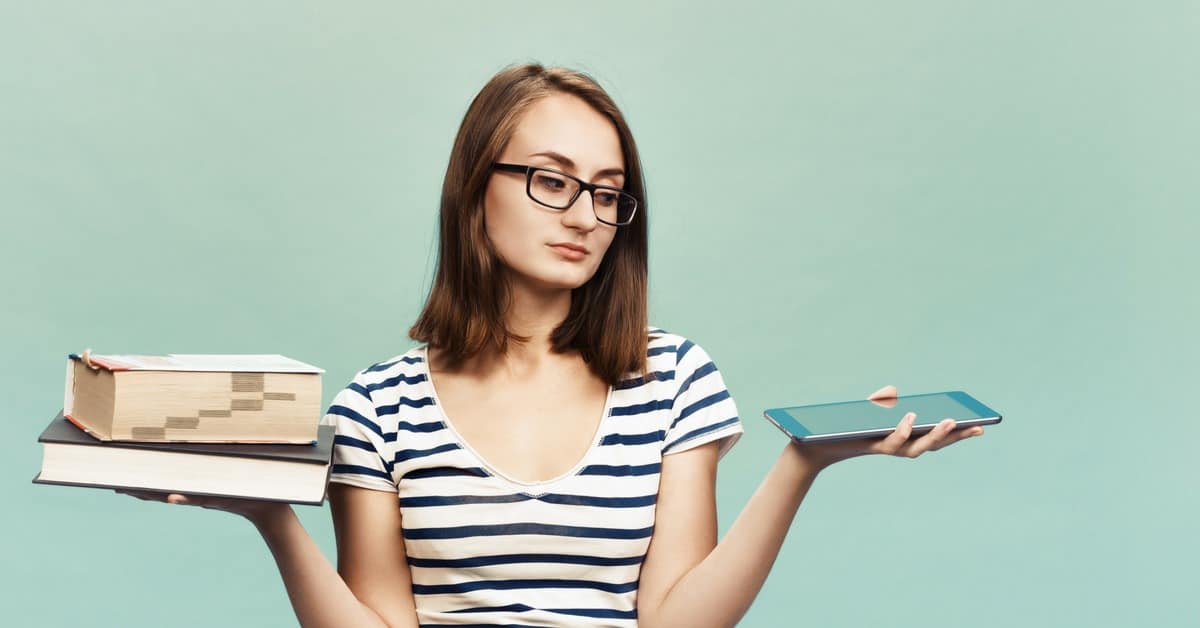 A recent study conducted by researchers at the Cincinnati Children's Research Foundation looked at differences in brain activity comparing the times children spent on screens (TV, smartphones, tablets, laptops and desktop computers) versus reading a book. (more…) More On This Topic: New Study Finds That Less Screen Time Results in Happier Teens World Health Organization […]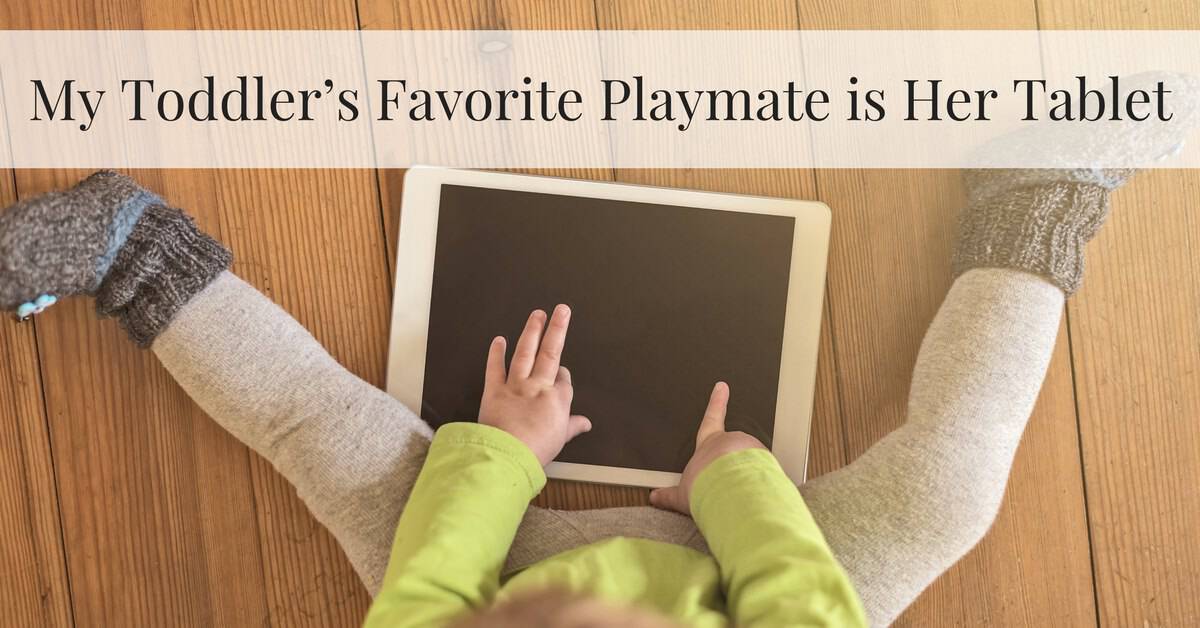 I was told this recently by a parent wanting an evaluation for her child's difficult behavior and problems staying focused.  We are seeing more toddler's insisting on continued contact with their tablet. (more…) More On This Topic: 6 Things to Consider When Monitoring Your Family's Screen Time New Study Finds That Less Screen Time Results […]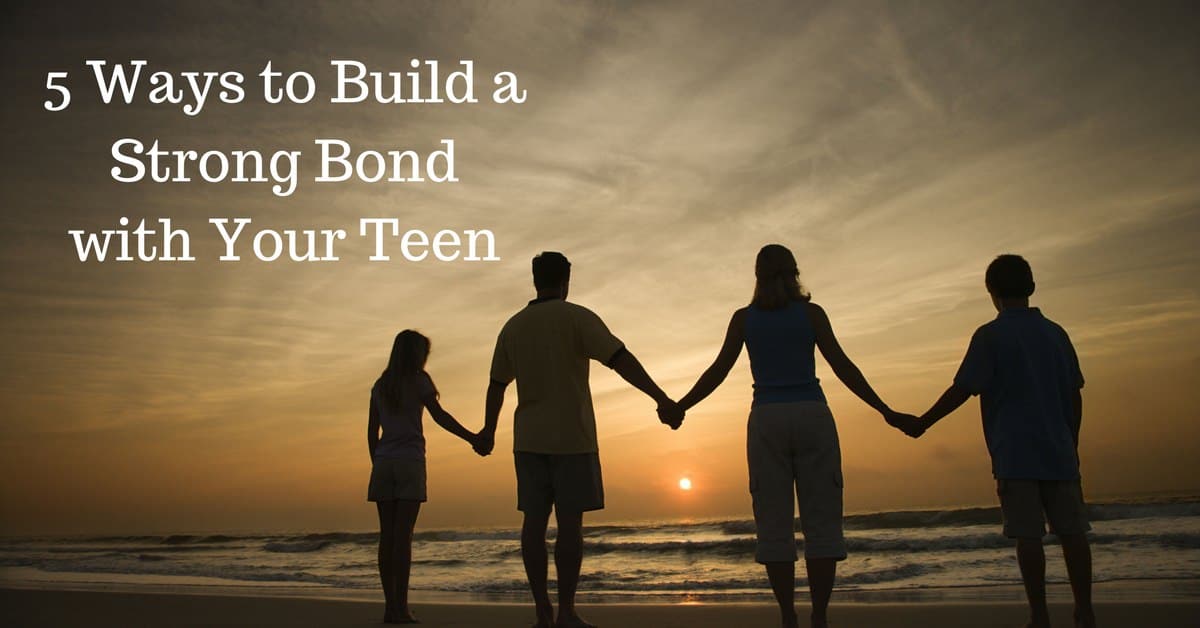 Few parenting challenges are quite as terrifying as handling a teenager. Sure, potty training may seem like an endless battle at the time, but it looks like a piece of cake in comparison to parenting a teen. Horror stories of teenage moodiness, rebellion, and questionable taste in friends leave many parents feeling grossly unprepared for […]
Get The Newest CHILD DEVELOPMENT News & Updates First!
Sign-up to receive our Child Development blog updates.