Computers are an important part of the world we live in. Technology is everywhere and ...

Getting in shape is tough. Whether you join a gym or choose to exercise at ...

Pokemon Go is one of the most interesting games available. This app might be free, ...

Nutrition is one of the single most important factors when it comes to a child's ...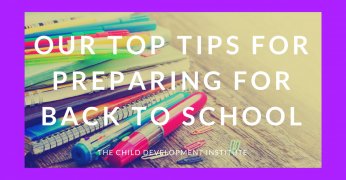 Maybe last year, you got a little tired of books and papers all over the place. And perhaps the kids weren't getting their homework done before bedtime. Was studying getting done? Did everyone make their appointments and scheduled extracurricular activities? Were your kids prepared for the first day of school last year? Chances are, you […]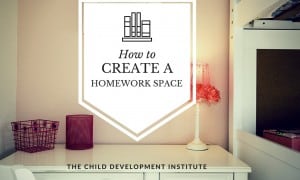 If your child is like most, doing homework can be a chore. Not only do they fall off the wagon after being in school all day long, doing homework is also the last thought on their minds. Most children and teens especially develop bad homework and study habits, from listening to music to texting while […]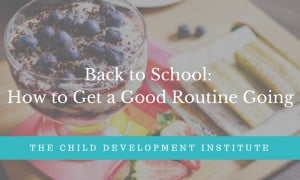 Before you know it, the school bells are ringing and it's time for the kids to head back to school. Do you have your back-to-school routine planned out? Personalize your family's routine with help from the following ideas. Once you have a routine in place, your family will start the new school year on […]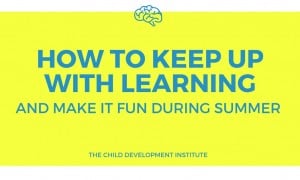 It is hard enough to keep up with learning during the school year, much less make it any fun for your child or teen. Of course, the younger the child, the easier it is to make learning enjoyable. Once they get to a certain age, most children don't view learning as fun, but as […]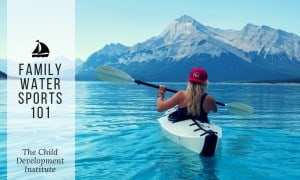 As research and experience shows more and more that we need more exercise, emphasis is being placed on incorporating physical activity into our leisure time. Summer is a great time to get your whole family off the couch and into the water. Here are some types of water sports that families can enjoy together. […]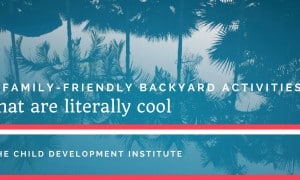 As a parent, you probably don't want your kids to while away summer break glued to their iPads and smartphones. But on days when the mercury is climbing and your neighborhood looks like a ghost town, you can't exactly blame your kids for wanting to stay indoors. Heck, you've even found yourself devoting more time […]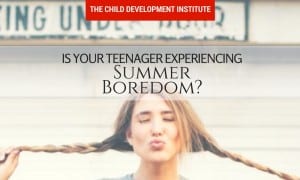 Have you ever heard your teen remark that they are bored? It can be like a broken record by summer's end. Here are some ideas to keep your temperamental teens busy all summer long. Are teenagers prone to boredom? The attention span of an adolescent is notoriously short. They need constant stimulation to stay […]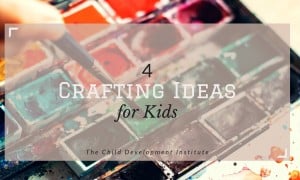 Most children love to do crafts and it's a fun way to teach them new things. There are endless possibilities when it comes to crafting with kids. Gather up some supplies and try some of these ideas! 1. Start collecting objects that can be reused. Small baby food containers, empty toilet rolls, twist ties […]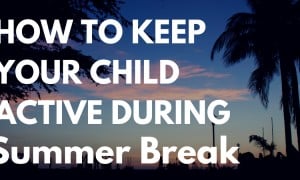 by
Lindsay Williams
|
on
August 1, 2016 |
in
Activities for Kids, Child Development, Child Health News, Children Media Safety, Family Building, Fitness for Kids & Teens, Fun Family Activites, Healthy Meals for Kids, Holiday – Seasonal Articles, Parenting, Safety Issues, School
Remember when you were a kid dreaming of summer days spent hiking, fishing, and playing outdoors? Childhood looks a lot different today than it did 30 years ago. Today it is a rarity to see children and teens without their heads buried in their phones, iPods, and video games. With the increasing reliance on […]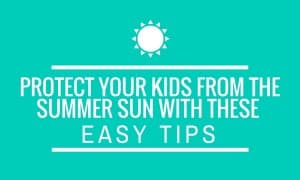 Everybody loves summertime activities with the kids splashing in the pool, outdoor adventures and maybe some time at the beach or the lake. Beware, though: Even a few serious sunburns can increase your child's risk of getting skin cancer later on, according to the U.S. the Centers for Disease Control and Prevention. To keep your child's delicate […]
Get The Newest CHILD DEVELOPMENT News & Updates First!
Sign-up to receive our Child Development blog updates.