You may or may not advocate handwritten thank you notes in your home; no doubt, ...

In the age of video games, cell phones, and computers, it isn't hard for teenagers ...

One of the biggest challenges modern parents face is instilling respect in their children. This ...

Remember last winter, with its record-setting snow? And the 82 snow days your kids ...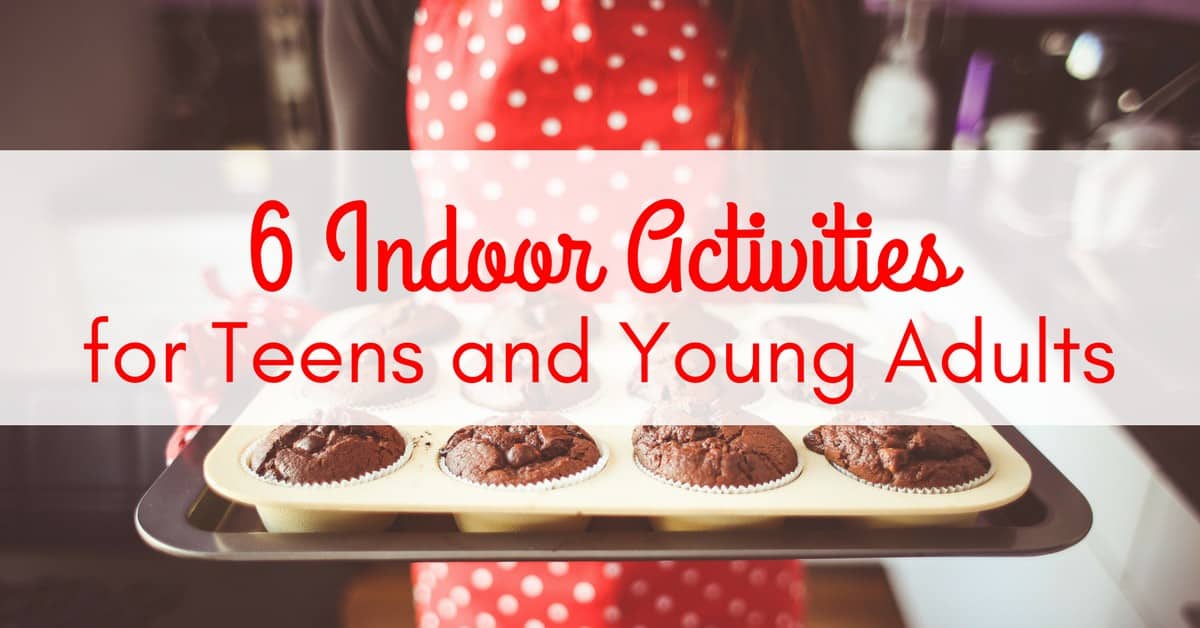 By Susie Yakowicz Is family night becoming a bore for your teen and young adult children? Finding ways to keep older kids entertained at home with the family can be a challenge, especially when you're cooped up indoors. The good news is teens and young adults don't have to resort to video games or their […]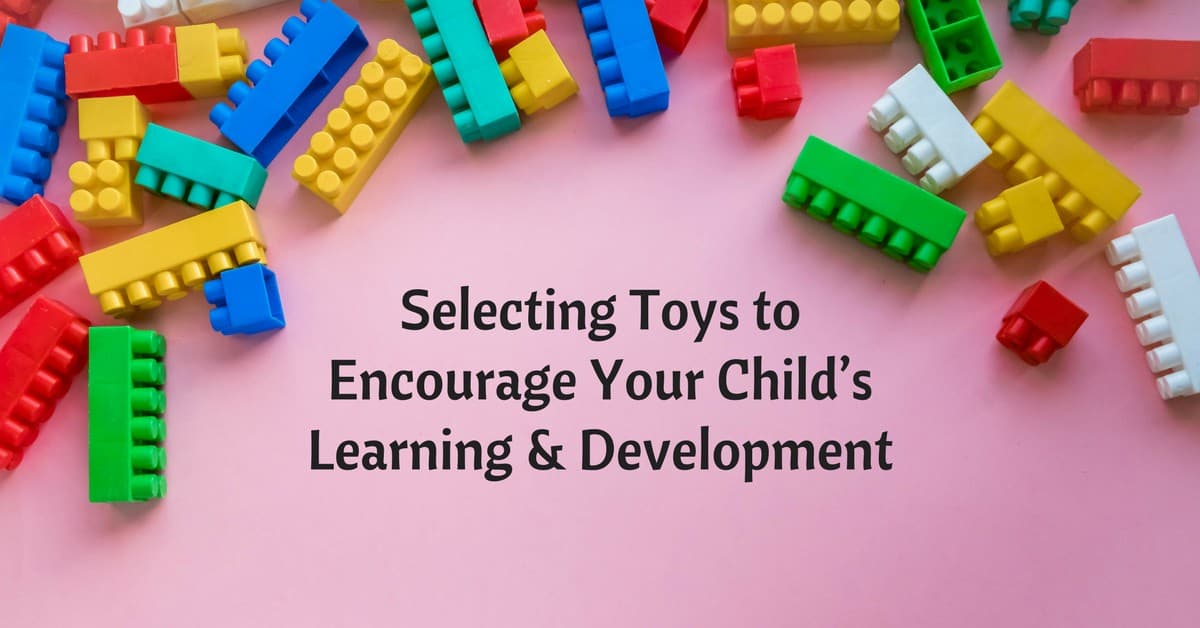 Each Christmas brings a new crop of "must have" toys and games.  If your child has one of those on his/her list, check out reviews to see if it is worth purchasing.  Age appropriateness and the degree a toy taps into your child's creativity are important to consider.  Toys that tap into creativity will likely […]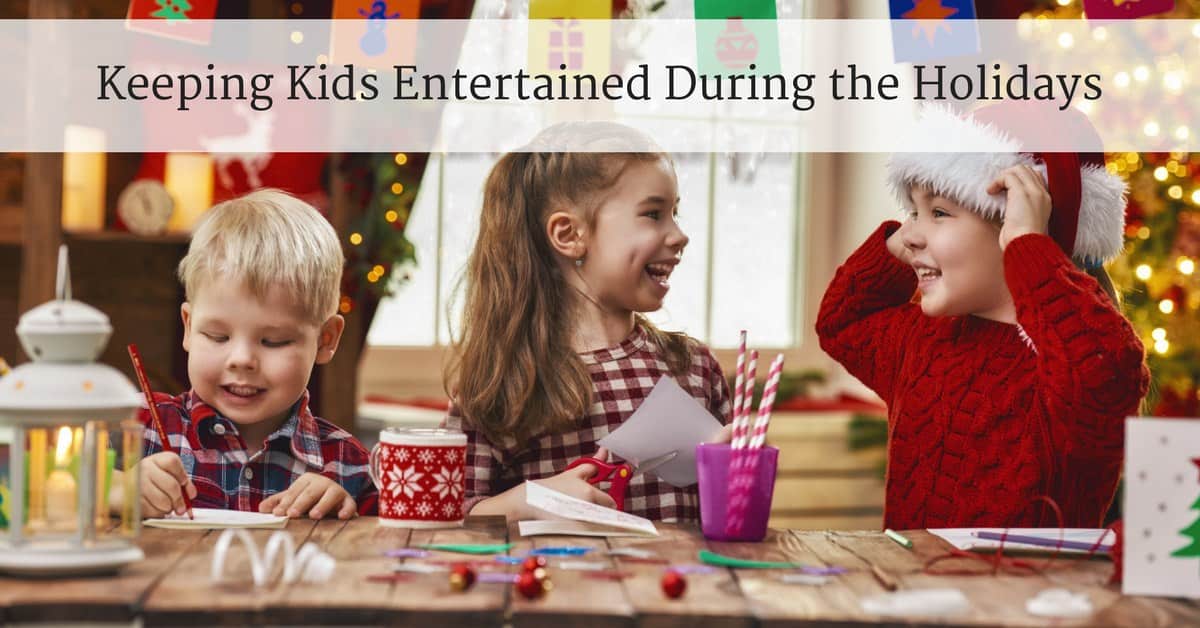 The holidays are exciting, what with all the cookies, lights and too-cute specials on TV, but pause for a moment to consider how all that excitement feels to a child. It's magical and amazing. (more…) More On This Topic: How to Avoid Post-Holiday Debt This Year Easy No-Bake Energy Bars Kids Can Make How to […]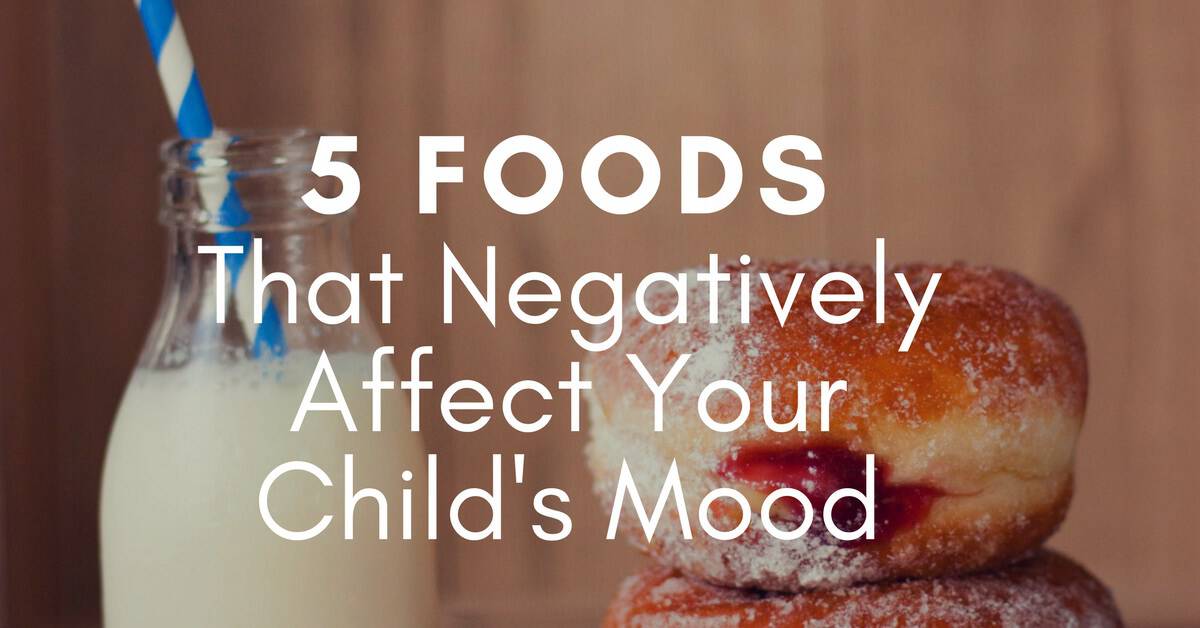 Parents intuitively know that food can impact their child's behavior and mood. We know that sweets, for example, can cause bouts of hyperactivity. But mood-altering food isn't limited to sugar – there are other culprits in the snacks and meals that we feed our little ones. The following five foods are the most common contributors to […]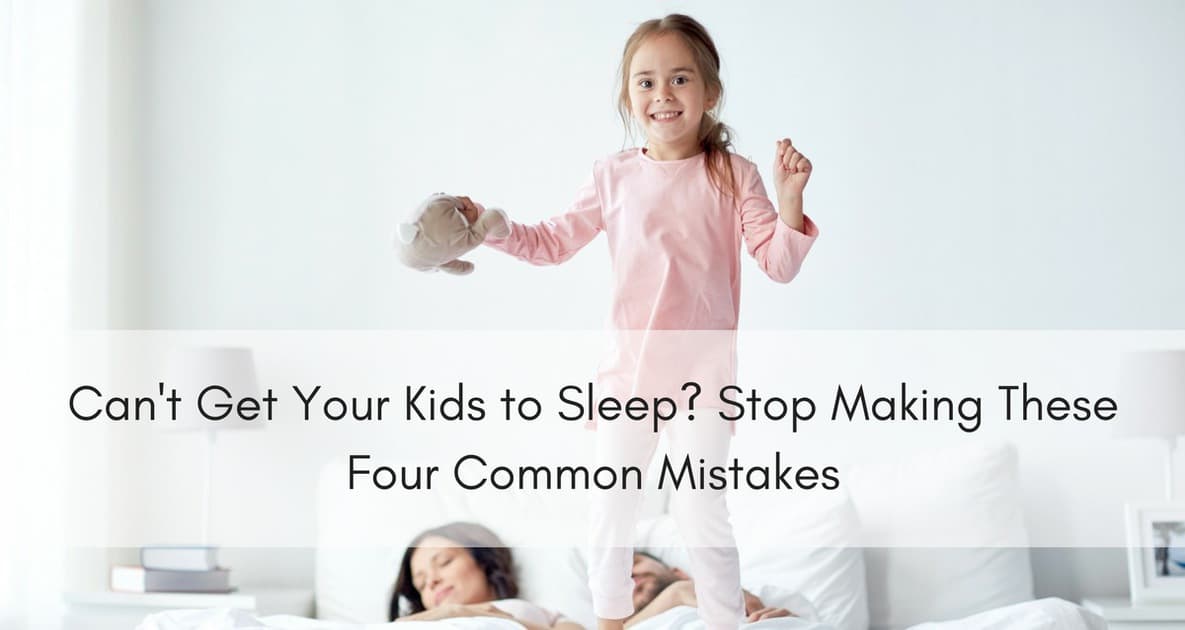 Are your kids wide awake when they should be sleeping? This typical scenario causes misery the following day when everyone's overtired. If you want your children to sleep, though, you need to identify any mistakes you're making and implement changes. (more…) More On This Topic: Getting Your Preschooler to Stay in Bed in 4 Easy […]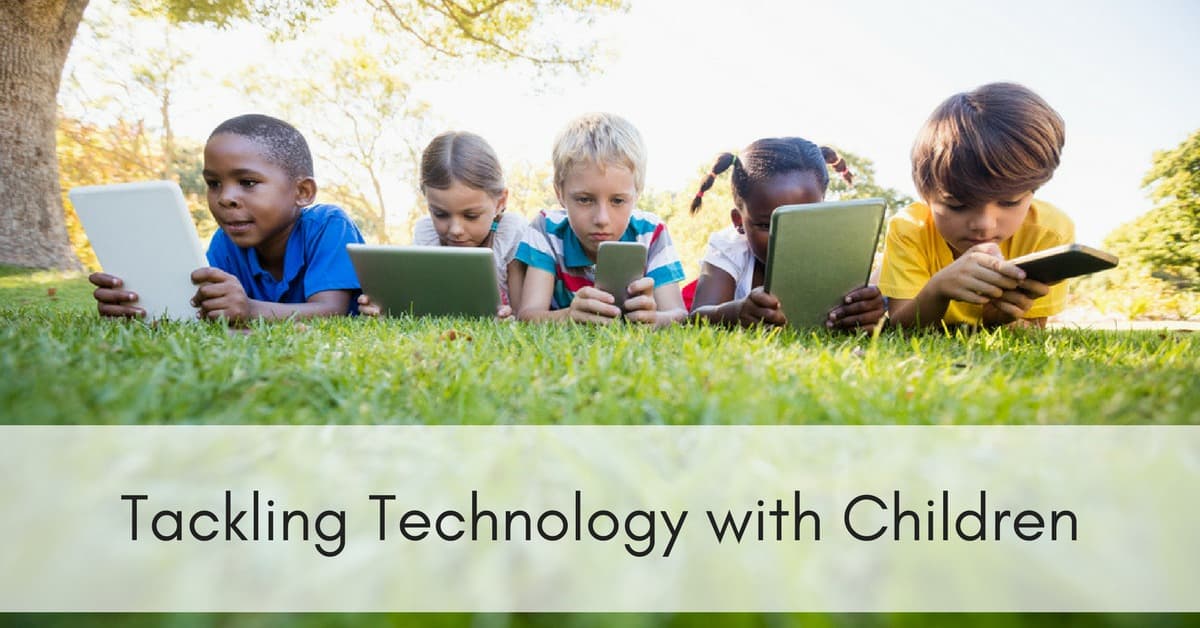 It's impossible to ignore the fact that the coming generations will be growing up with more and more technology. It's everywhere and impossible to hide from. But that means that you need to set boundaries and make rules for your children, to allow them to safely explore. While some parents try to ban all technology, […]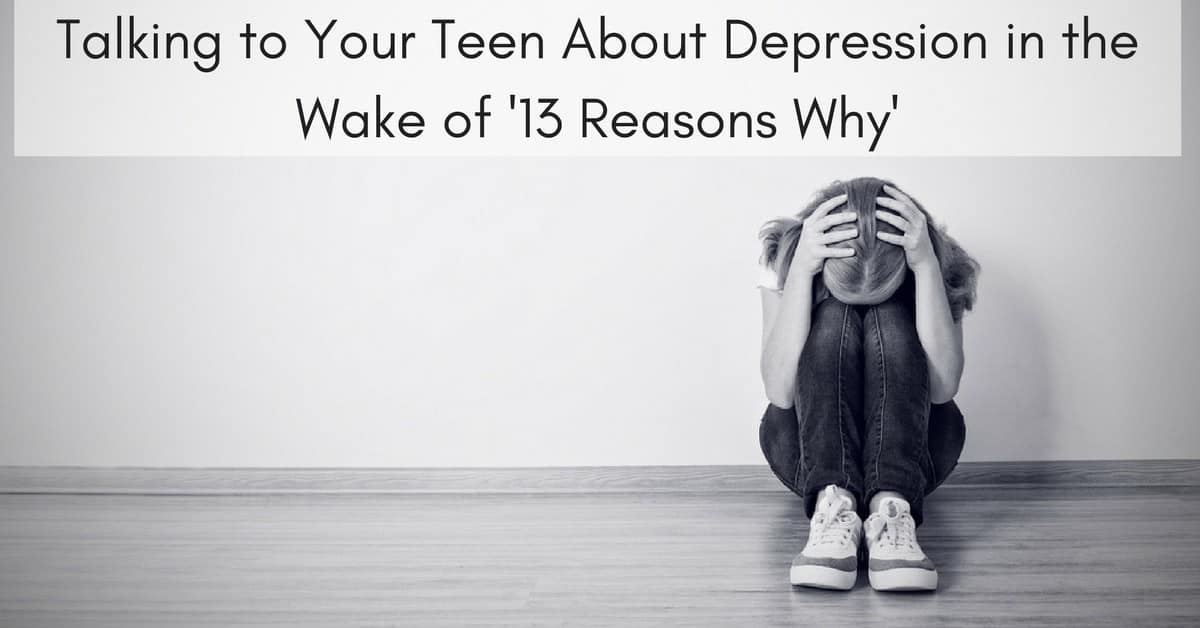 Talking to your teen is often difficult in the first place, and bringing up a touchy subject like depression makes it even harder. But at the same time, many parents rightfully feel it necessary to discuss what the media is saying about these types of issues, especially now that the new Netflix series 13 Reasons Why has […]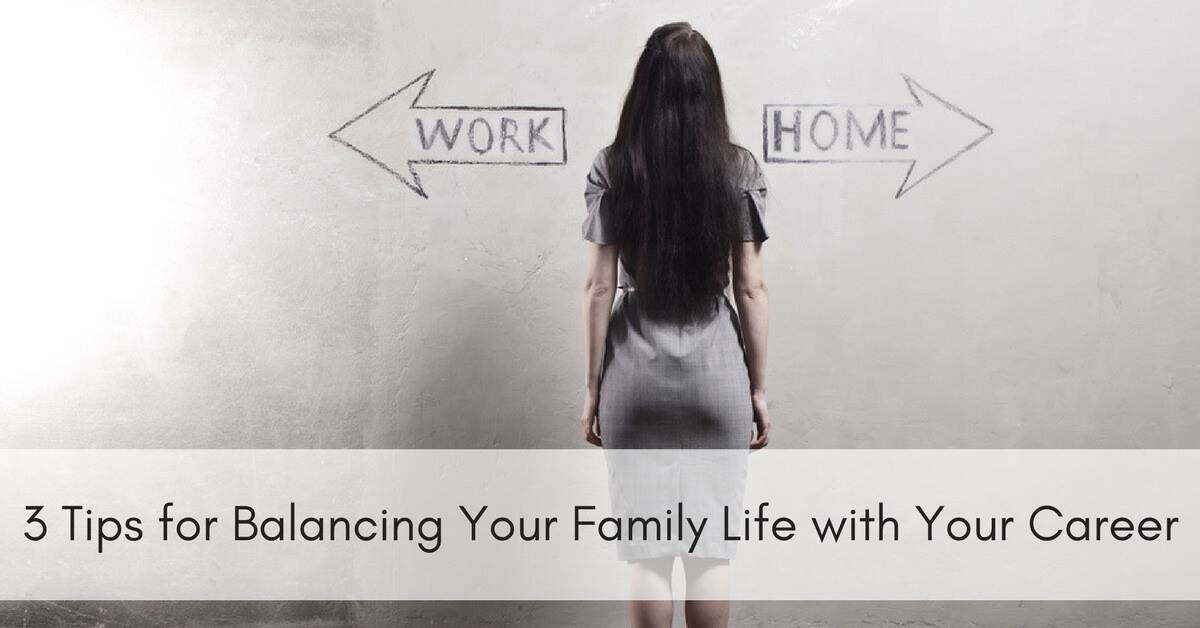 It's not always easy to stay close to your partner and kids while working full-time. Many people find themselves feeling like they have to choose between their job and their family – and often, in the end, both suffer. While there's no foolproof way to stay on top of your career without missing out on […]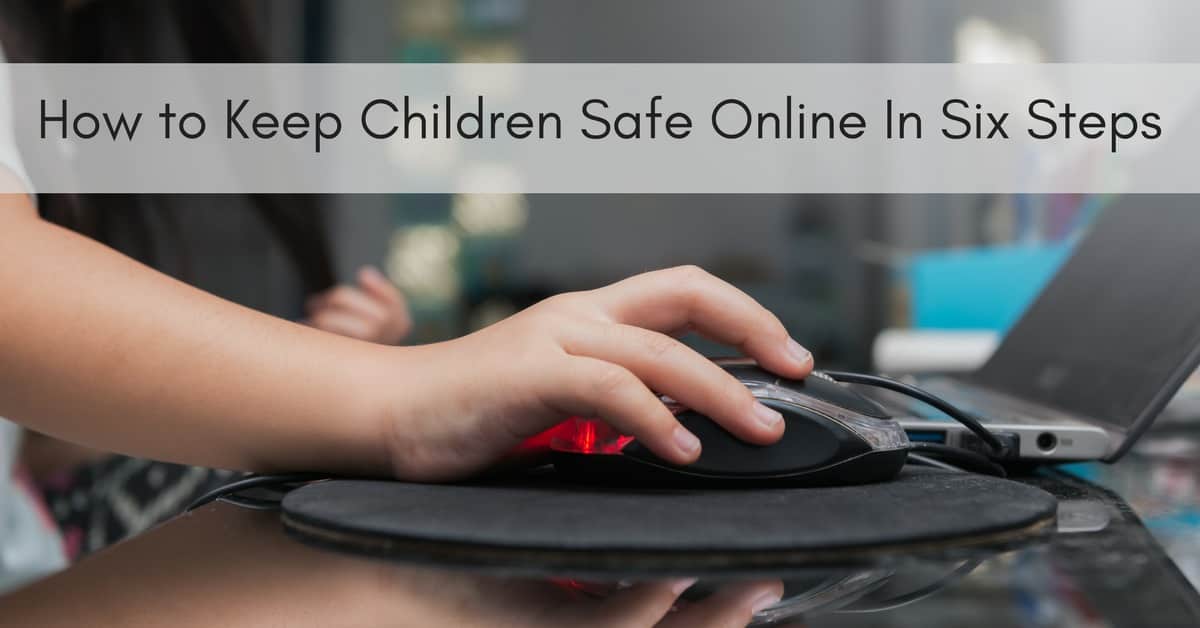 The Internet has become a part of everyday life, and it's hard for the younger generation to imagine a day without it. As well as playing games, children rely on the Internet for their education and for keeping in touch with friends. Parents may wish to limit the amount of time younger members of the […]
Get The Newest CHILD DEVELOPMENT News & Updates First!
Sign-up to receive our Child Development blog updates.