The holiday season can be a wonderful time of year. Chances are it's a special ...

We have all lived through an extremely stressful election cycle regardless of our political position.  ...

The decision to take a road trip with your family is an exciting one. Maybe ...

It is very hard to discipline a child. It can even be heartbreaking. You want ...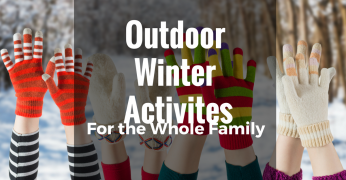 Just because it's winter doesn't mean the outdoor activities have to stop! Help the family stay fit and have fun with winter activities for the whole family this season. Here are some ideas. Sledding/Coasting/Tubing  Whatever you call it, sliding downhill in the snow is fun for all ages. You can use inexpensive plastic snow disks, […]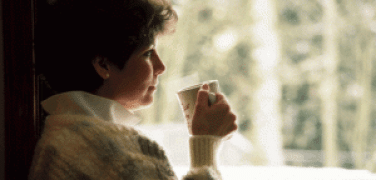 How many new parents would love nothing more than to stay at home with their newborn? While many people may have the ability to do so for the first month or so, maternity leave soon runs out and it's back to work they go. For the lucky ones who are able to remain at home, […]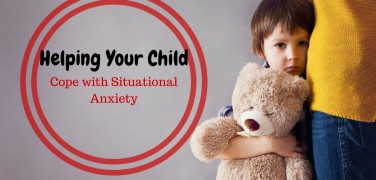 For children of any age, anxiety can strike without warning. Typically, children experience symptoms of anxiety when in new situations, when there is a perception of potential pain, or when your child fears that they will be separated from you. Routine visits to medical professionals, drop-offs at school, or other changes to your child's daily […]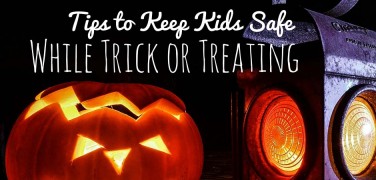 Halloween is supposed to be a fun time for kids, when they get to dress up, go trick or treating, receive candy and simply enjoy themselves. However, the world is growing increasingly dangerous. As a result many parents need to worry about ensuring the safety of their children on a night that should be all […]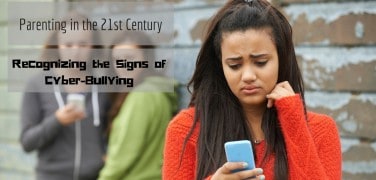 A generation ago bullying was largely confined to the playground, but in the 21st century this kind of intimidating and unacceptable behavior is as likely to come through a computer screen as on the swing set. Cyber-bullying may take place in the ethereal space of the online world, but it is no less damaging than […]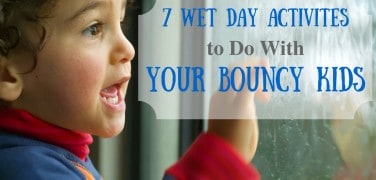 If you have lively children with lots of energy to burn off, it can be tricky keeping them calm and happy on a wet day. They probably grow restless watching TV or playing computer games and need to move around and stretch their legs. But it can be hard for moms and dads to think up suitable […]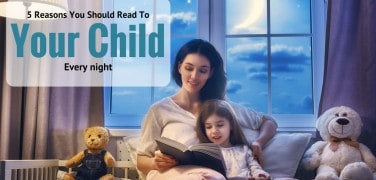 By the time you've tucked your kids away in bed you're usually ready for a well-earned rest! But before you plant that final kiss there's one more thing you need to do: read a bedtime story. The Melbourne Institute of Applied Economics and Social Research and The Cincinnati Children's Hospital all say both literacy and numeracy […]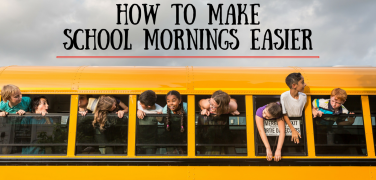 For parents, school mornings can pack in all the stress of a normal day into just a couple of hours. Here are five ways you can make school mornings easier, leading to happier kids and less-frazzled parents: Be Strict About Sleep You almost certainly give your kids a bedtime, but be sure you're sticking to […]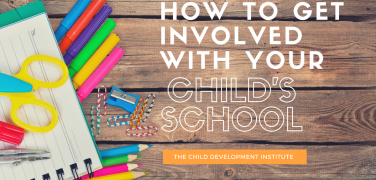 Getting involved in your child's school activities is an excellent way to further develop a bond with your child. Getting involved also helps your child to see that you're interested in their life, which will likely foster a higher academic success rate. There are several ways that you can get involved in your child's […]
Get The Newest CHILD DEVELOPMENT News & Updates First!
Sign-up to receive our Child Development blog updates.