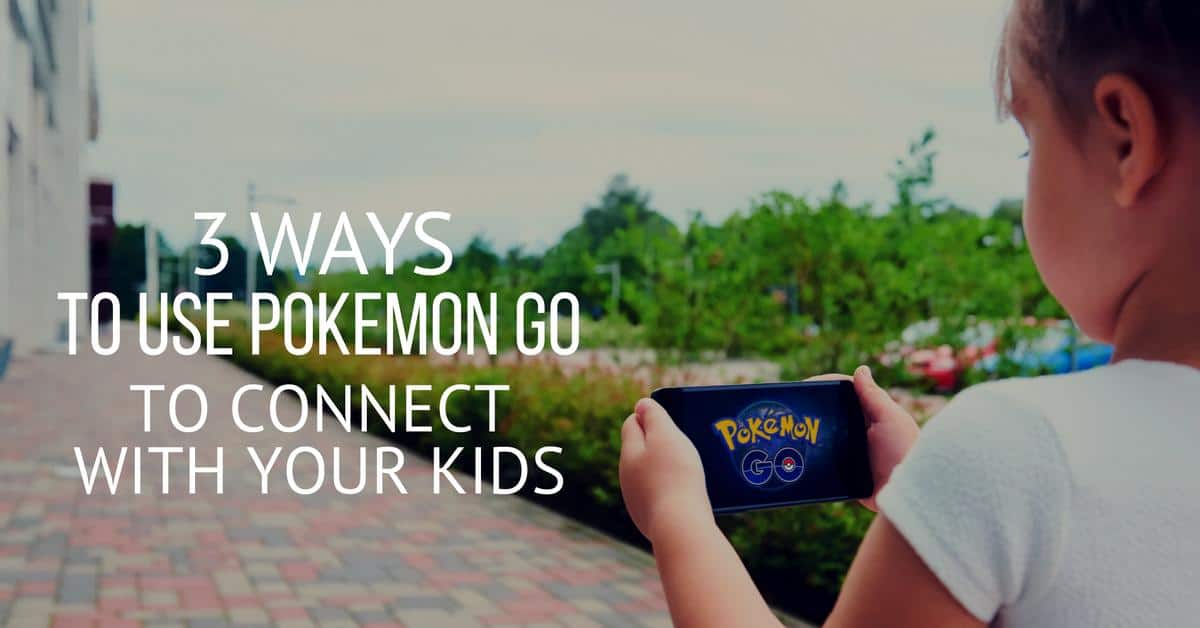 Pokemon Go is one of the most interesting games available. This app might be free, but it's worth its weight in gold when it comes to connecting families. If you've been feeling distant from your kids, you can use this game to grow closer to your family. With a positive attitude and a bit of planning, you can have a great time playing this video game while enjoying the company of your children.
Go Hunting Together
Pokemon hunting is when you take your phone and go look for Pokemon in your local area. Because different Pokemon spawn in different GPS locations, it's important to travel around in the game. You can your kids can pack up the car for a brief day trip to another part of the city to go find Pokemon. You could also go on a walk to explore your local neighborhood and see what kind of Pokemon you can find.
Set Lures
Why not take your kids out to dinner or to play at a park and do a little Pokemon hunting at the same time? If you go near a Pokestop, you can set a lure module. Lure modules will attract pokemon to a specific area for 30 minutes. The biggest benefit to visiting a Pokestop to use a lure is that it benefits anyone playing Pokemon Go. While incense only affects your own game, a lure module will show up on the game screens of other players. If you're able to catch a Pikachu, for example, a lure module means that your kids probably will be able to, as well.
Hatch Eggs
Finally, you can go on walks with Pokemon Go. Pack up the stroller, grab the diaper bag, slather on some sunscreen and go for a walk with your little ones. The more you walk in Pokemon Go, the more eggs you'll be able to hatch. Each egg requires you to walk for a certain distance. Consider putting a two-kilometer egg in your incubator and going for a little stroll. You'll get to chat with your kids and see the nature around you while simultaneously hunting Pokemon and hatching your eggs.
Remember that while Pokemon Go is a wonderful game to play together, it's still important to talk with your kids. Make sure that while you're playing together, you're also talking together. Even if you just chat about the game, it's important to let your kids know you're there for them. Connecting with them while you play Pokemon Go is a great way to let your children know you care about them and the things that are important to them. That's what parenting is all about.