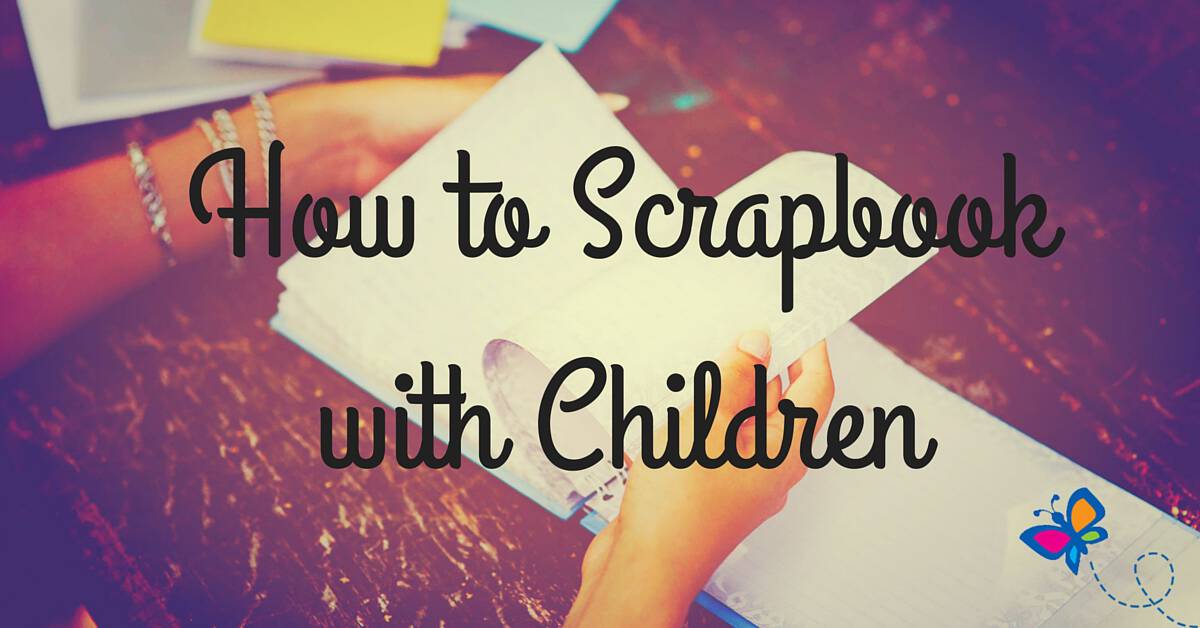 Scrapbooking is a favorite pastime for moms the world over. It is a great way to create keepsakes for family and friends. Why not introduce your children to it?
Children love to create and scrapbooking is the perfect conduit for this. Here are some tips to help you enjoy scrapbooking with your kids.
Tips for Scrapbooking with Children
1. Take pictures. Buy a disposable camera and let them take their own photos or use your digital camera or phone. Discuss their favorite things with them. They may want to create a scrapbook full of action figures, stuffed animals, or friends. You can easily have photos printed out at most drugstores.
2. Help them pick out embellishments. It probably isn't a good idea to let them get a hold of your stash, so let them create their own. The dollar store is a great resource for little objects and decorations.
3. Have their equipment ready. For kids, you'll probably only need scissors to reshape pictures or sticky squares to attach pictures. Depending on their age, avoid paper cutters and other tools that can be dangerous for them to use.
4. Talk them through the steps. They probably won't know what to do first. To help them with the process, show them as you do each step. Help them to choose where to place their photos, add words that describe the picture or the person in it, and add embellishments.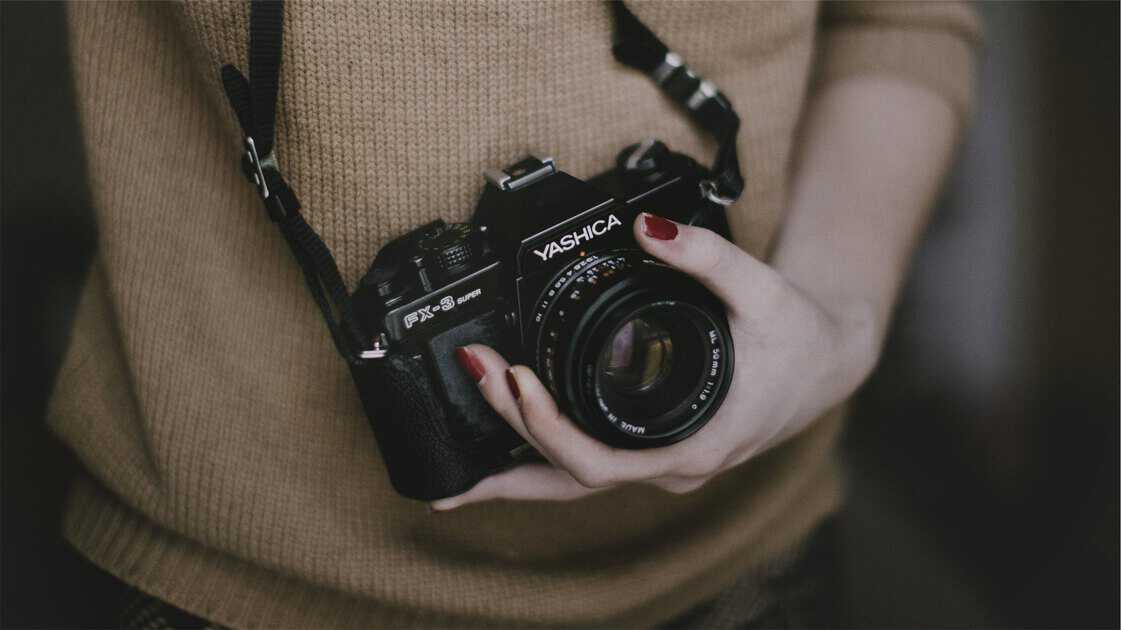 5. Don't get hung up on perfection. When kids create, things get messy. It's not always going to be inside the lines or perfectly straight. Don't expect too much from them. What you want to accomplish (besides having fun) is to get across the basics of the process to them so that they can continue to exercise their creativity as they get older. Applaud them for their efforts at understanding the concept of scrapbooking.
Related: Fun Ways to Pull Your Kids Away from the TV
6. Create. t may take a few weeks to finish all of the pages of the scrapbook, but don't pressure them to do it all at once. Kids have a short attention span. When your kids are ready to stop working, pack up the supplies and get started again on another day.
7. Place everything in an organized place. Part of scrapbooking is keeping everything organized and put away. Create a storage cabinet for your kids to place their items and show them how to protect their pages from getting messed up as well.
Now, get going! Be creative, don't worry about being perfect, and have fun!