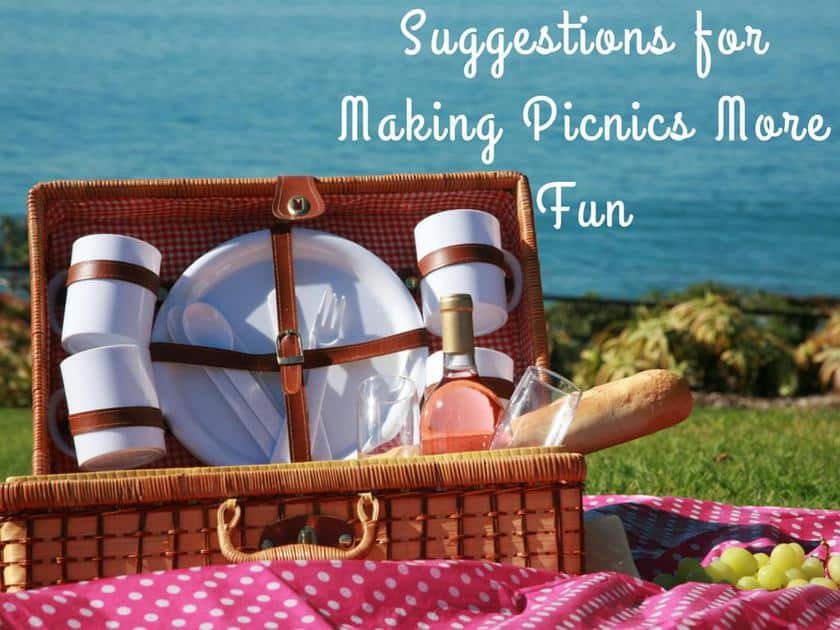 Summertime is for picnics in the park or on the beach. Forgetting to pack essential items can ruin your day. Here are some tips for a hassle free picnic.
Be sure to pack everything you need to enjoy the day. Choose a picnic tote that is compact, to easily be taken on your next outdoor adventure. It will be beneficial to have a fully-insulated food and drink compartment to keeps food cold and safe. Make sure you also pack dishes and cutlery so you're not stuck having to make a run to the store or asking neighboring picnickers if they have any they can spare.
If you like picnics, you will need to invest in a good picnic blanket for use anywhere, for example on the beach or in the park. The perfect blanket should be made from soft fleece on one side, but the underside has a moisture-protective cover to keep it dry. The blanket itself should be big enough for 2-3 people to sit on and feast. If possible choose a blanket is that easily rolls up and folds into a carrying tote. The blanket can happily live in the trunk of your car, so you will always have it handy when needed.
I am sure you will get lots of use out of a good picnic tote and blanket, whether sitting at an outside concert, enjoying a romantic picnic in the park or snoozing at the beach. These products are a good value, and staples for summer days.