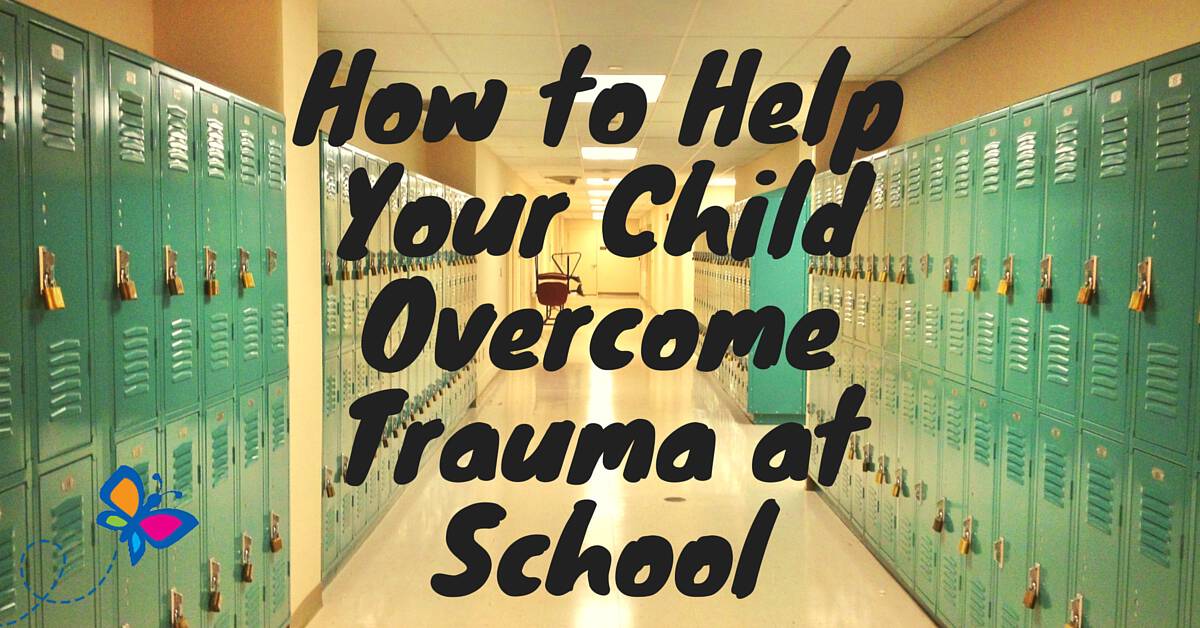 Schools are supposed to be safe places to send children, but unfortunately disasters and violence don't care. From natural disasters like earthquakes, flooding, and tornadoes, to bullying and violence, there are several things that both parents and kids are forced to deal with and think about on the daily. Let's talk about how to help your child cope with and overcome trauma at school.
Turn off the Television
While it's important to be up-to-date on current events, news programs often practice sensationalism and media images and reporting can trigger and further upset your child. They're going to hear enough about the incident at school and from talking with their friends. They don't need images and stories to complicate things. The goal is to help them slowly resume a normal life, and the media can impede their progress.
Talk to Your Child
It's important to open the lines of communication between you and your child. Let them know that they can talk to you about how they're feeling. Ask questions and listen to them as they share what they experienced, how they feel, and what they'd like to do about it. Be honest with your child if you're unsure what the answer is or if you don't feel comfortable giving them all the facts. It's okay to tell them that you need to think about it or that you're not sure.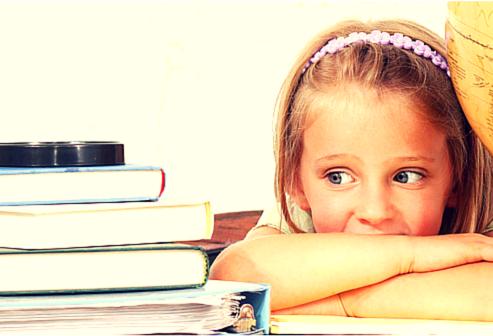 Reassurance
The world isn't always a safe place but we need to be able to give our children a sense of safety and comfort. Talk with them. Be a calming, solid presence. If you're able to stay calm, at least when you're around your child, they'll pick up on that. Maintaining routines and providing structure also helps a child feel safe and know what to expect.
Encourage Children to Support One Another
Depending on the age of your child, older children can feel reassured when they're able to be among their peers. Help your children coordinate events or activities to have fun and/or to help out with the situation. For example, in the case of a natural disaster, your child might enjoy volunteering to help those affected.
Related: Subtle Signs Your Child Is Being Bullied
Get Professional Help
Depending on the traumatic event and your child's reaction, your child may benefit by talking with a professional. It's not a weakness on your part or theirs. Sometimes experiences take some time to get through and a professional can teach a child coping skills and work with them to clarify their emotions and their reaction to the incident. Most schools also provide counseling for students after a traumatic event.
Finally, it's important to take good care of yourself. When something frightening happens to your child, it can be incredibly stressful on you, too. Your instincts will be to take care of your child first. However, don't forget a little self-care. Eat well, get enough sleep, and try to alleviate some of your stress by talking with friends and getting the reassurance and support that you need.