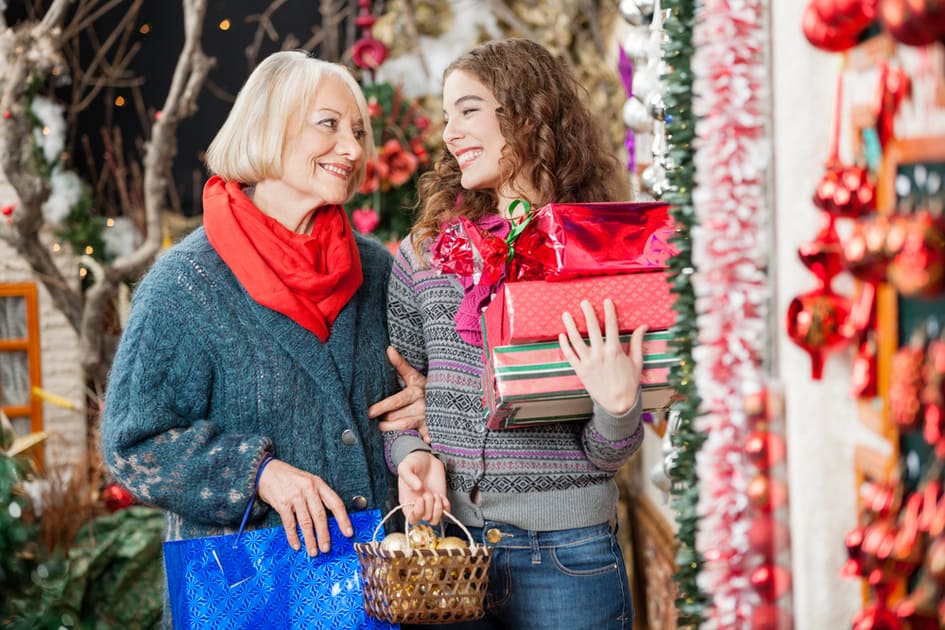 You've often heard of 'Mama's boys' and 'Daddy's girls' which may lead you to believe it's not possible for moms to have special relationships with their daughters. Nothing could be further from the truth. If you've been having problems with your daughter lately, try some of these mother and daughter bonding ideas to help you set your relationship on the right track.
There are many reasons why it's important for moms and daughters to have a solid relationship. Probably the most important is that mothers can help explain the changes their daughter's body will go through in ways their fathers can't. Moms can also understand how their daughter feels about some subjects where their fathers simply don't have a clue. As a daughter grows older, moves out, marries and has children of her own, she will often seek her mother's advice on how to take care of and raise her own children.
Mothers with teenage daughters often find their relationship strained. If this describes your relationship with your daughter, don't let that stop you from reconnecting with her. Reach out to her and let her know you are there for her. If you're the daughter, there's nothing to stop you from reaching out to your mother as well.
Plan something you both can enjoy. Shopping is generally something women get pleasure from no matter how old they are. Take an afternoon or a day to hit the mall just the two of you. While you're at the mall, try on clothes, get a make-up makeover and simply have fun. Your relationship may not be completely restored after a day at the mall, but it can be improved greatly.
Take a walk together. This will give you an opportunity to talk and allow you to exercise at the same time. Of course, if you prefer, you can do something else to get active together. The point is to do something which is healthy for your body as well as your relationship.
Have either of you ever been to a day spa? If not, now would be a great time to plan a day of pampering. Going to a spa can be expensive but that doesn't mean you can't have the same experience at home. Gather together facial masks, nail polishes, fragrant candles and some chocolates and you'll be ready to have a day spa at home.
Men don't generally like to go to 'chick flicks' and women usually won't force the issue. If you're dying to see a new movie and your male counterpart won't go with you, plan a movie date between mom and daughter. You could also rent several you didn't get to see and plan a whole day of watching movies. Don't forget the popcorn, something to drink and plenty of tissues!
Maintaining a healthy mother/daughter relationship isn't always easy. No matter how frustrated you might get with her, there are few relationships that are as important. Use one or more of these mother and daughter bonding ideas to help you put your relationship right. When you've had the chance to bond again, try to keep your relationship from slipping again.
Additional Resources:

CDI Articles on Positive Parenting