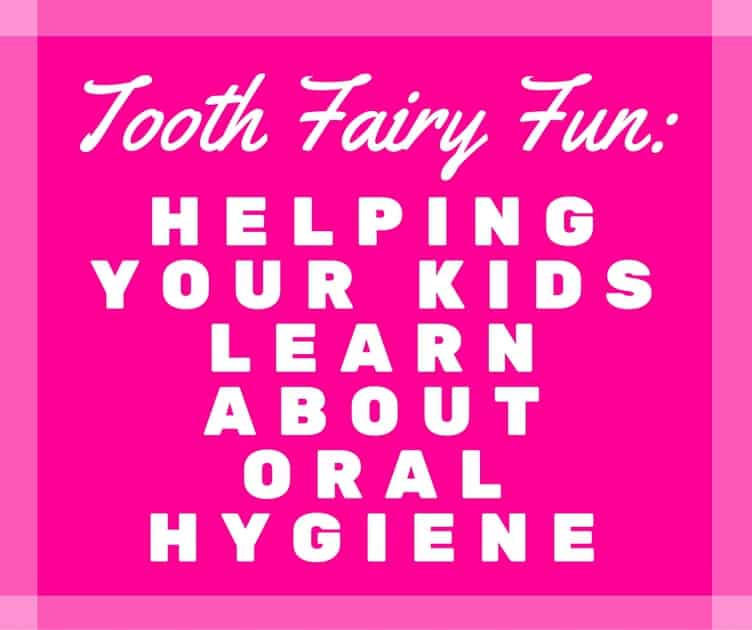 The first incarnation of the modern Tooth Fairy can be traced back to a Chicago Daily Tribune article dating back to 1908, though the actual history behind this popular little tutu-clad lady can probably be traced back even further – all the way to the European Middle Ages, when it became customary to slip a coin under a child's pillow after they lost their sixth tooth as an act of good luck. European history aside, today's Tooth Fairy can serve as a very effective teaching tool when it comes to oral hygiene with a fun twist – starting from a very early age.
On average, the Tooth Fairy visits roughly 86% of all homes with small children in the U.S. Overall, the idea of a magical fairy that collects their baby teeth and leaves a little trinket or money in exchange appeals to the wide-eyed imagination of youth, especially at the young age when magic seems most plausible. As parents, being able to harness this natural curiosity towards the Tooth Fairy and use it as a teaching tool can open the door between a fun reward and effective oral hygiene education. Here's a look at some playful ways to utilize the Tooth Fairy as part of your own oral care routine, starting at a young age.
Start Young
Most children will start losing their baby teeth between the ages of five and seven. But, savvy parents will have begun instilling good oral health habits long before then – and this is where the Tooth Fairy can come in handy. Begin incorporating the Tooth Fairy into story time and teeth brushing time. Let your child watch you brush and floss, even before their own teeth come in. Remind them often that the Tooth Fairy wants baby teeth that are in good, healthy condition, not those with cavities or in poor condition. The more excited you can get your children about the Tooth Fairy – and by extension, their oral health – the easier it will be to instill lifelong good habits in them.
Keep It Personal
One way to make sure the Tooth Fairy leaves a lasting impression (especially on significant occasions, like first teeth) is with a personalized gift instead of a simple dollar. This could be anything from a simple photo to a more extravagant, Makeaboo-type personalized creation. Either way, the trinket should always come with a note from the Tooth Fairy as well, congratulating them on their good habits and providing tips for maintaining a healthy, happy smile. Remind the child of the importance of brushing and flossing twice a day, and that the dentist is an essential part of their lives.
Leave Smile-Friendly Gifts
Another way to reinforce good oral health habits is to forgo cash and other types of gifts altogether in favor of a new toothbrush and a fun or whimsical flavored toothpaste. Today, you can find minty, candy, or even berry flavored toothpaste readily, as well as toothbrushes with your child's favorite characters on them. Other smile-friendly gift ideas could include books about dental care or kid-friendly mouth wash for those children old enough to use it.
Add Some Sparkle
And finally, if you're going to add some money to your child's Tooth Fairy loot, make it a little special. After all, the window of childhood where the magic happens is so small. Why not make the most of it by adding a touch of playfulness and whimsy to this moment?
Consider using craft glue and glitter to create a unique, personalized look to the dollar or coins that come from the Tooth Fairy. Over time, you'll start to notice that your child will begin to look forward to the "special" money that only comes after they lose a particularly healthy-looking tooth.
In the end, as parents, every moment becomes an opportunity to teach and mold our children. Even something as lighthearted and commonplace as the Tooth Fairy becomes a chance to instill good habits for a happier, healthier future when utilized in a fun and playful way. Leading by example, we can teach good oral health skills even before our children's teeth develop, to foster and cultivate the basis for a lifelong positive relationship with a healthy smile.
Sugarbug Doug: All About Cavities, Plaque, and Teeth is an easy and fun read for parents and kids to go over together. I am sure your child's dentist will be happy you did.  Also, check out these cool dental hygiene products for kids at Amazon.com.