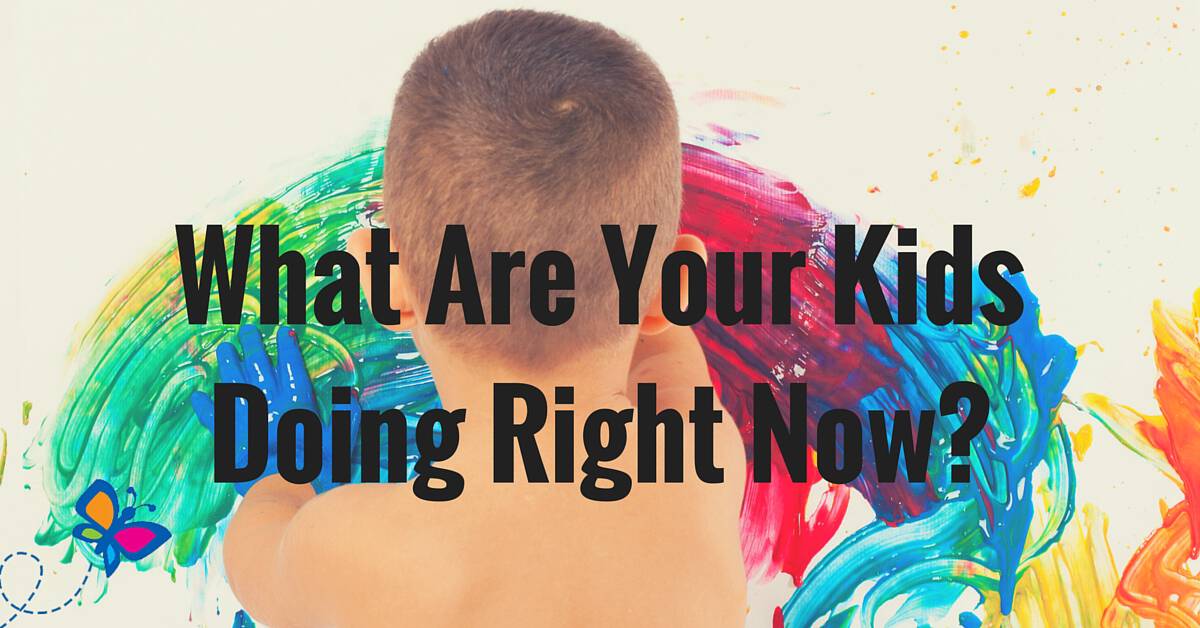 I am a child of the 50's when radio, record players and TV were the main sources of media entertainment within the home. I spent most of my day playing outside, climbing trees, riding my bike, roller skating and playing games with my friends. I would come in and sit on the floor in front […]
Get The Newest CHILD DEVELOPMENT News & Updates First!
Sign-up to receive our Child Development blog updates.