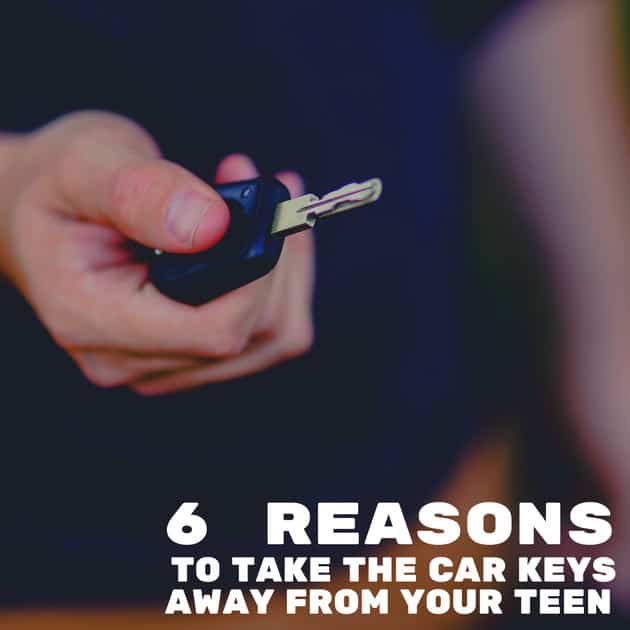 When teens begin to drive, the event signals another step toward independence. It can also be a time of high stress for parents. The common hazards of driving, combined with normal teen immaturity, can make the early driving years a time of constant concern and worry for the child's well-being. Parents can take an active role in monitoring their teen's driving ability and intervene at an early stage to prevent tragedies behind the wheel. Here are some signs that could signal a problem with your teen's driving:
Too Many Passengers
When a teenager gets a driver's license, he or she may become popular with others who cannot yet drive. A large number of passengers increases the risk for distraction and can put your teen in danger. If you notice a full load of kids in the car when your child drives, impose a firm rule of only two or three passengers. Otherwise, chatting and horseplay may lead to an accident.
Cellphone Addiction
Most teens are glued to their cellphones and seem anxious about missing even one text. Additionally, they may not be aware that cellphone use while driving is against the law. The Centers for Disease Control and Prevention found that distracted driving was the cause of over 3,450 deaths in 2016. Parents should require their teens to put cellphones in the glove compartment while they drive, to avoid distracted driving that can be deadly. If their child uses the phone while driving, parents should withhold driving privileges until he or she can comply with the rule consistently.
Drug or Alcohol Use
Any indication that a teen is engaged in alcohol or drug use should be cause for removing driving privileges. Driving while under the influence of mind-altering substances causes thousands of deaths each year. If you notice the smell of alcohol on your teen, or if he or she seems drowsy, confused, hyperactive, or unusually aggressive, take the keys away immediately. It's possible that your child may need counseling or treatment for a substance abuse problem.
Failure to Use Seatbelts
Seatbelt use is the law, and it can save lives. However, teens are often distracted and rushing from one activity to another, and they can forget to use this critical piece of equipment. Emphasize seatbelt use from the beginning of driver training, and continue to remind your child to buckle up. Monitor your teen's compliance, and if he or she does not obey, consider withholding driving privileges for a period of time.
Driving While Fatigued
Teens often have hectic schedules with school, work hours, and social activities that can last late into the night. Excessive fatigue can cause poor concentration and decision making, so parents should monitor their teens carefully to determine if they're alert and rested enough to get behind the wheel.
Unmentioned Dings and Scrapes
If you notice small dings and paint scrapes on the car after your teen has been driving, it's time to have a serious talk about safe driving and responsible behavior. Not only has your child engaged in poor driving habits—evading responsibility shows a lack of maturity that can mean he or she isn't ready to take on the significant task of driving a powerful vehicle. A discussion and possible revocation of driving privileges may be necessary to make your point.
Driving is both a great privilege and an enormous responsibility. Parents can help teens give it the attention it needs by ensuring that their driving habits protect them and others on the road.
Suggested Resources for You
Learn More:
Teen Driving Safety – National Safety Council
Teen Drivers Education | National Highway Traffic Safety Commission
MOTOsafety GPS Tracker & Driving Coach
Monitor driving activity with 100% accuracy (location, direction, speed, traffic, and more) using Google Maps.

Get a comprehensive teen driving education course with driving report cards that score safe driving habits such as speeding, harsh braking and rapid acceleration to improve driving habits.

Gain peace of mind with our nationwide 3G car tracking coverage that updates every minute. Tracking service is only $19.99/month with no contracts or cancellation fees.

Track from anywhere using free GPS tracking mobile apps with real-time email & text message alerts.

Use GPS tracking to review driving routes, set geofences around key locations (school, home, or friend's house) and know when the vehicle is in use after curfew.