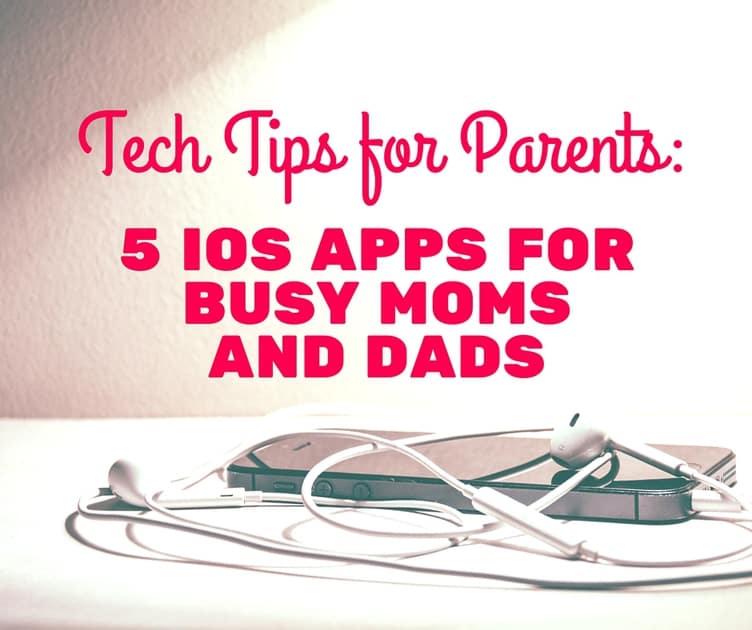 Are you a parent with a serious love for mobile technology? Do you take your iPhone or iPad with you everywhere you go? If you are almost as obsessed with your mobile device as you are with your children, it might be time to combine your two passions. There are numerous iOS apps specifically for parents. Here's a selection of apps for parents you might find useful.
Family GPS Tracker
If you are a hardcore technology geek, downloading the Family GPS Tracker app from Sygic might be right up your alley. This app lets you fulfill your role as an involved parent, yet allows you to honor your geeky side too. Simply install this app on the iOS device of each family member and the entire family is connected via an interwoven GPS network. Each child's location is tracked so busy parents always know exactly where their children are. From the playground to the neighbor's house, you'll know exactly how close your child is to home and when they are on the move. You can use this app to set up a geo-fence around your child's destination and be notified via a push notification once your child has safely arrived at their destination. Children can use this app to check-in at their destination, just like on social media sites like Facebook or Foursquare. If you only install one parenting app on your digital devices, the Family GPS Tracker app is a great option to consider.
Baby Tracker
If you are a parent of a newborn baby, the Baby Tracker app from Alt12 Apps is a wise investment. This app lets you capture digital scrapbook images of your child as they grow. You can use this app to monitor your child's health by documenting each vaccination, or bout with colic. This app lets you organize a timeline of the milestones your child reaches. The numerous features you will likely find highly useful range from growth tracking to sleep pattern monitoring. This app makes a great gift for baby showers too. Simply add an iTunes gift card to your baby shower gift and include a link to this useful parenting app.
Family Calendar | Family organizer, daily to-do and shopping lists for busy parents
Are you looking for a convenient way to use Google calendar on your iPhone to make coordinating across family AND work life easier?
Family Calendar is simple to use, with daily agenda, weekly and monthly views, along with integrated to-dos and shopping lists. Powerful search functionality by keyword, tag, family member and contact makes it easy to find whatever you need on the go.
A memory keeper saves you time by preserving family memories and automatically suggesting photos and videos (grouped by date, time, and location) to store in those same calendar events. This frees up space on your phone and allows you to share multiple photographs and videos by event with your contacts. Unlike the standard phone feature, you can share an unlimited number of photos and videos in any size instantly.
Positive Parenting Practices 
Brought to you by Study by App, the Positive Parenting Practices app offers parenting advice from a child behavior specialist. Dr. Tom McIntyre offers insights on multiple topics relevant to parents searching for help to become better parents. With Dr. McIntyre's background in working with children with behavioral issues, he is well versed in providing knowledgeable guidance on sound parenting practices. Topics covered in this app include everything from positive reinforcement, to appropriate punishments for unacceptable behaviors.
Parent I-C-E
The Parent I-C-E app from DoubleTapApps is an excellent consideration if you are looking for an emergency contact app. This app lets you connect your child's caregivers with all of your family's emergency contact information. From a parent's place of work information to the mobile phone numbers of grandparents, all information can be connected in one central location. This app lets you customize data inputs with specifics like allergies, medication information, and physician contact information.
These are just five of numerous iOS apps for parents you might want to consider adding to your smartphone or tablet. Which of these apps do you think you will be downloading to your digital device this year?