Search Results for: violence
Heavily publicized acts of violence that occur in school settings often frighten and confuse young children. It is important to realize that your child understands …
Basic information on the age old problem on sibling rivalry along with practical suggestions on how parents can solve the problem in their family.
Many kids are now home for possibly weeks due to school closures to help slow down the spread of the Coronavirus outbreak. In some locals, …
Often the things children see and hear on the news or on websites that cover the news may be confusing and alarming. Even if you …
It's great watching children play; they seem to have limitless imaginations when it comes to amusing themselves. Research has identified several types of play that …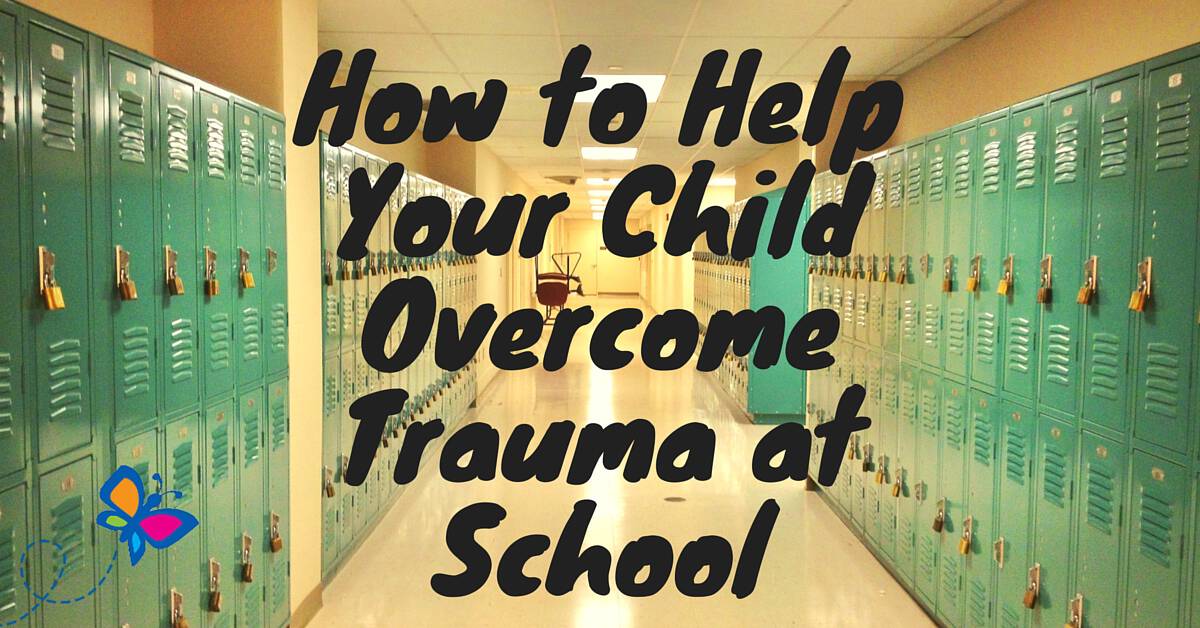 Schools are supposed to be safe places to send children, but unfortunately disasters and violence don't care. From natural disasters like earthquakes, flooding, and tornadoes, …
It's possibly the most over-used gag on family sit-coms spanning the TV airwaves from the days of Leave it to Beaver till our own 8 …
I was looking over my 13 year old son's shoulder the other day (or, as they say in teen cyberlanguage "POS" for Parent Over Shoulder) …
Video games have been linked to violence, poor school performance, behavioral problems and addictive behaviors. But recently there have been studies to use videogames to …
I am often asked some variant of this question, and a few of my recent cases have stimulated me to explore more evidence-based answers to …
The goal of every parent is to raise a happy and well-adjusted child. There are thousands of books which provide information and advice on raising …
Video game selection guidelines for parents from Child Development Institute. Also, how to help children and teens use video games appropriately.