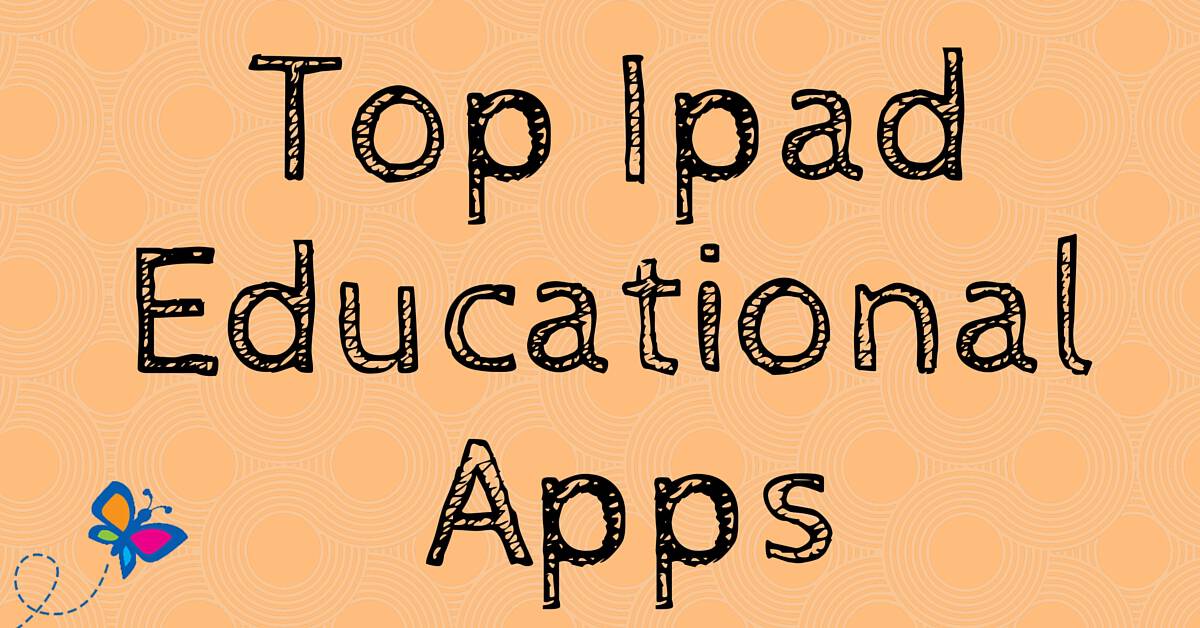 The Apple iPad is one of the most well-known, and most widely adopted tech devices of modern times. Almost singlehandedly, Apple revolutionized the handheld computer market, and now the iPad has become synonymous with casual entertainment, and computing on the go. It might be surprising for some to learn that the iPad is more than just an entertainment device and is, in fact, a highly capable educational tool. If you're a student, a parent, or an educator, you will find that there are plenty of high-quality educational apps available to download, and many of them are even free. Check out some of the standout apps from the app store.
1. The ABC Song – All in one Educational Activity Center and Sing Along  
Learning begins from birth, and continues all throughout life. This app is for your young toddler, and includes the ABC song in an interactive version, with additional word games. Fun colorful graphics makes learning the alphabet easy, making this game a great example of how technology can help education to be more fun.
2. NASA App  
The Cosmos is vastly unexplored, unknown, and sometimes inexpiable, but the NASA App does its best to share what we know. This app is an expertly curated collection of articles images and learning resources, straight from the space agency that put a man on the moon.
3. Google Maps  
Google Maps is not just an app that can help with navigation, but is a powerful tool of learning and exploration. Students of all ages will be able to visit faraway cities and locations, with high-resolution satellite imagery, and google street view in many of the world's countries.
Music has long been known to help develop creativity and logic skills. Music Sparkles is a tool that can be used for children aged 4+, and it includes 14 instrument programs inside. Children can learn the fundamentals of playing the guitar, drums, violin, xylophone and more.
5. Mathway  
Mathway is an app that can be used in education from elementary, right up to post graduate studies. It can even help professionals in the field, who need to solve complex mathematical equations. Mathway gives instant answers to math problems ranging from basic math and pre-algebra, right up to calculus, linear algebra, and even chemical equations.
6.  TED  
TED talks are seminars and presentations that have been recorded all around the world, featuring some of the most influential and intelligent people in fields ranging from science, to film, to politics, medicine, and even education. TED talks will expand your thinking and introduce you to concepts that you may have never considered before. TED can be used for kids above the age of 12, and adults of all ages. Subtitles for the videos are available in 60 languages, making this an educational app that is universal.
These six educational apps for iPad represent only a fraction of what is available on the app store. There are over 80,000 educational apps for the iPad, allowing you to find the right app for any age group, any subject, and in almost any language. Realize the educational potential of your iPad, and try out some of the best educational apps for iPad today.