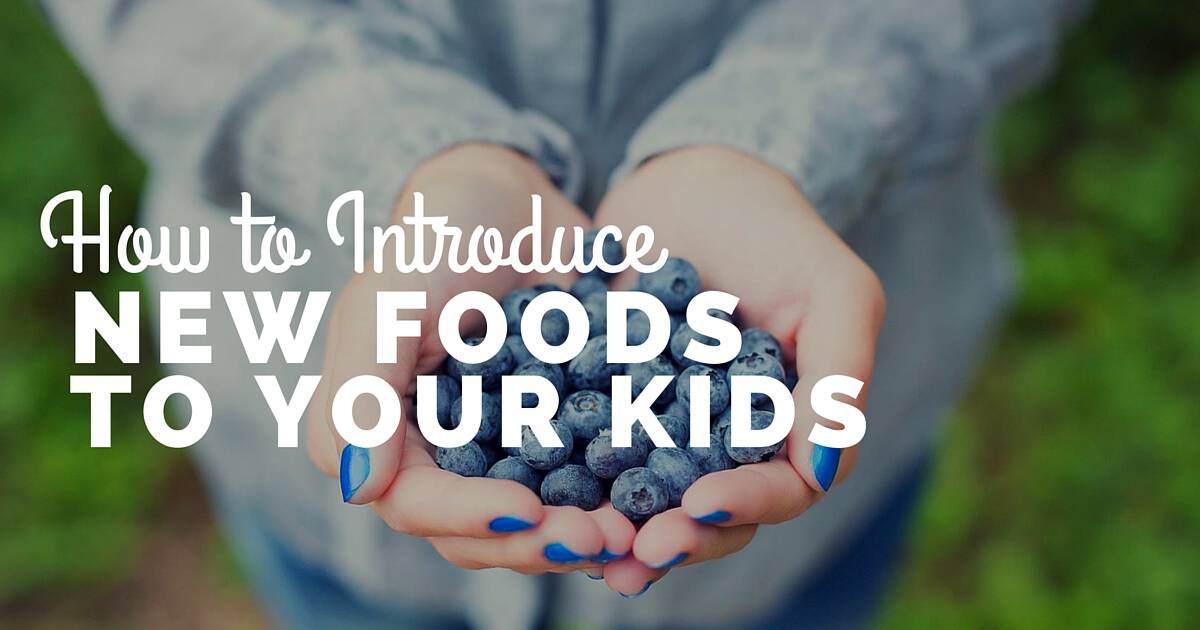 During the school year, everything seems so harried, from school lunches to after-school activities. Conversely, there is something about summer that resonates a laid-back, peaceful feeling. Why not carry that easygoing feeling into your summer cooking as well?
Barbecues and summer recipes as well as summer beverages just get more and more creative as the years go by, and what better way to introduce new foods than to do it in summertime?
Summertime is filled with such a variety of colorful fruits and vegetables that the choices are endless.
Grow It Yourself Garden
One of the best ways to get kids to eat new things and try new fruits and vegetables is to have them grow it all themselves. Early enough, start planning for your new garden. Pick a spot, turn over the soil, and cultivate it.
Gather your kids in the prior season and pick which plants you want to grow. Have them water their fruits and vegetable gardens and watch everything grow. Chances are that your kids will want to try each and every item in the vegetable garden, and that's a good thing. This is a great way to try all kinds of new foods with your kids.
Play the Color Game
If you really want your younger children to try some of the luscious and healthy summer fruits and vegetables, play the color game with them. Have each child pick a color and then go shopping for fruits and vegetables that have that color in them.
Each day, have your child try one of the fruits or vegetables they have chosen at the supermarket. With all the yellows, oranges, reds, greens, and even pinks for grapefruit and watermelon, playing this game will get them to try new things in a fun way.
A Little Bribery Goes a Long Way
Summertime is filled with delicious fruits and vegetables but, let's face it: yummy treats, too. There is ice cream and popsicles, and of course don't forget the s'mores. Make it clear to your youngsters that if they want those treats they have to at least try different fruits and vegetables first.
Plan a Picnic
When you introduce new foods, it is best to do it in a fun way and there is no better way than to go on a picnic. Bring plenty of toys and activities for the kids so that they are nice and hungry. Let them choose one snack that is their favorite, but also bring along containers full of fruits and vegetables.
Chances are they have worked so hard and played so much in the sun that they will be more than willing to bite into a juicy peach. And, of course, out in the middle of the park, there isn't much other choice than to eat the foods that you bring.