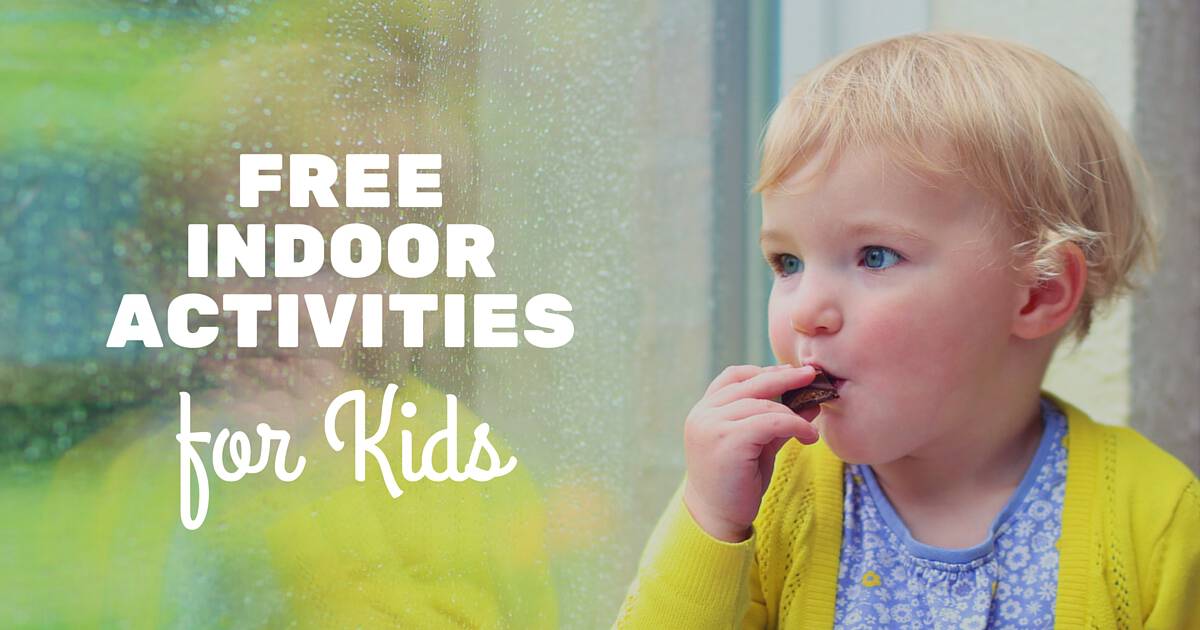 Looking to have some summer fun with the kids but it's too hot to go outside or it's a rainy day? There are so many fun activities you can enjoy from the comfort of your own home. From summer reading to more creative activities, your options are endless!
If your children love to read, why not have everyone act out a small part of a storybook together. You can put on a small show for Dad or Grandma for some extra fun. If you're really enthusiastic, invite some friends to join in on the fun.
Reading aloud with your kids is a lot of fun. Visit the library and check out a book that contains plays from the children's section. Each of your children and their friends can take on a role from the play. Together, you can read the play aloud.
Why not take an afternoon to introduce your kids to poetry? Find a children's book of poems and read them out loud. If you're feeling creative, help your kids write some poems of their own to share with family and friends.
For those of you who enjoy crafts, gather up any materials that you have at home to create homemade greeting cards. Blank paper, crayons, markers, stickers, and pens can all be used to create a homemade card for an upcoming birthday, anniversary, or other important events.
Turn your kids into mini reporters and have them create a newsletter for important events that are happening. You can design a family newsletter together and mail it off to keep relatives informed on your life. You can also create a newsletter for the neighborhood. Include newsworthy items such as local sports events, clinics, and other neighborhood happenings.
Coming up with a few ideas for summer fun is easy enough once you get started. Despite the summer sunshine, it is always a good idea to have a backup plan for rainy days.